Some time my car didn't start. I search on forum and see it could by caused by main relay. So I open the dash board and resolder it. But i saw some connector but do not connect to anything.
So I want to ask everybody what are that connector function and where it should be connect to.
This it my main relay, I don't know what the owner before had done with it. I think it need to resolder and I have resoldered it.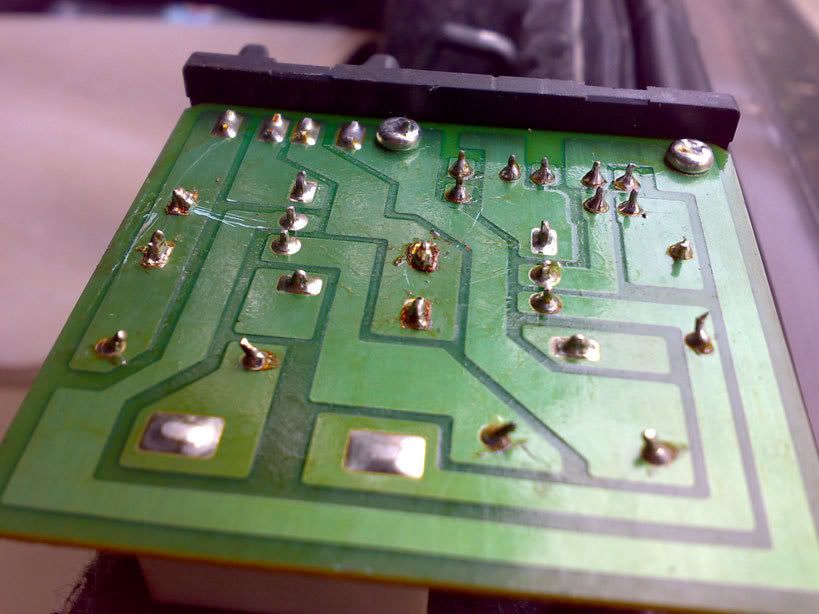 I don't know what all of this connector use for?
First are two green connector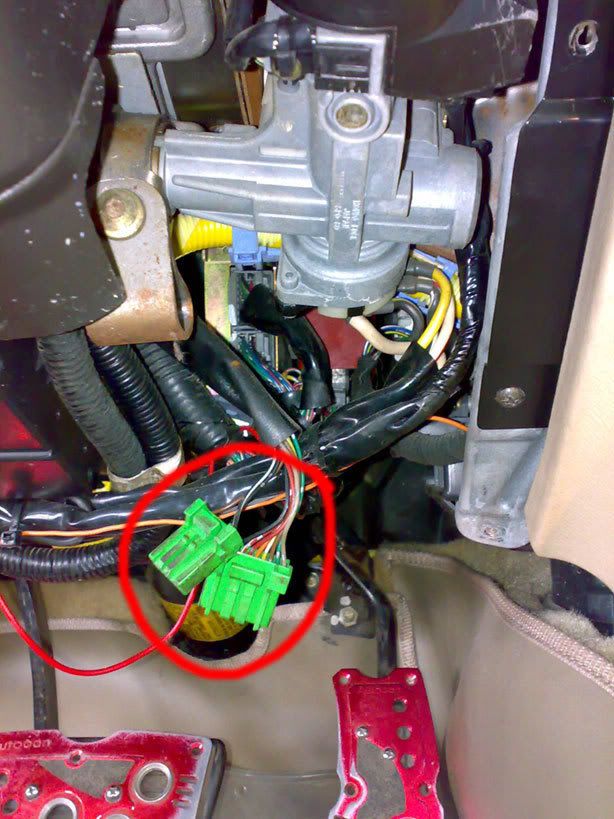 Second, look like PS2 (PC mouse connector), I saw 1 look like male and 1 like female connector.
And one 2 pin brow connector, one 2 pin white it look like services connector but on the driver site.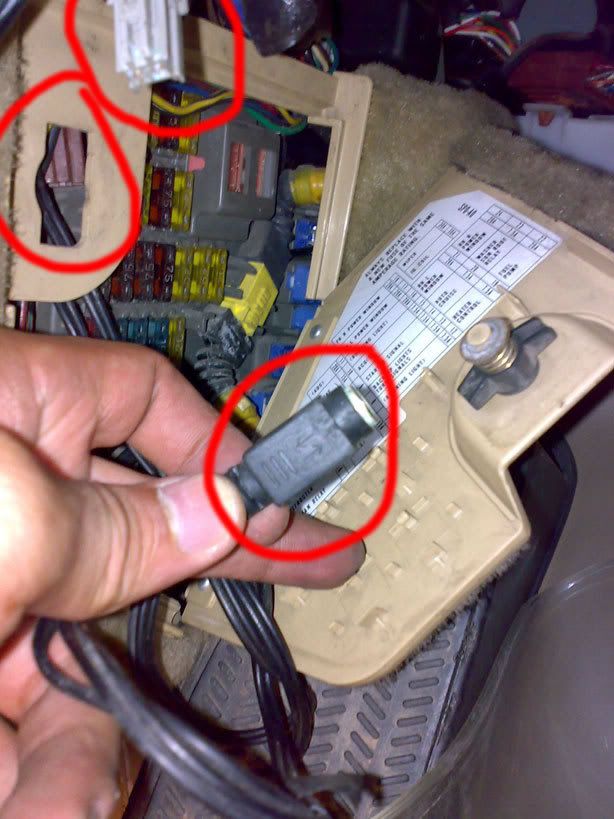 Third I saw 2 electric wire but not connect to any where.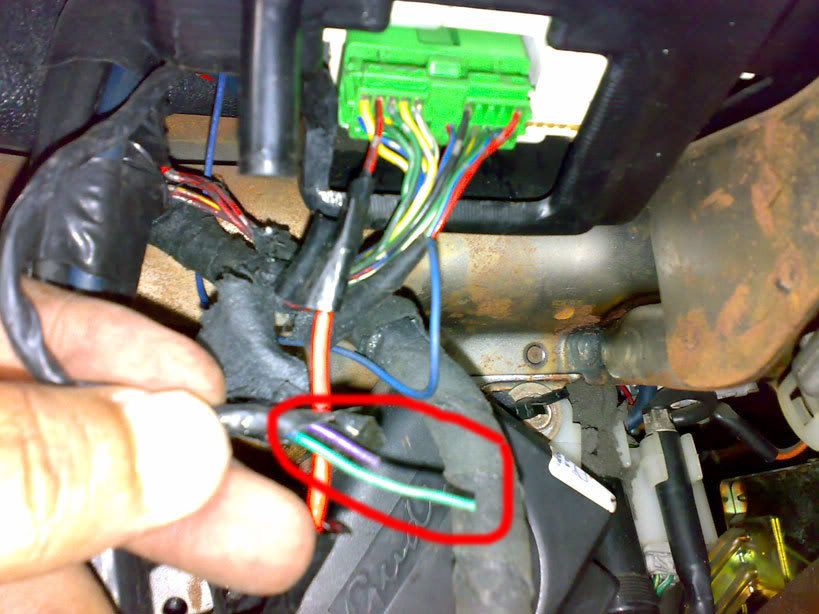 Under steering wheel have a brow connector but doesn't have wire.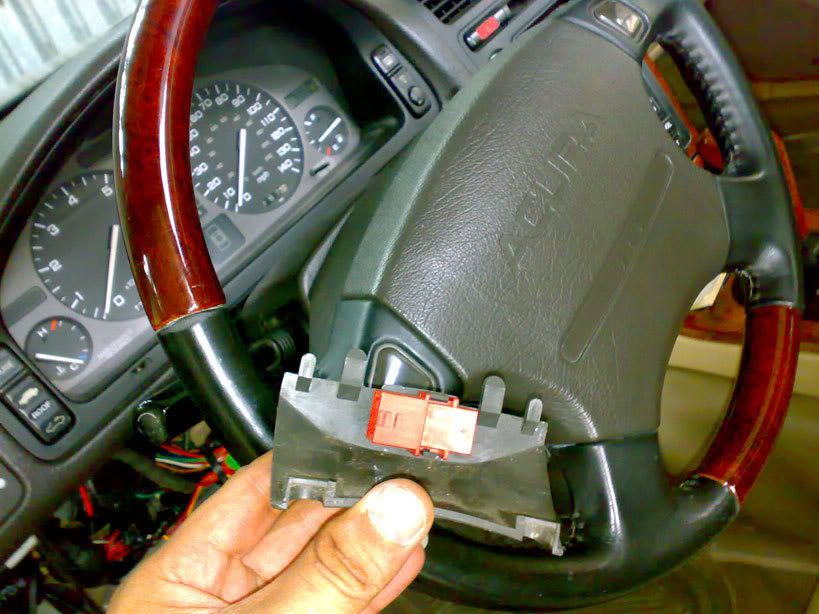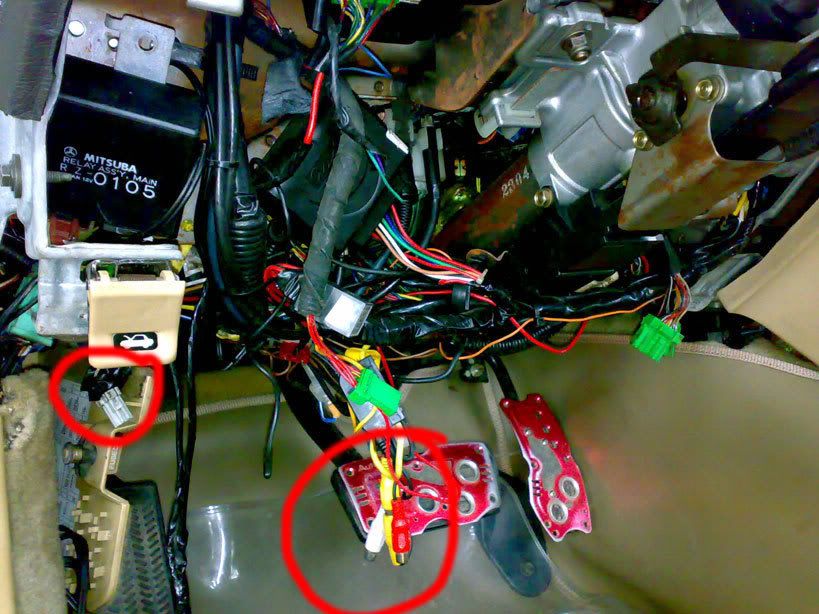 I want to make my car look like original.
If you know what it those connector please tell me.
I take all pic by my cellphone Nokia N73, if it not clear I'll post another.
Thank you.