Miami, Arizona that is
It's a small mining town about 80 miles east of Phoenix.
A few pics from a short road trip this morning in the coupe, to Payson, Snowflake, Show Low, and Globe, Arizona. Currently 274k.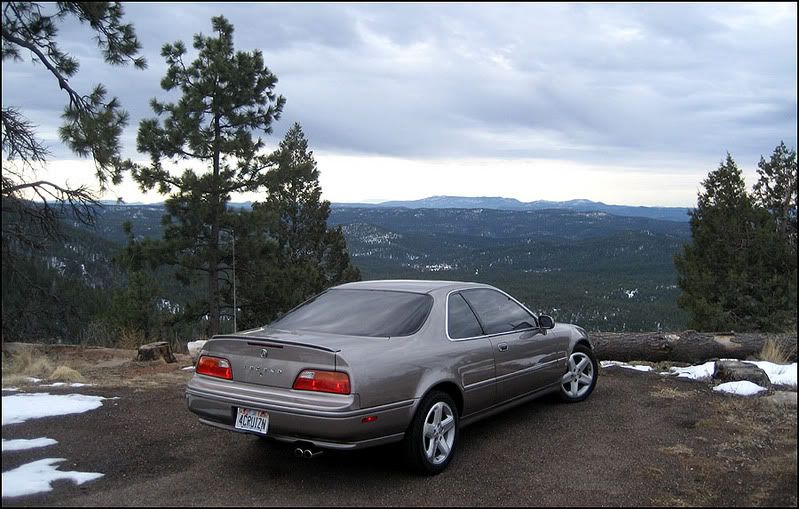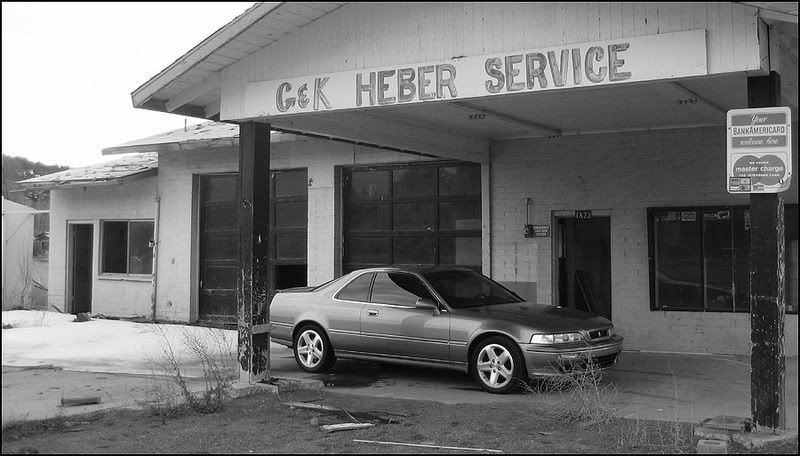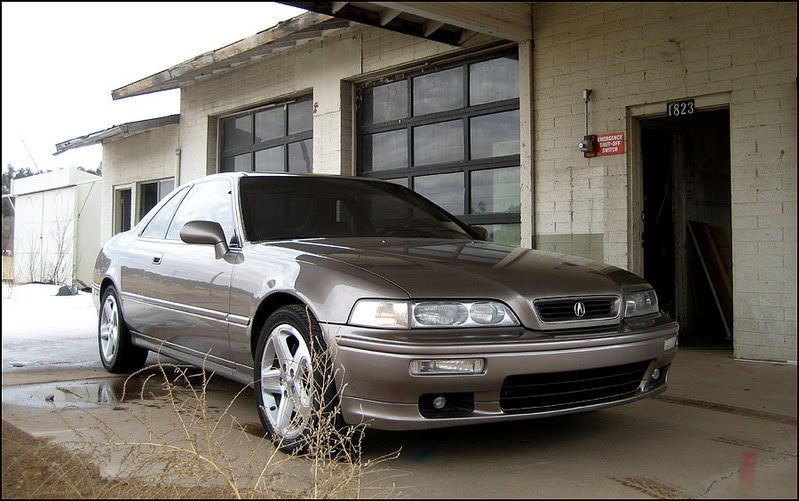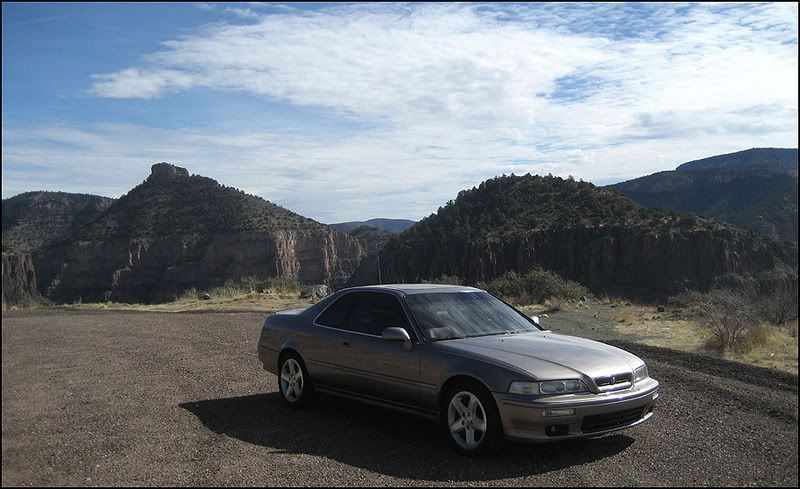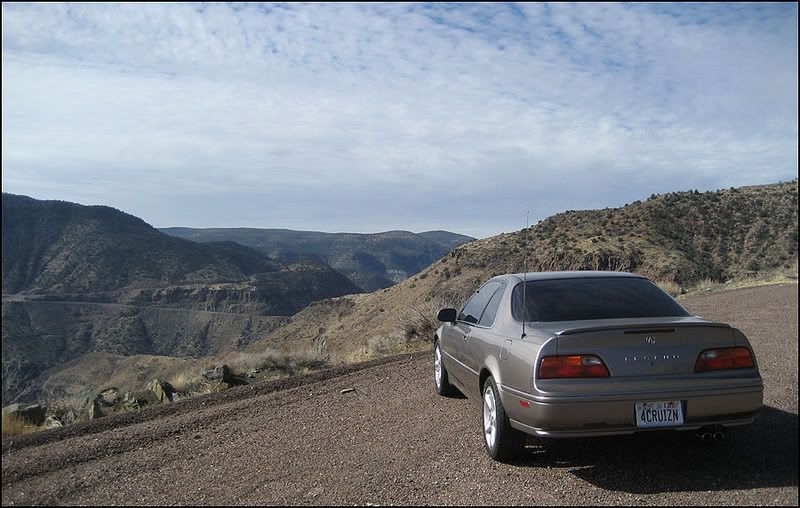 I have spent the last couple of nights detailing the GS. It received a clay bar treatment, hand wax with Poorboys, interior detailing, undercarriage powerwash, the works. It's pretty much brand new!! Swapped on the C2's for a few (okay, a lot of) pics. I love the GS!! Hard to believe it's got 208k on it.
Enjoy.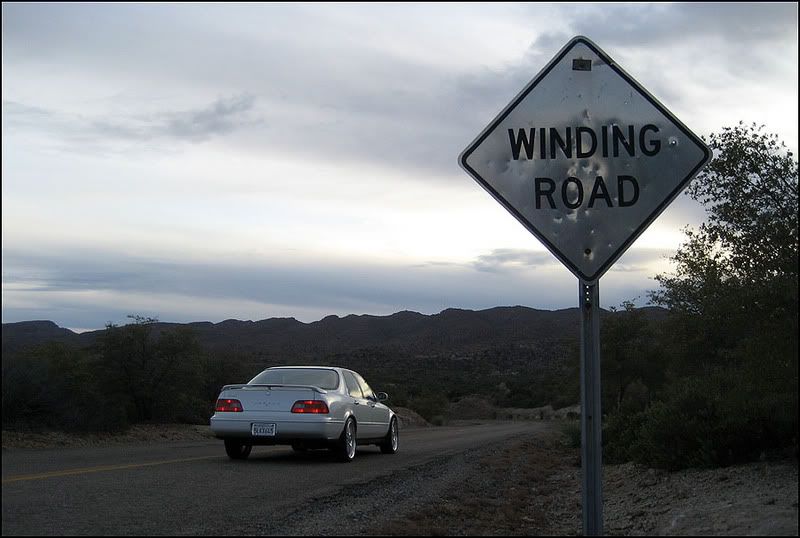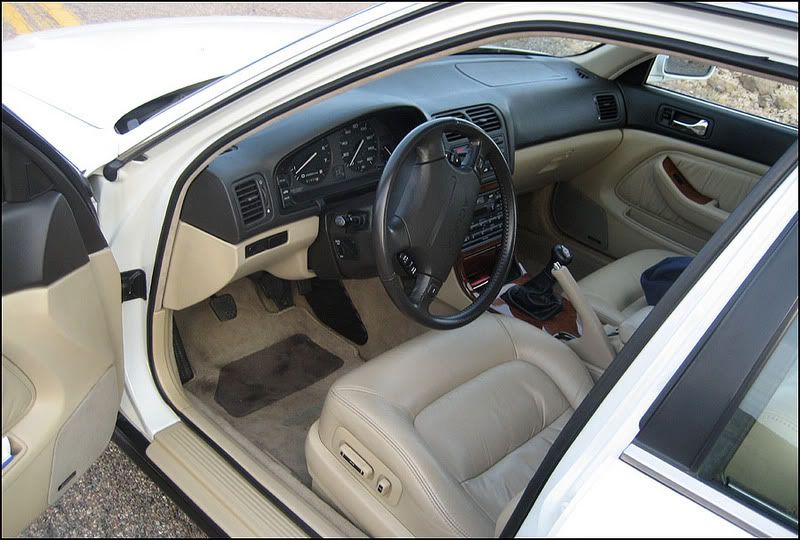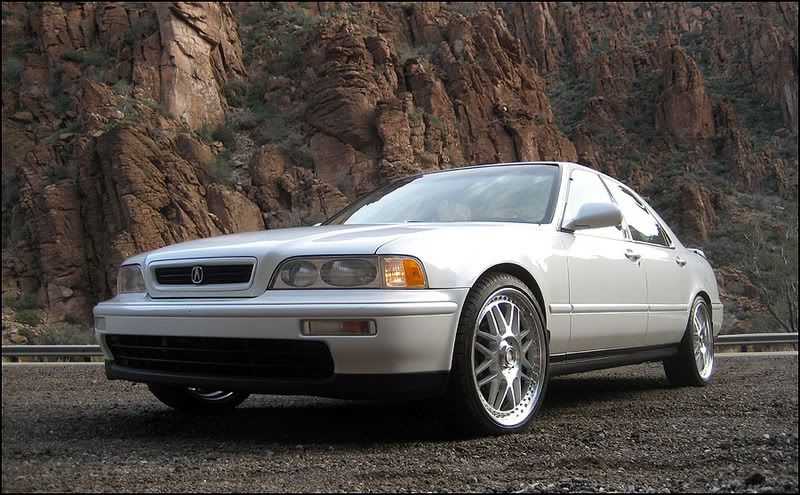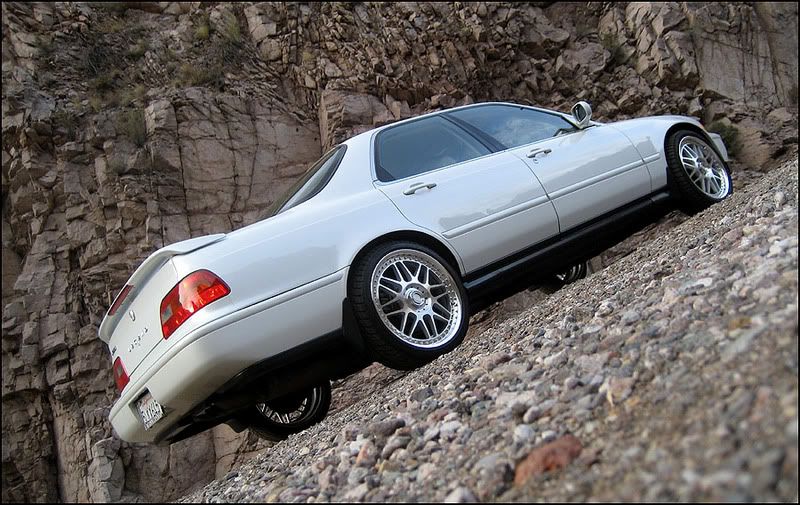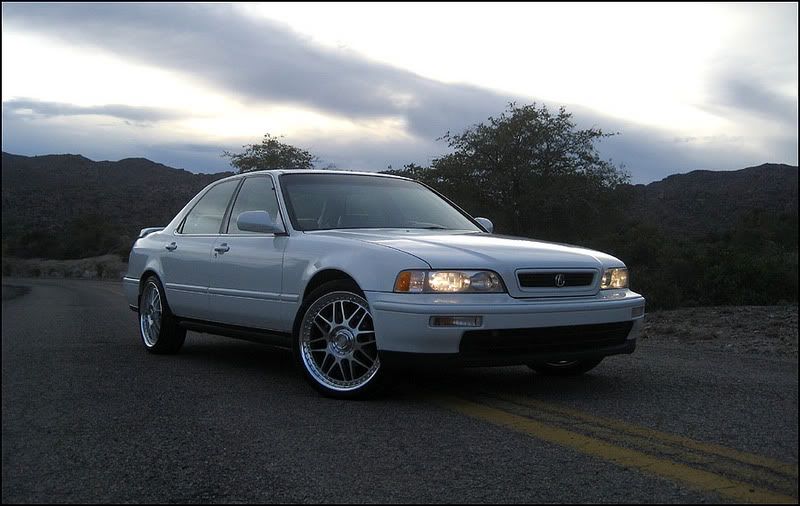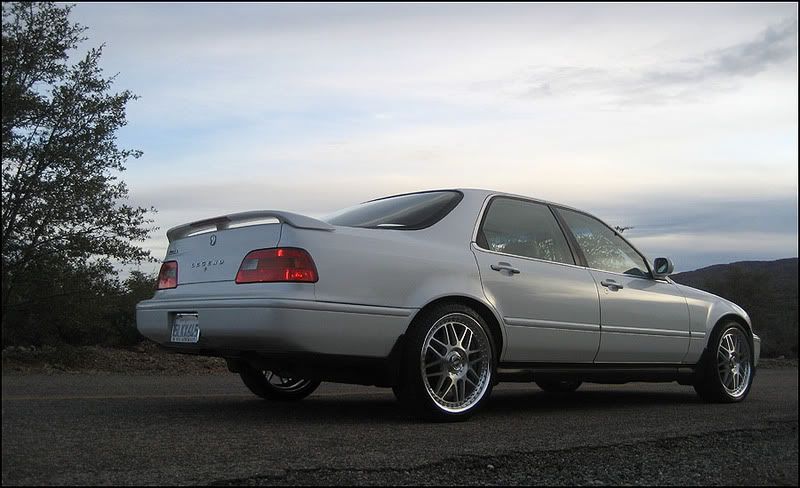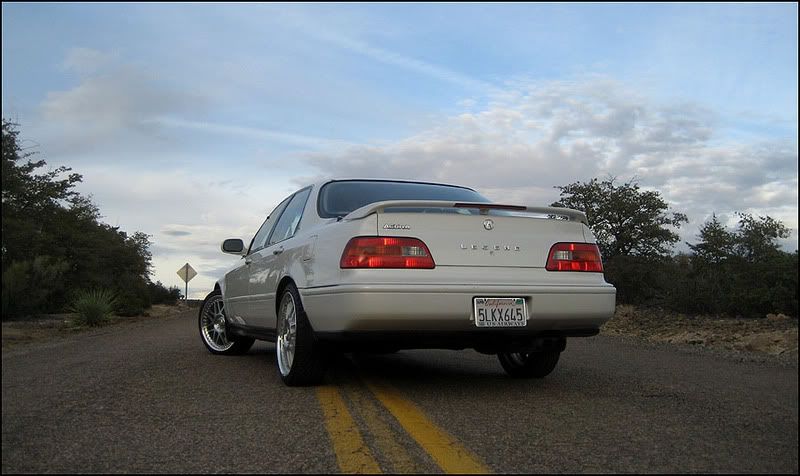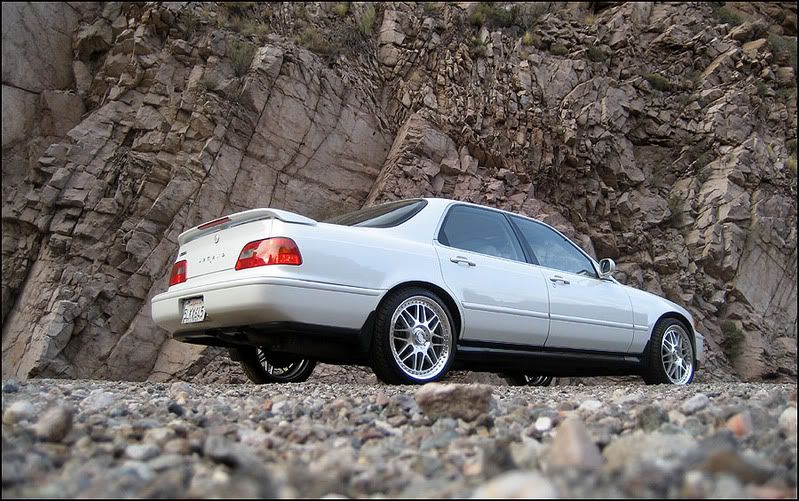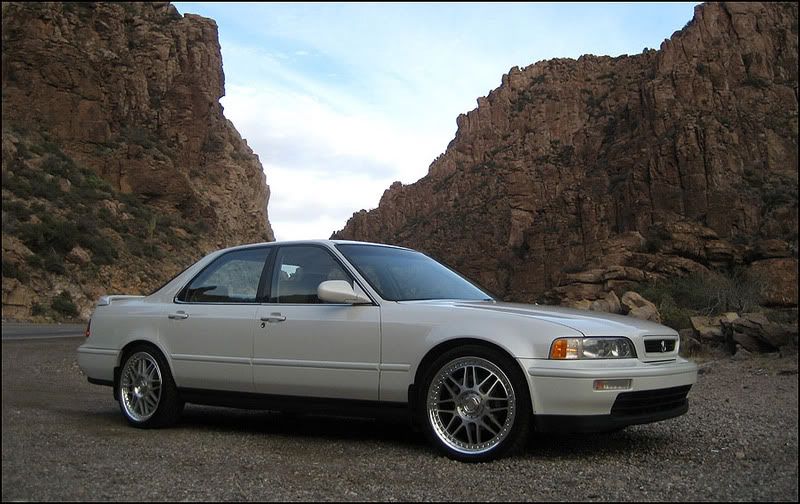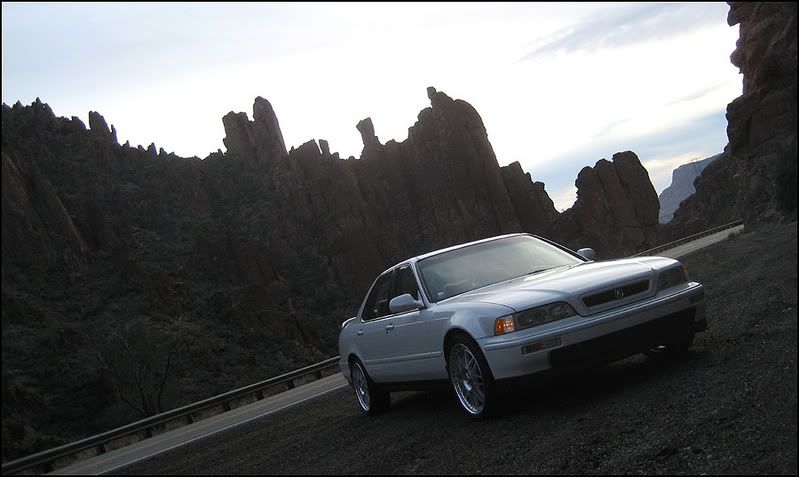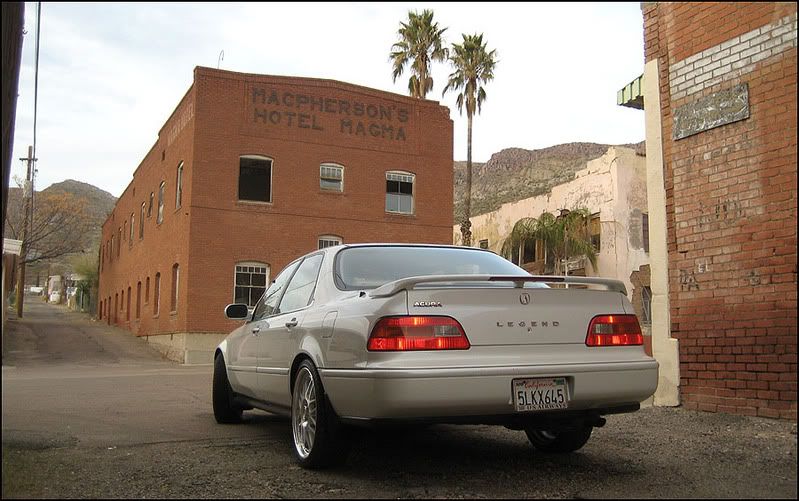 Some graffiti shots for Wyatt...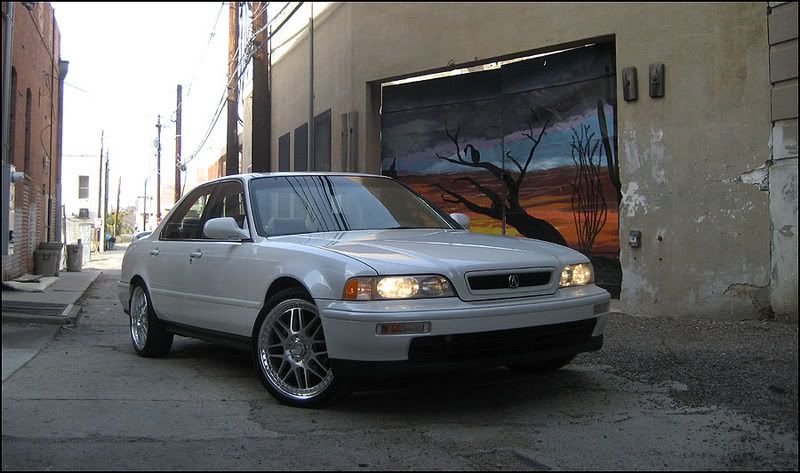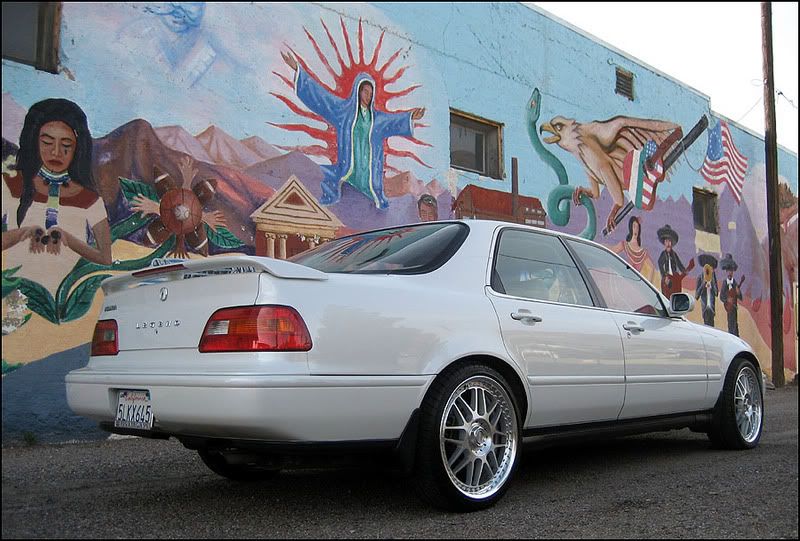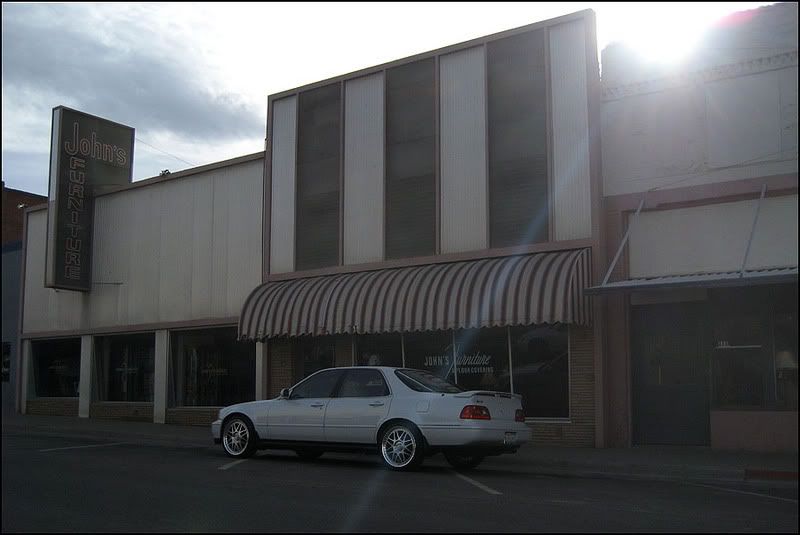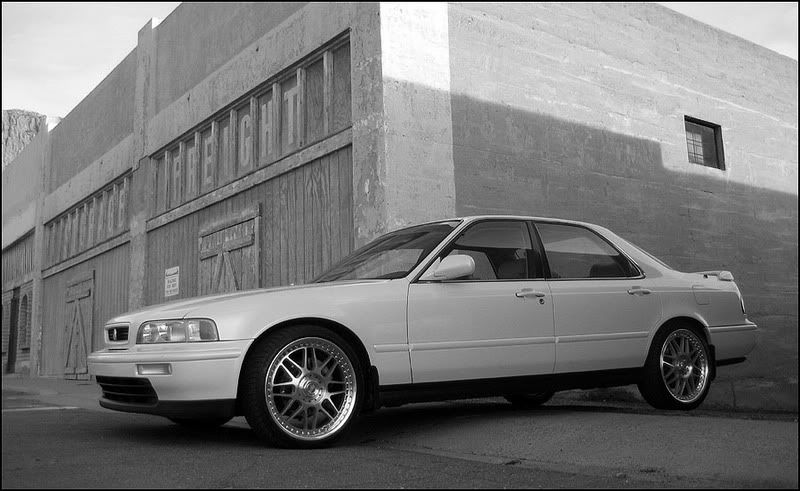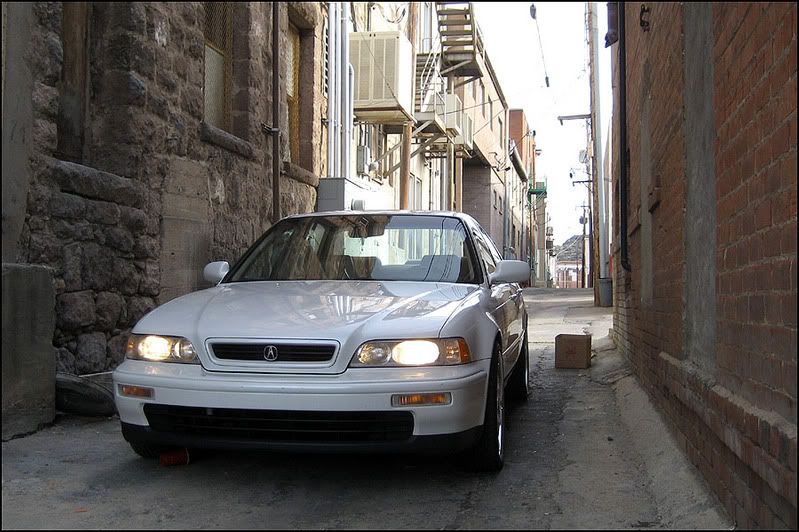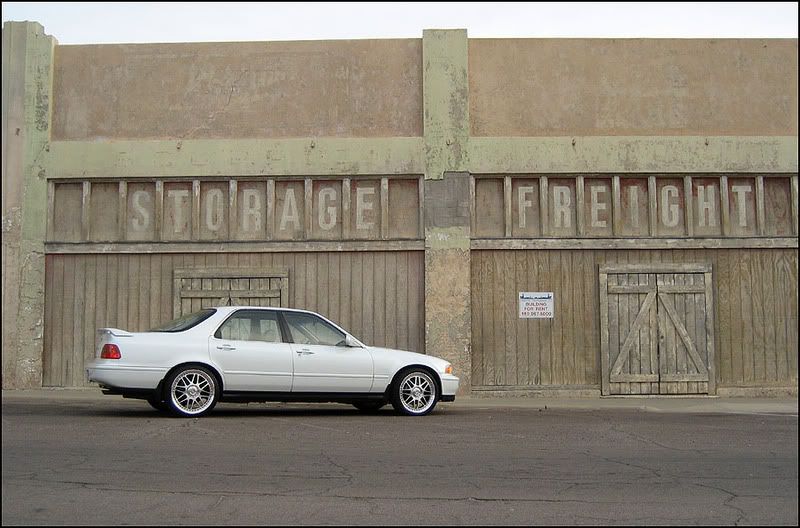 Met up with Chris in Superior.