My name is Mike, and I am a Legend Enthusiast. I have wanted a Legend since before I was even old enough to drive. My original plan was to get a LS coupe but after test driving so many Legends, I finally found the right one. This LS sedan happened to be owned by a close neighbor who lives right down the street and was definitely in the best condition out of all the ones that I had seen. It was a struggle convincing him to sell the car, as he did not want to part with it at all for some time. So I saved up for a while, convinced him that I wanted it bad enough and was willing to pay him whatever he wanted, took out a bank loan, and paid it all off last September.

I'm currently approaching the 150k mark. Roughly every mechanical component in the car has been serviced or replaced. I will have had it for 2 years in a few weeks!

So here is a dedication and my 1000th post:
STOCK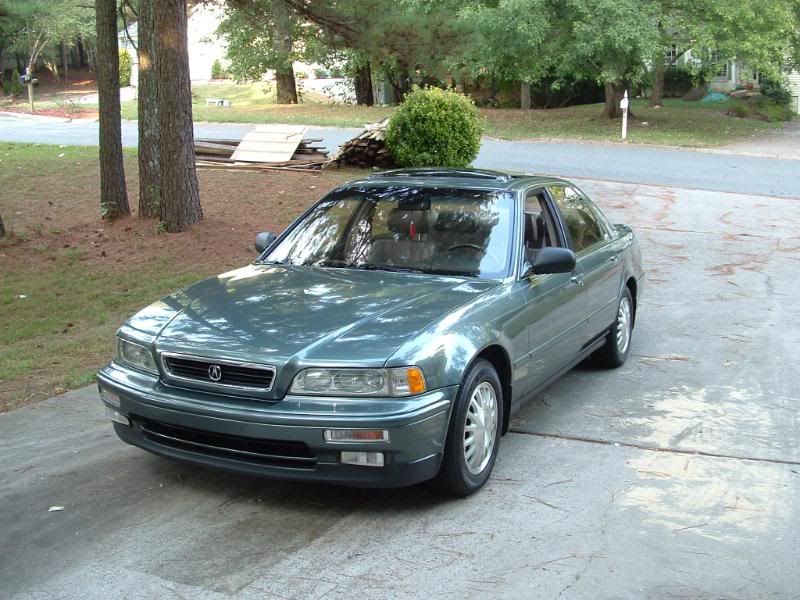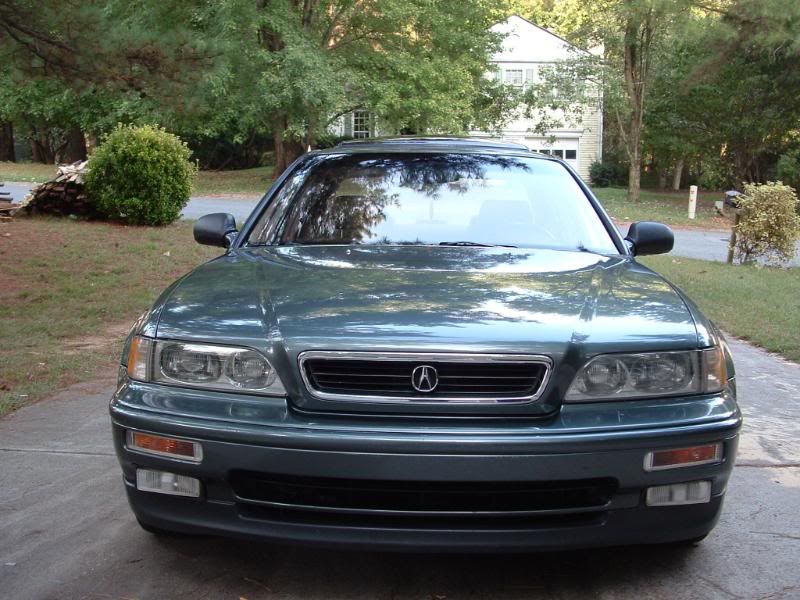 H.I.D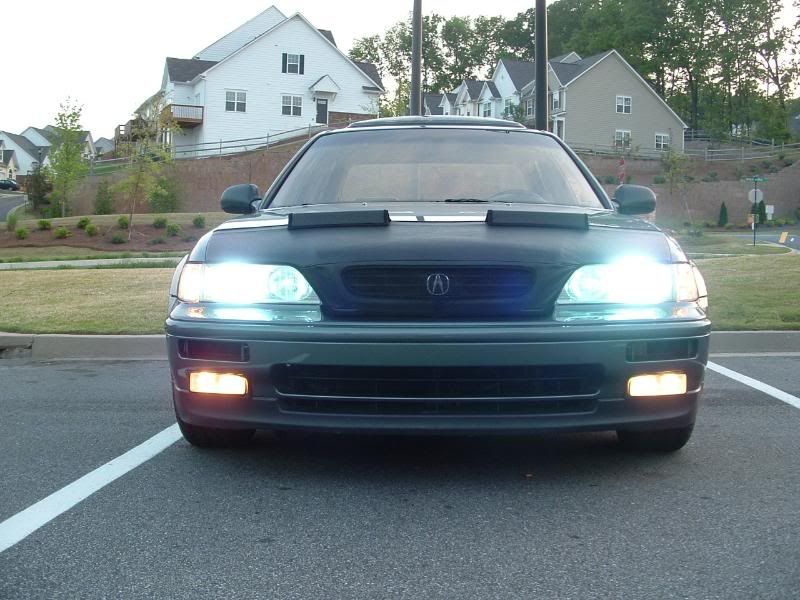 CLEAR CORNERS / WINDOW TINT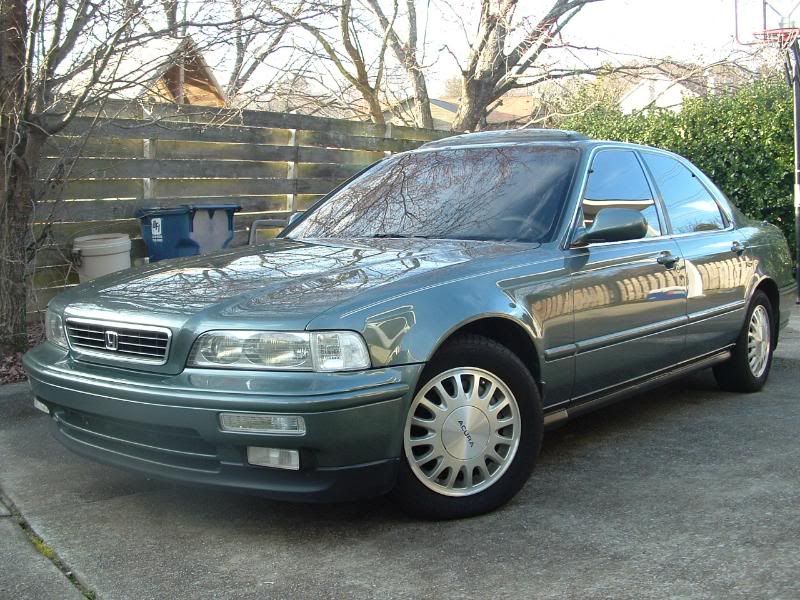 JDMs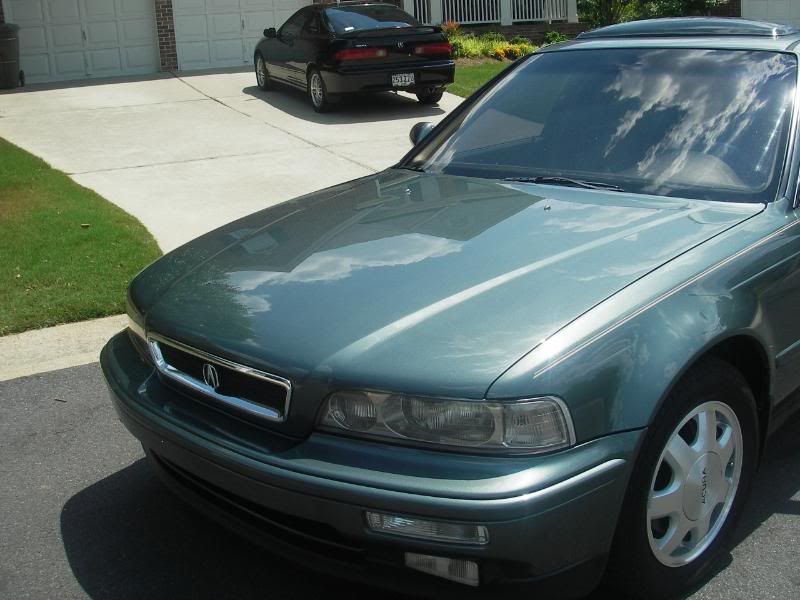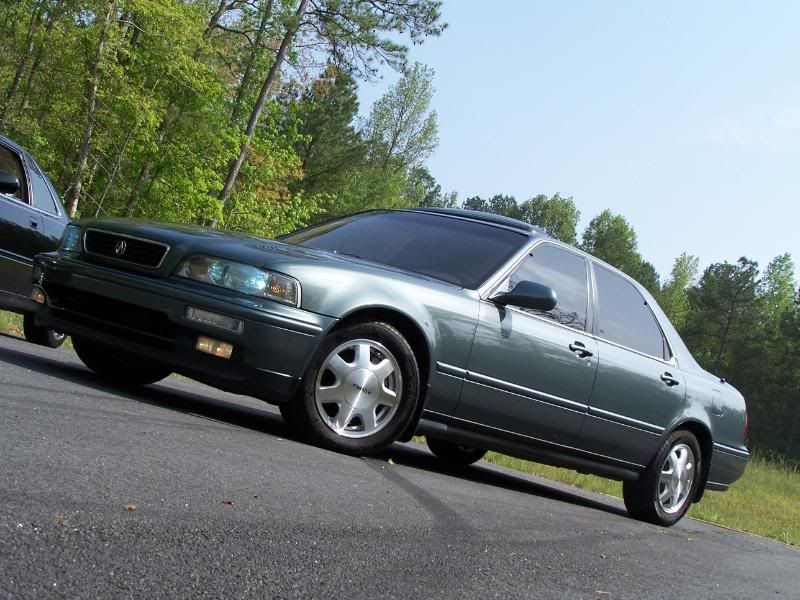 NEW KA8 WHEELS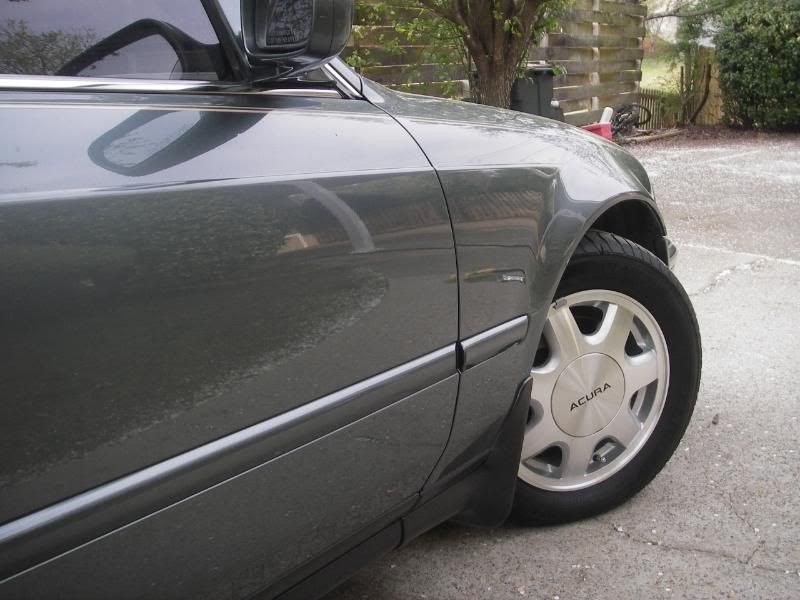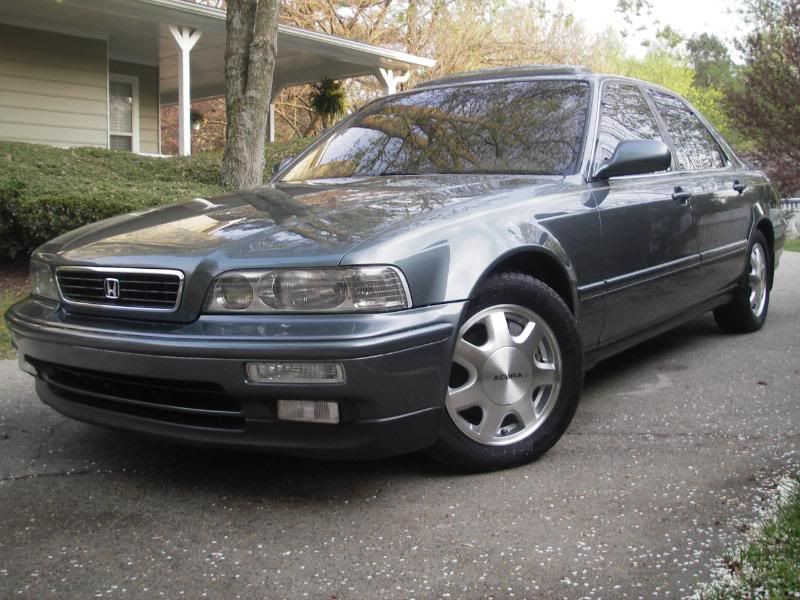 INTERIOR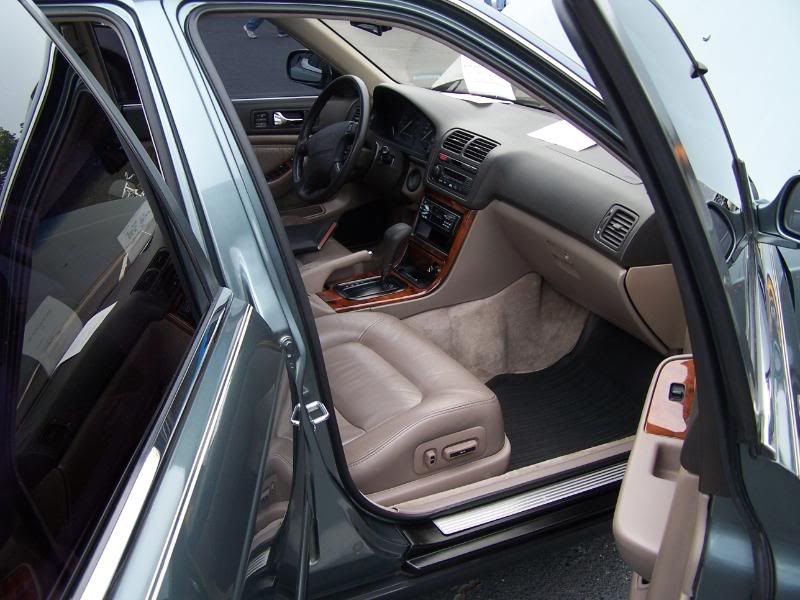 JDM TAILLIGHTS - CUSTOM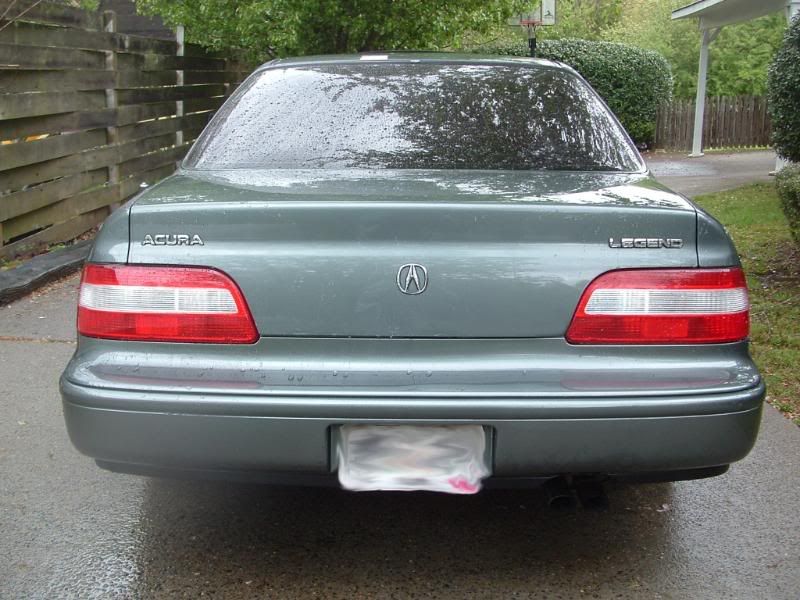 LED - CORNERS / PLASMA ION - FOGS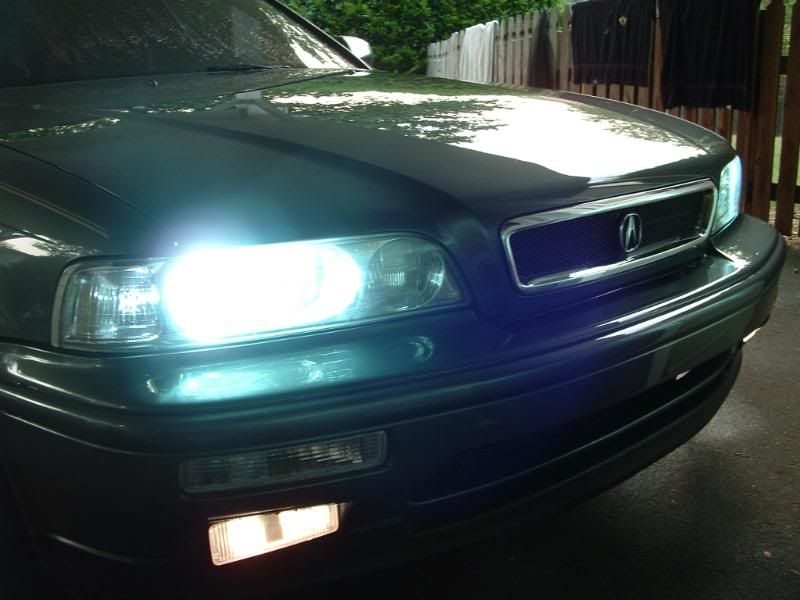 REJUVENATION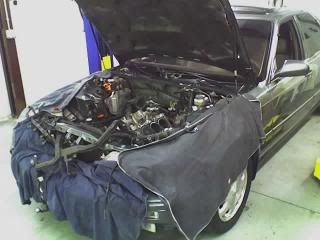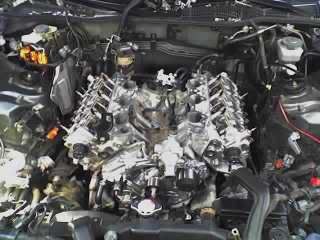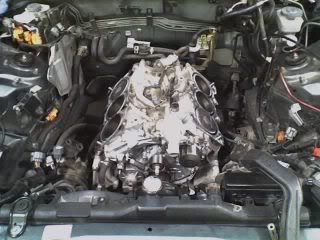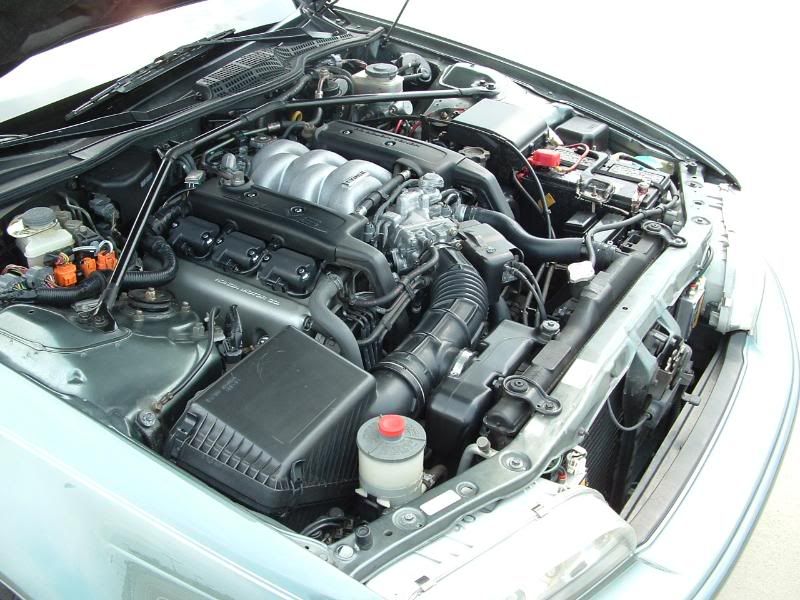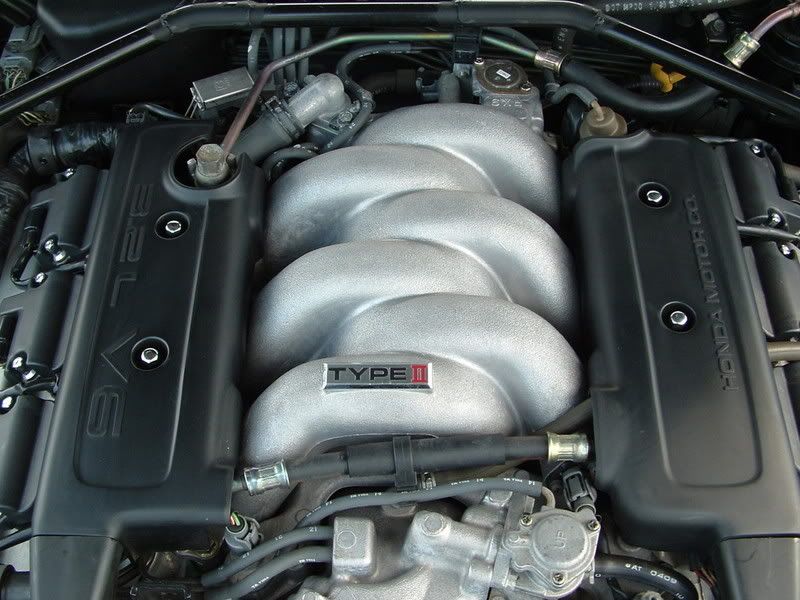 ALPHA TOURING GRILLE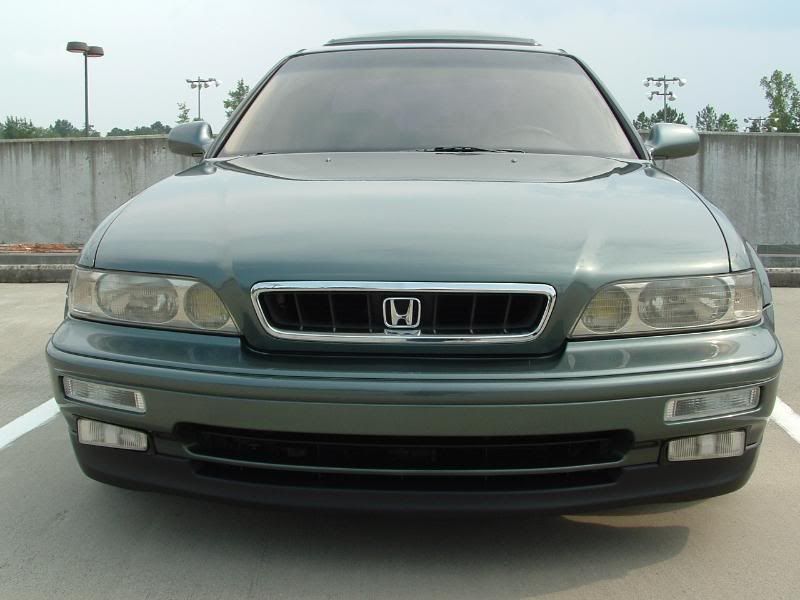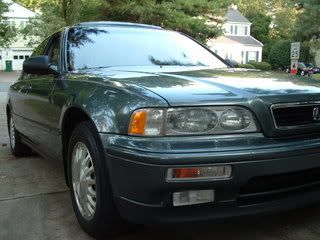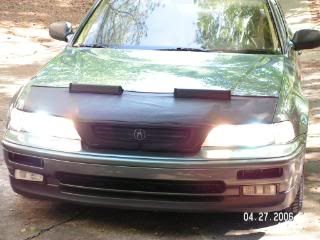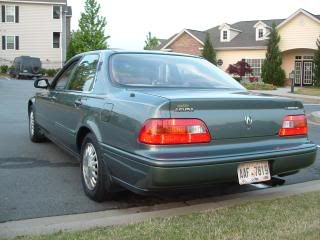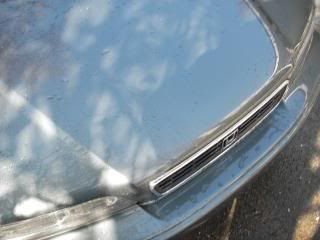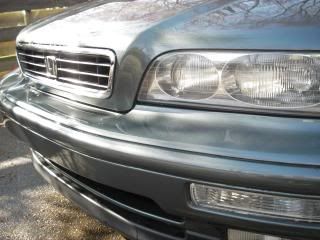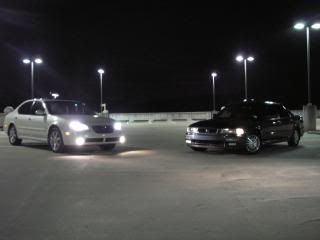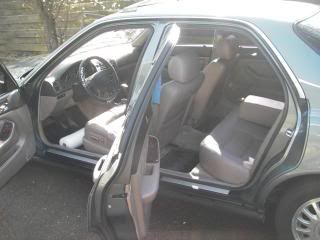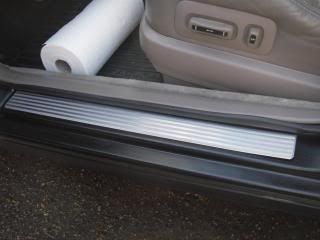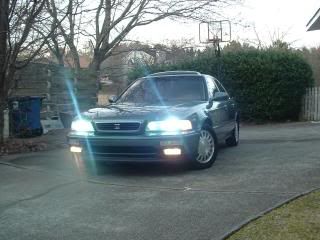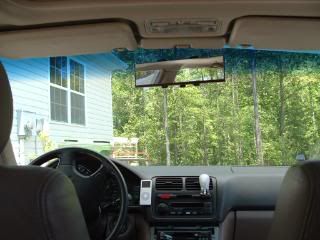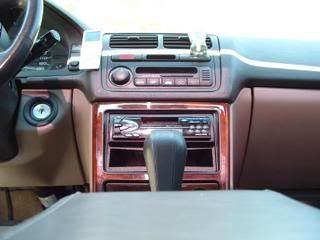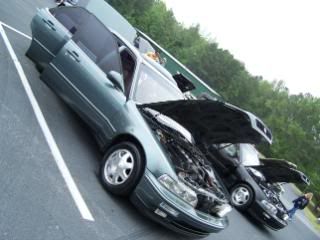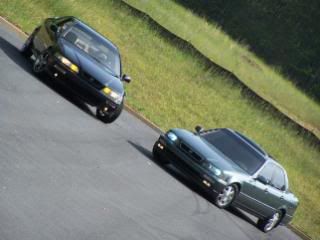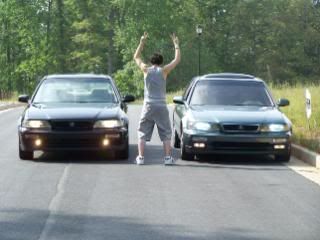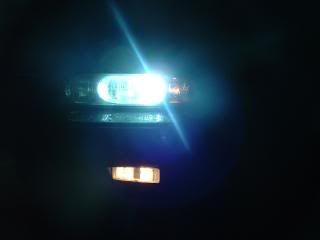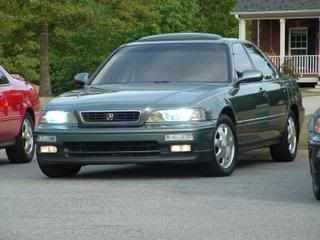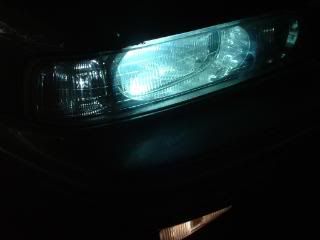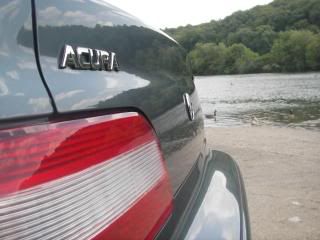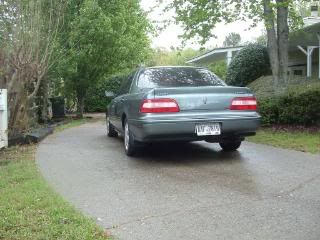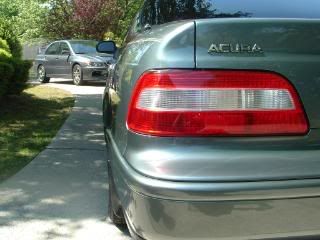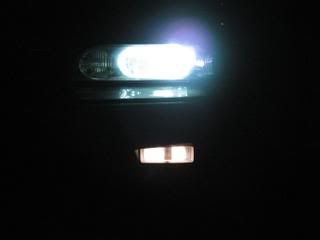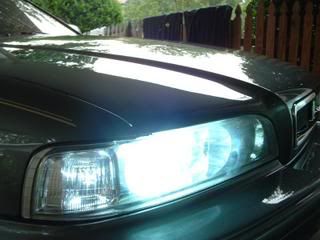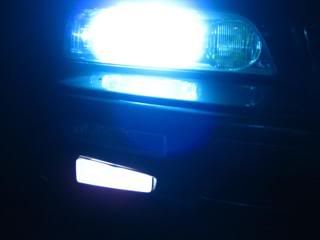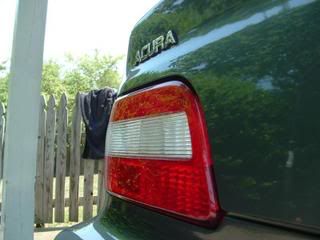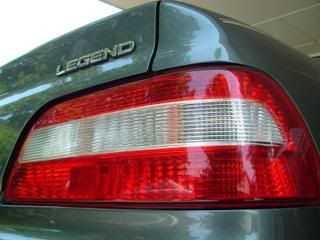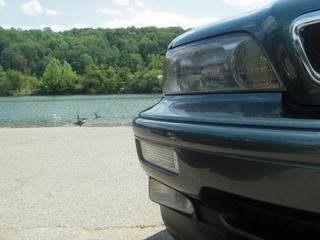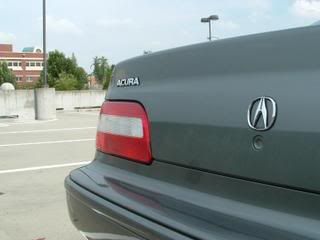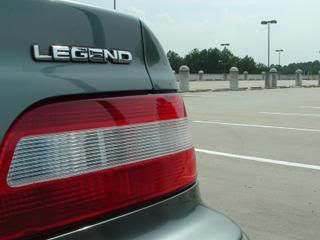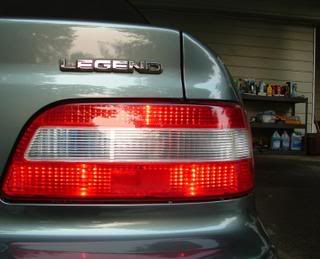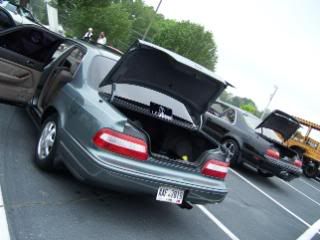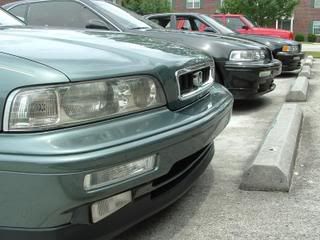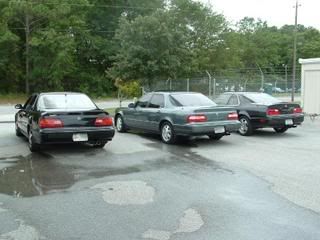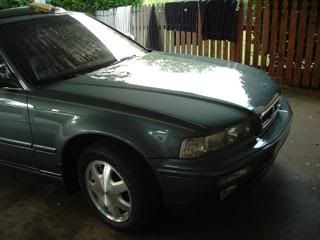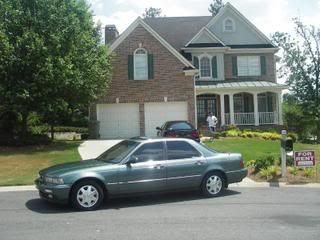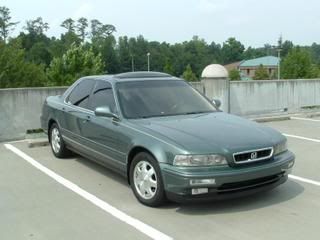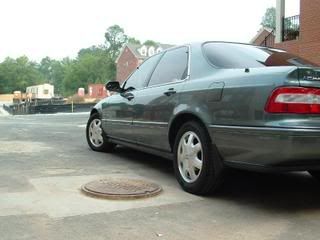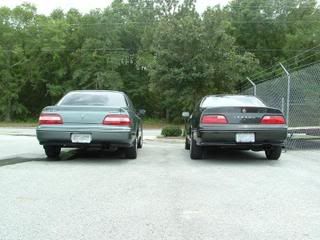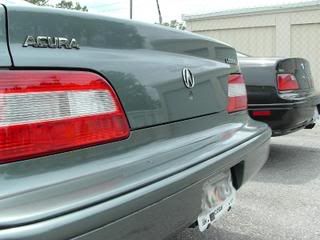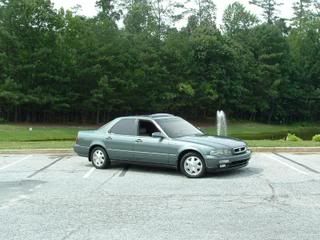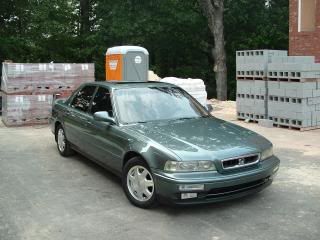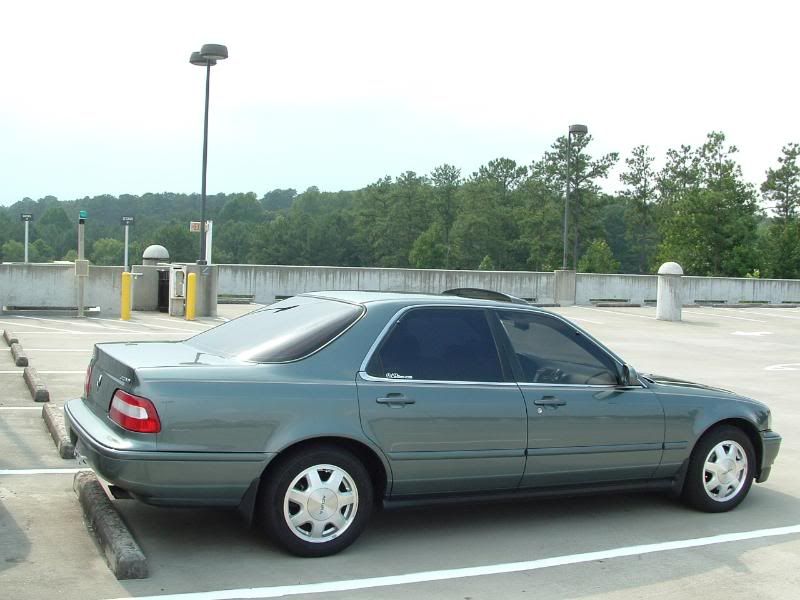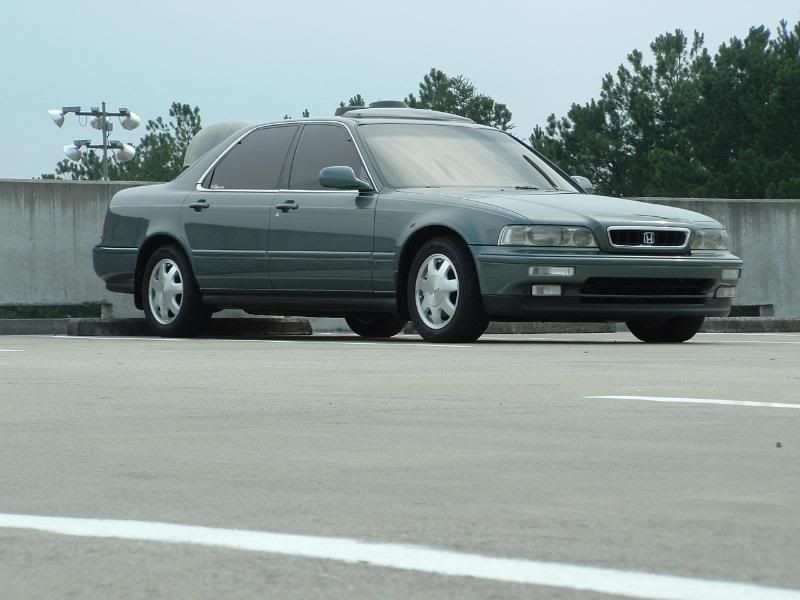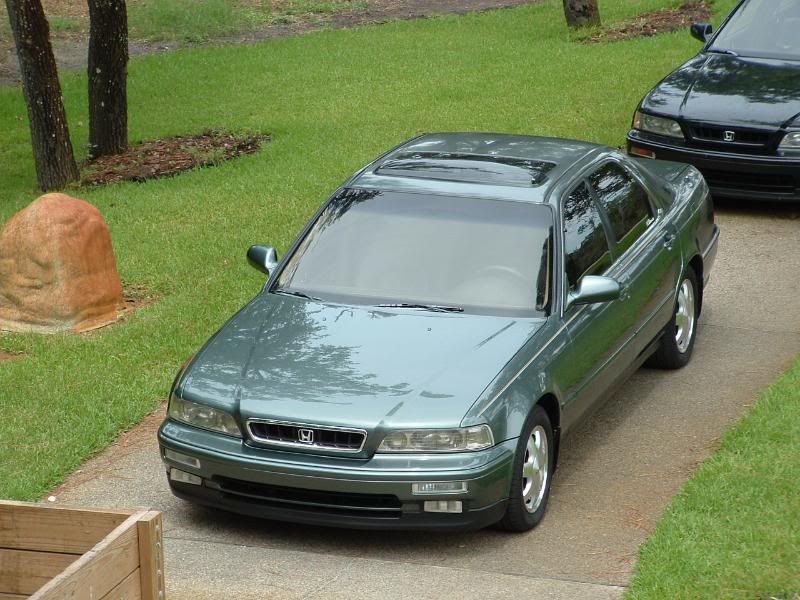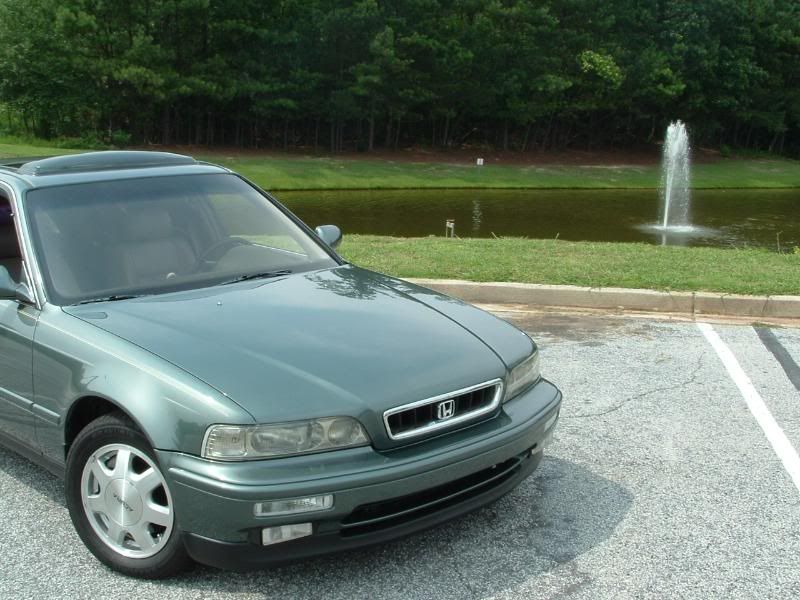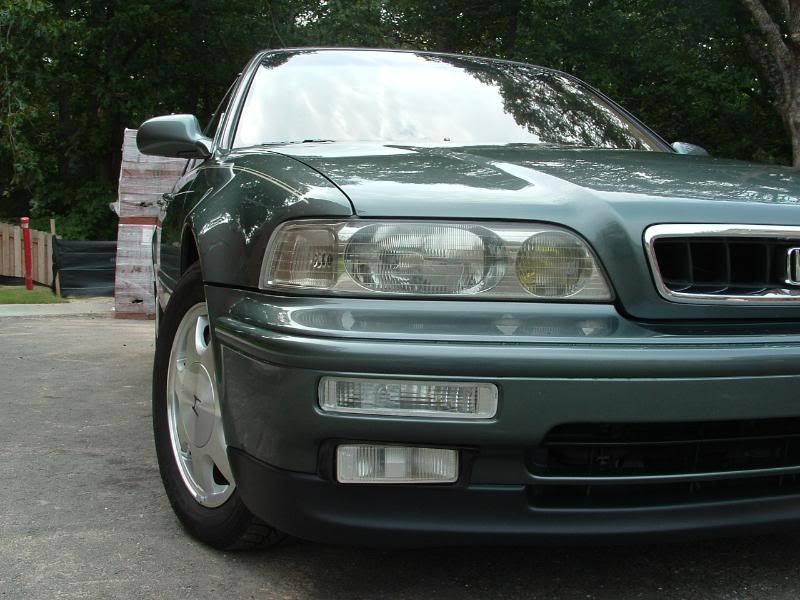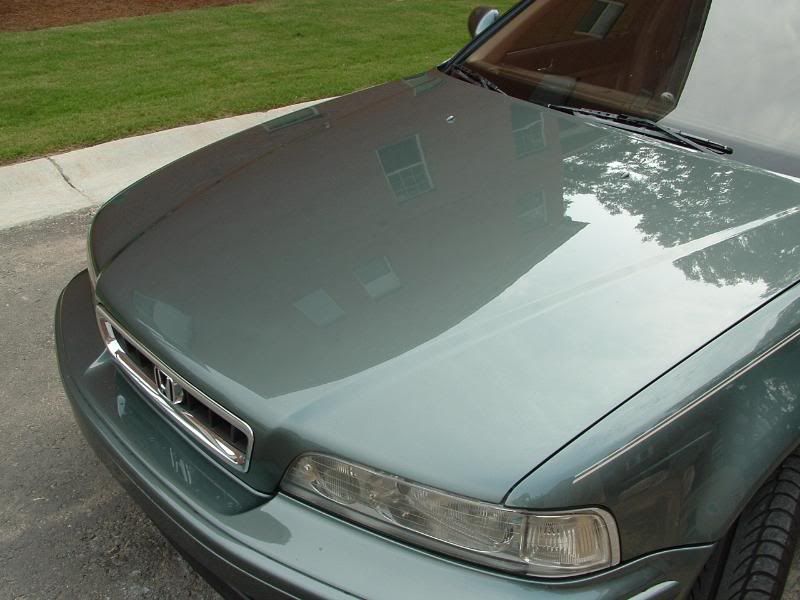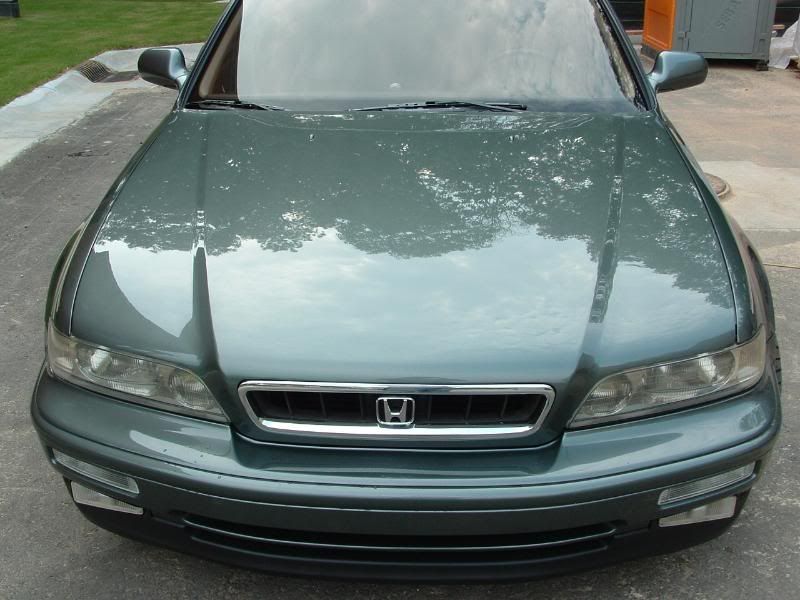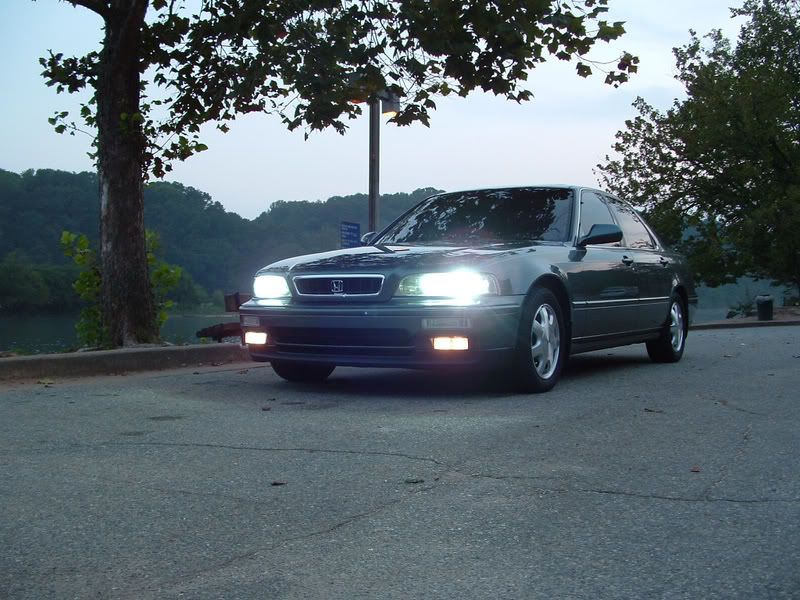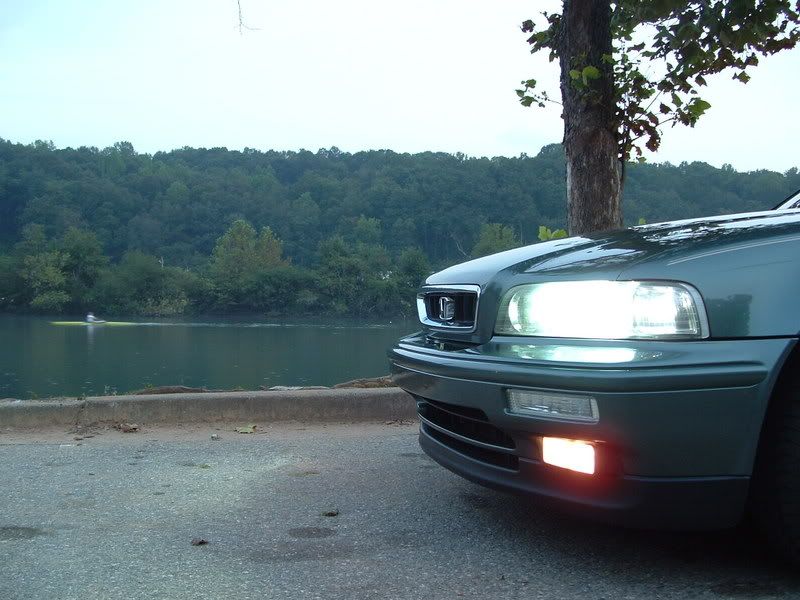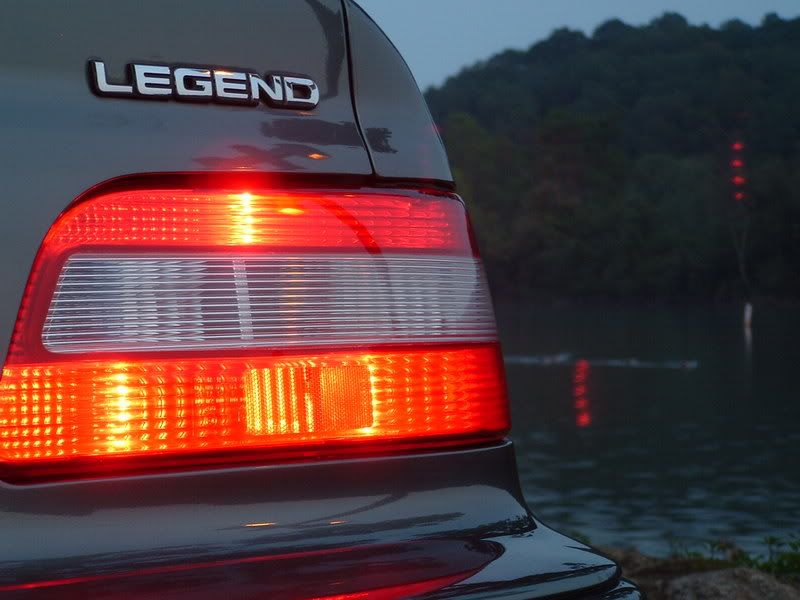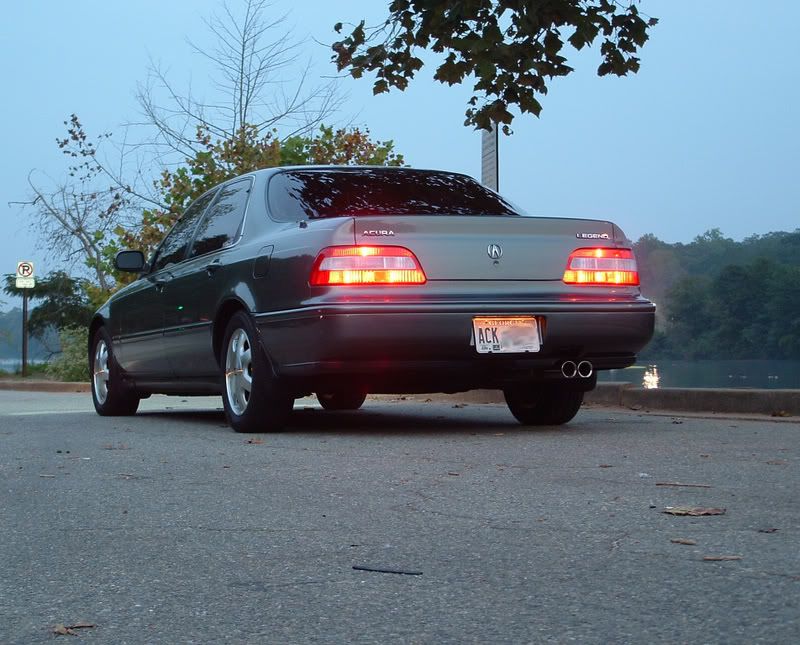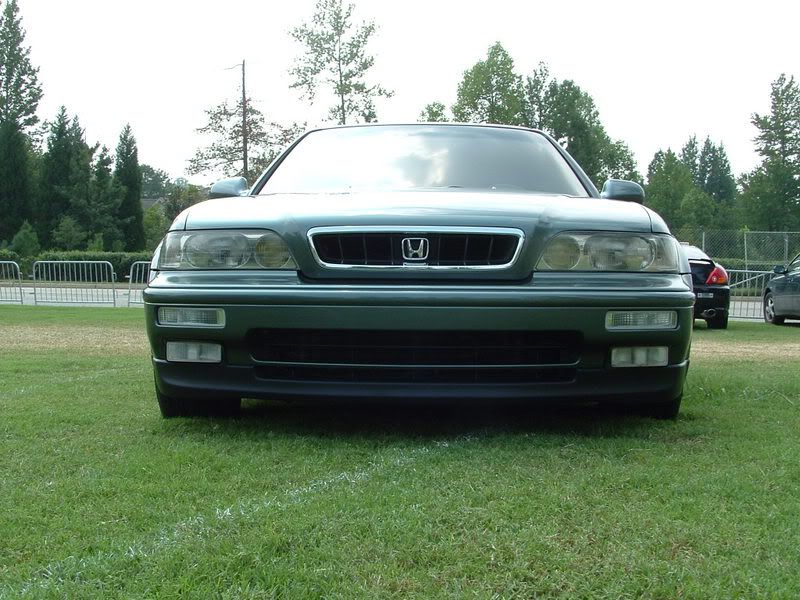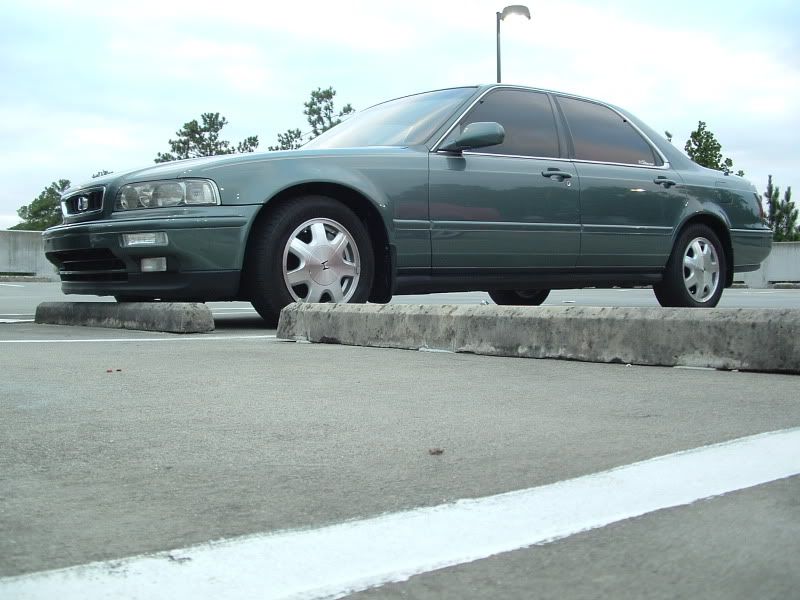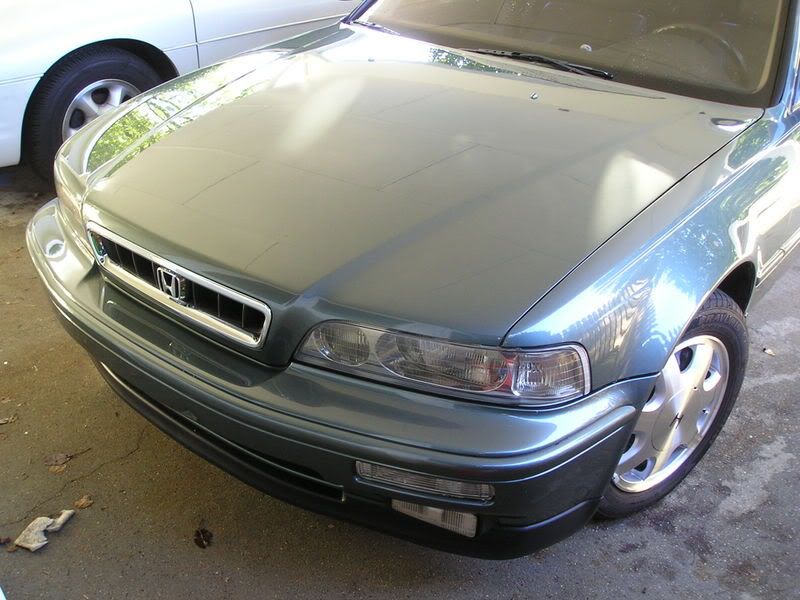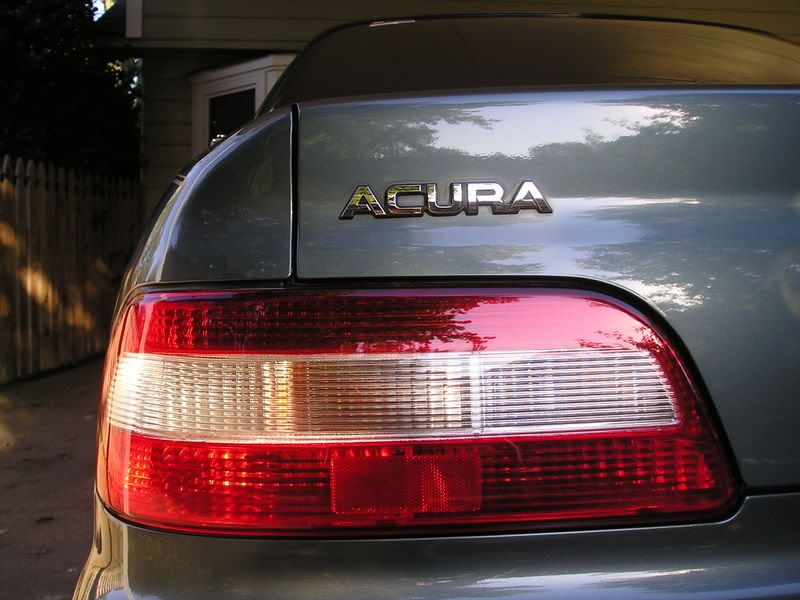 New exhaust system installed!
Stromung Catback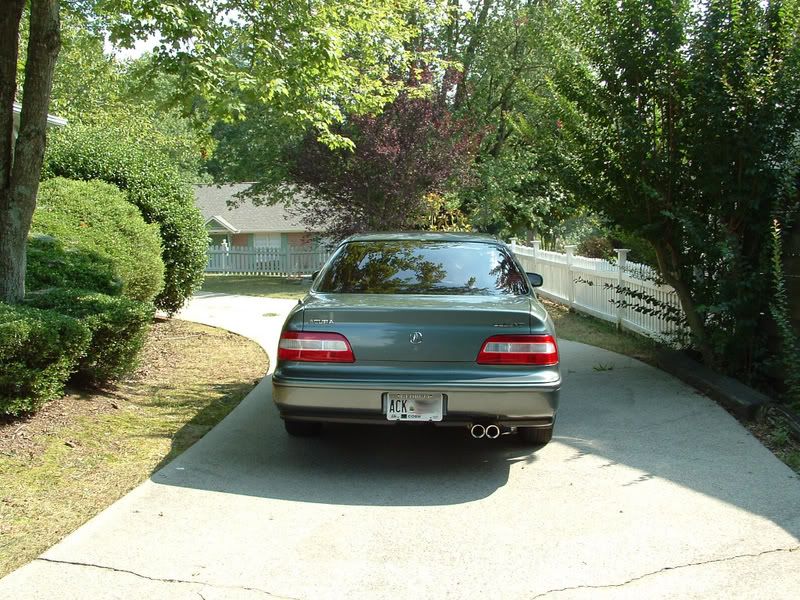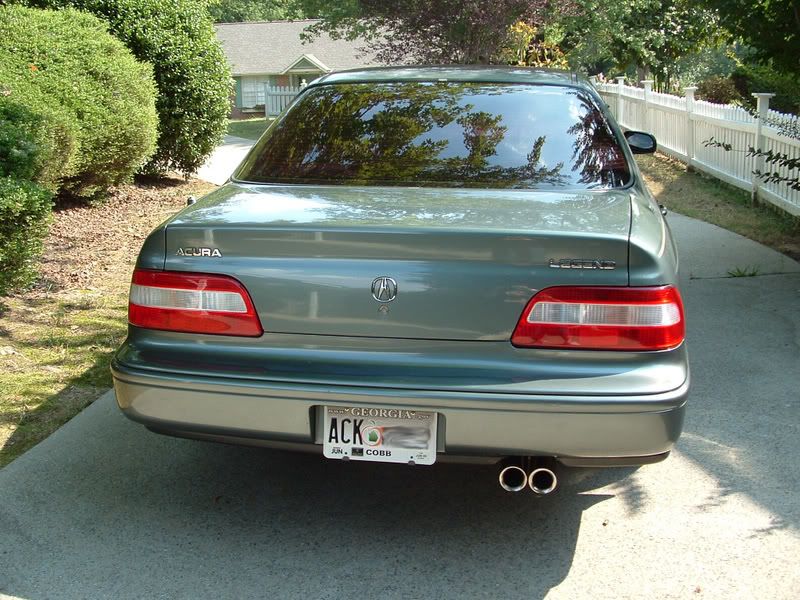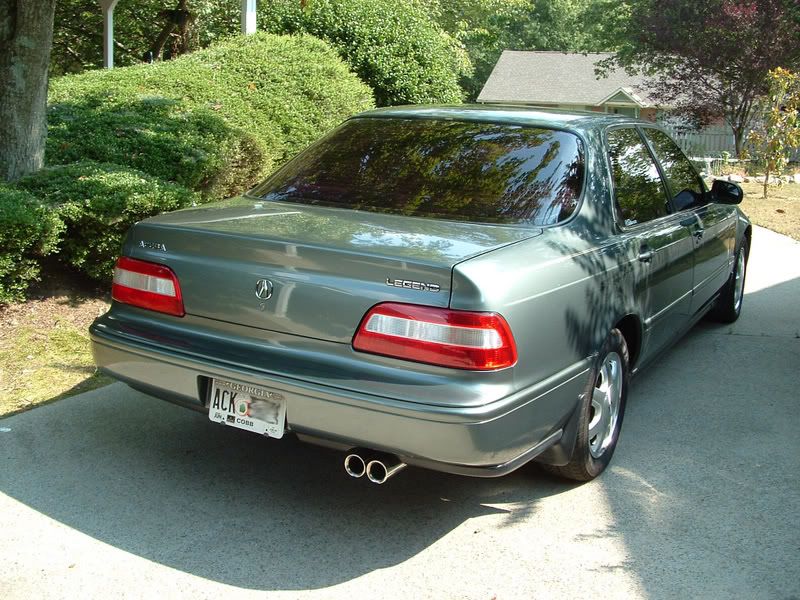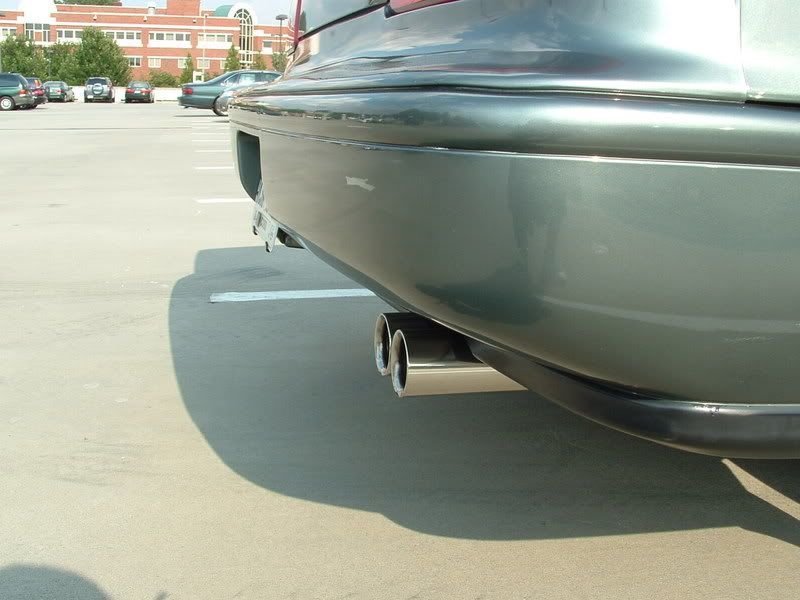 ​