Discussion Starter
·
#1
·
So we had our houston meet today despite the torrential down pour. it finally let up just in time for us to meet up. but we still me in a garage(i know i know, i do too many garages. but we couldnt help it, i WASNT getting my DSLR wet!!) BTW can anyone spot my new mods?!
The way we made history was because our buddy(newb
), Mike(20Michael03) pulled a couple strings and got us an OFFICIAL police escort! The policeman was AWESOME! he came out and go wet for us, pretty much hung out with us. And while we were cruisn to get food he would go ahead of us and stop the traffic so we wouldnt get seperated! it was freakin awesome
Wes(BigRed) said it the best, "I dont think ill be able to go to another meet without having a police escort now, yall spoiled me" haha, it was so fun, we would come to a red light, he would start hitting his sirens and flashing lights, everyone else would stop and we would cruise right on through! people were like "WTF? :headscrat:" Heres 2 pics i got of him escorting him, a couple other members got pics so they will post them.
And so here are the pics we were able to get while in the parking garage. they were some very clean sedans at this meet! and everyone were badass people! Glad to put some faces with names! haha and we will be doing this again!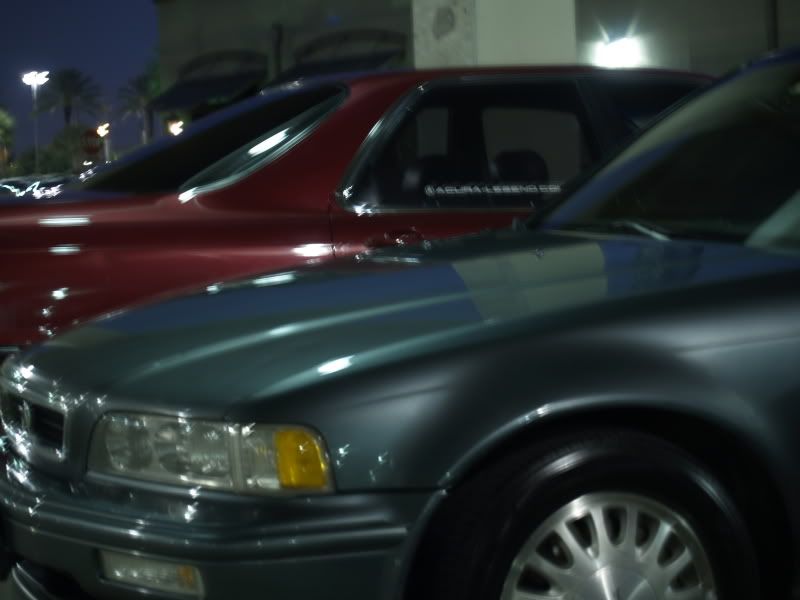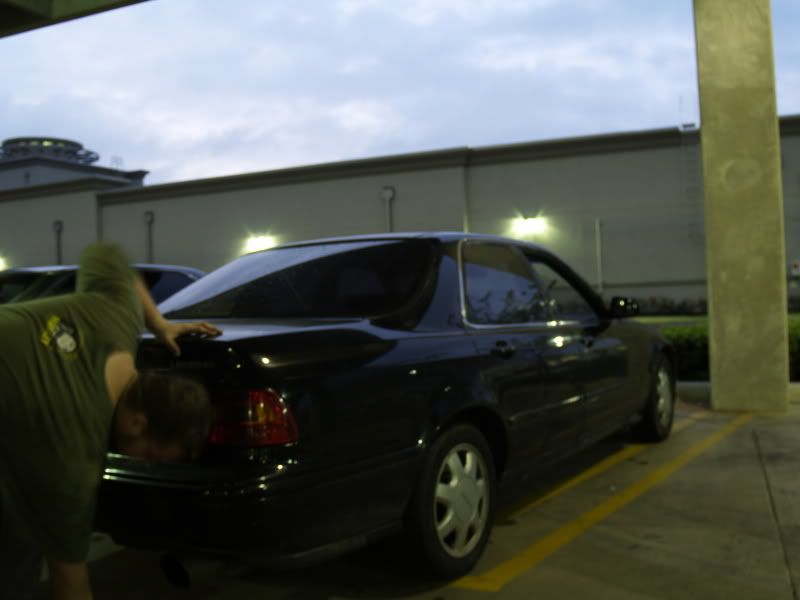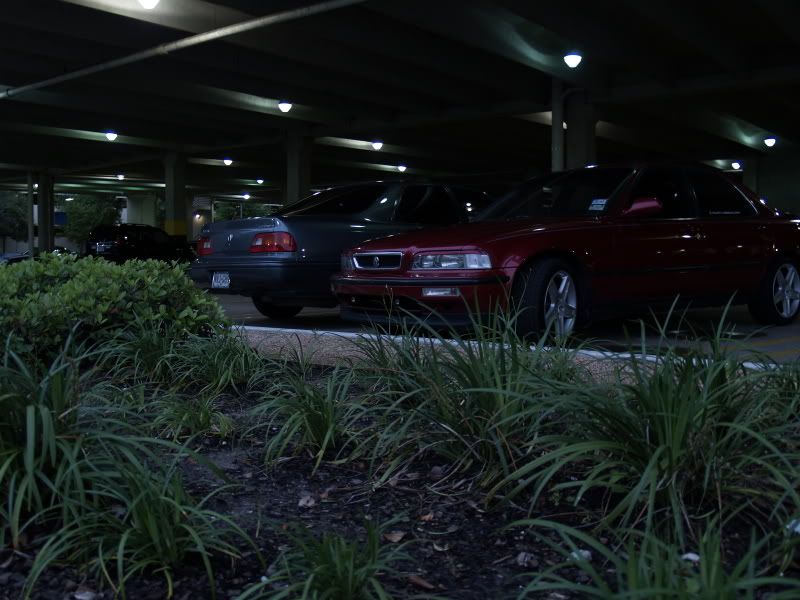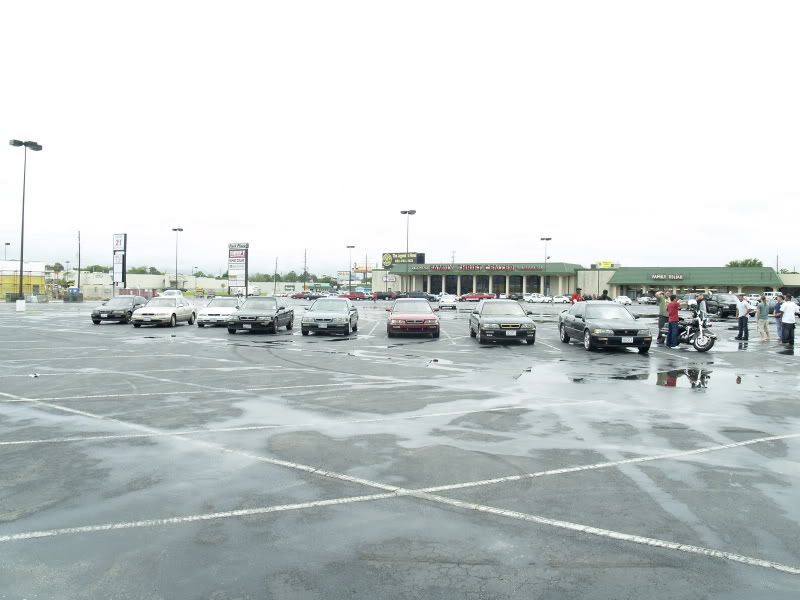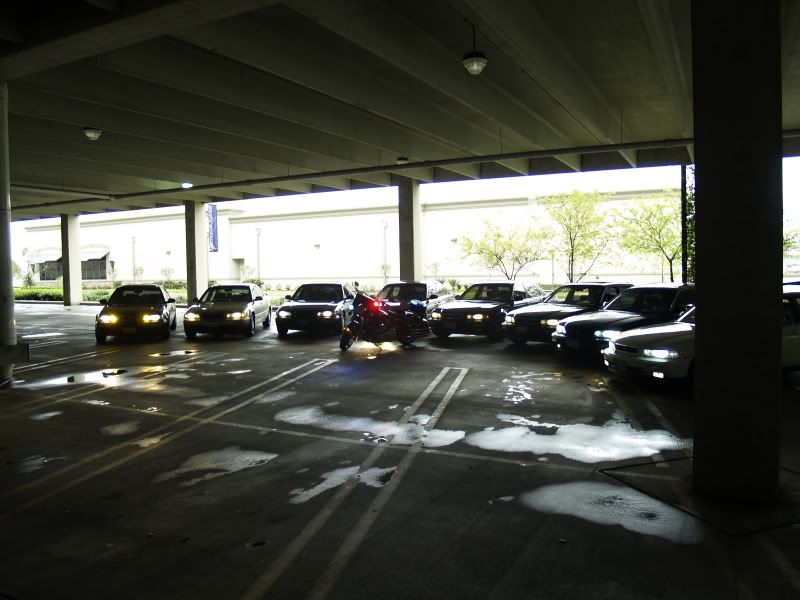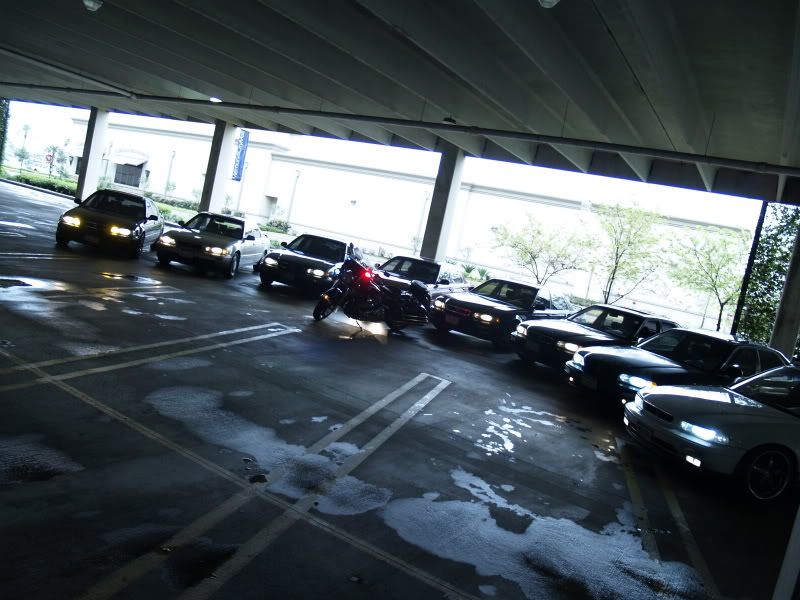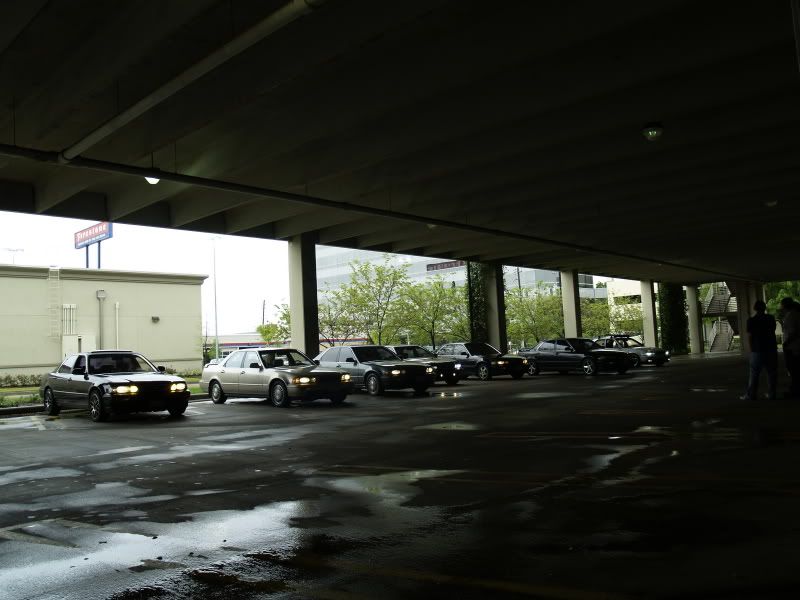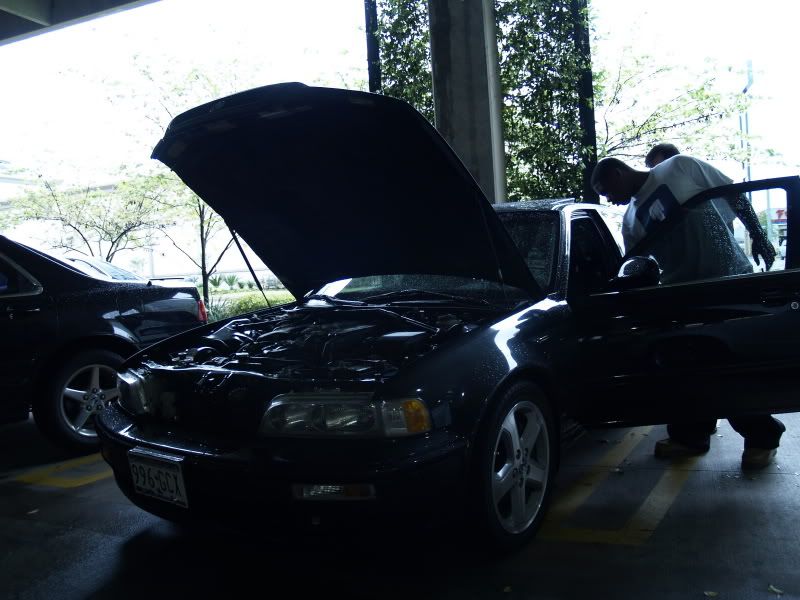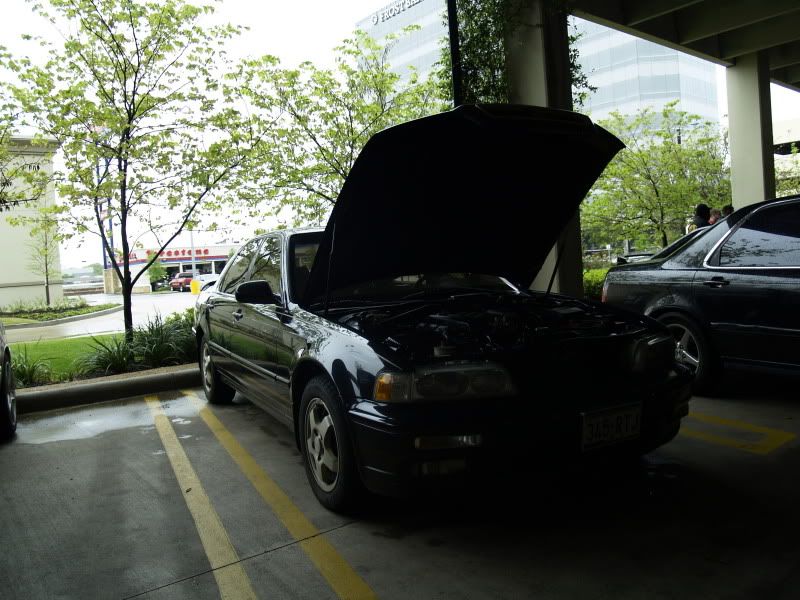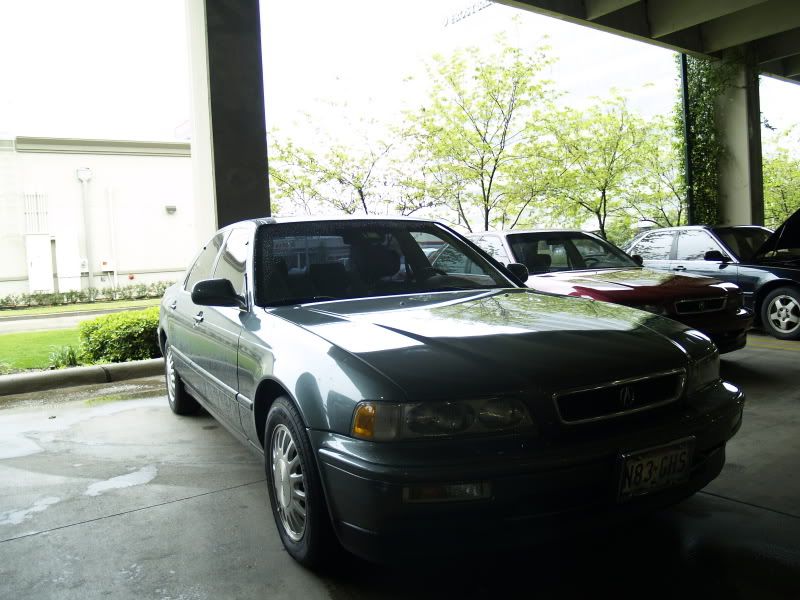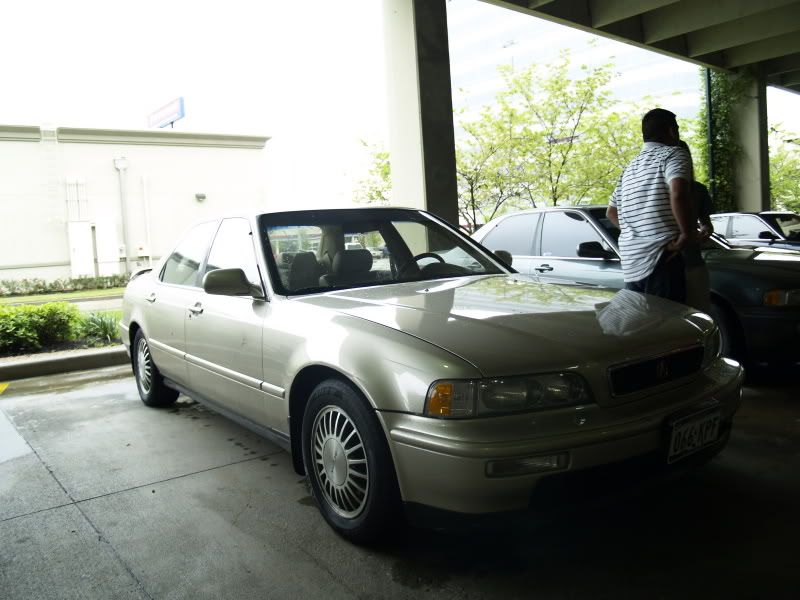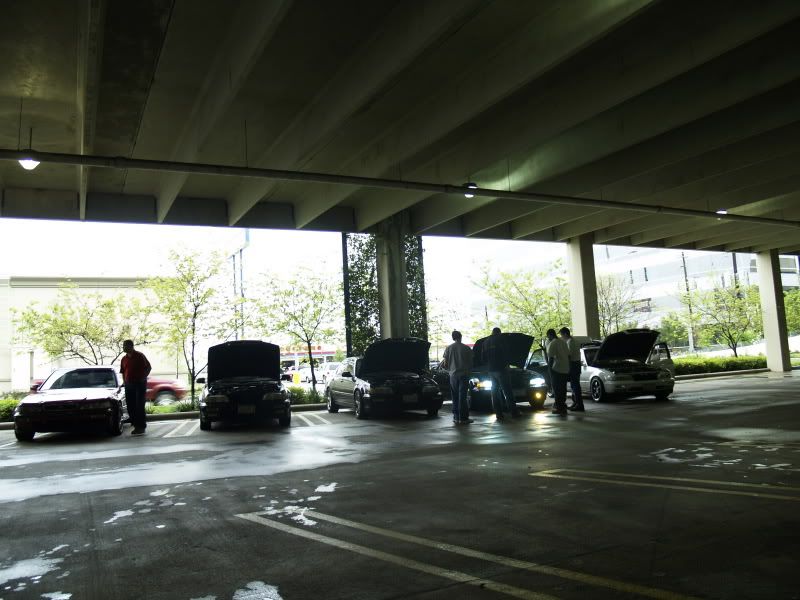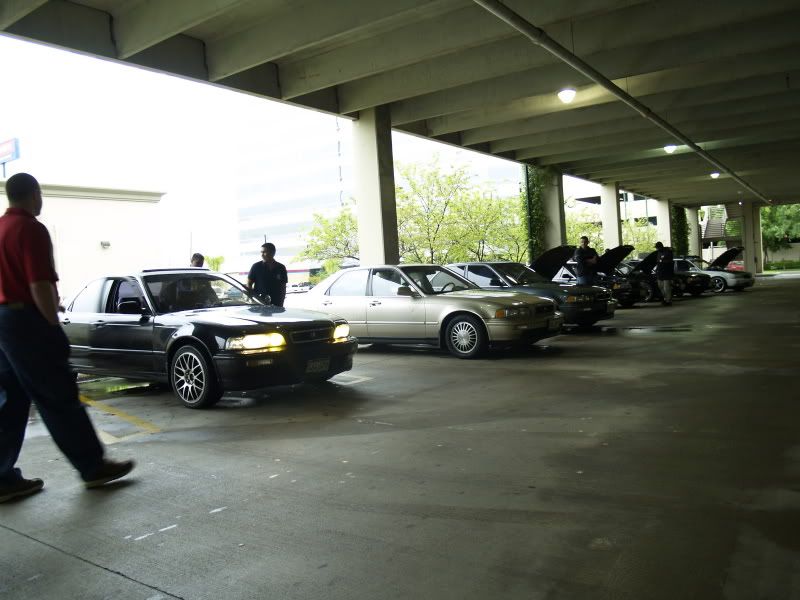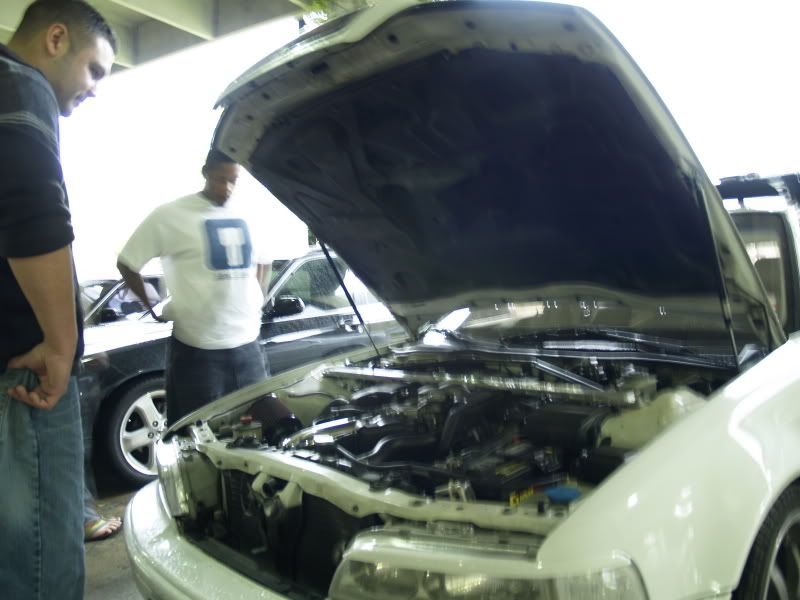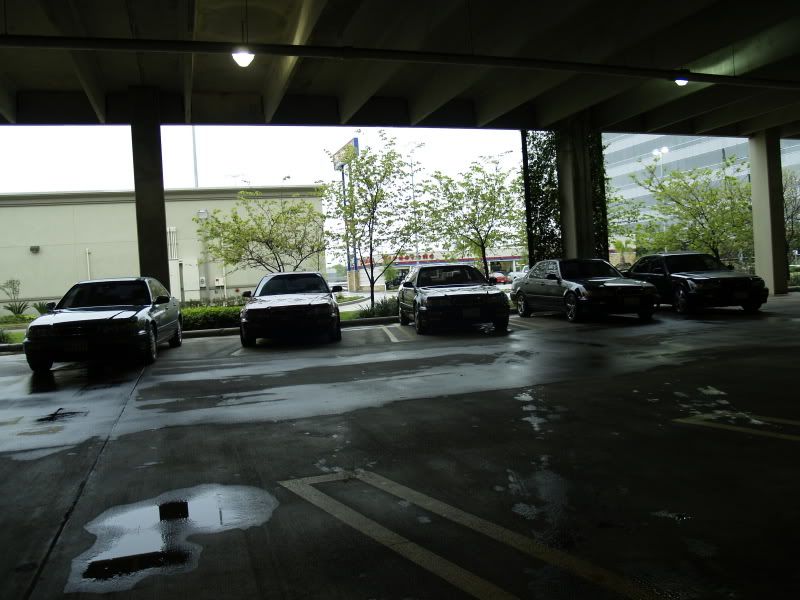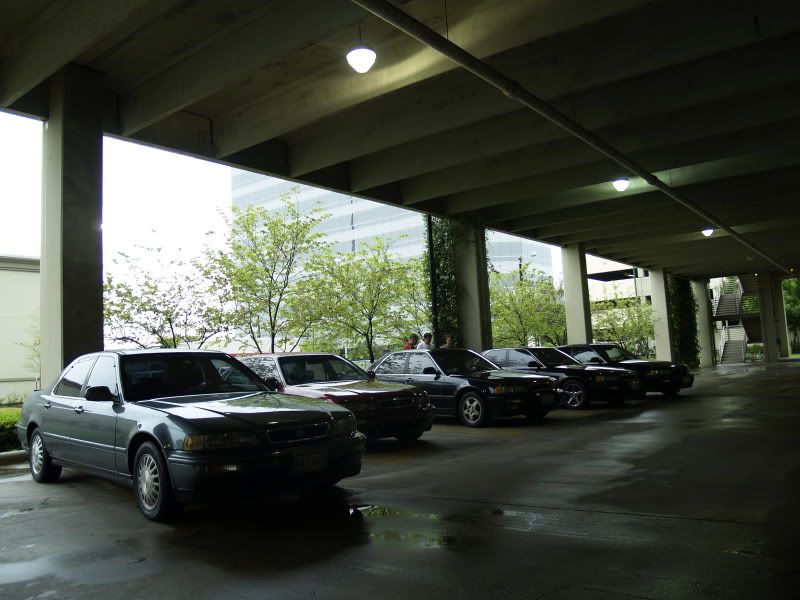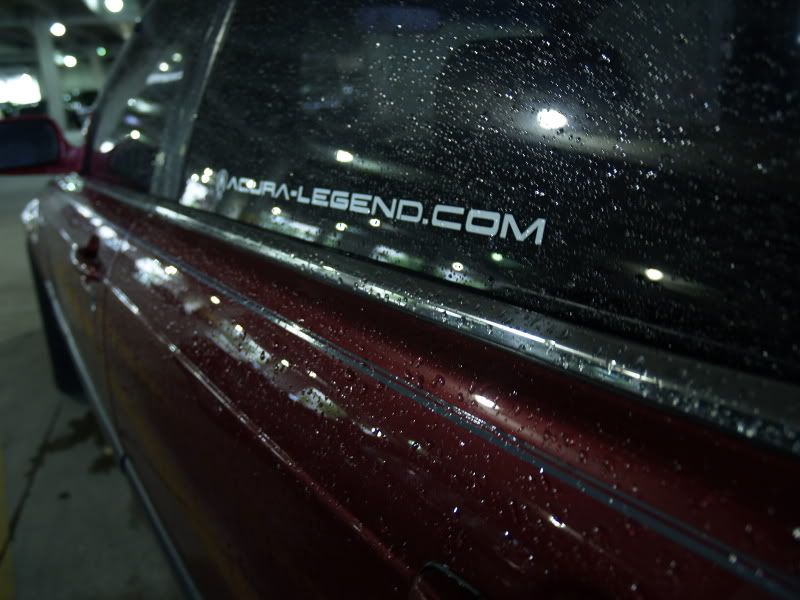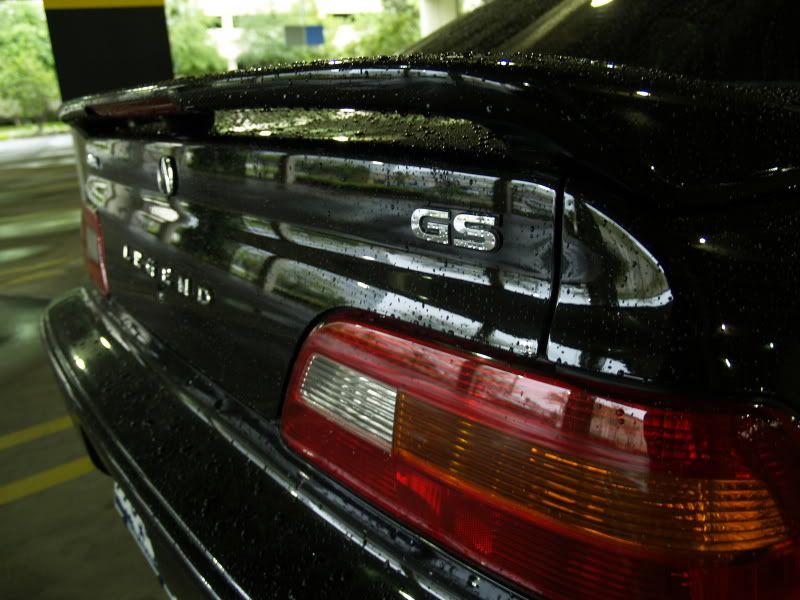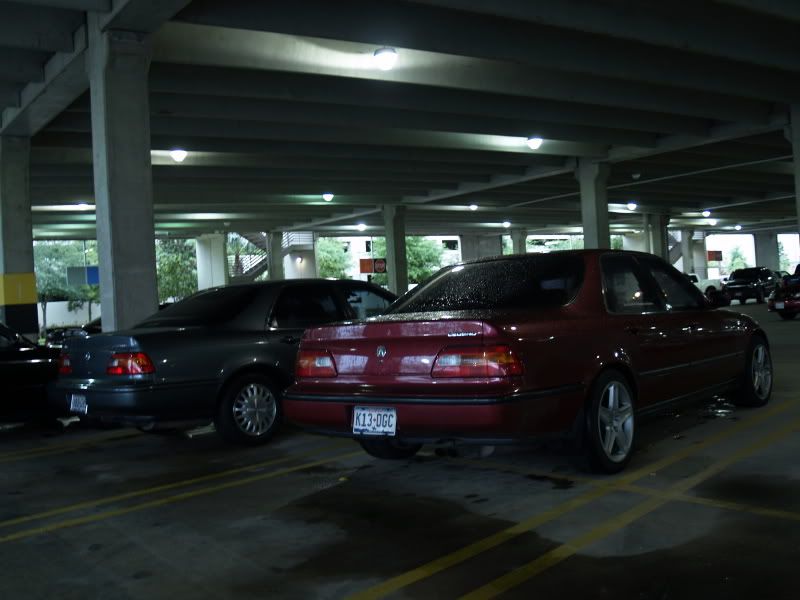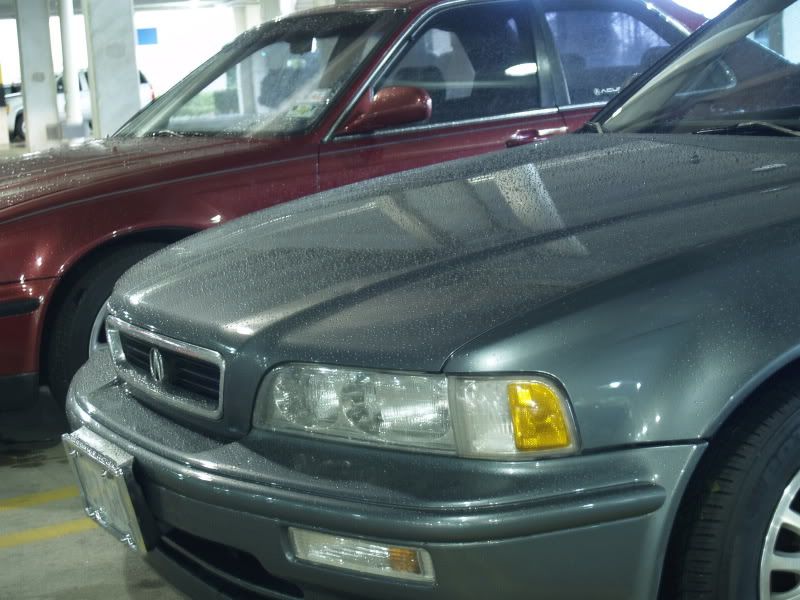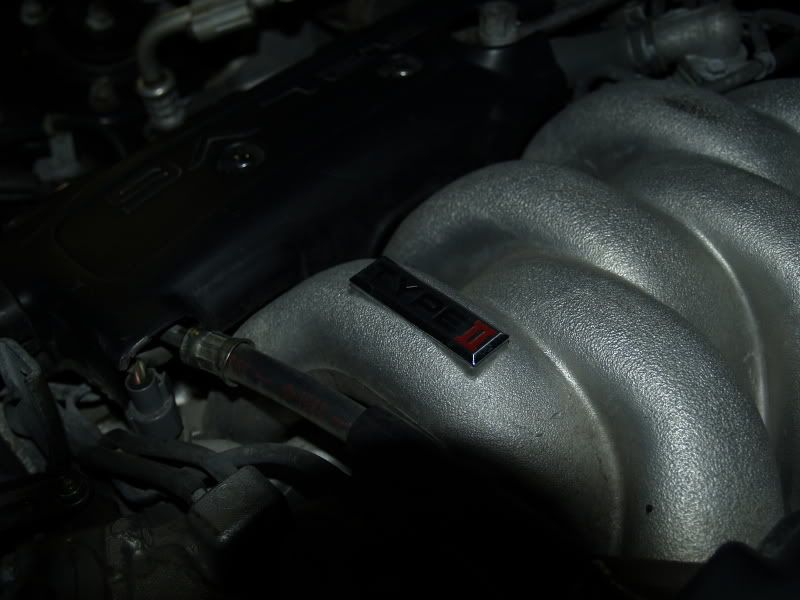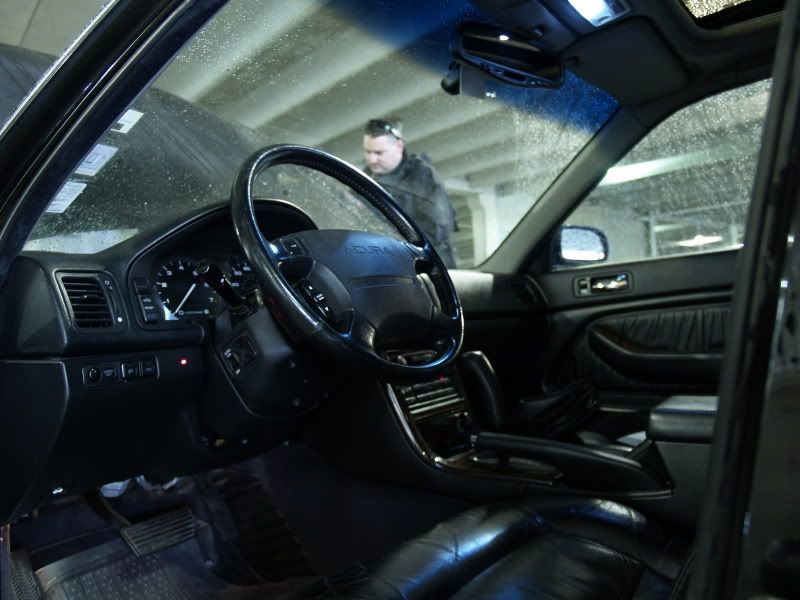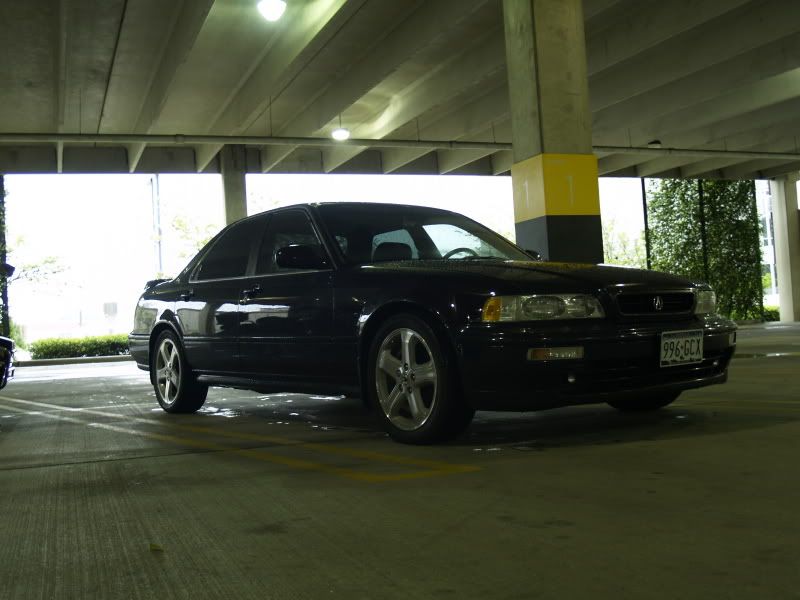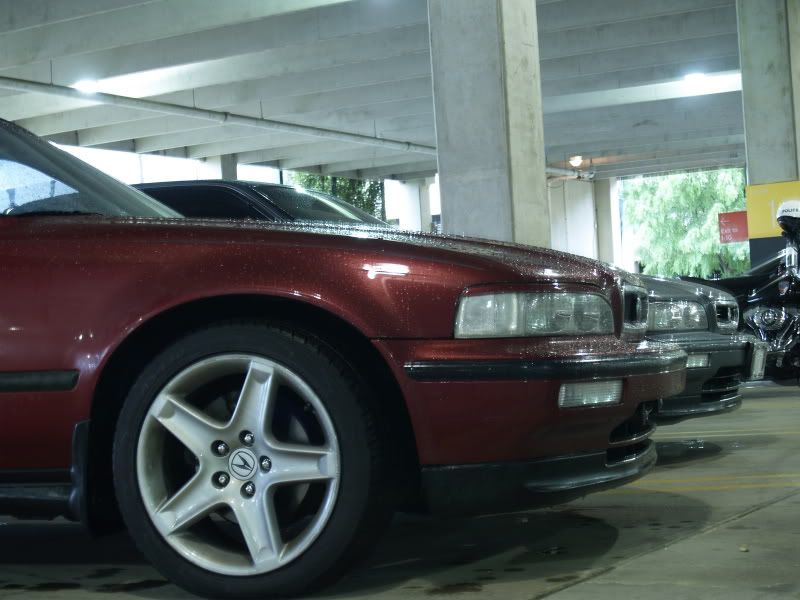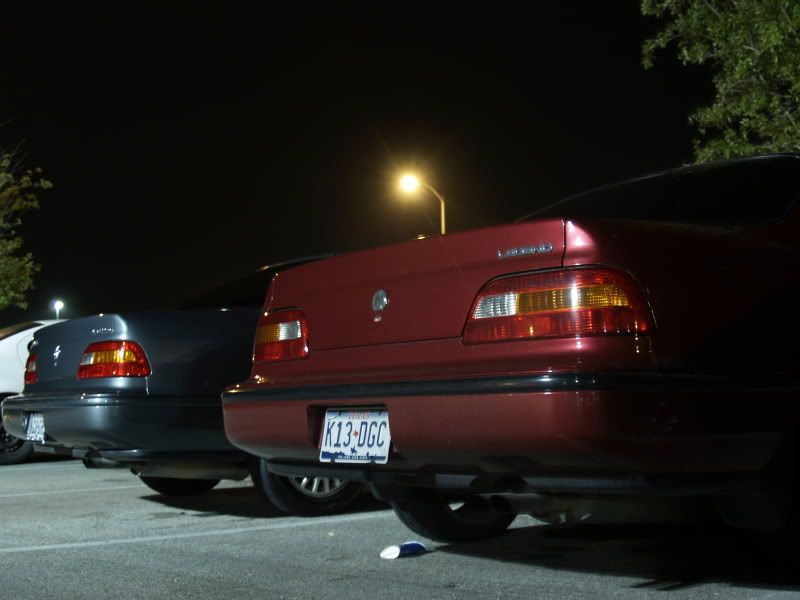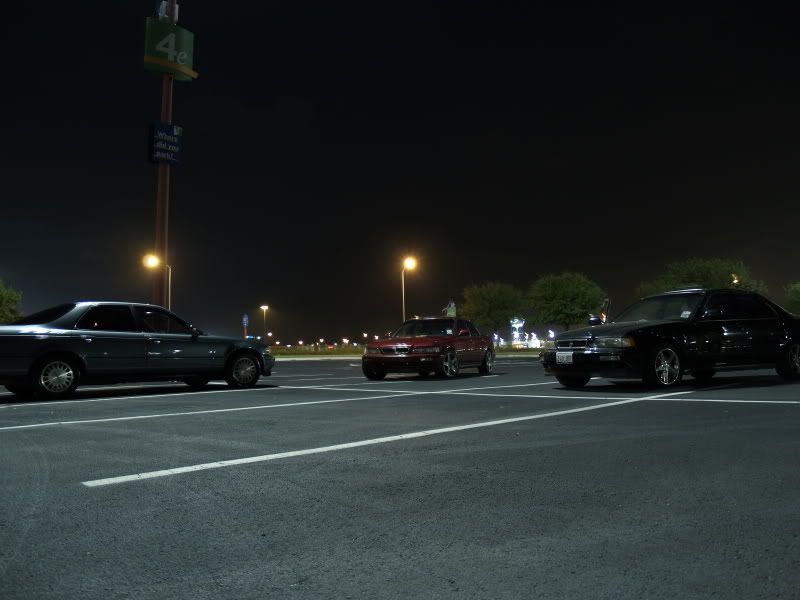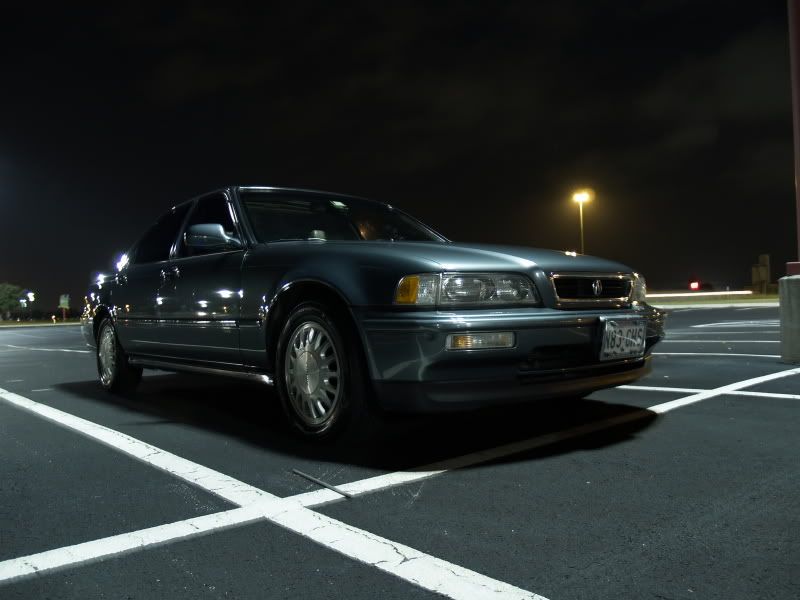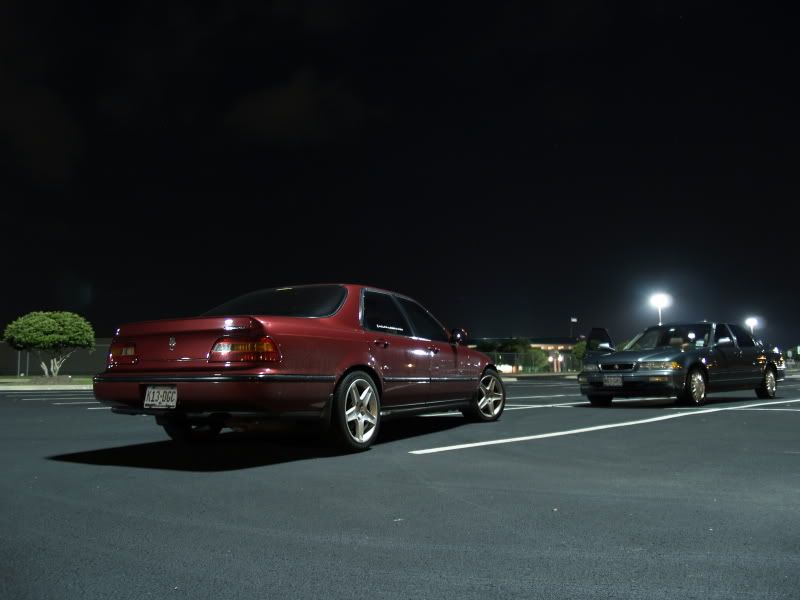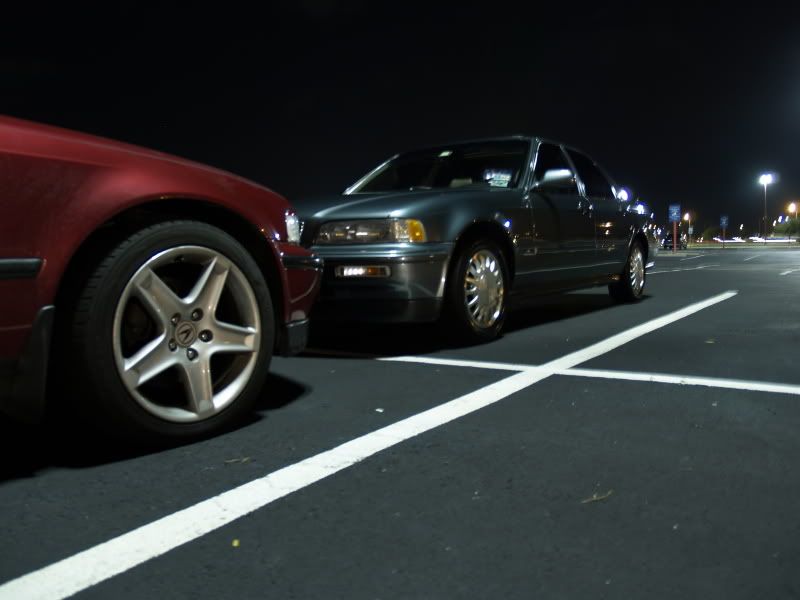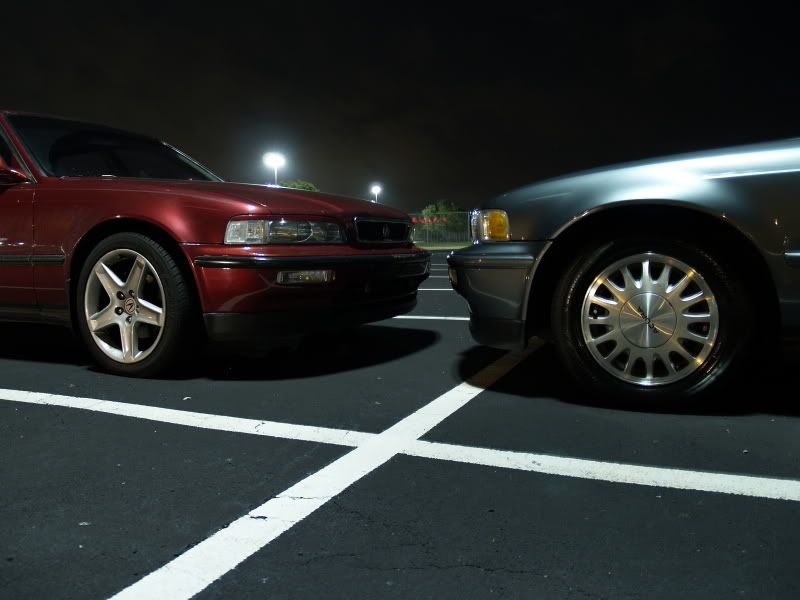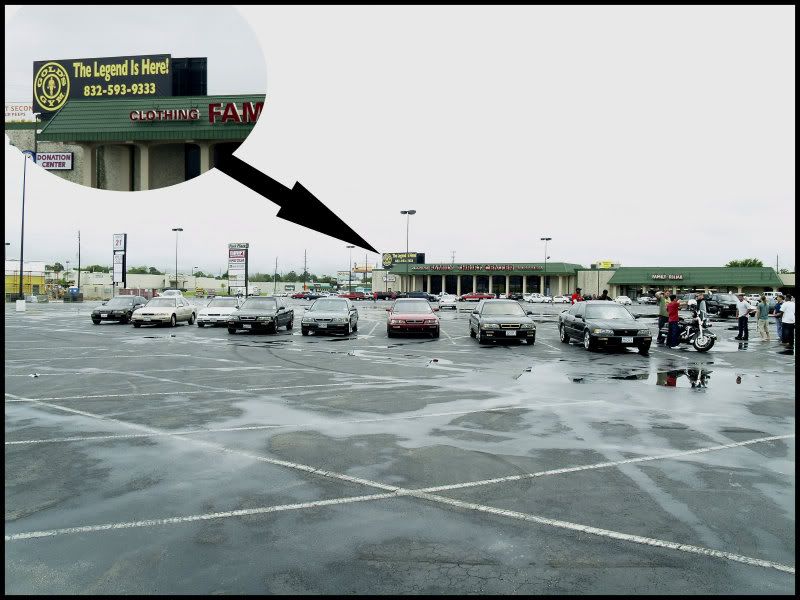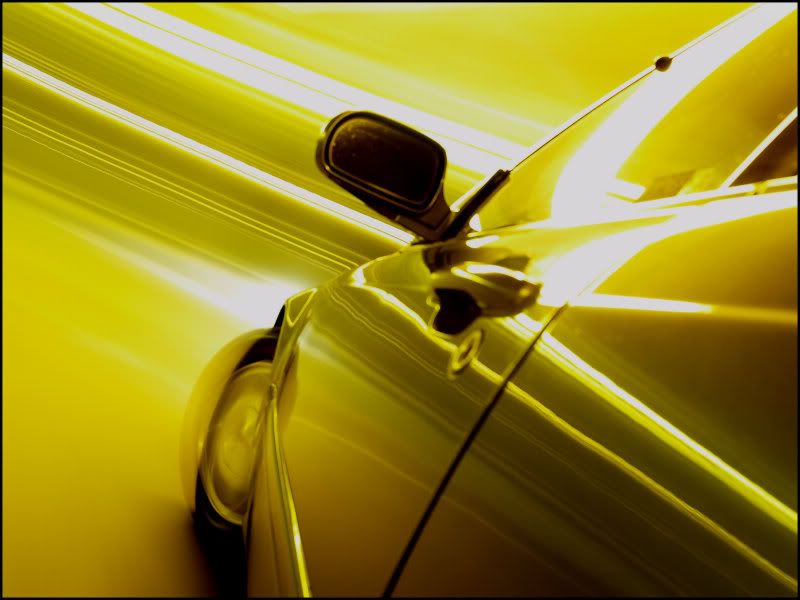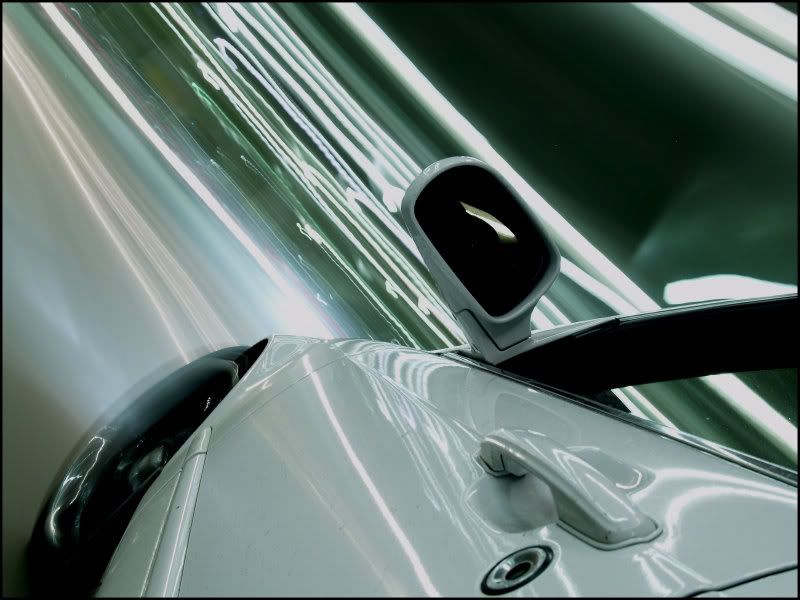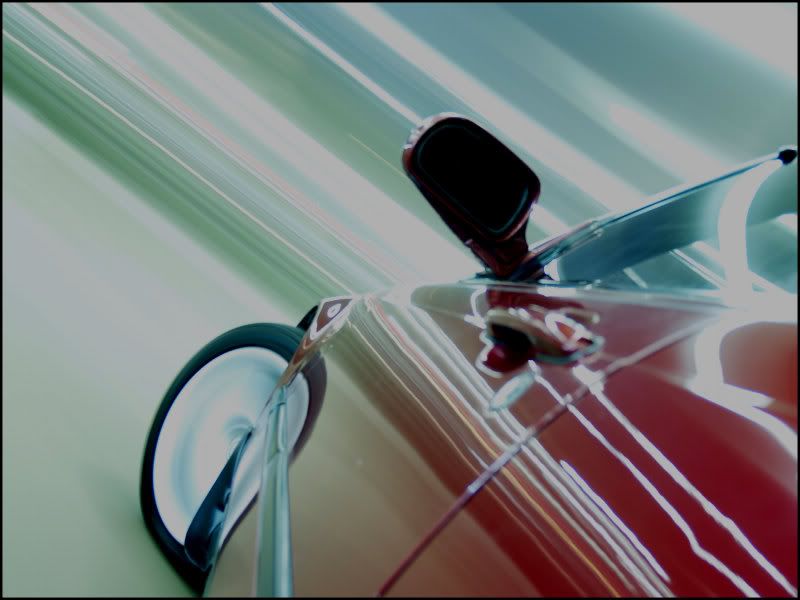 And so we went and ate some good ass BBQ then decided we should hit up Track21, it use to be an old Kmart and something else, but they converted it into a indoor track. it was sweet, we got a discount for having 12 people(car club discount) and it was for 10minutes a race. and talk about fun!!!! we raced 2 races in total and it was well worth it, you would think 2 races isnt that much, but these things hauled ass and we suprising physically demanding! haaha I got some pics of most of everyone racing but Lane(johnnyblaze) his cousin was our camera guy, they got some good video footage! and some pics. so they will post those, man it was fun getting those back end out arond those turns! drifting like crazy! The whole place smelled like gas fumes tho! had to go outside to get air. heres pics from that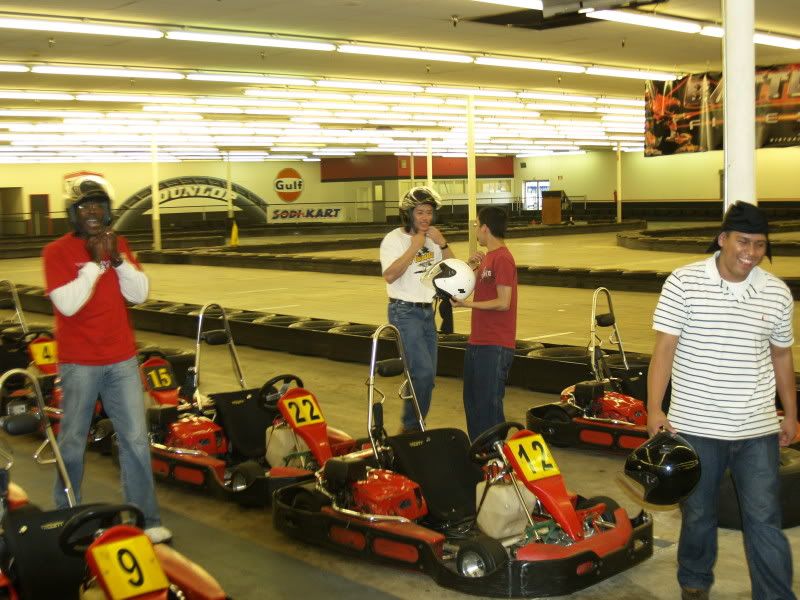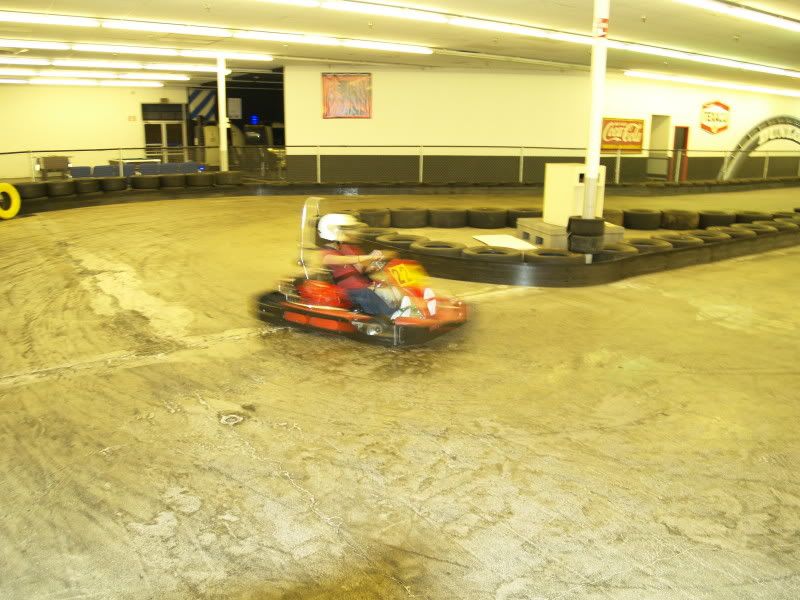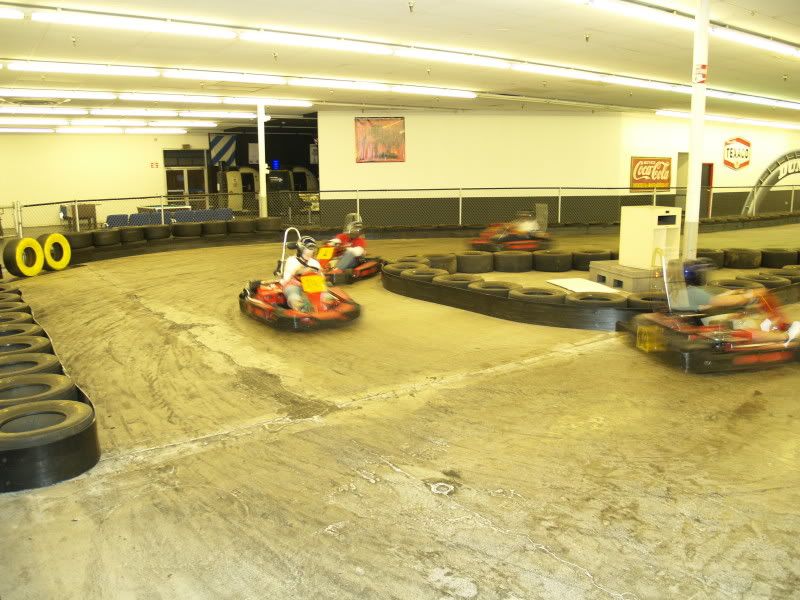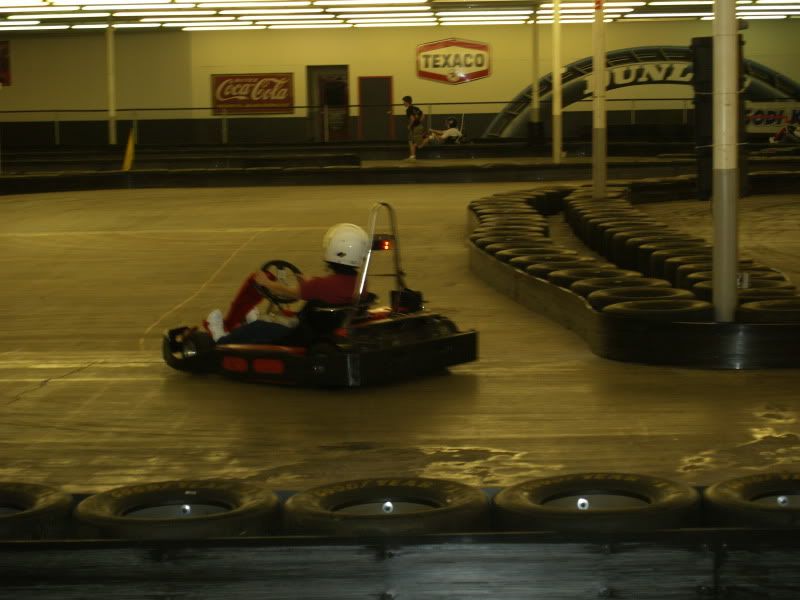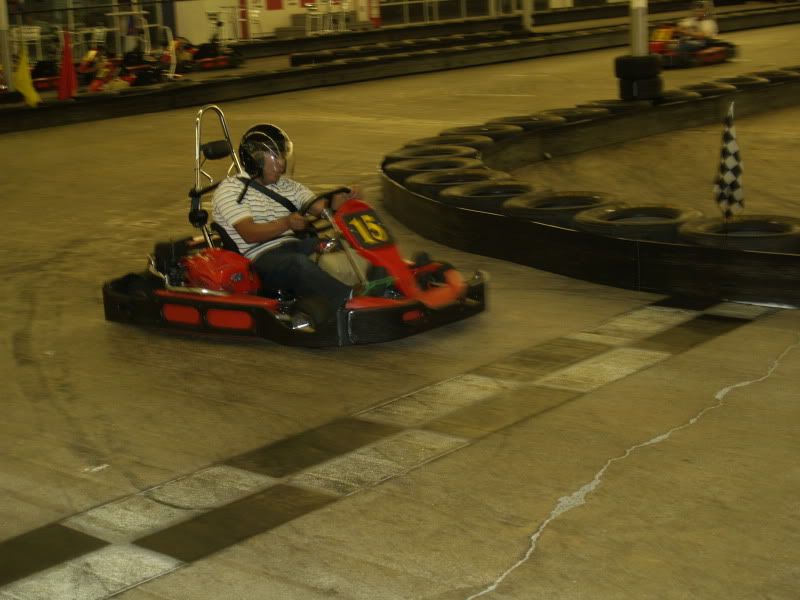 Ill add more pics as they come, great turnout guys!!!!! Post your pics!