Discussion Starter
•
#1
•
Had a white 90 5 speed manual, great car, but then, in 93 I saw this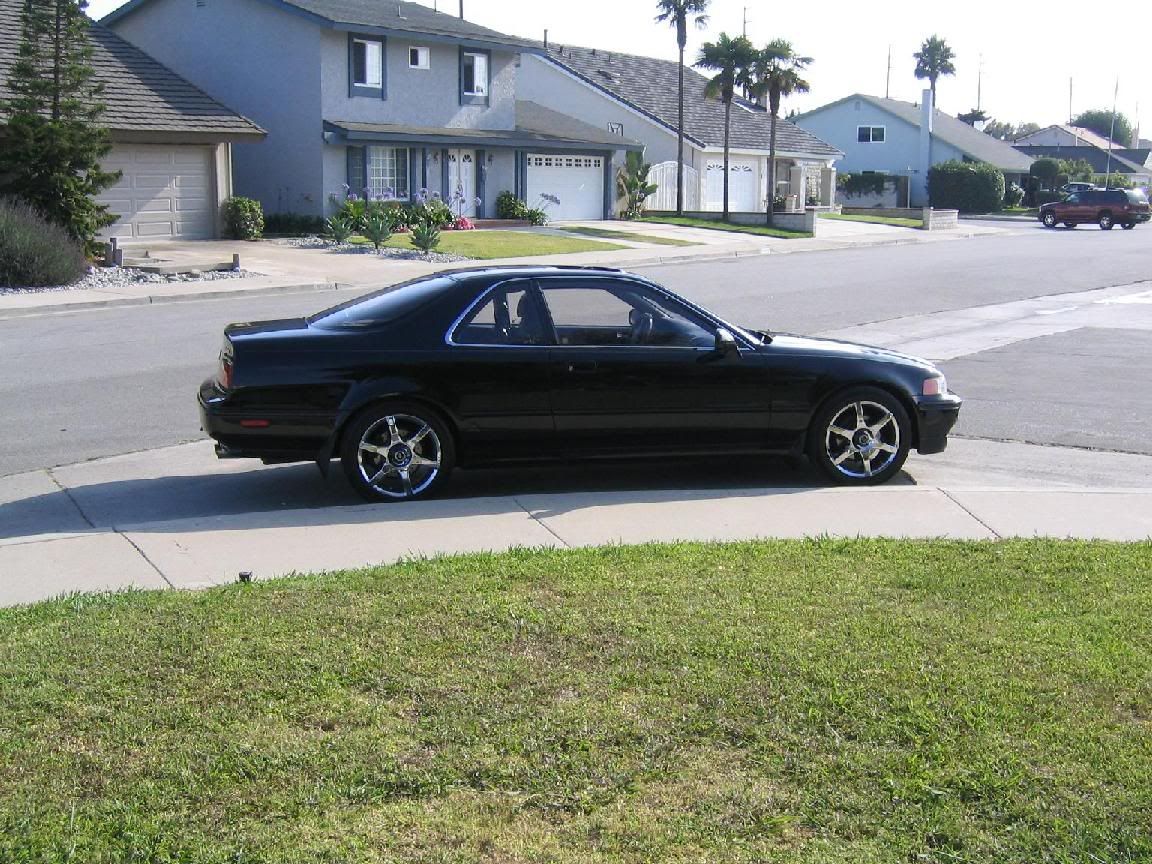 Heard myself say, "I'll take it." Not surprisingly, I didn't make the best deal for that black 6 speed LS coupe. After 80,000 miles, chipped it (Dinan Stage II), RM Racing Intake, Brembo, 17" Toyos, Eibachs, Konis, Kone engineering exhaust ... a perfect balance of sport and luxury.
Got one of these for all the sunny days, a better view and more headroom ...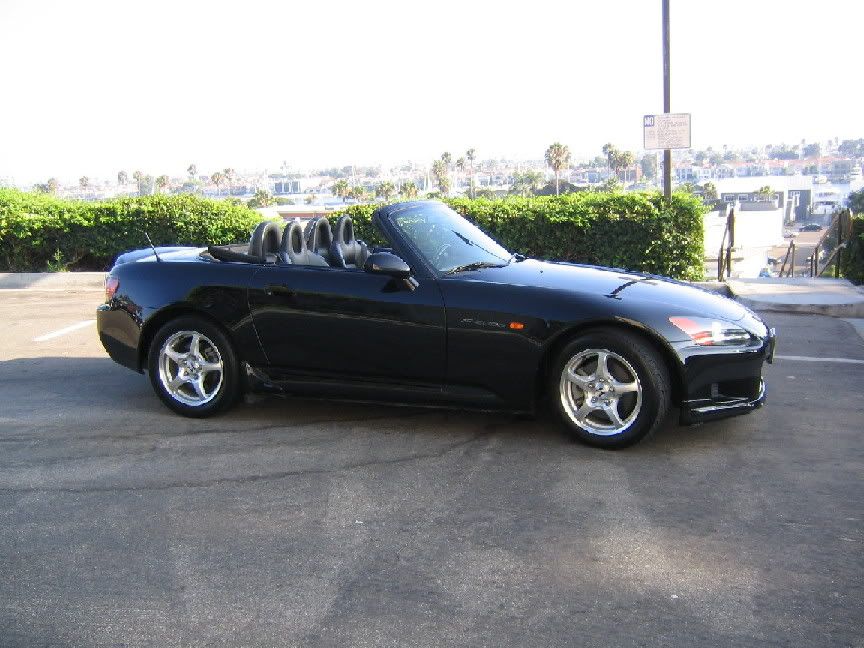 Of course, I kept the Legend 6 speed LS coupe. At 170,000 absolutely trouble free miles, I went in for an oil chance and came out with one of these ...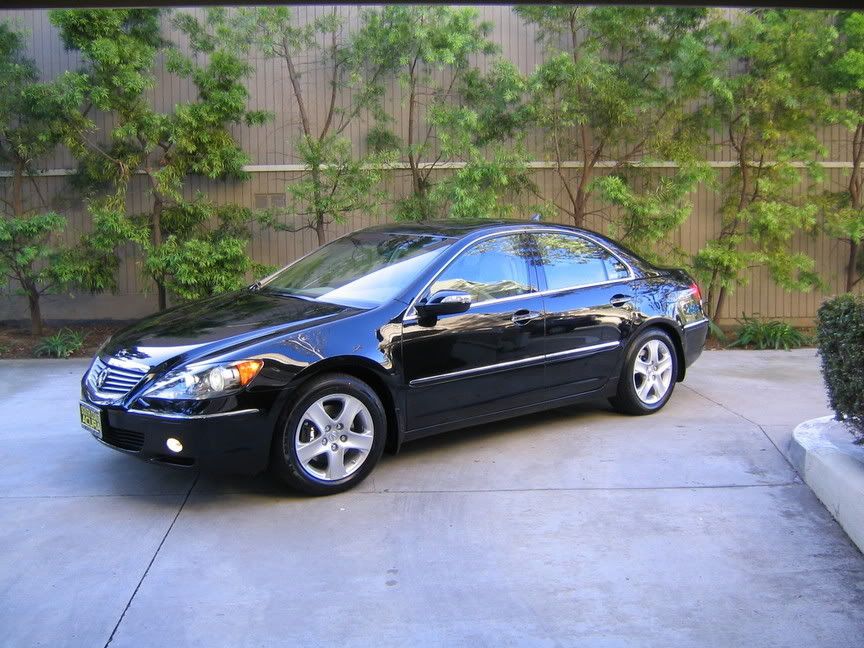 Brought it in for the backordered wood rimmed steering wheel and they gave me a free buff job ... burned the entire finish. They gave me the 18" wheels to calm me down ...
Not happy. Didn't like the way the 18" wheels effected the handling (heavier feeling and a bit sluggish on turn-in). Couldn't look at the car because of the swirl marks. Told them to take it back. They did, swapped that ruined black one for this ...
The black one was a slug. Never liked it. Cried in my beer for the 6 speed coupe. The silver one is much quicker, I prefer the handling with the 17" wheels ... but ... it's an automatic.