re:
u mite wanna see pics of them first. the grill and headlights arent jdm btw.ill go take pics...
ok...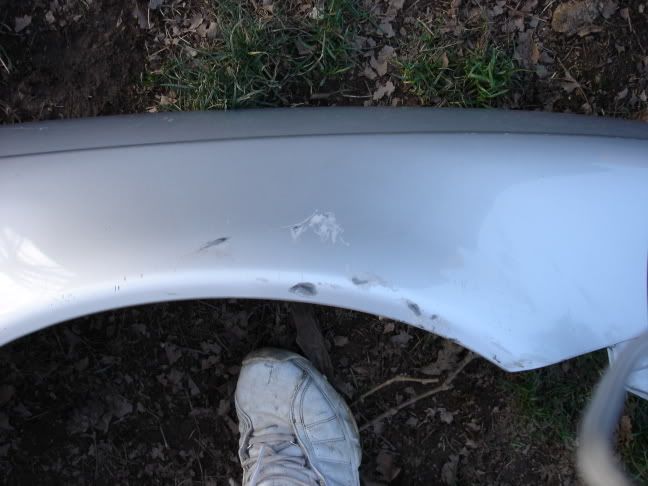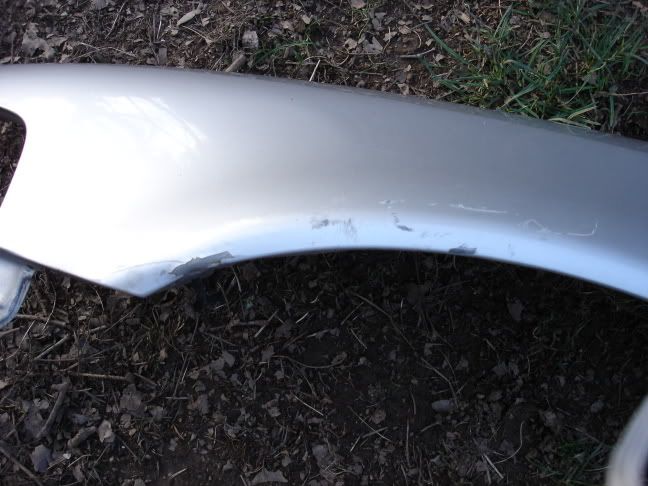 take close look as u can see fenders are NOT mint since jdm (silver in color)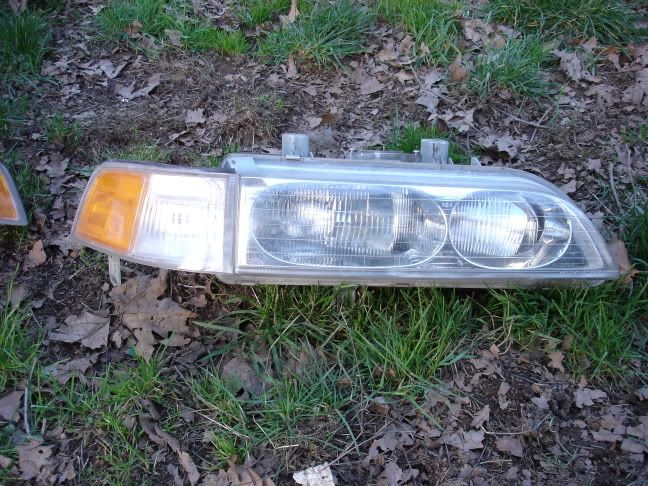 headlight
headlight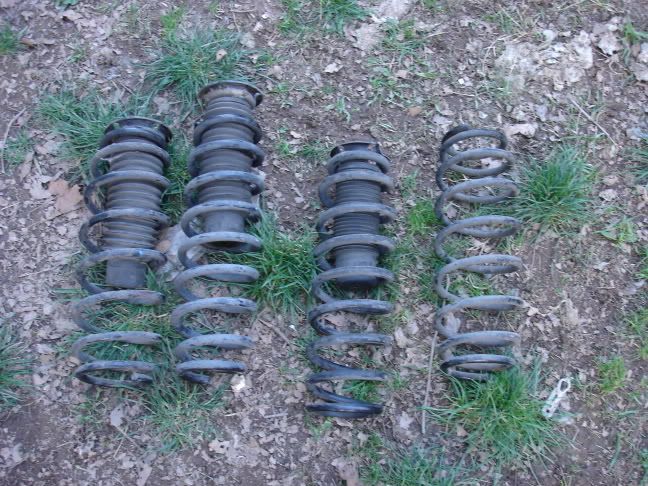 springs has about 165k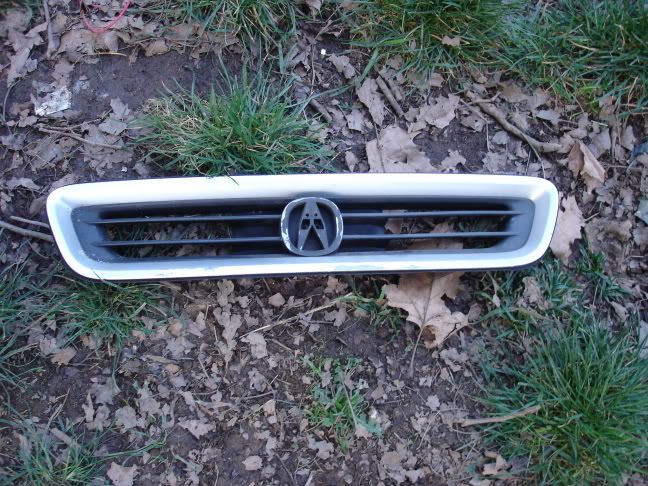 emblem is on bros atv would come with tho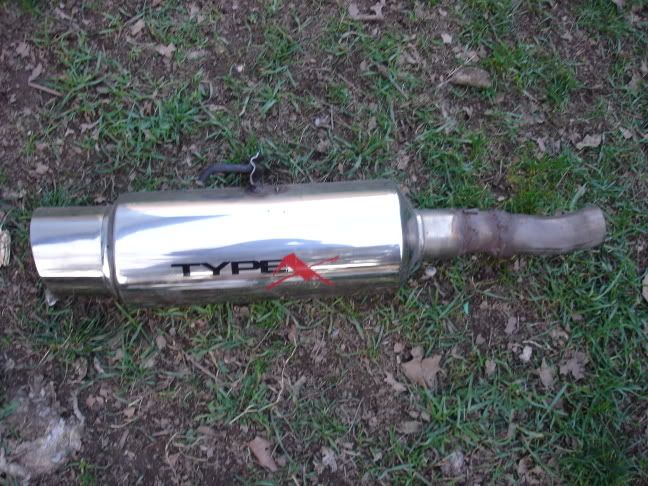 matrix muffler forgot bout
trunk emblems
cluster and muffler will be up later;again im not sure if i will sell.(im one of those ppl who like to keep all my parts for backups or just to mess with)not sure bout prices. i wanna see wut my bro thinks.
~t.s.