Discussion Starter
·
#1
·
DIY - EGR removal w/ pics
1. You are going to get annoyed. The EGR valve is in a very tight location.
2. This is taken with the intake manifold already removed.
3. Approx time: 40minutes or MORE. (15 if your pro and girly hands)
4. Becareful not to lose any nuts or bolts!
5. EGR is located on the passanger side right next to the intake manifold. Where the firewall is. It's next to the black box. (remove that black box)
6. AFter step 3, there is a gasket. Go to dealership and buy a new one.
EGR REMOVAL: (fallow the pictures step 1-7)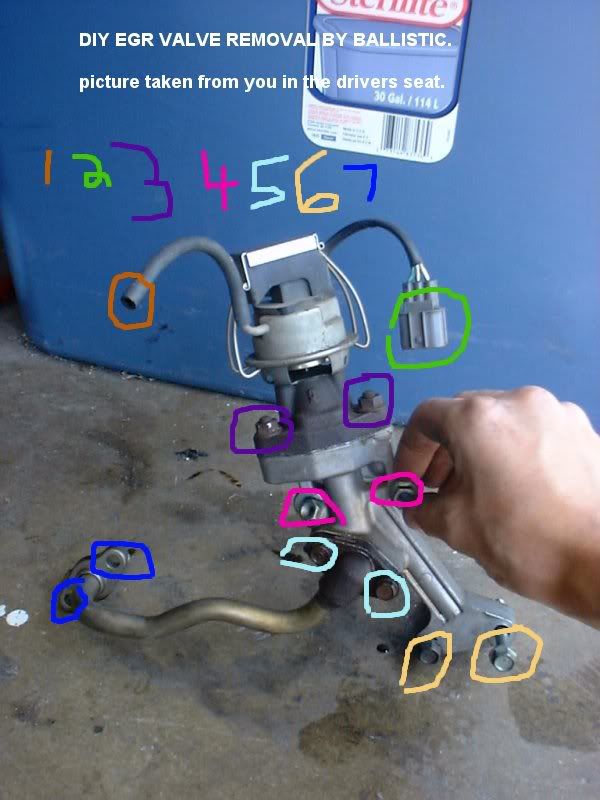 Start with removing the strut brace (you don't have a choice)
Step1:
Remove the hose
Step 2.
Disconnect the harness
Step 3.
Remove the 2 bolts, 10 or 12mm rachet will do it. Once they are removed, the top of the EGR will come off.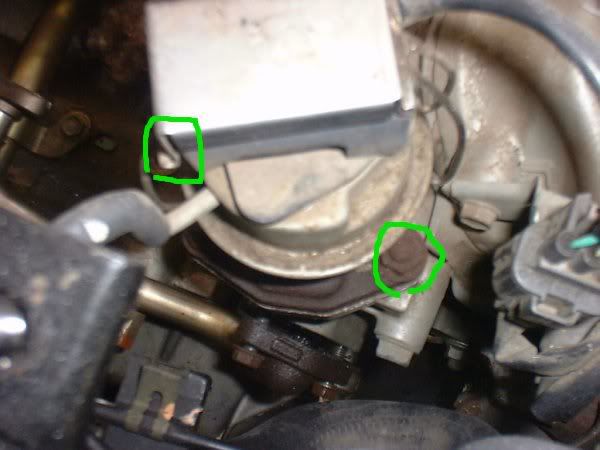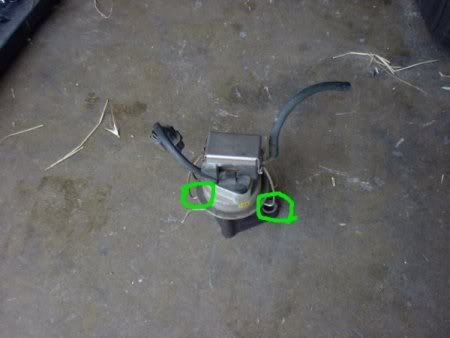 Step 4:
Approx 1-2inches below the step3 nuts, are 2 more nuts. Remove them. you'll need a 10mm or 12mm rachet.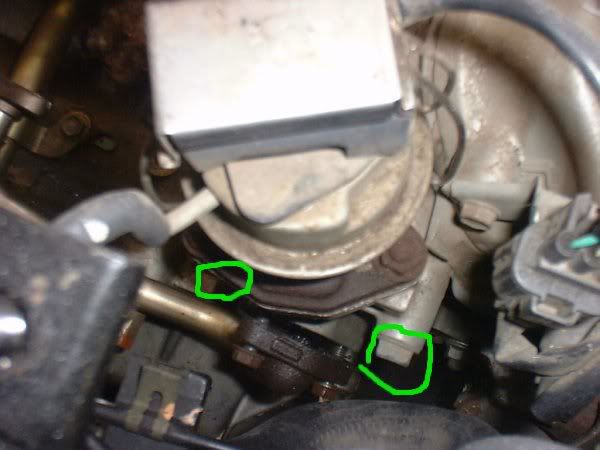 Step 5:
Next you will need to remove 2 bolts about 1-2inches below the nuts in step 4. They are on TIGHT. Remember, if you are on standing on the passangers side, push towards the drivers side. What u are removing is the right side of the pipeing that goes into the intake manifold. The seventh Step will remove this pipe.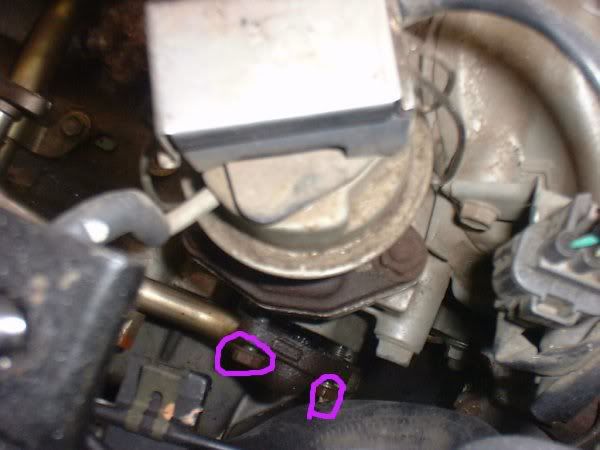 Step 6
Traveling another 1-2inches under step 5 will be 2 more bolts. Once you remove these 2bolts, the whole EGR can be removed.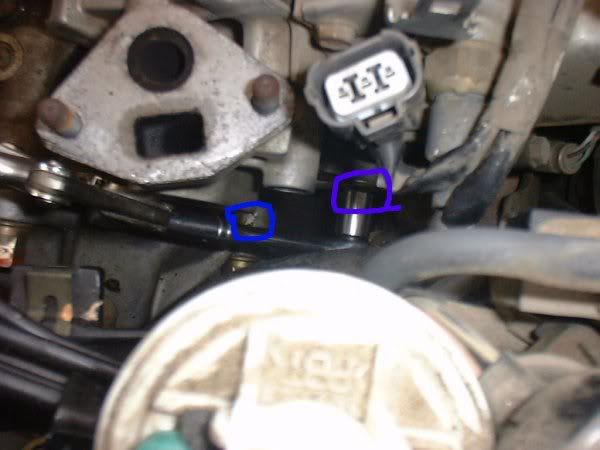 Step 7
Finally, if you wish to clean the EGR system correctly, you'll have to remove the EGR -> intake manifold(lower plenum) pipe. It's a PAIN IN THE ASS but do able. This pipe is FILLED with carbon. It's digusting. Remove this bad boy and clean it out well!!!