Discussion Starter
·
#1
·
and yes, for you :worthless people, i have before and after.
went up to the local super cuts and said i wanted to donate. they said it has to be 10" to be made into a wig, but that 6" is enough to donate to be sold (im guessing for weaves?) and help the cost of production of the wigs. since i am getting married in a month, i figured now is the time to get it cut and let them have at it.
i got a guy stylist and he was pretty cool (old, like 40's-50's) and kept commenting about how shameful it is that i am chopping off such beautiful hair. since a single pony tail didnt have 6" he literally had to bunch it into a dozen smaller ponytails and then group those together into the final one to ship.
now the pics:
before growing it out, December 2006 (started 7/06 but cant find a pic of it THAT short, it was "double 0" on the sides and ~1/2" on top)
today, 4/6/08: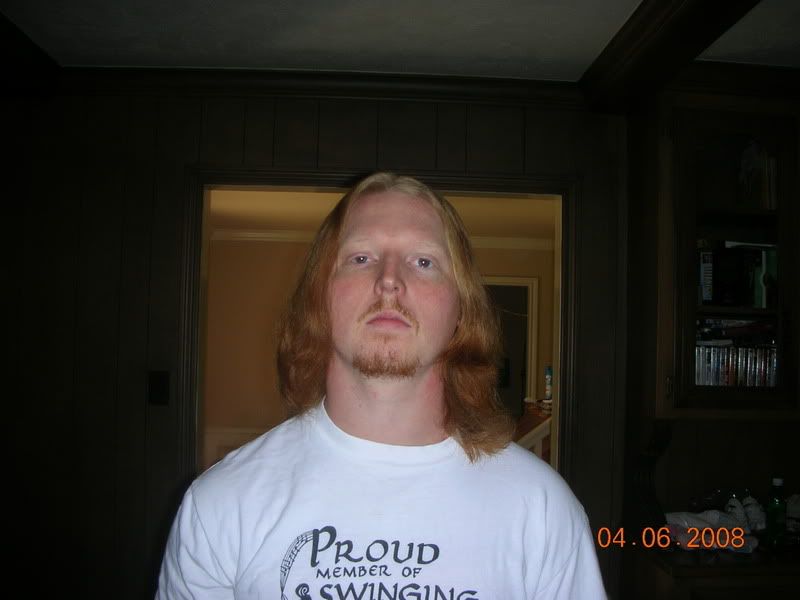 and after: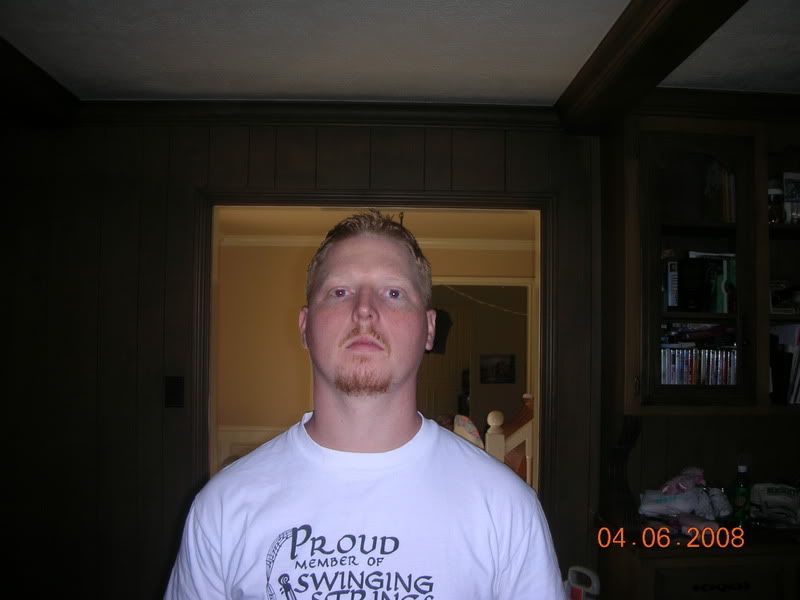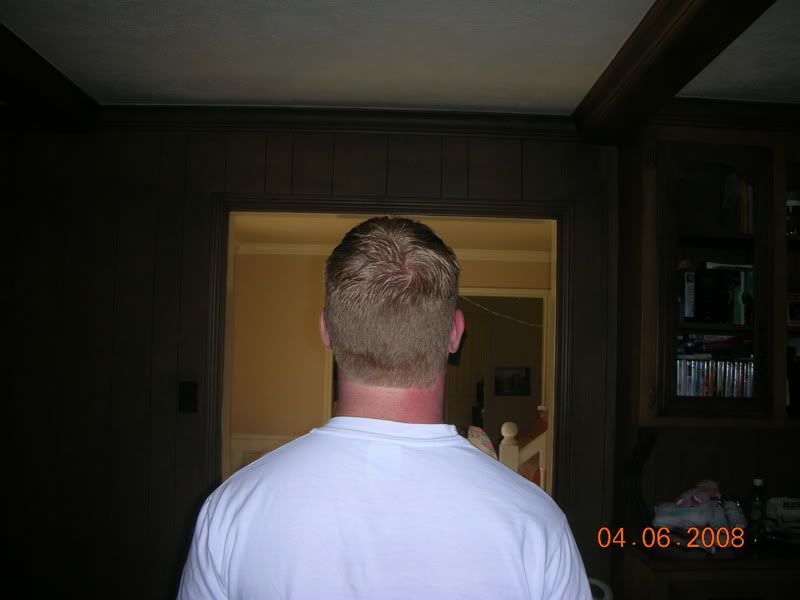 dont know if ill ever donate again, it took about a year and a half (maybe a bit more) to grow ~8" at its longest, it would take a good 2-2 1/2 years to grow to a full 10", so thats a lot of annoying hair in my face time.
and before you say anything about how my right eye looks retarded, it has been bothering me all day, ever since i got contact solution in it this morning.