I've been reading a lot of threads that had posts of new finds and pictures of options that came with the canadian, japanese, england, etc legends. I figured the forum needs a thread showing ALL the options that were ever available. I'll update them in this first post as people post.
Navigation Console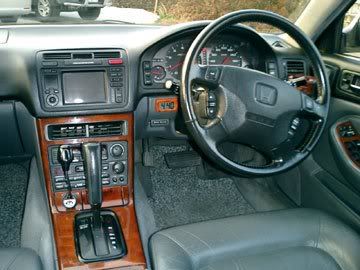 First Aid Kit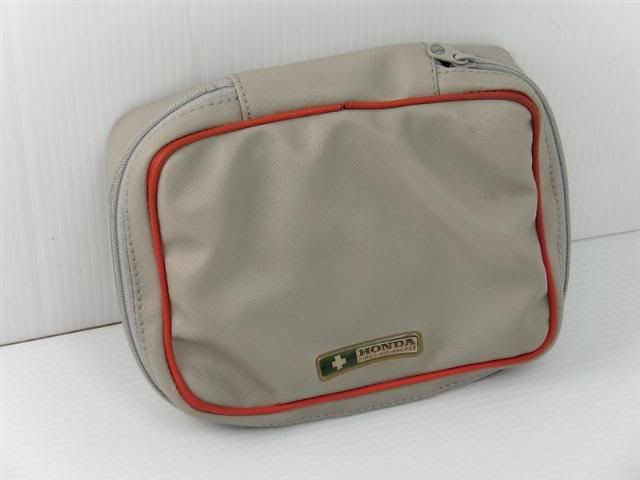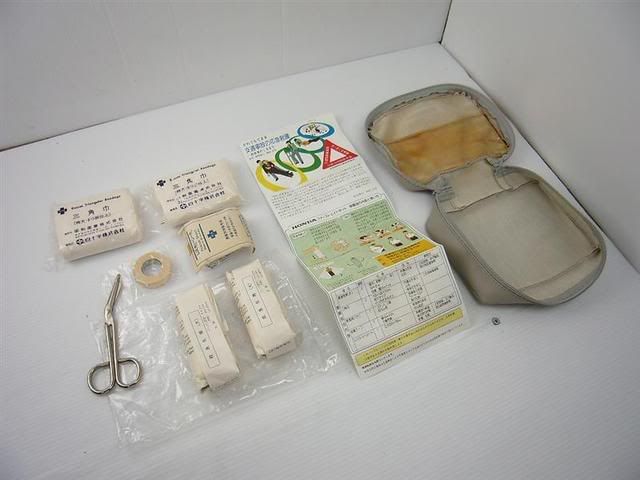 Credit Card Holder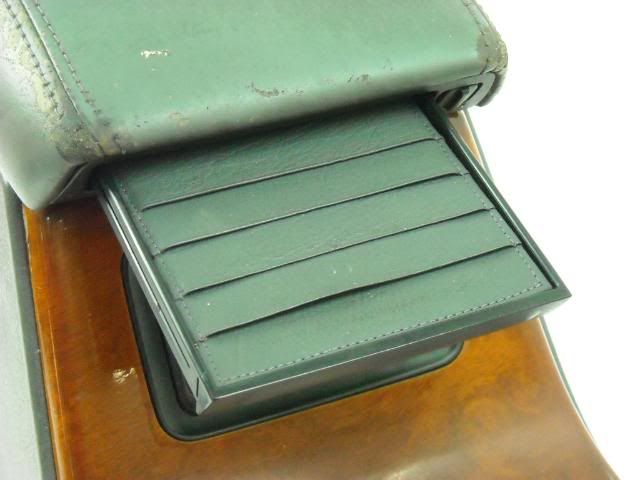 "LEGEND" 3rd Brake Light coupe only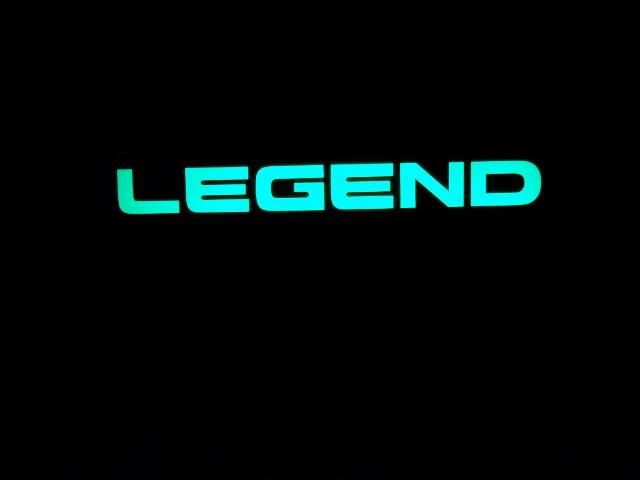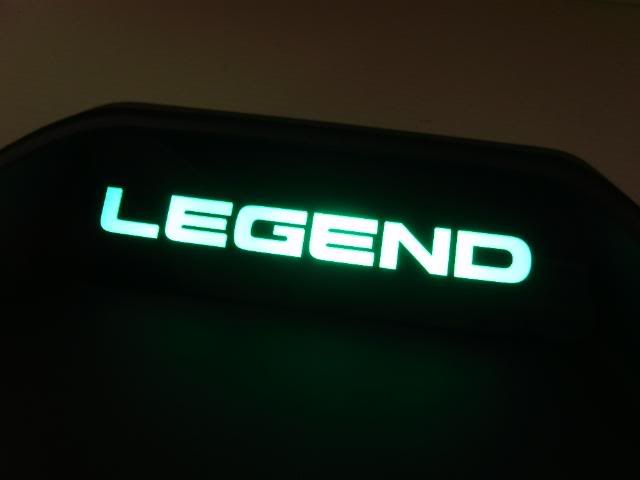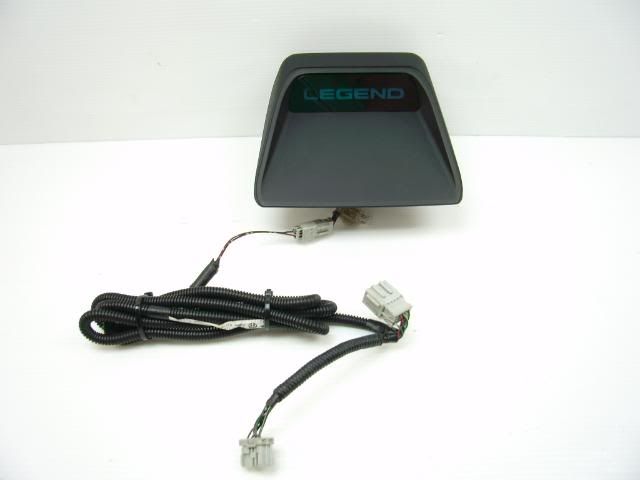 Folding Mirrors
these are sedan's with switch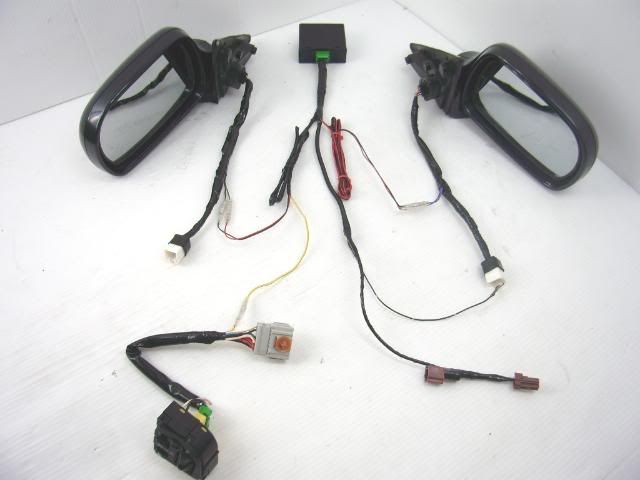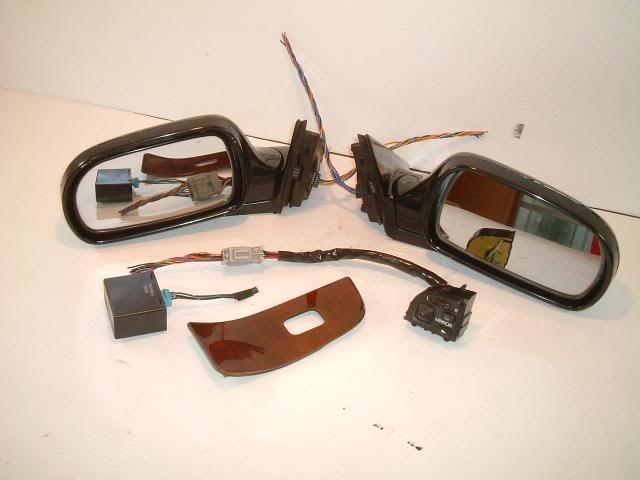 Sedan Door Sills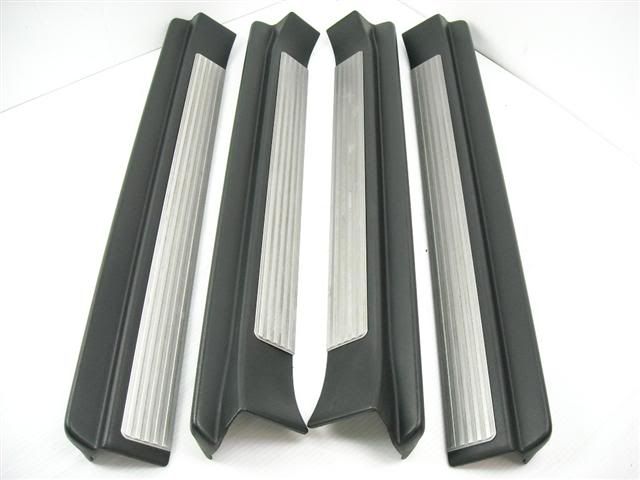 Coupe Door Sills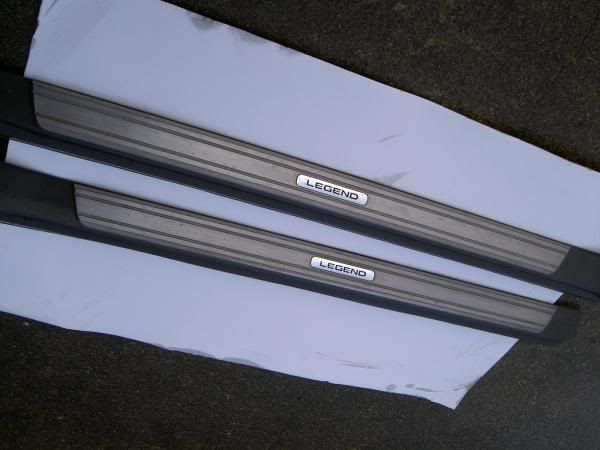 Window Visors coupe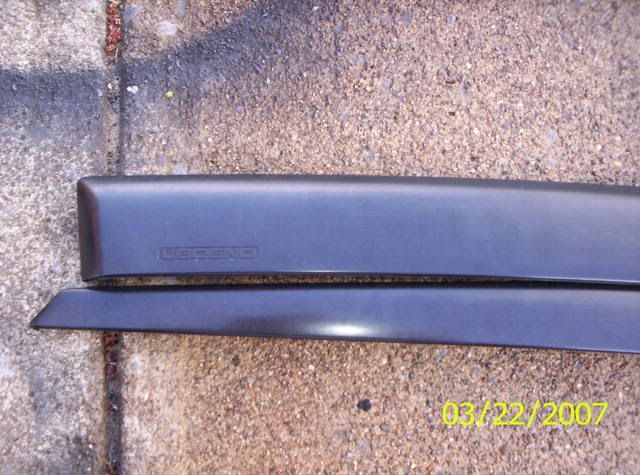 Window Visors Sedan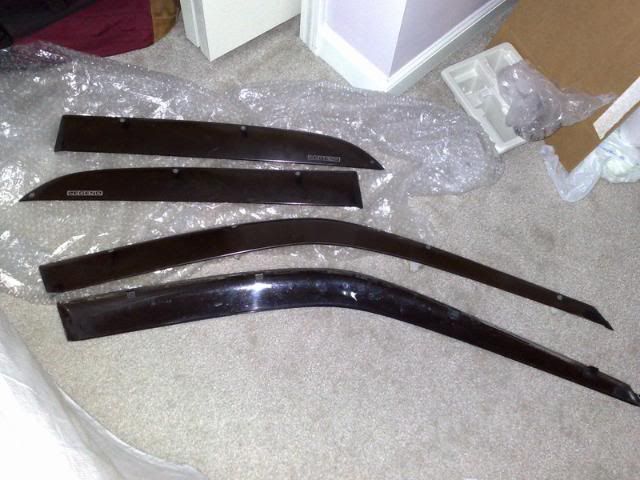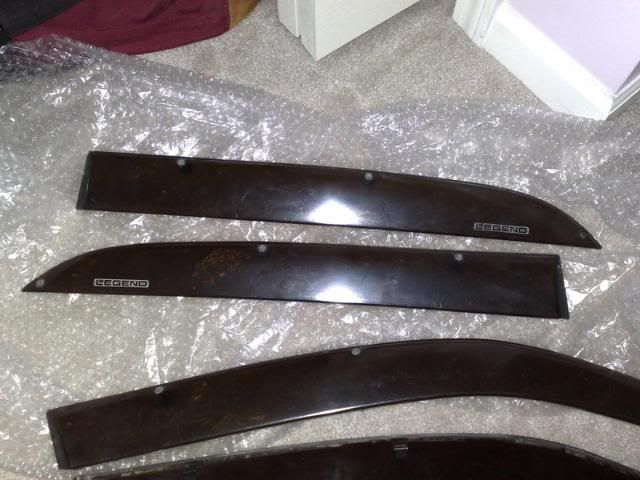 Cornering Lamps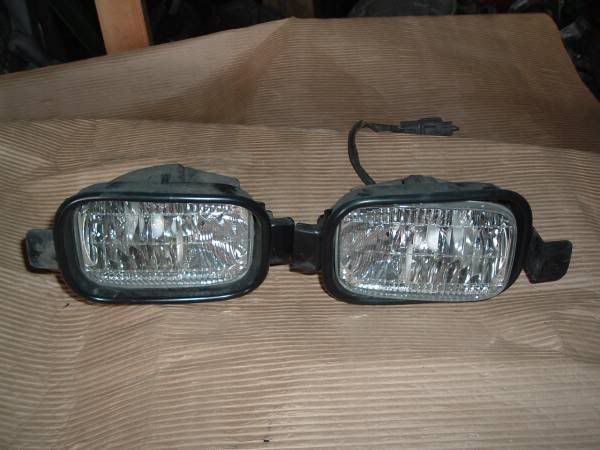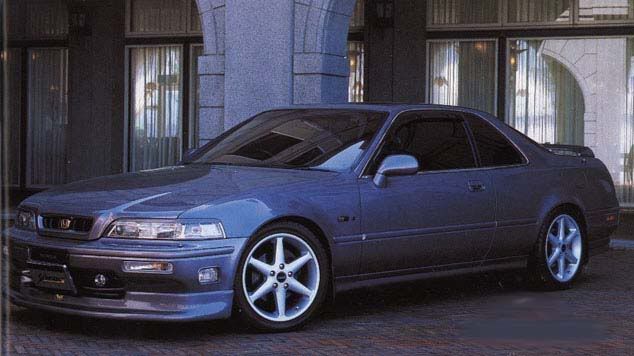 Sidemarkers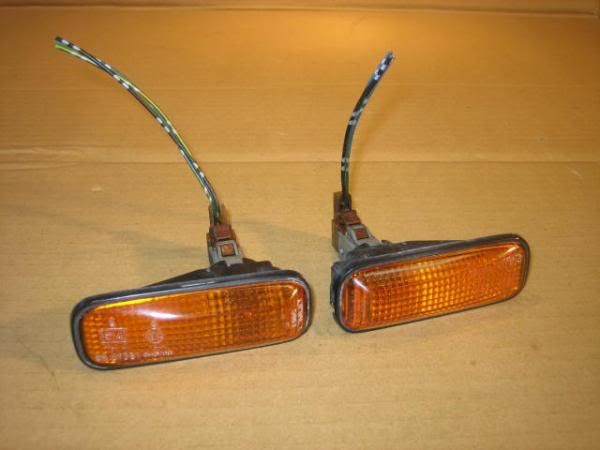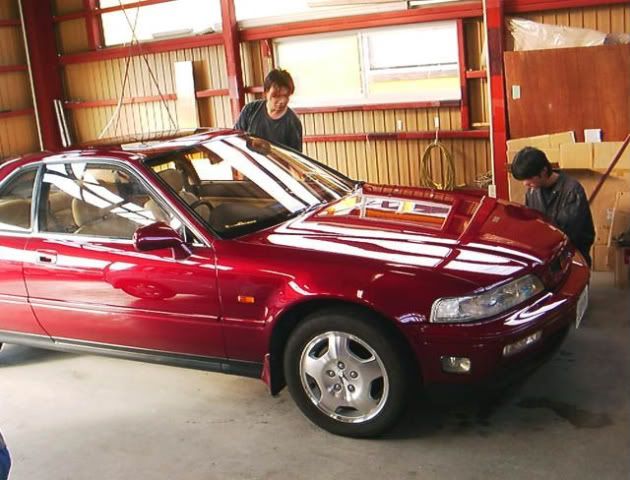 Alpha-Touring Red Needles
JDM Sedan Rear Storage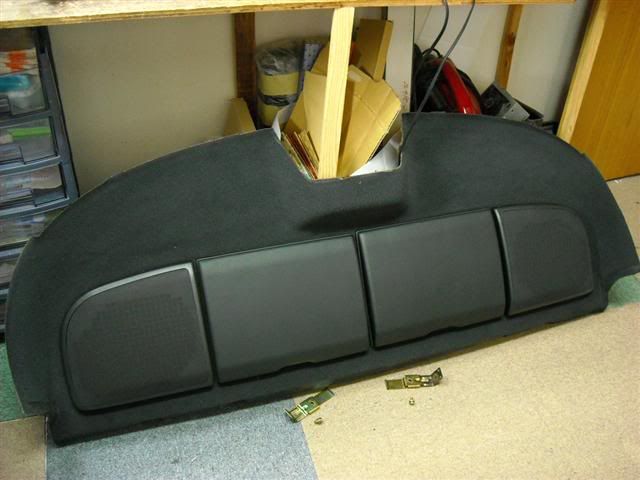 JDM Sedan Rear Reclining Seats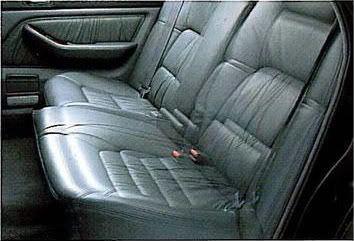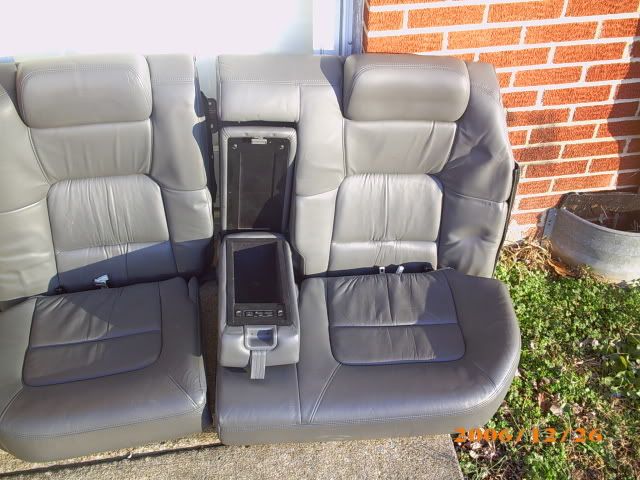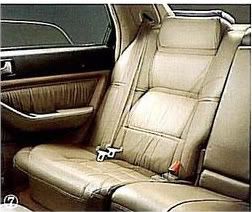 JDM G3 (RL) Rear Reclining Seats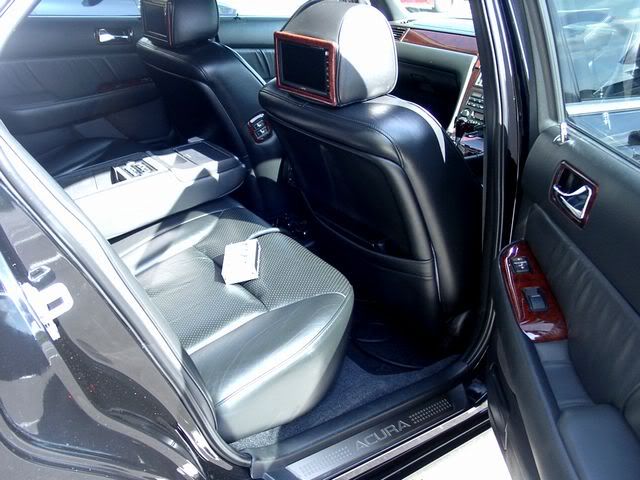 EDM left and right hand drive Rear Fog Lights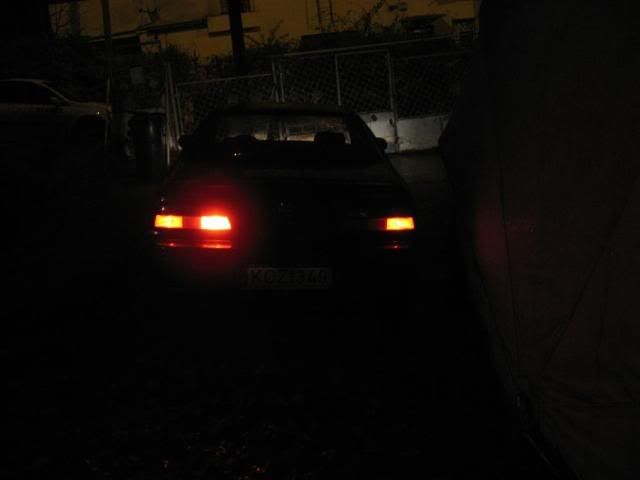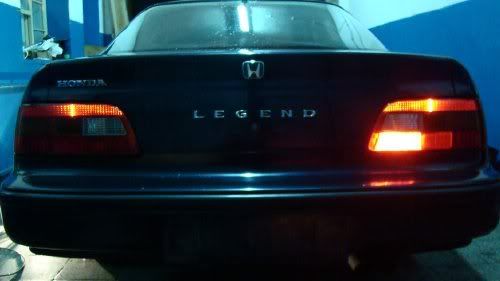 Rear Center Console:
-Phone
-Rear Heated Seat Controls
-Rear A/C Controls
-Rear Radio Controls
Rear Air Vents and Front 'Rear Air' Switch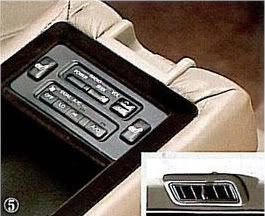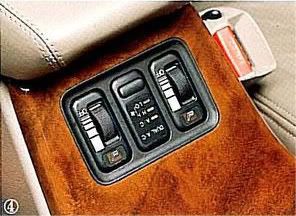 JDM Sedan Rear Air Compressor in Trunk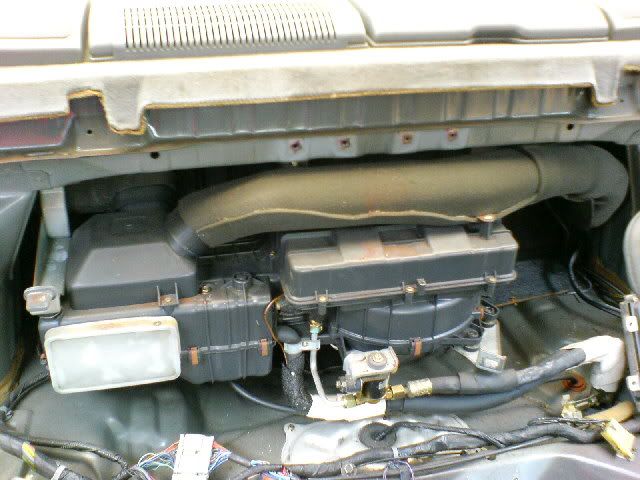 Jdm and USDM Air Purifier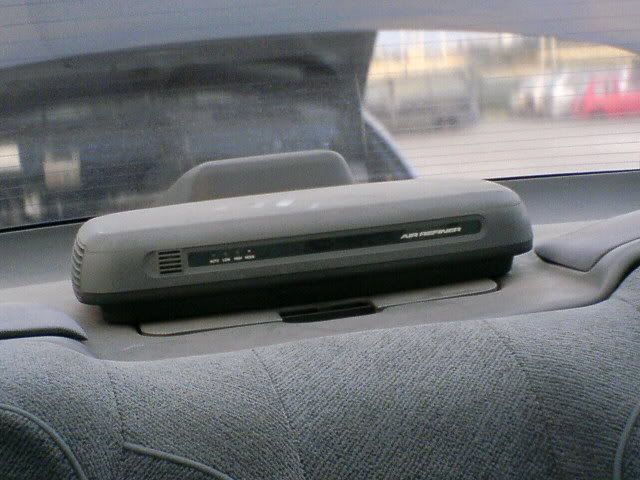 JDM G1 Air refiner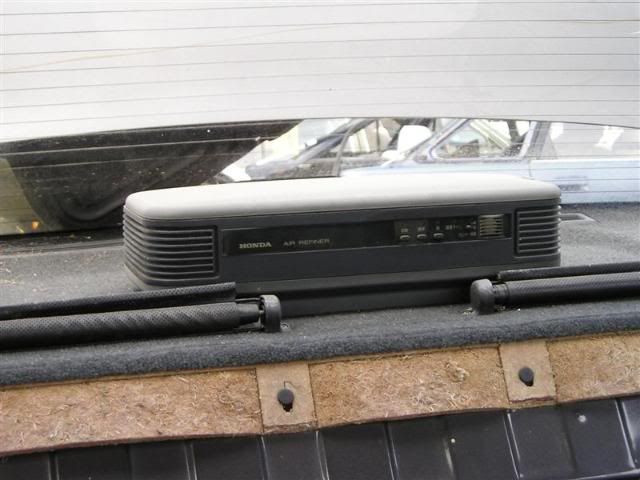 Front Passenger Seat Controls coupe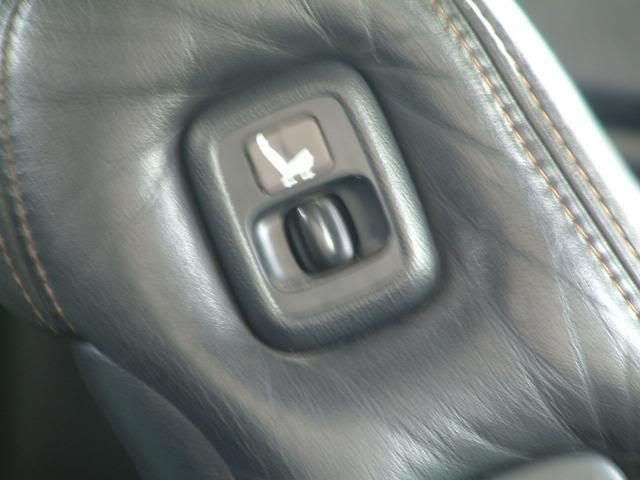 Front Passenger Seat Controls Sedan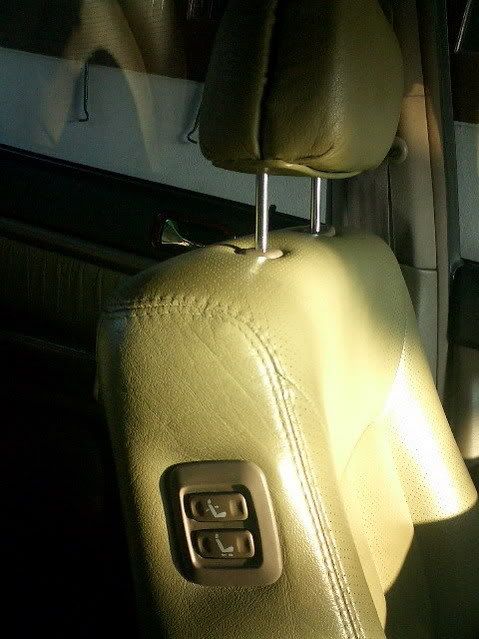 Front Passenger Seat Controls G3 (RL)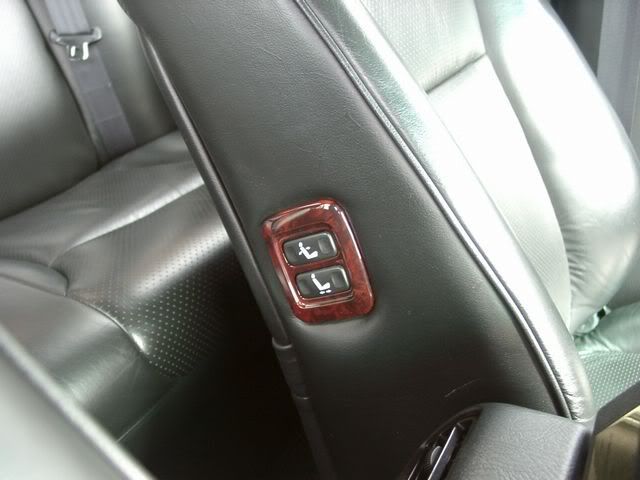 Navigation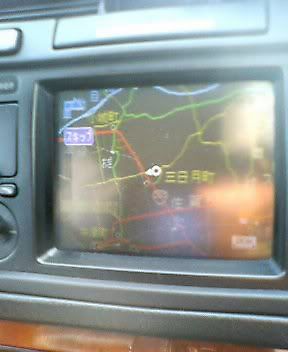 Coupe 1-Piece Headlights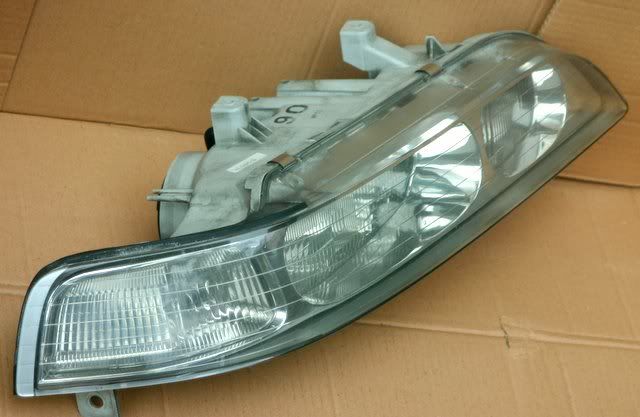 Sedan 1-Piece Headlights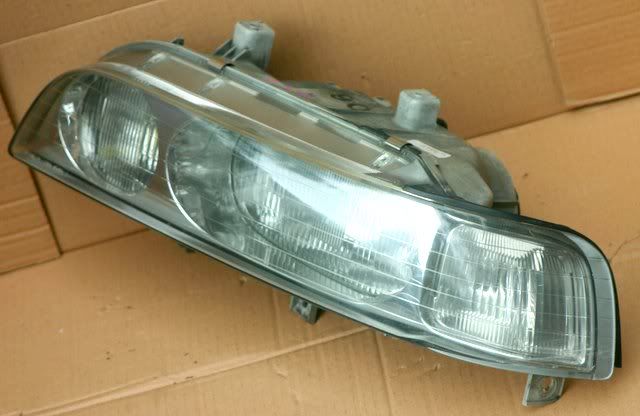 EDM Adjustable Headlights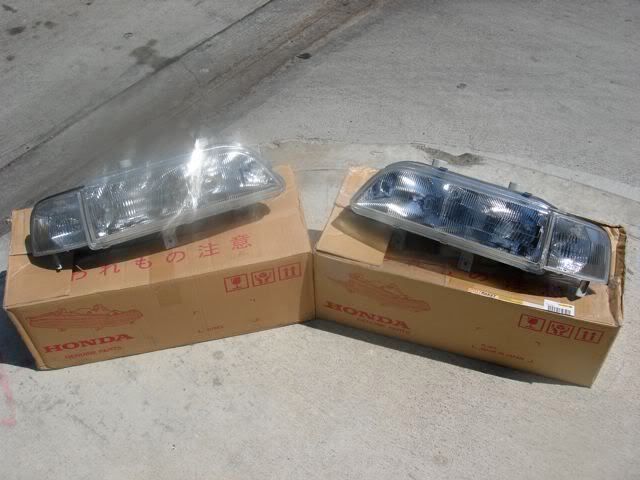 (Pics from MikeD...)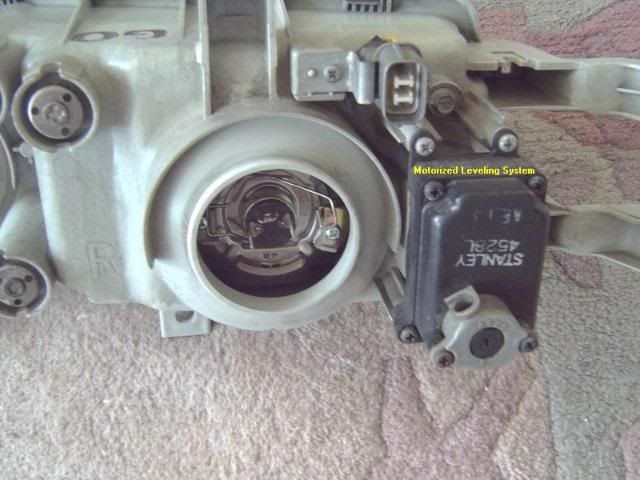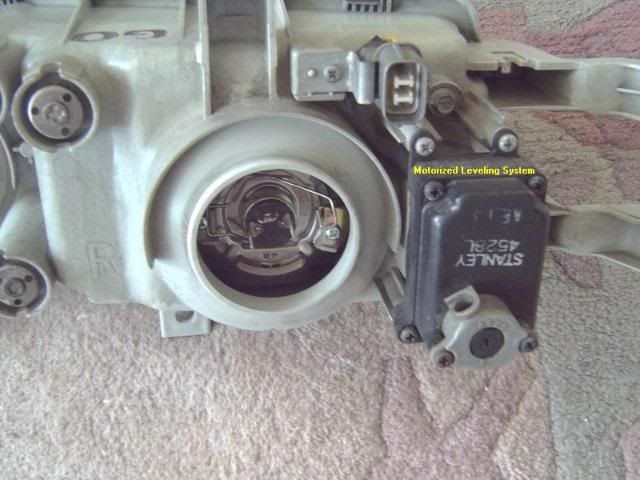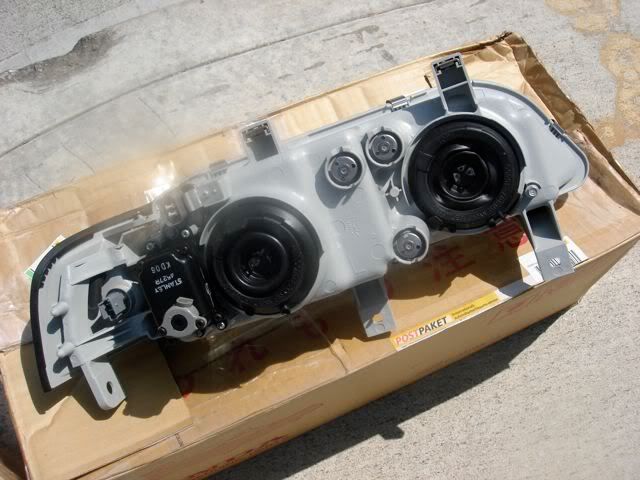 EDM Adjustable Headlight controls (Pics from MikeD...)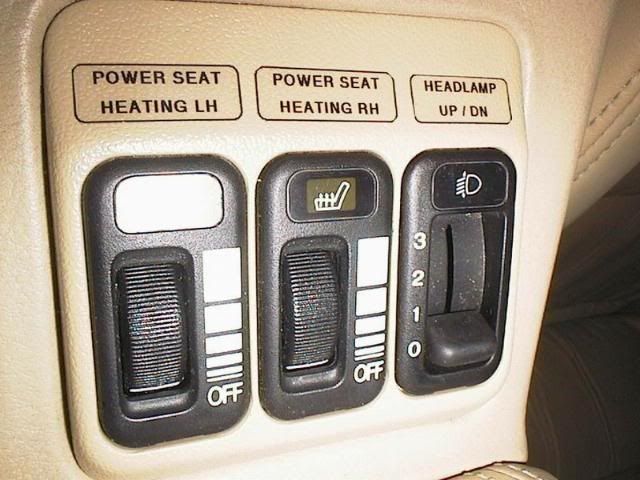 JDM Inferred Sensor on Door Handles Sedan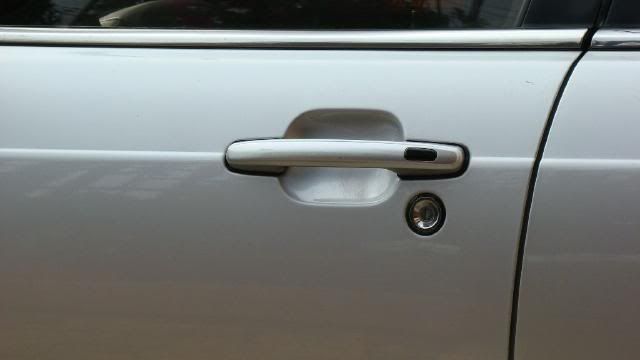 EDM LHD Inferred Sensor on Door Handle Coupe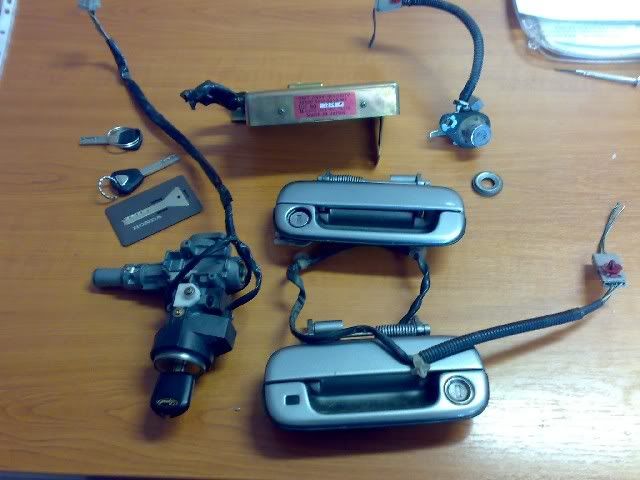 Infared Sensor on Trunk Emblem (pops trunk open from remote)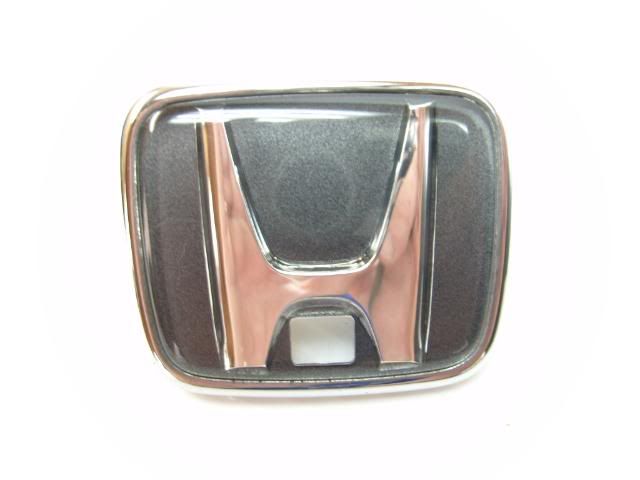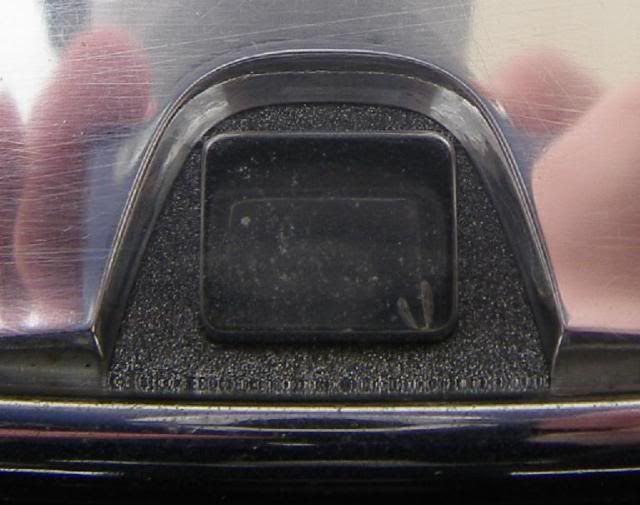 EDM Headlight Washers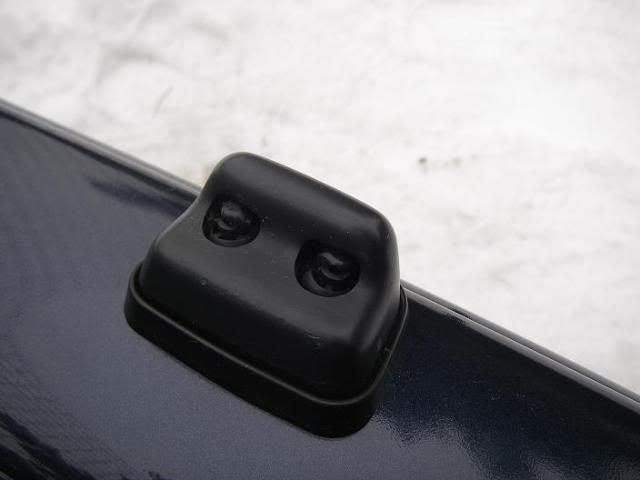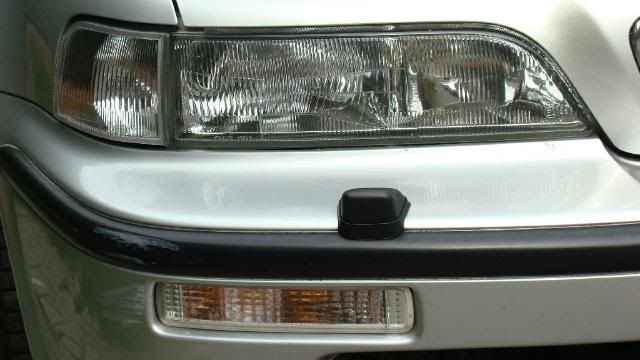 Digital Tripometer
Digital Outside Temp Gauge
Daytime Running Lights
Bumper Pole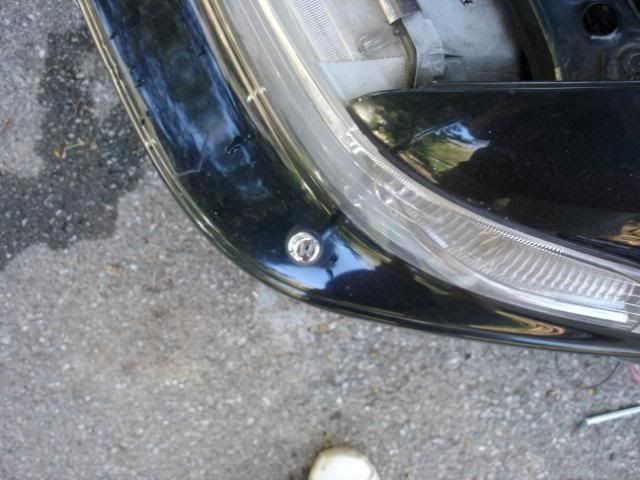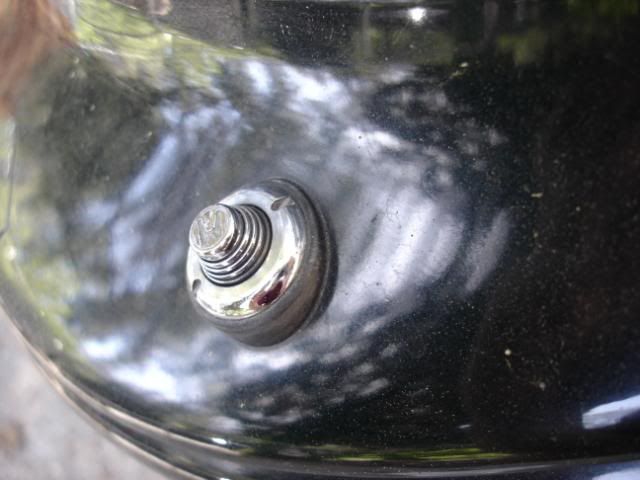 Alpha Touring Grill's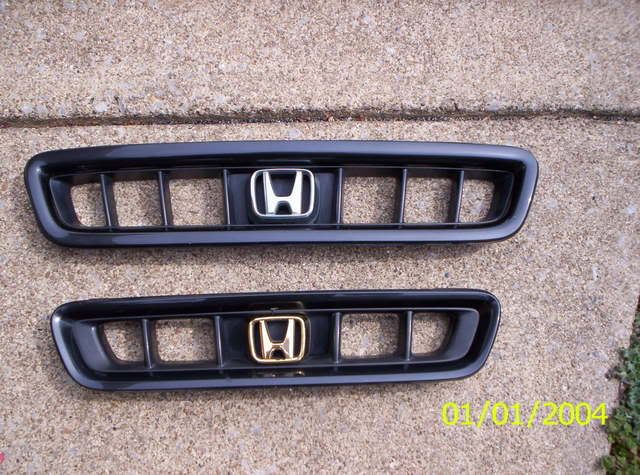 Ski Latch & Ski Sleeve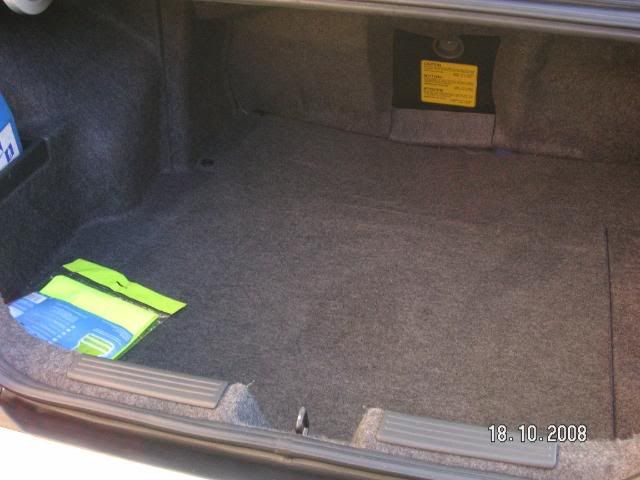 Tire Pressure Monitoring System (Pics from MikeD...)
EDM KA8 wing or spoiler.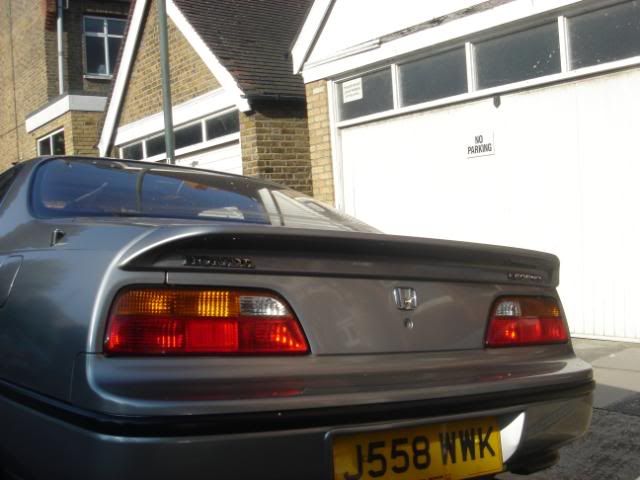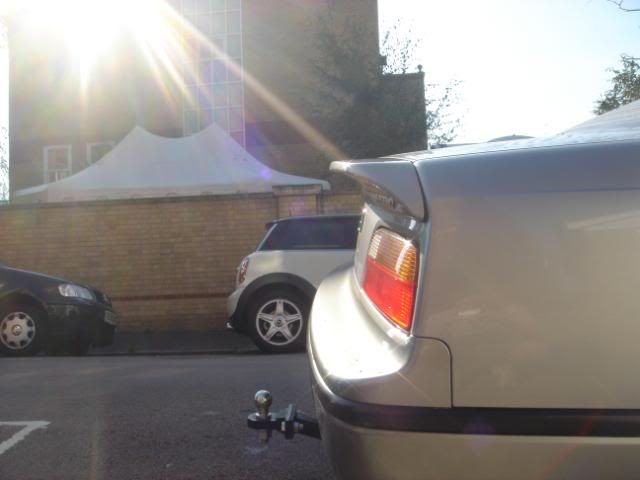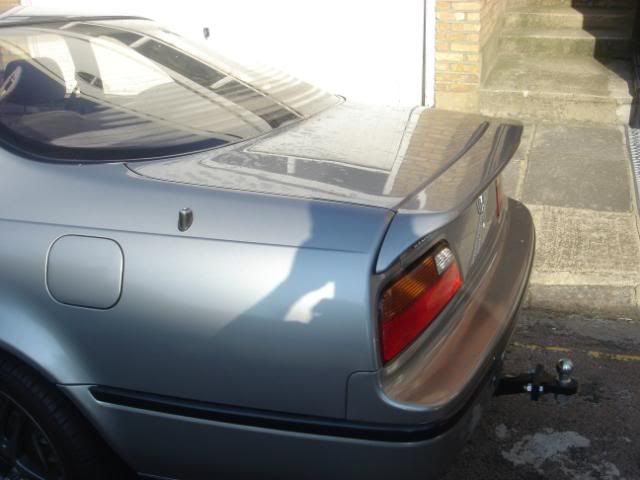 EDM KA7 RHD rear fog light.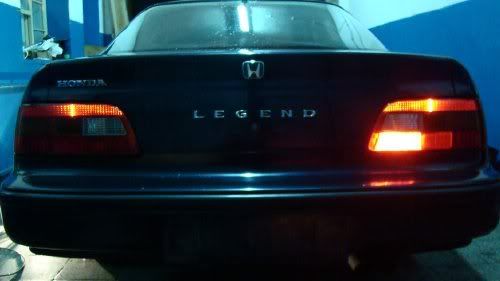 EDM KA8 LHD rear fog light.