extremely rare visor made for the sedan but can be modified for the coupe.... My Uncle saw this piece when he went to europe and got it for his sedan, after an accident i got it before the car was sold.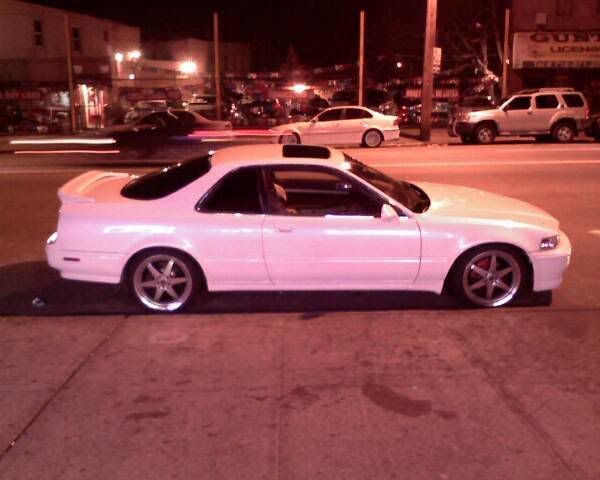 9
there is a crack in the middle of the visor which will need to be fixed. It's fiber glass so its no big problem. I'll try and get more pictures.
This is no cheap backyard sh*t so dont bother with the gimmicks.
Make me an offer over $100 and we can talk.