·
Insert key, crank, BHG.
Discussion Starter
·
#1
·
I was taking some pictures you won't ever see to document unmentionables after the first wash of summer and I took this shot which surprised me once I got it uploaded. I didn't even wax(empty bottle) and I'm giving black paint a run for its money. I like where this summer is going: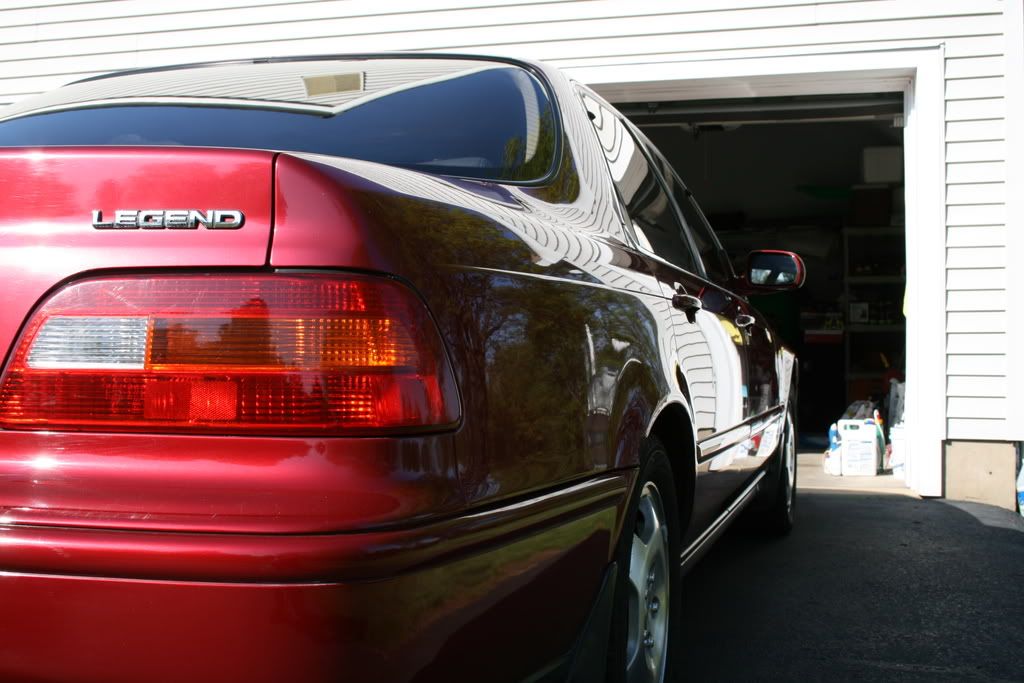 We can also talk about the very visible micro-swirls in my paint if you really want. I guess my dry cloth is spent.