hey everyone.. this is another option out there for anyone looking for tie bars. These are for all 91-95 acura legends. They are custom made by yours truly, these are steel bars, super strong and durable. However the short bar is not adjustable like the fut tie bar set. This means that if your alignment is super off, you may need to just widen the holes in the short bar for it to fit. But if your alignment is on, this shouldn't be an issue. If your interested in a set for your legend, i will be willing to charge 250 for both bars if we get 5 buyers.
feel free to ask questions.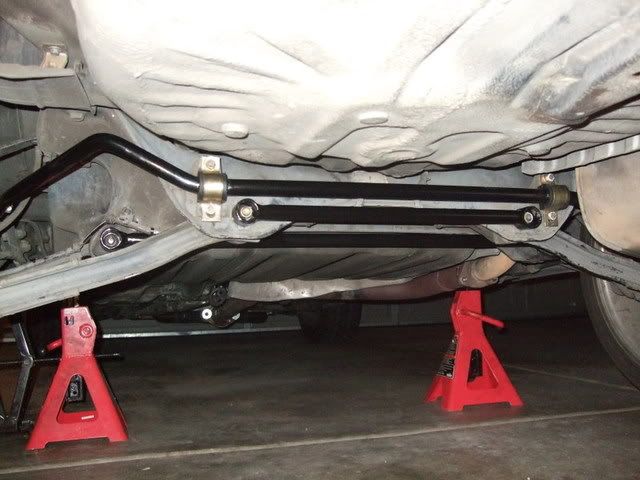 I will be accepting paypal.. with no additional paypal fees. I will only add shipping which will be around 15 dollars.
1.mellowfelo (payed)
2.sr5guy(payed)
3.IAmLegend (Payed)
4.jerkanov (Payed)
5.EVLegend94(Payed)
6.Filmshoot (Payed)
*We reached the minimum number of buyers now, i will now be accepting paypal orders. I will start making these as soon as everyone pays. Send the payment plus $15 for shipping to
[email protected]
thank you.