Welp, time has come, I'm bouncing the Eurolines. I never got a chance to ride on them, so they're practically new. They still have tires on them, zero curb rash that i know of. They've been collecting dust.
I just want what i put into them ($2000.00)...
$1800
+shippping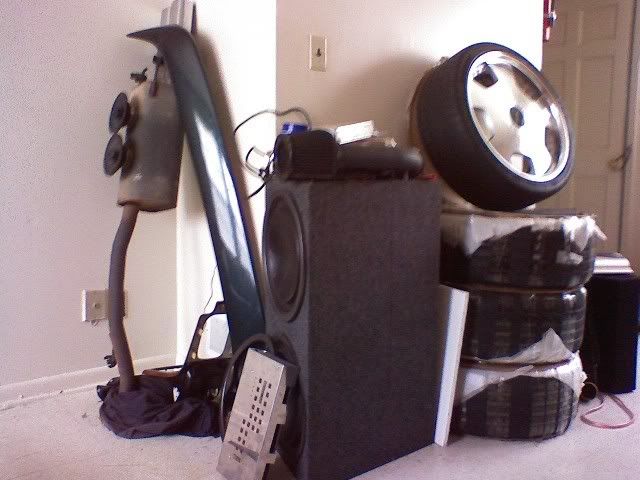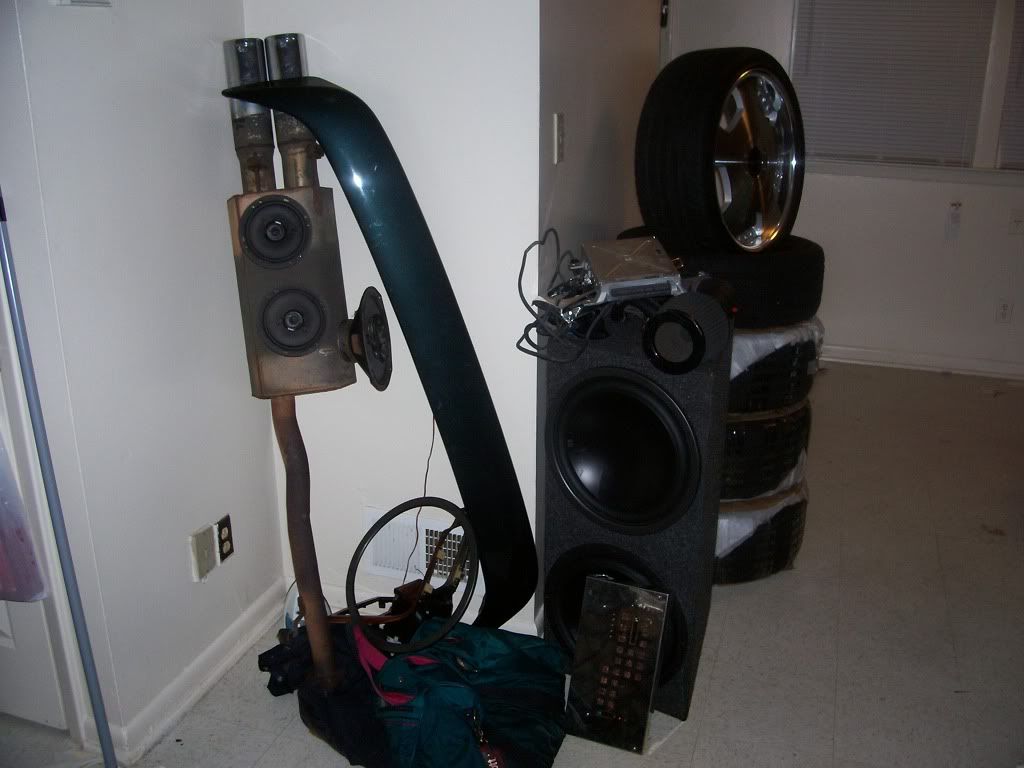 Sample car
This was AztekLegend's Sedan on 19x8.5 Eurolines with 45mm offset. He claimed there's was no rub in the back and minimal front rub since he was lowered when taking hard corners.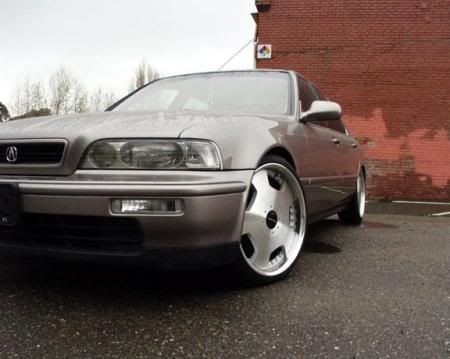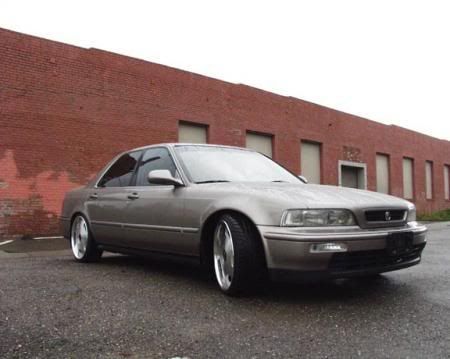 The wheels are clean, no CurbRash, nothing
WHEELS:
19x8 Work Euroline DH, +45mm offset
TIRES:
225/35ZR 19 Continental ContiSport Contact.