Spring cleaning time and the wife says I have to get rid of some of my parts. I'm open to all offers, and also looking to trade for some type A coupe parts. Local pickup preferred on most of these pieces, but I'm willing to ship for actual shipping costs as well. Hit me up with offers via PM if you're interested in anything.
Type F door inserts FRONT AND REAR (fronts have factory Bose tweets still installed) $150 PLUS ACTUAL SHIPPING COSTS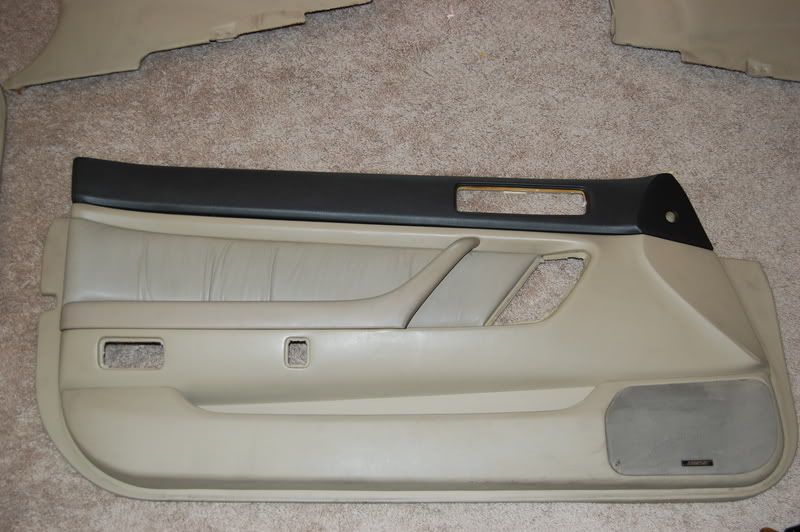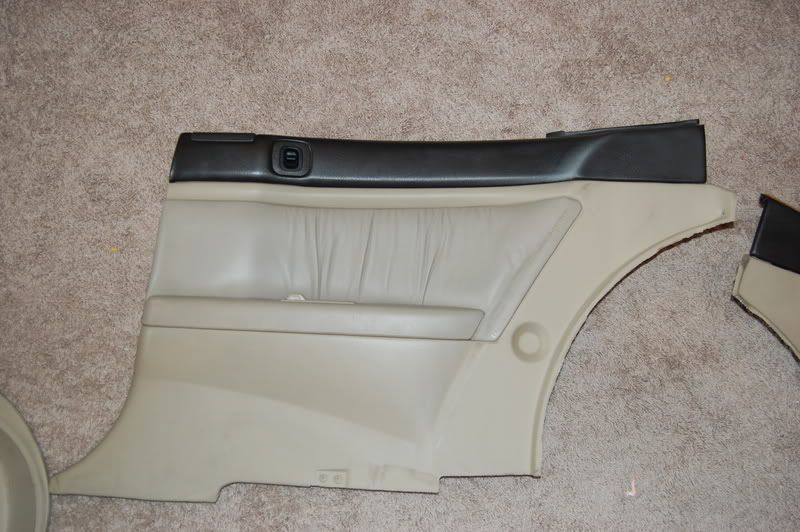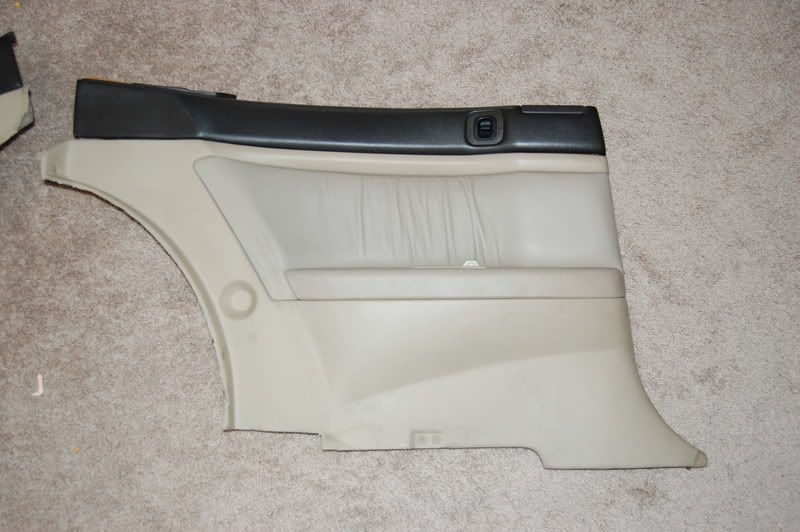 Molding strips for the doors (I know one is missing but not sure if its the passenger or driver) $40 SHIPPED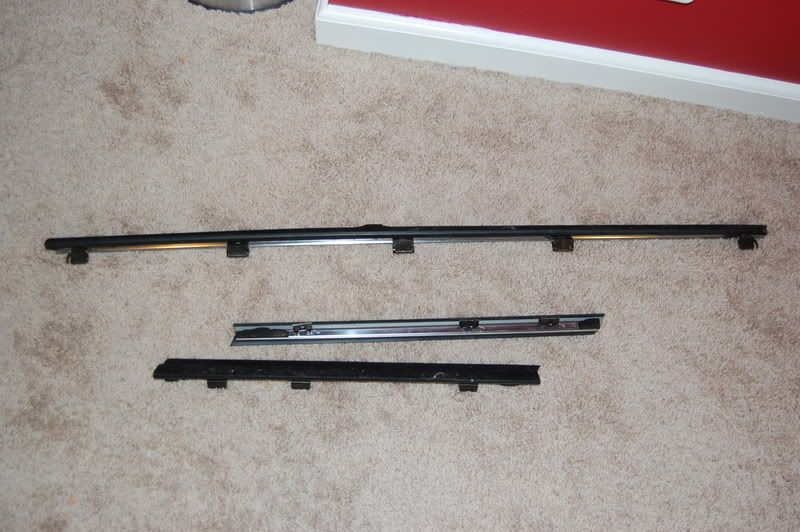 Back seat belts (does not include the female portions, you know the red 'push' portion) $35 SHIPPED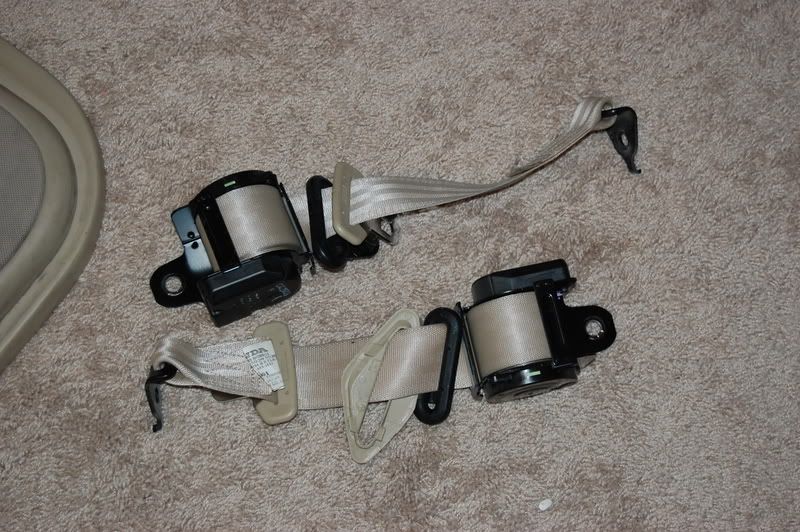 Broken master window switch with all pieces still there (on/off switch and little metal clip as seen in pics). Somebody tell me if this is burlwood as I can't really tell. $30 SHIPPED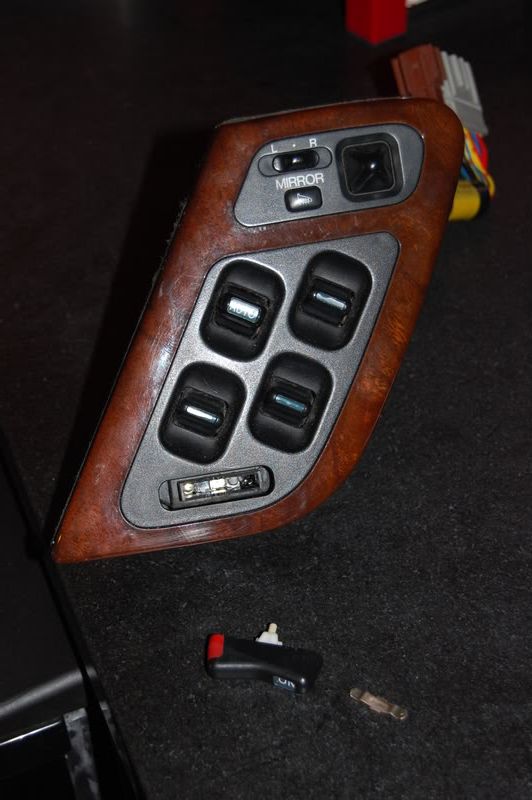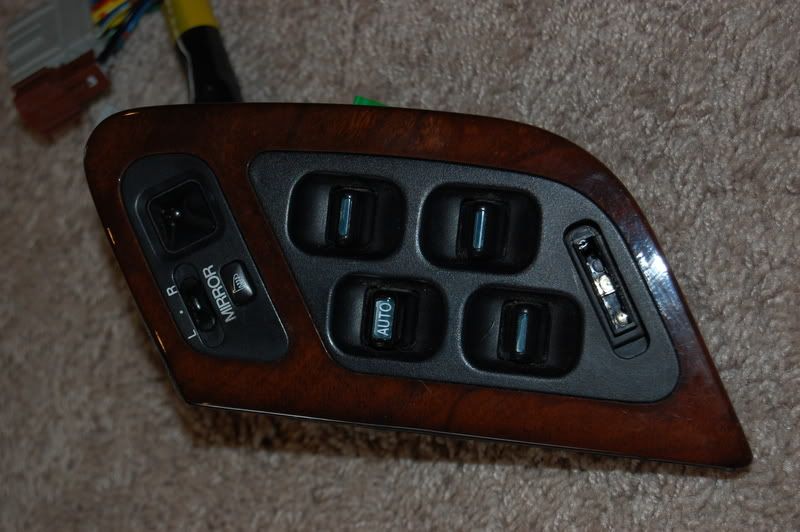 TCS Short ram intake (I believe its black ceramic coated) with OBX filter about 4 months old). The flash is casting a shadow on the filter, I promise its not that dirty! SOLD!!!!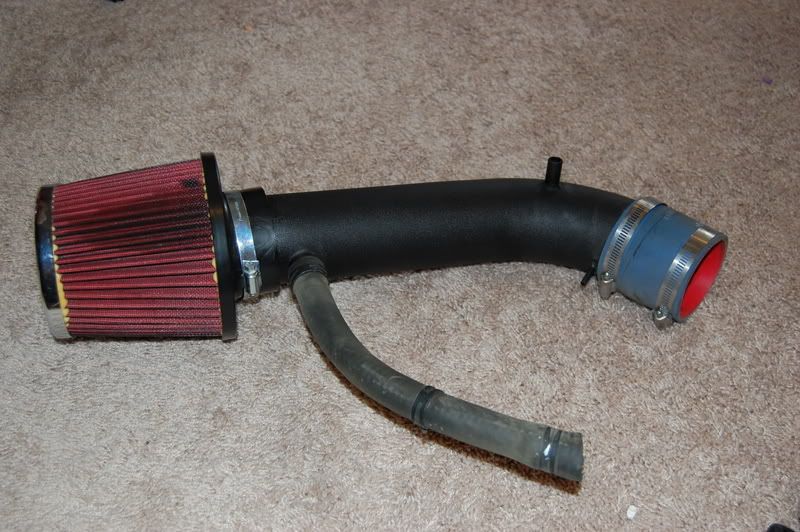 L-E-G-E-N-D lettering (gold) and foam surround to help place properly. These were my old gold letters off the rear of my coupe. Obviously the sticky is gone, but these would be good if someone is looking to do something custom or if you're missing a letter! The foam surround just makes it that much easier trying to line things up, particularly on a freshly painted trunk lid. SOLD!!!!!