Discussion Starter
·
#1
·
I bought this less than a month ago, direct from Sarona for $275 plus shipping. I decided not to use it, and just went with the trunk lip spoiler instead.
It will not fit on a sedan. Trust me, I've tried it.
It does not come with any mounting hardware, tape, glue, etc. That's how I received it as well. It is meant to mount over the black upper window trim piece.
This wing is brand new, primed and ready to go. There is a TINY hairline scratch from it riding around in my backseat, but it's so small my camera wouldn't pick it up.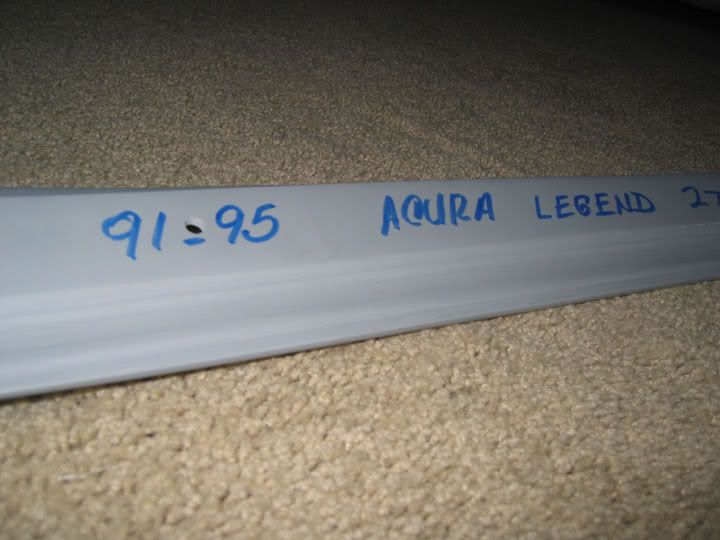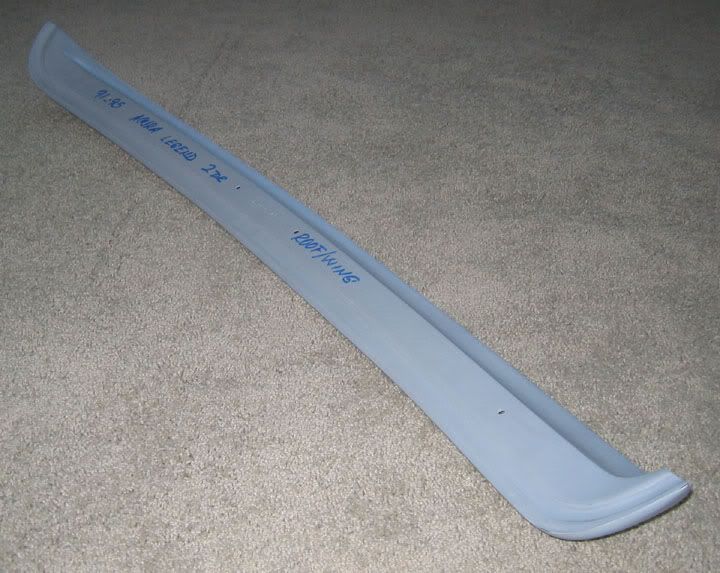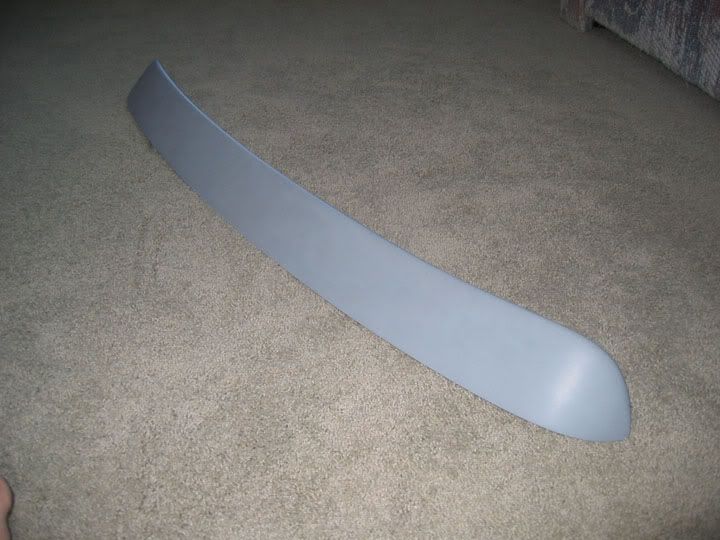 For more pictures, please see the following thread. I taped the wing on to my car with masking tape to see what it would look like. You can also see what the "finished product" looks like on a red coupe (Legendtoo's car):
http://www.acura-legend.com/vbulletin/showthread.php?t=72679
Looking to get $260 shipped. Post here or email me if you're interested. Address: tysonhugie at yahoo.com