Discussion Starter
·
#1
·
When you purchase a kit please include the YEAR, MAKE, Model, and COLOR you want!
HID kit

Slim Kit $110.00
Normal Kit $100.00
Bulbs (pair) $50.00
Normal Ballasts (pair) $65.00
Slim Ballasts (pair) $75.00

Slim H.I.D. Kit: $110 Shipped
Normal H.I.D. Kit: $100 Shipped
Bulbs (Pair): $50 Shipped
Normal Ballasts (Pair): $65 Shipped
Slim Ballasts (Pair): $75 Shipped
*Add $20 to any D2S,D2R kits or bulbs*
Plug and Play!
SLIM KIT!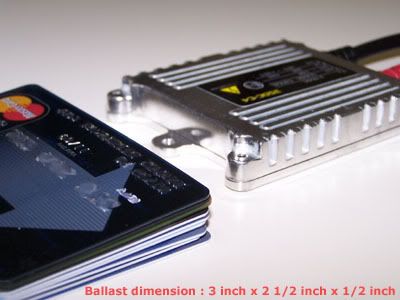 NORMAL KIT!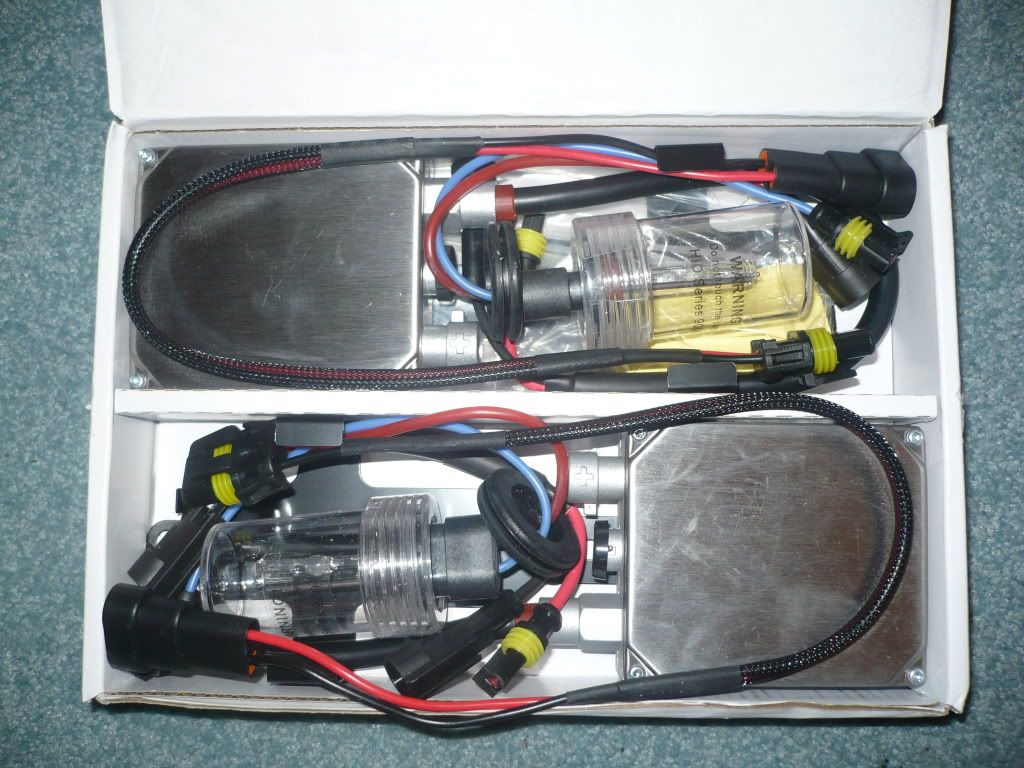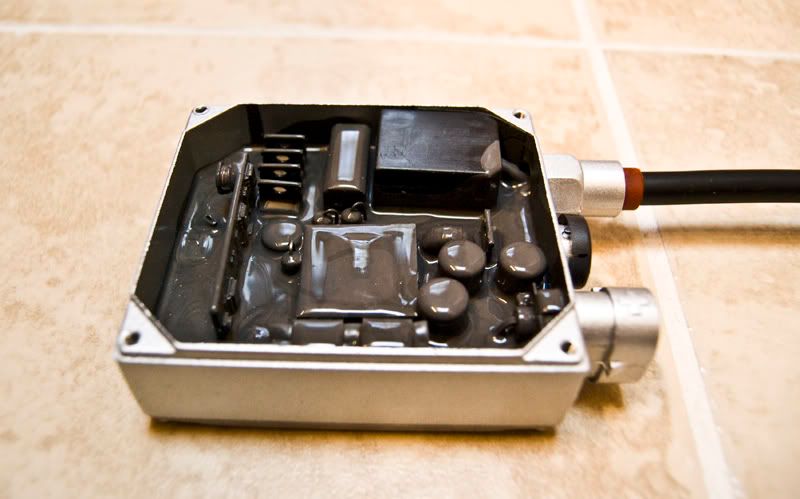 Payments accepted: Paypal
CE, ISO:2001 approved.
*HID's are also available for OEM fog lights...also after market if u know the bulb size*
The HID Conversion Kit contains the following components:
2 HID Xenon Bulbs
2 Ballast
2 Harnesses
2 Brackets
6 wire ties
2 Double sided tape
Installation Guide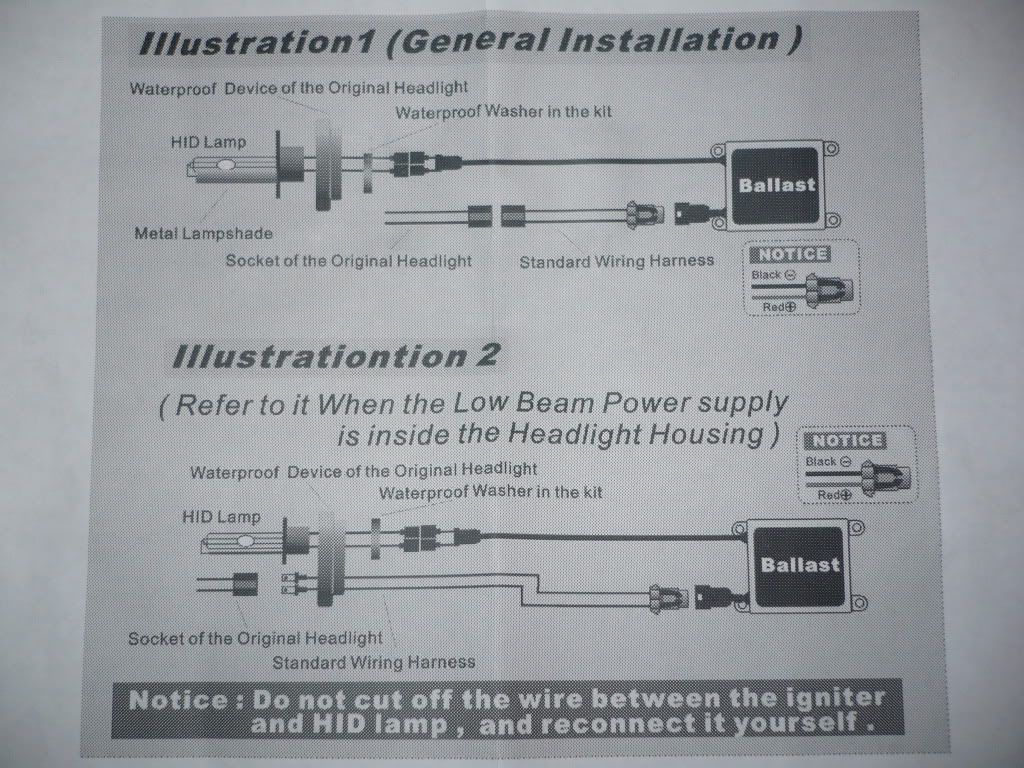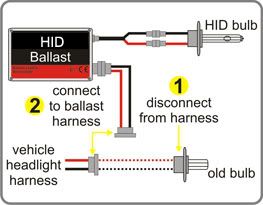 Bulbs:
H1, H3, H4 Hi/Low, H4 Bi-xenon, H7, H8, H9, H10, H11, H13, 9003, 9004, 9005, 9006, 9007, 9008, 9140, 9145, 880,881, 886, 889, 893, 894, 896, 898, 899, D2S, D2R
Color Temperatures:

10,000K = Deep blue (less visible light more color)
8,000K = Aqua blue
6,000K = Bright-white
5,000K = white (peak light output)
3,000K = gold-yellow (JDM yellow)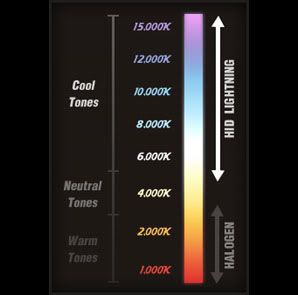 Extreme HID BALLASTS
Our HID ballasts feature German hardware from Siemens and Japanese hardware from Panasonic. World class. Our HID ballasts also feature the separation of certain traditionally high failure components -- this custom assembly drastically decreases the failure rate. We know of no other ballast or HID manufacturer in the world which uses this very unique error reducing construction. Each HID ballast is individually tested and warranties for an industry defying 12 months.
Input voltage: DC 9-16V
Input current: 3.5A
Luminous flux: 3000
Trigger voltage: 23KV
Initial firing current: 8.5A
Operate voltage: 85V +- 17V
Bulb loading capacity: 35W
Life: 3000 hours +
Operate temp: -40~+105 C
OPTIONAL
- Dash Error Cancellation harness
( included with purchase )
- Autolamp & DRL Module
( included with purchase )
A special digital wire harness is needed for certain higher end types of car to by-pass the computer error message. (no additional cost)
Specially 2003 and newer Dodge, Chrysler, Mercedes-Benz, Jeep will definitely need special digital wire harness to function properly.
Warranty & Return Policy - Satisfaction Guaranteed!
1. One Year Warranty, free for parts with ONLY. (Always buyer's responsibility for shipping expense)! Be sure to keep the invoice for warranty purposes.
2. No refund, exchange for defective item only!
3. If you improperly install the kit (Includes defects resulting from water damage, fire, chemical spillage, acts of nature, misuse, abuse, neglect, alteration, modification, improper installation, submersion, vehicle crash, dropping or by any other type of impact), we cannot replace it.​