Clarion Eqs-744 seven band graphic equalizer-$50+shipping. SOLD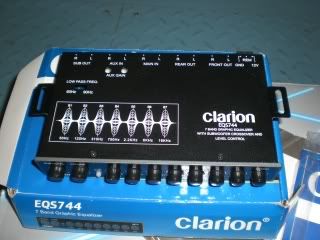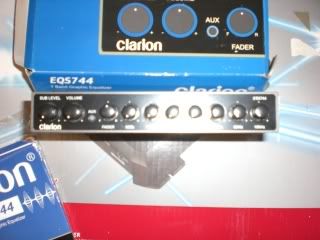 Weapon R Secret Weapon shortram intake system $150 shipped,used for approx 45 miles. I went back to stock. It does have that weld that everyone is complaining about, but its still brand new, I paid $170 new.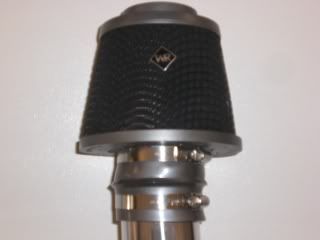 Crunch P4125 4 channel amp.$120 Shipped.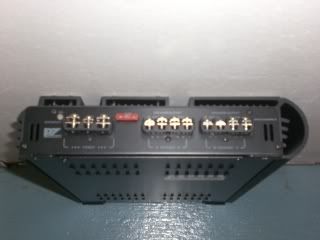 Cobra 11 Band Radar Detector model #XRS-9500, with power cord. $90 shipped.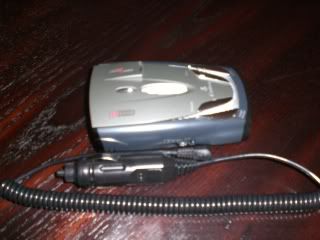 Cobra 12 Band Radar Detector model # XRS-9930 with power cord 100. shipped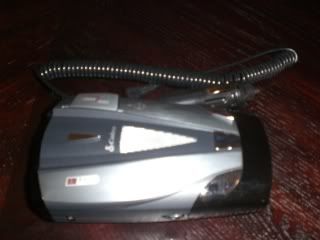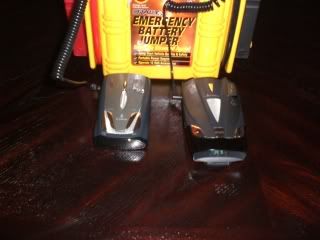 Pioneer DEH-P7300 CD player 50wX4 channel,with pigtail and remote control $115 shipped.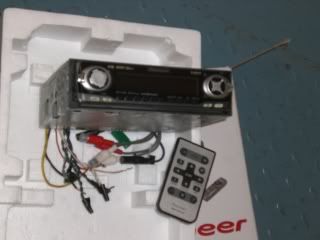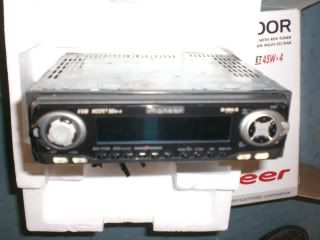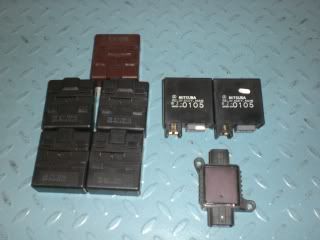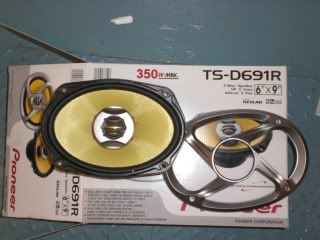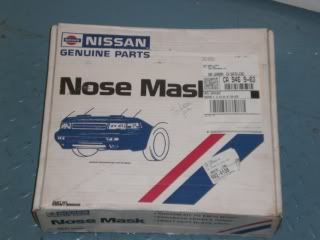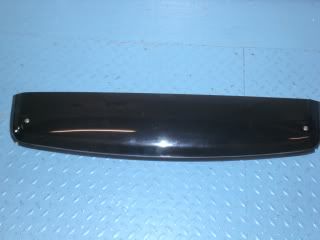 All items were previously installed in my coupe, or my Maxima.I've since purchased newer models or more powerful equiptment and have these doing nothing sitting in my storage. These prices are fair unless someone want to prove me wrong. If so make me an offer,Mark.
PS: the pioneer 6X9 cant sit in the legend's rear deck properly, it has a built in crossover making the area around the magnet off center. they were fitted but never used, only two hold down screws line up.
anything pictured is for sale, let me know what? and how much you're willing to spend.