I thought I had better show some pictures after I was complemented from ND1980LS which I relly appreciate.
It is hard to know whether to post them in the G1 or the G2 section.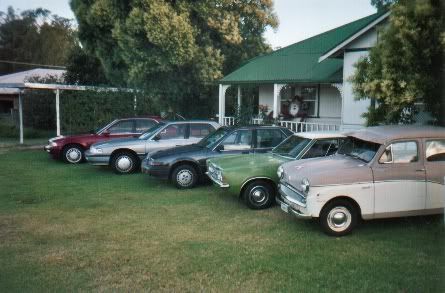 Bear with me if the pictures don't work.
You can see all the pictures on the link at the bottom of my very first sig.