Discussion Starter
·
#1
·
Well, today was the day, the day i traded in my car for a new car. i got a good deal on a 2005 Subaru Forester XS 5sp MT. It has 43k on it, and i got it for $17k out the door. So its been real fun guys, ill still be around, critiquing spelling, and posting my photography. Oh and ill still be in the lounge as usual. You guys have been a great community, yall welcomed me with open arms as a newb with this wonder car called a Legend, ill never forget that car, i hope one day to own another as a temp driver.
Thanks to everyone for the admiration of Rose while she was in her true form, thanks for the great meets in Texas, im so fortunate to have met the cool people i had the privlege to meet in person. Mike, Alex, Tyson, Wes, Jason, Brian, Both Justins, Phuong, Jeremy. I think thats all here, ill still be in touch with everyone. Just wanted everyone to know how appreciative i am for what this place has done for me.
without further delay, here are the pictures, some are dark yes, but i tried to account for the sun, and i dont have my editing software on me right now.(at friends house). Enjoy, and let me know what you think.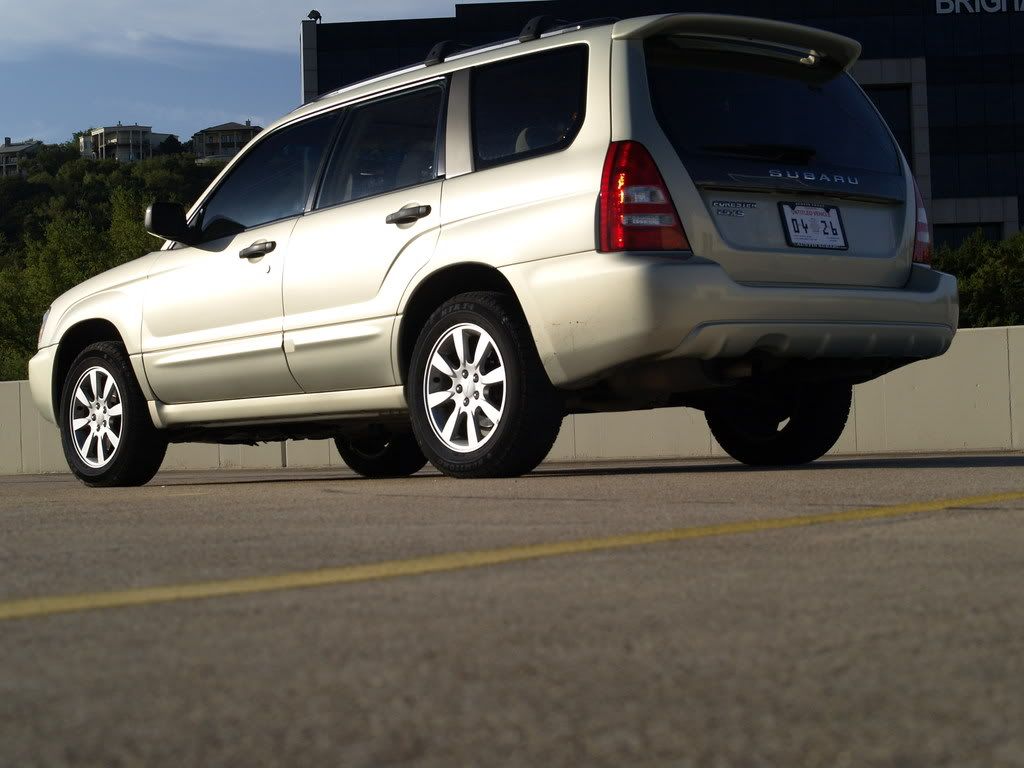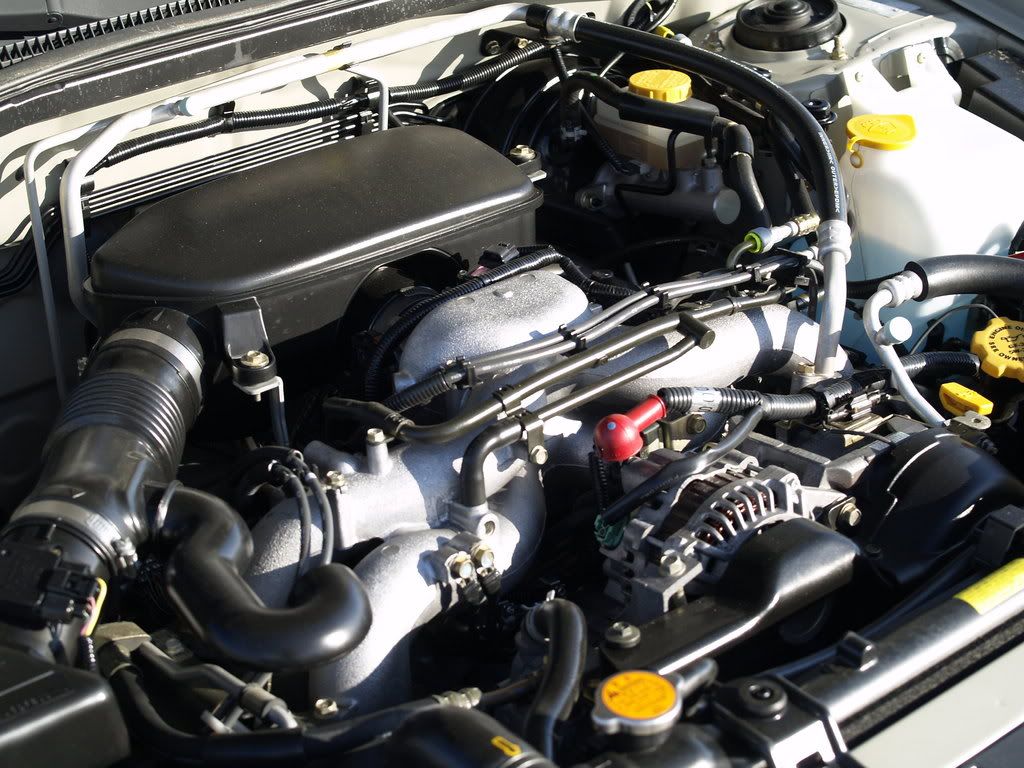 Look at all that room in there!!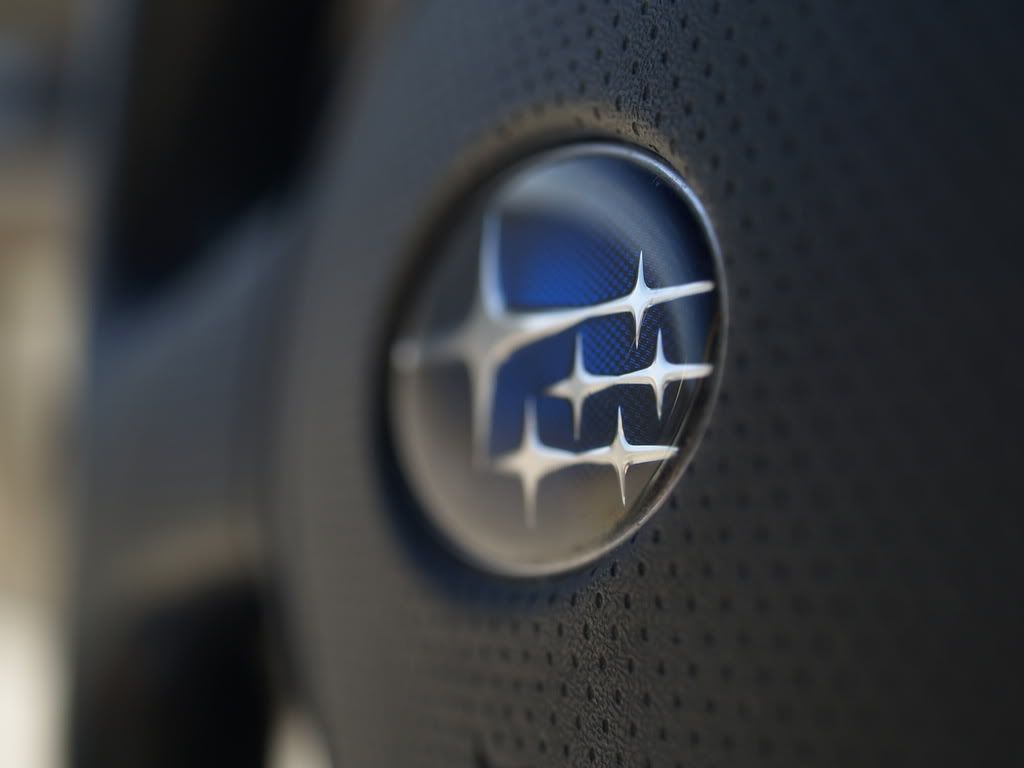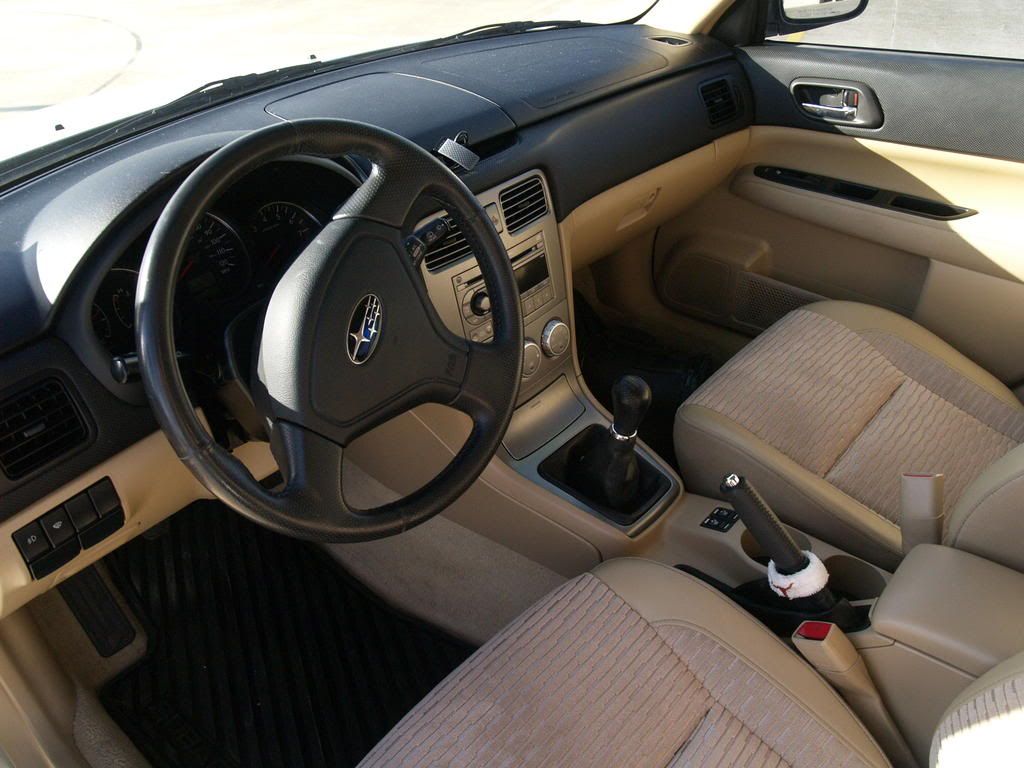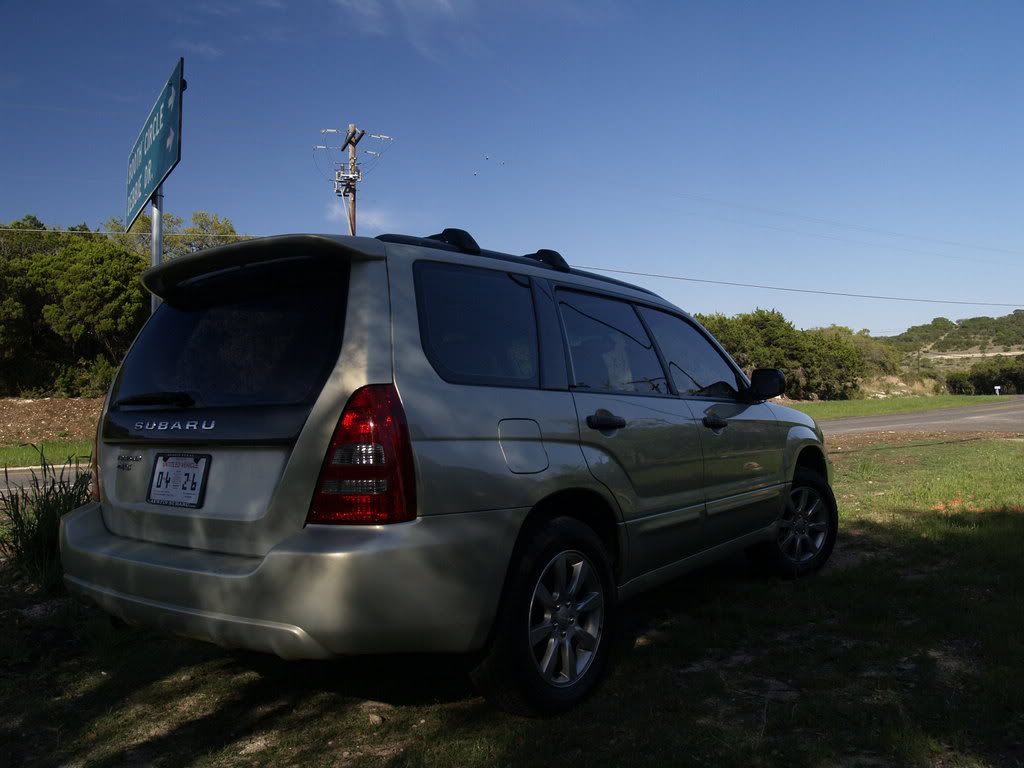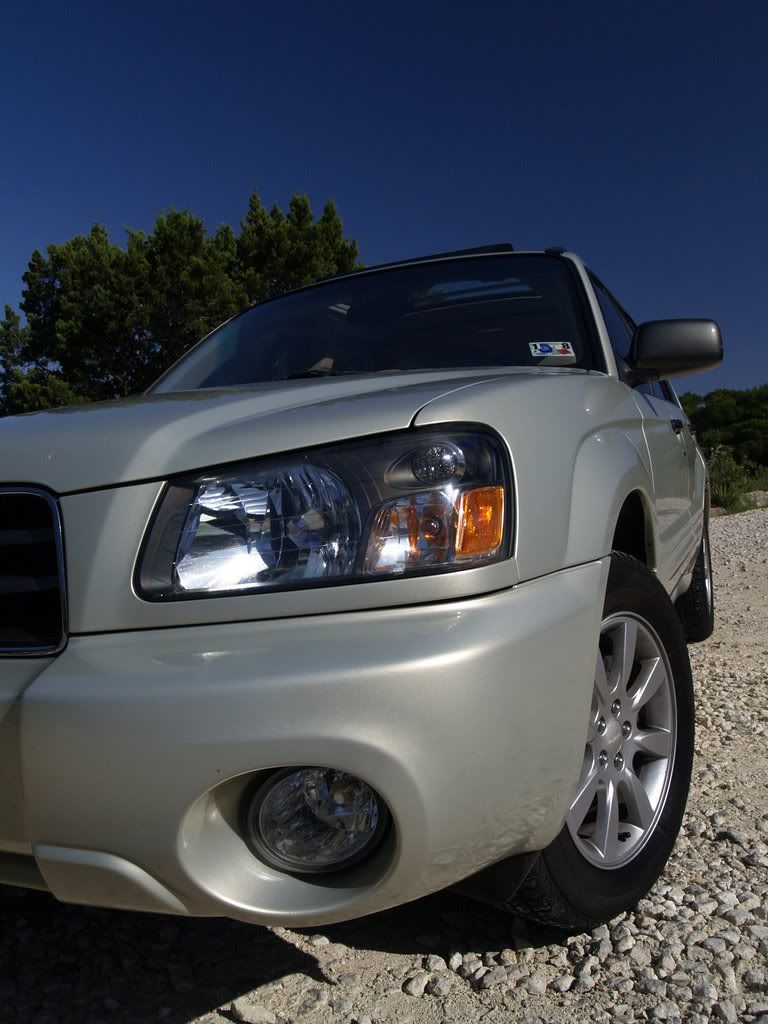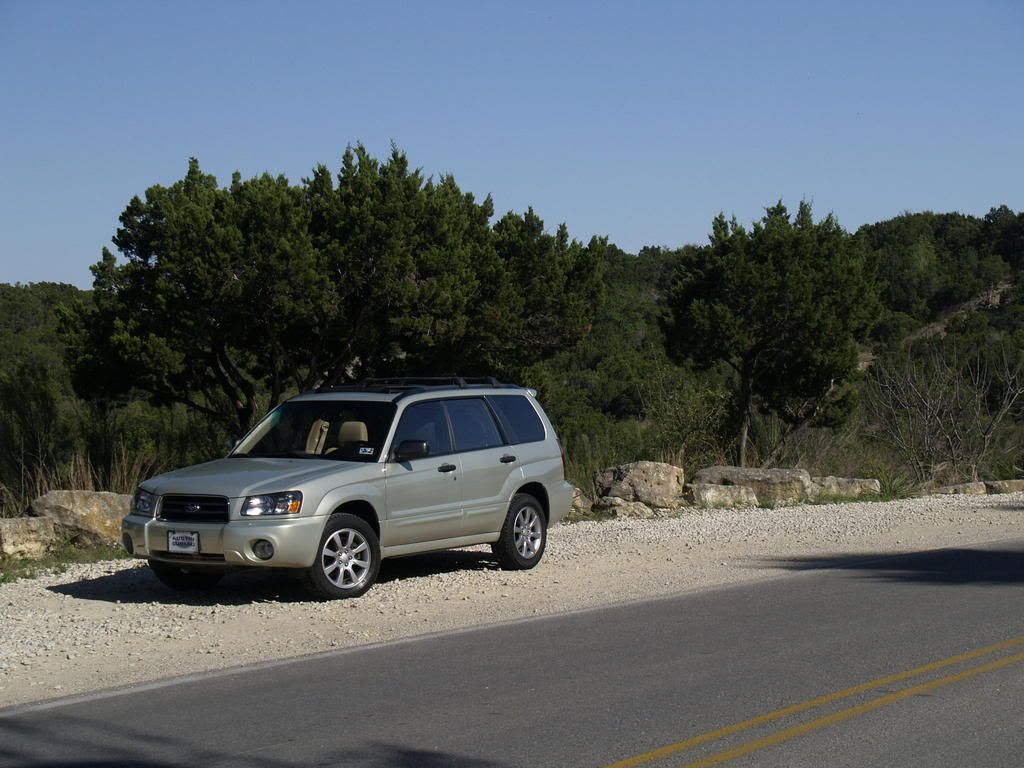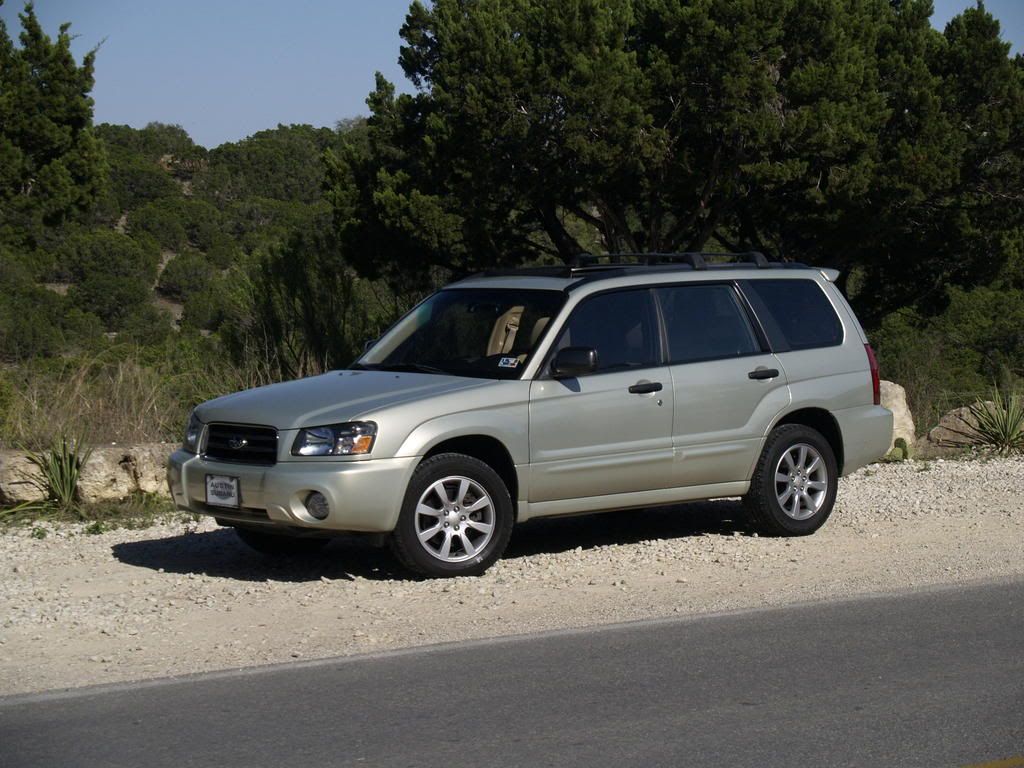 I plan on getting the rims painted the gun metal that the pillar and mirrors are. Ive always liked gun metal rims. then some exhaust, and stereo install, and im set!