Discussion Starter
·
#1
·
G1: Engine Grounding Wires Install
Hey guys,
Decided to make my own ground wires as everywhere I looked they wanted 50 bucks or more for some cable and ring terminals. I made my own out of 6 gauge black welding cable. It's a 5 cable set, but I can add more later if I find it necessary. My grounding path was from negative terminal > distributor > front head cylinder cover > rear fuel rail > rear head cylinder cover > firewall. Cost was as follows:
10' 6 awg cable - 8$
10 6 awg ring terminals - 3$
pack of shrink tube - 1$
Cable lengths in order of installation were 26" > 23" > 25.5" > 14" > 8"
The cable from the distributor to front cover was a little too long.
I actually haven't driven since I installed it last night, but I will post once I have it tested out. I really don't expect much from this because it seems like anywhere you look there are conflicting reports of performance and stability gains. I figured if I could do it myself it would at least be worth the 12 bucks and experience gained.
Here are 4 of the 5 cables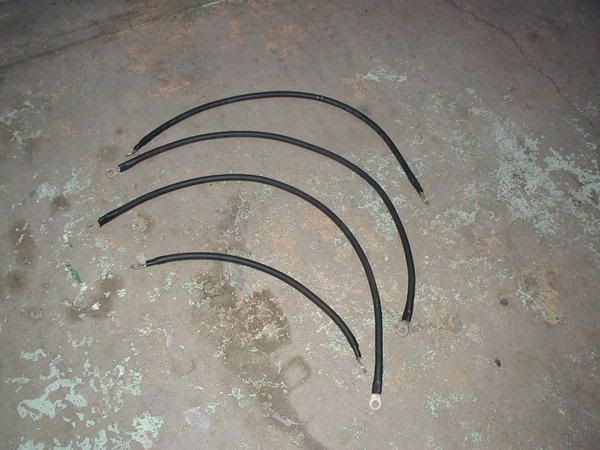 Overview of battery to distributor to head cover (its the black cable coming out past the sparkplug wires)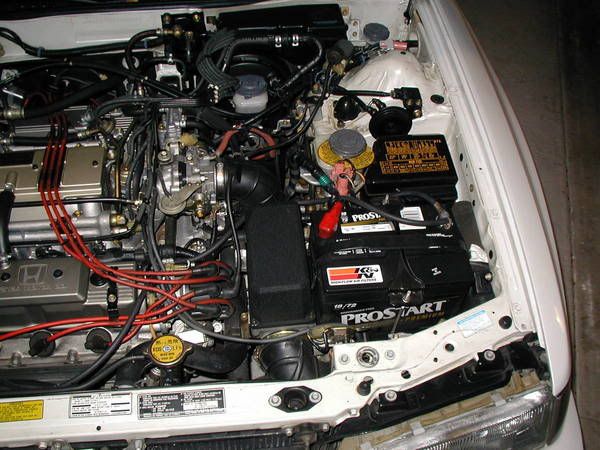 This is the distributor connection
Front head cylinder cover connection w/ stock ground wire shown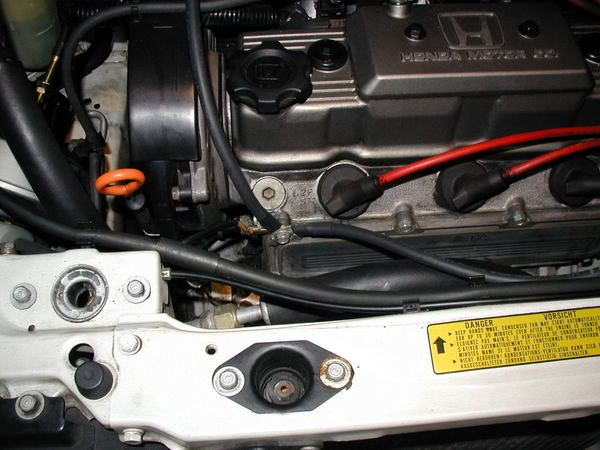 Trip from front head cover to rear fuel rail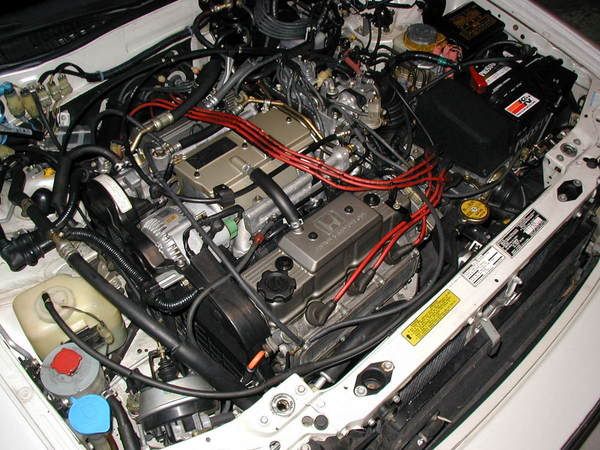 Fuel rail connection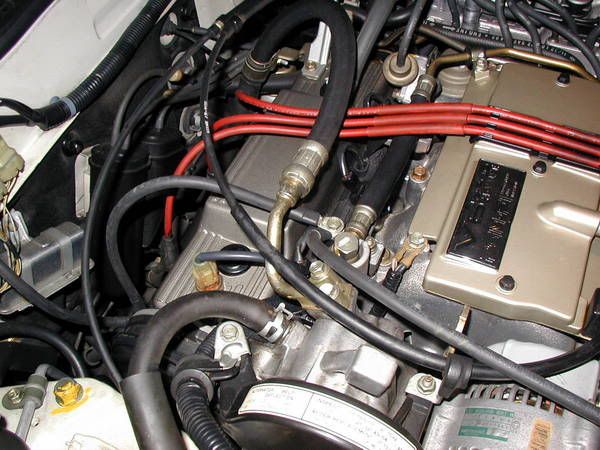 Rear engine connection to firewall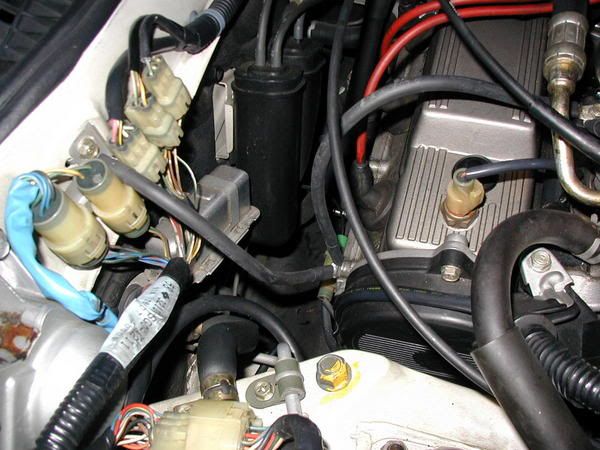 As always…let me know what you guys think and feel free to point out anything that will blow up my car.
Later