So this guy 'macharu' in Japan hooked me up with this bad ass replica model of the G2 JDM Legend sedan (KA7).
I've got the G2 JDM Legend coupe (KA8) model on the way too, pics up soon!
I also have his phone number and am, of course, going to see if we can get a GB going.
I had to pay extra for the GS wheels but it was worth it.
This is an exact replica of our Legend sedan & coupe with a great amount of detail, and is made of clay.
Model came boxed with decals for headlights, emblems, & tags along with the exhaust, side mirrors, & plates.
Still looking for a small display case, but here's some pics before I go to town unleashing my inner creativity.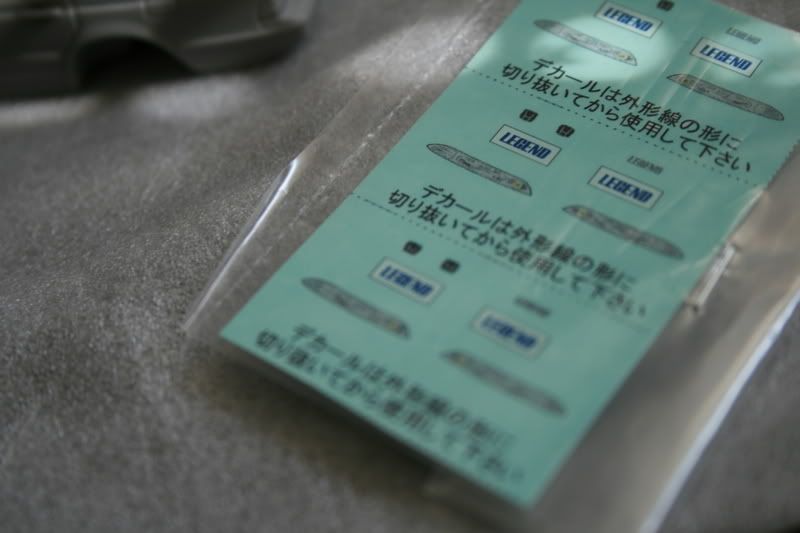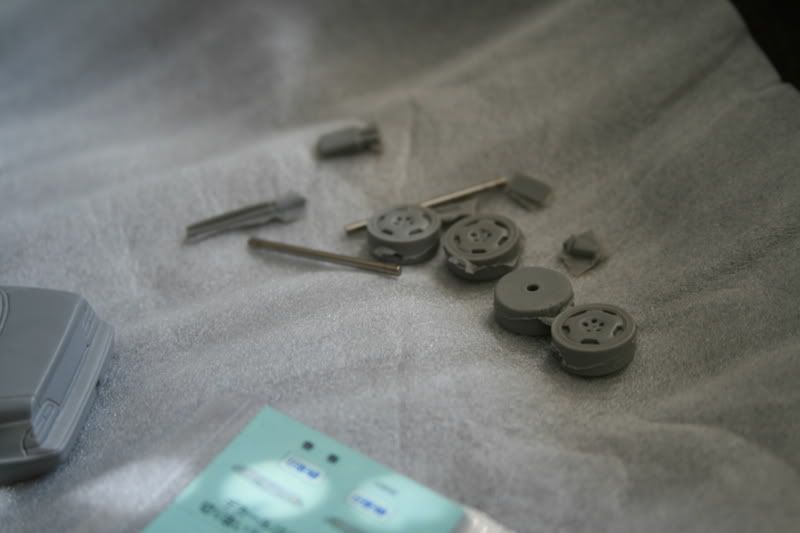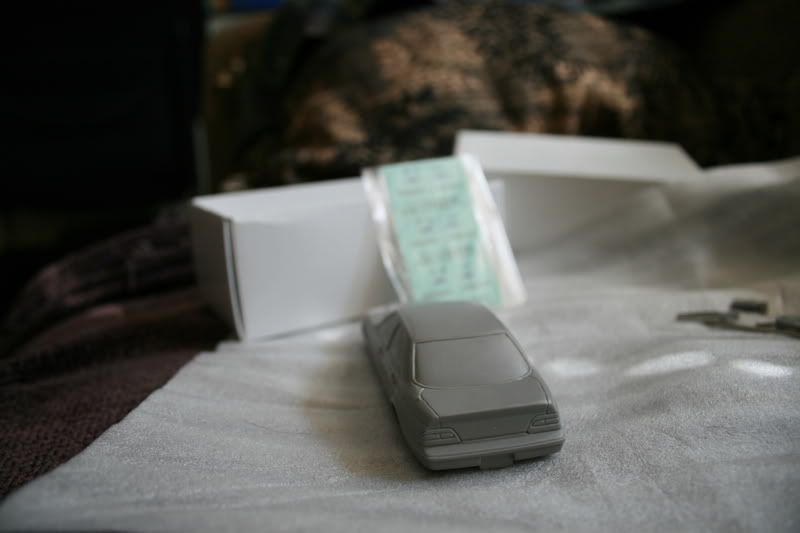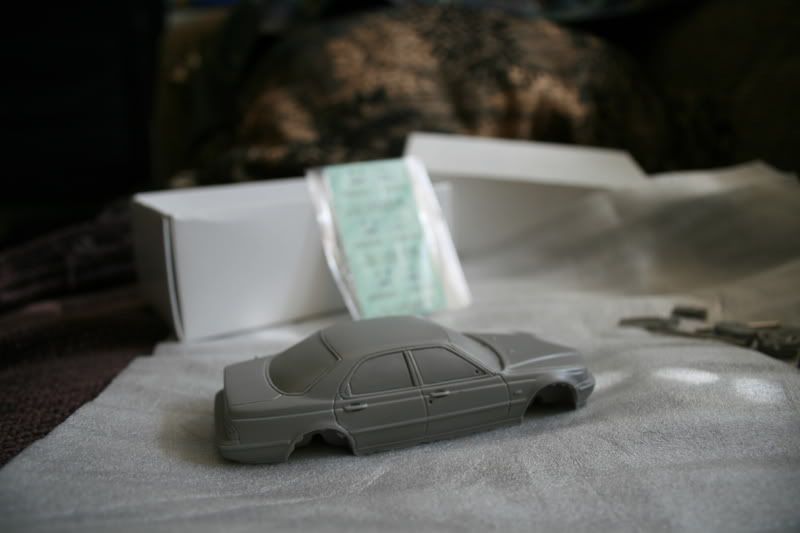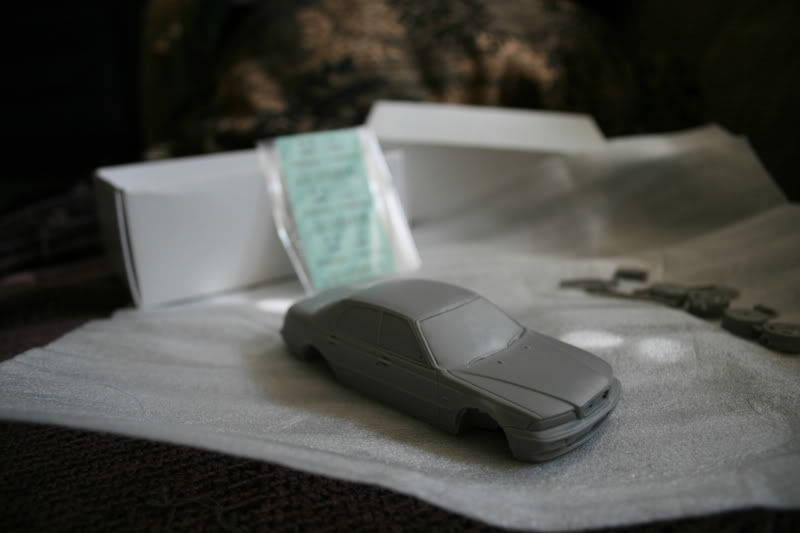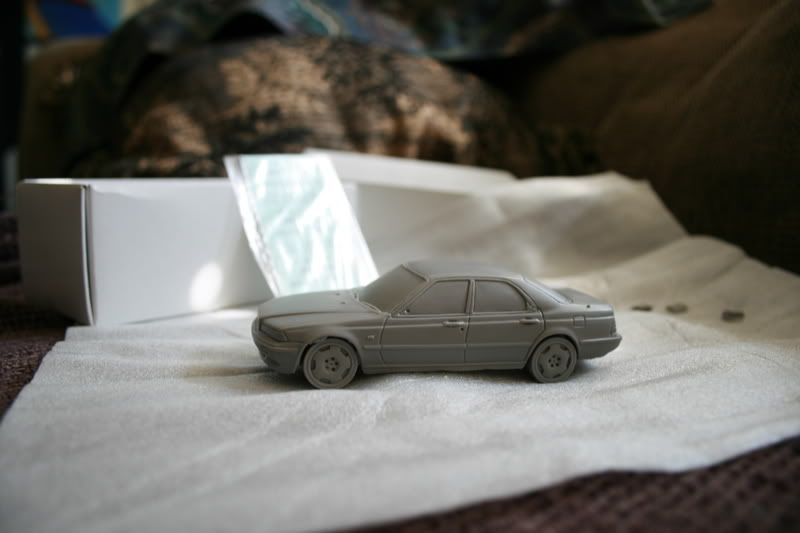 Example of model painted
(with different wheels):