my dad took the family on a vaction to their time share in Key West. It was alot of fun, the guy with the cat was a french guy named dominique, he was CRAZY. i have some video of him, ill get to upload it soon.
Went scuba diving and snorkeling. Scuba was so much more fun. I got an underwater film camera and got some shots. ill upload them as soon as i get them developed.
Enjoy!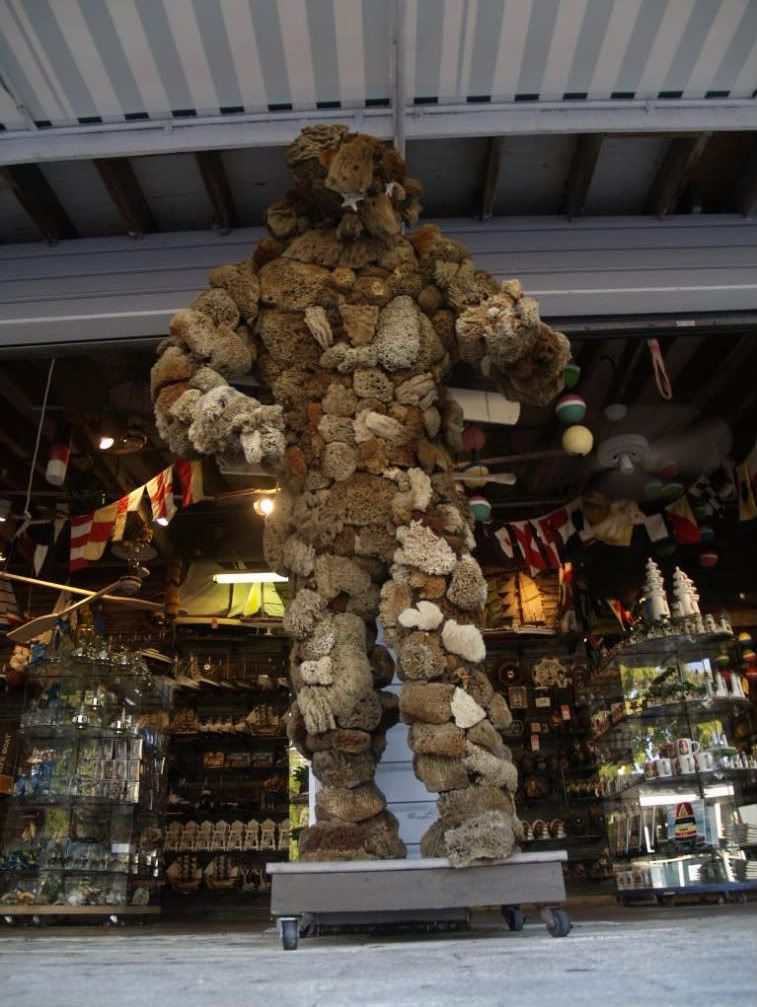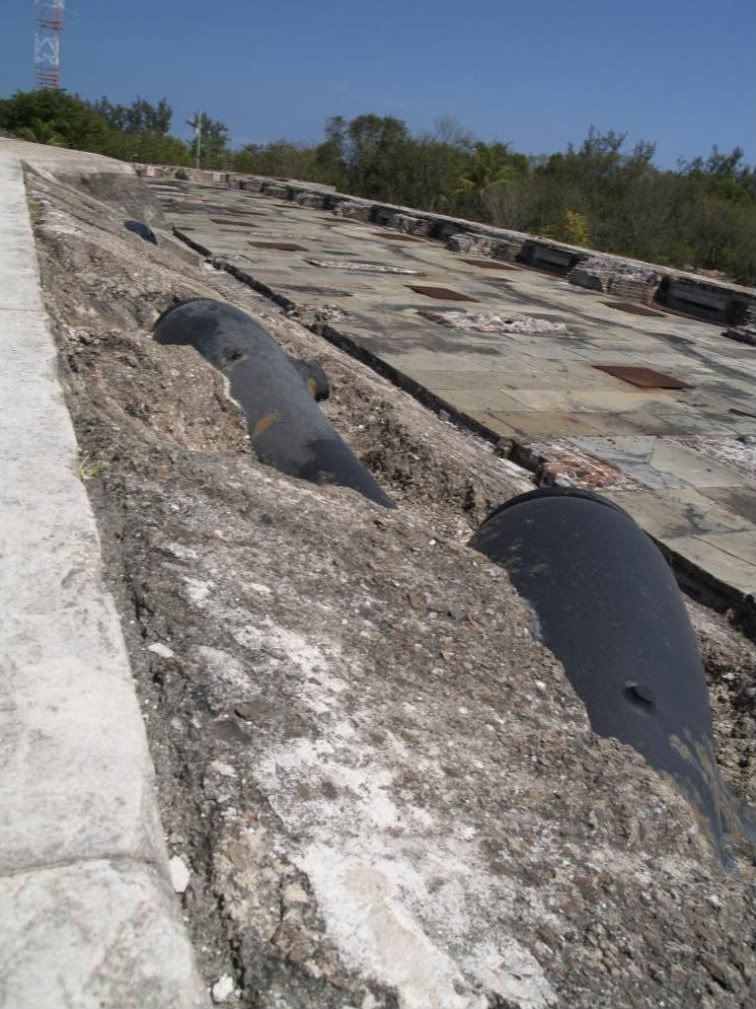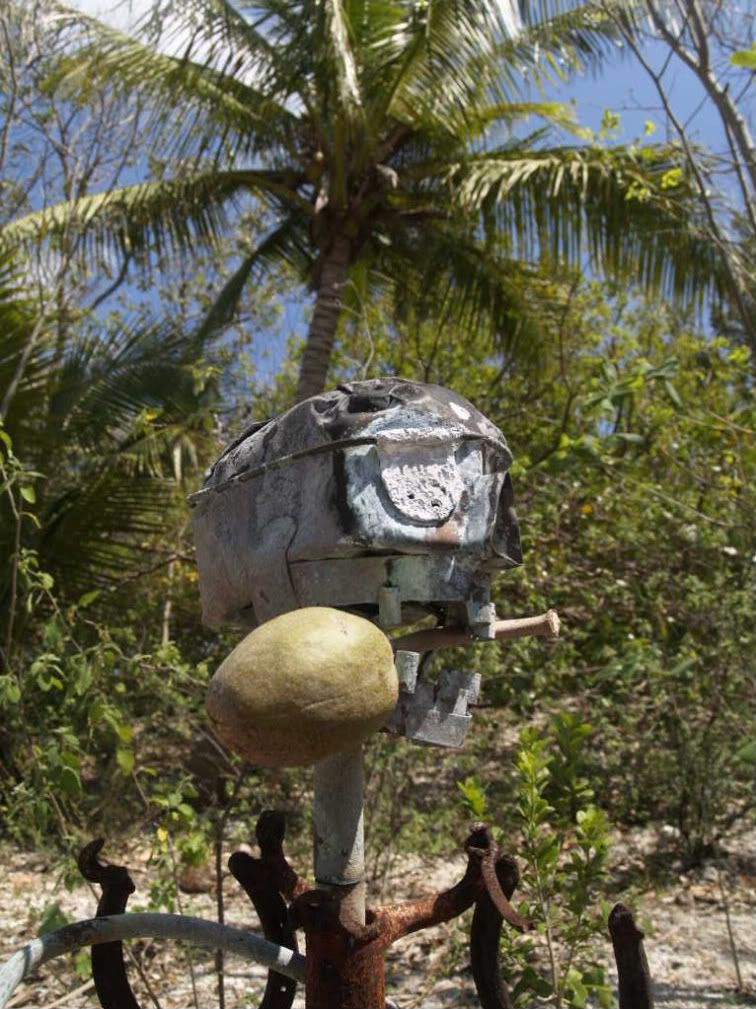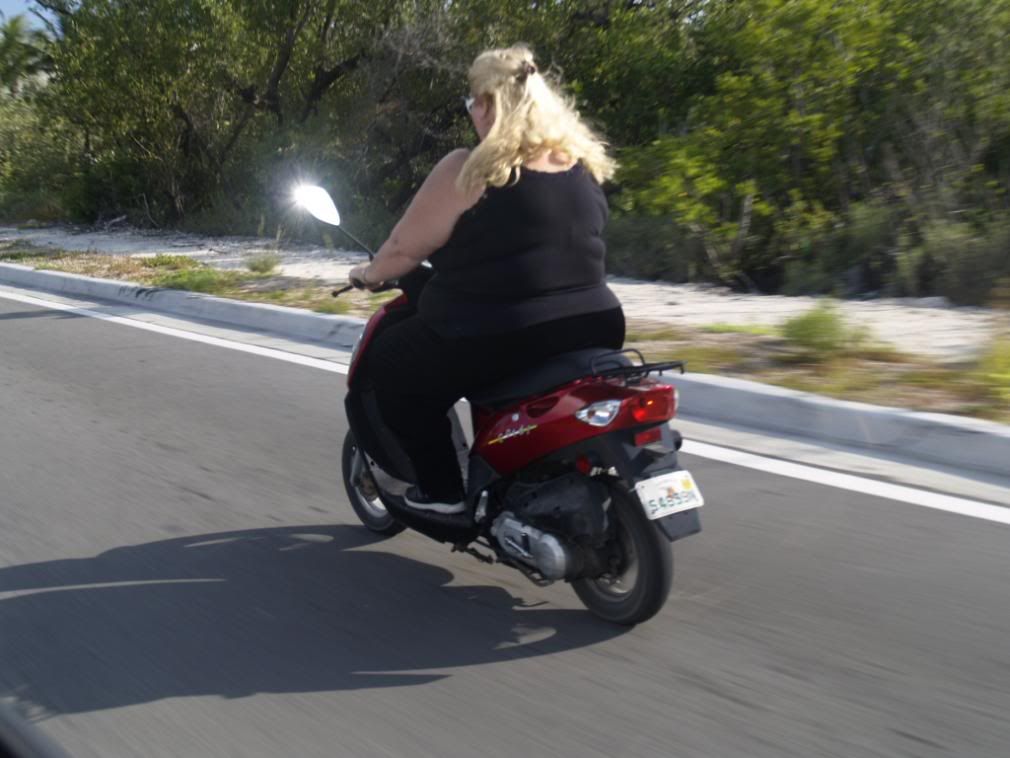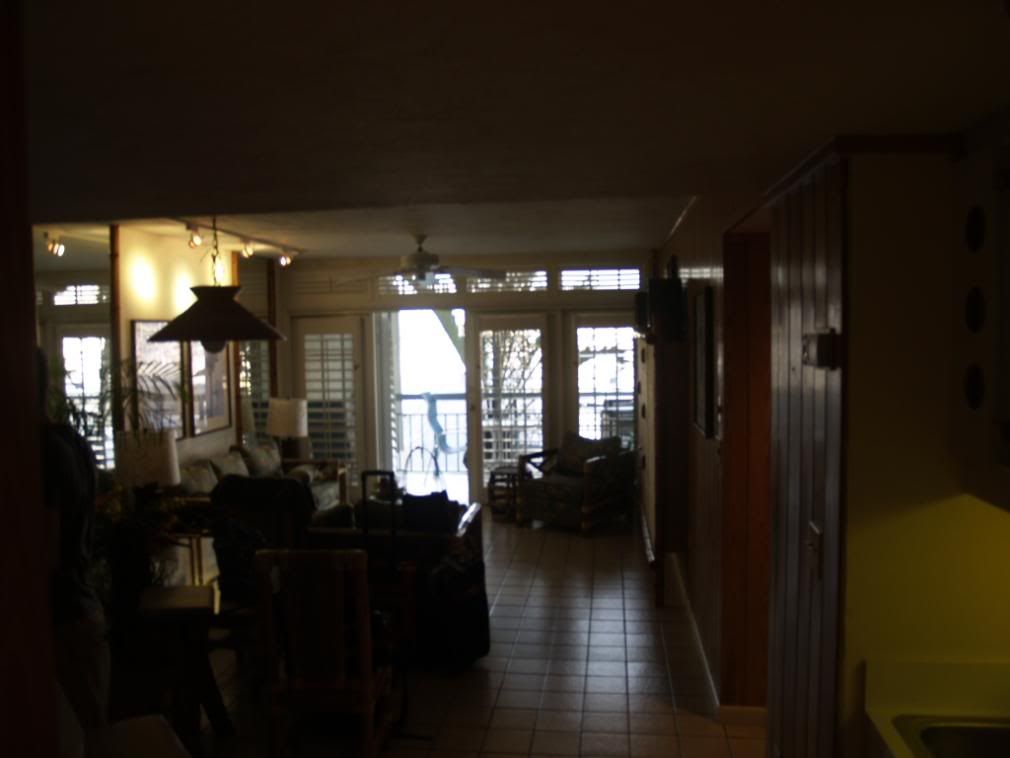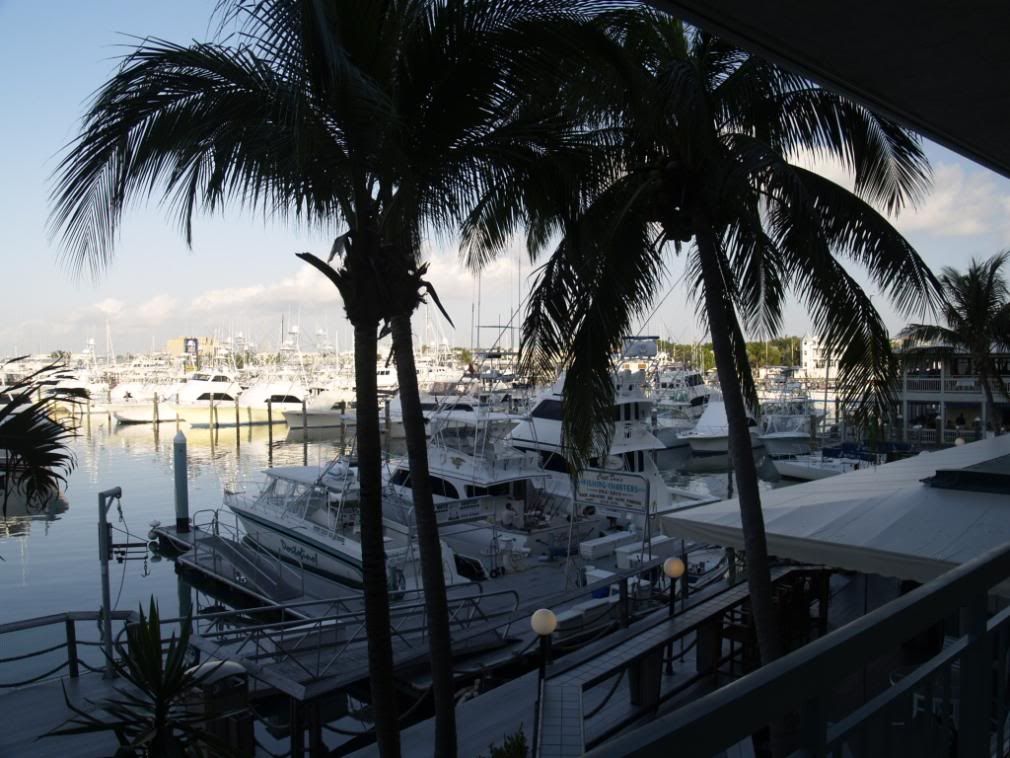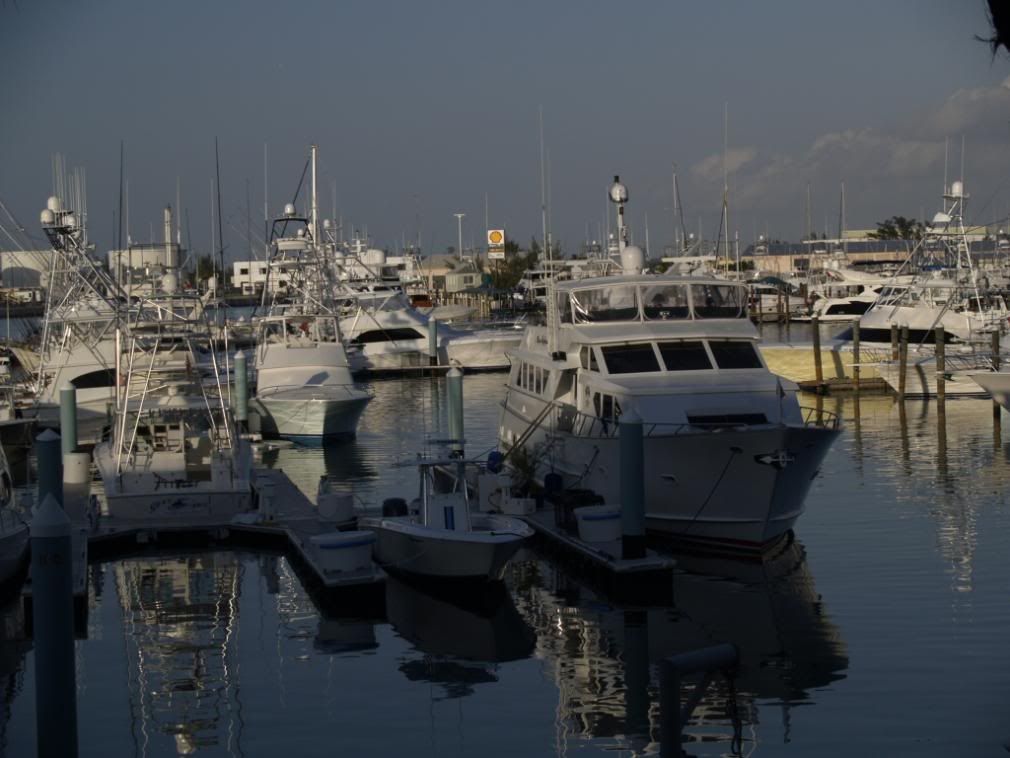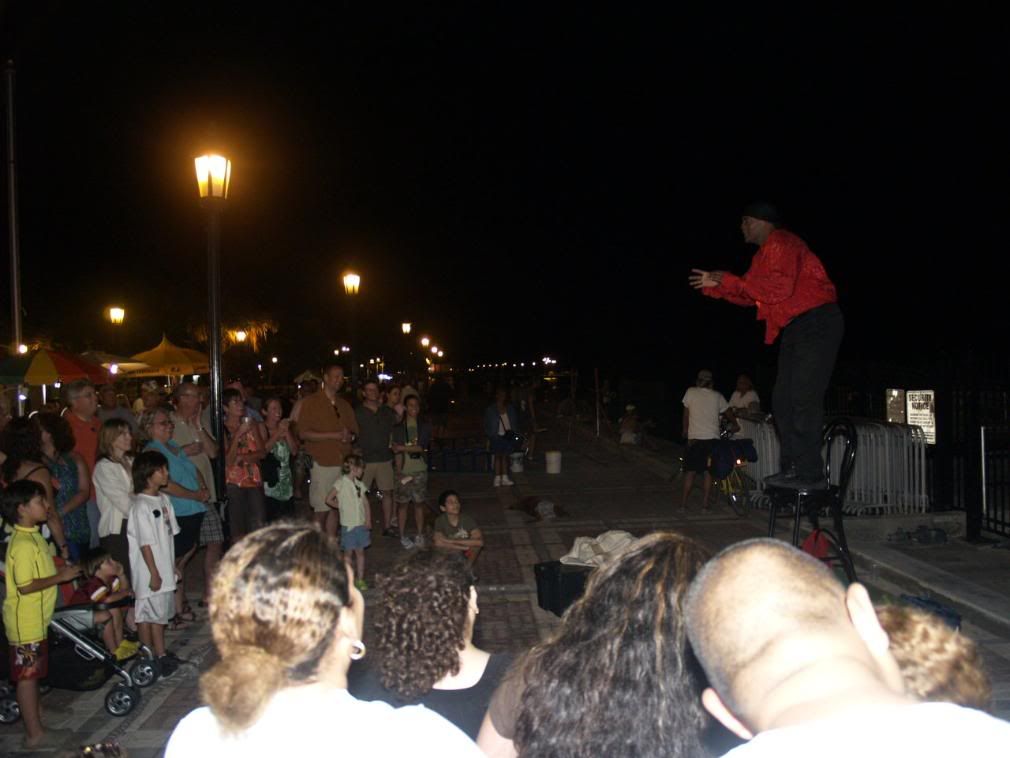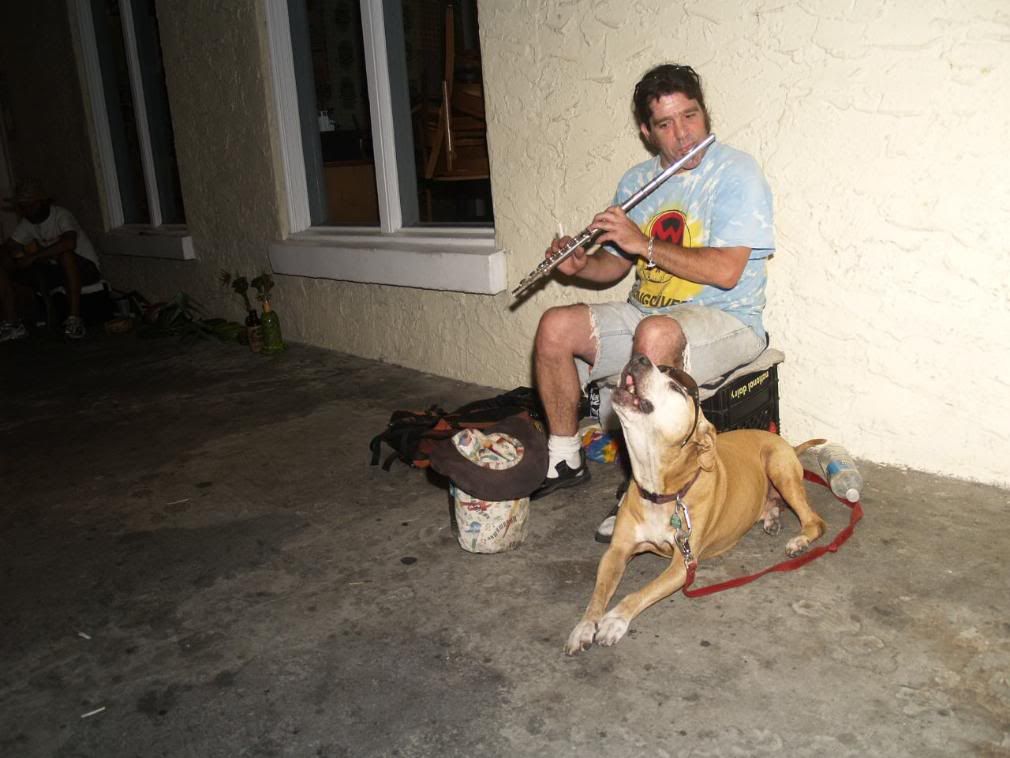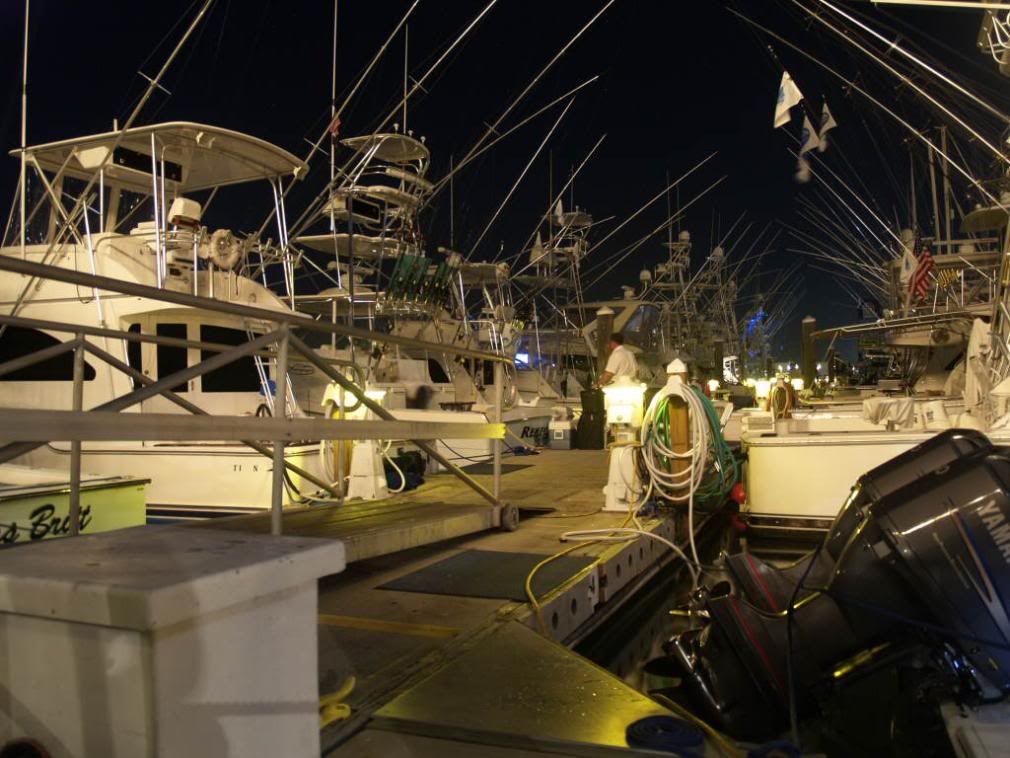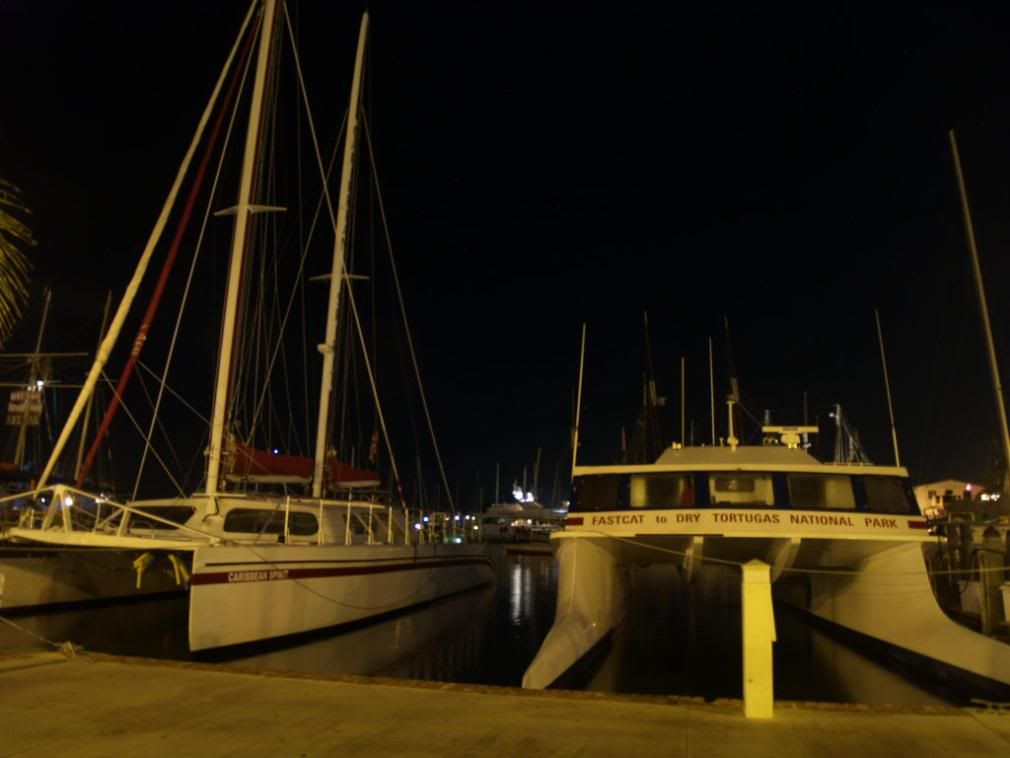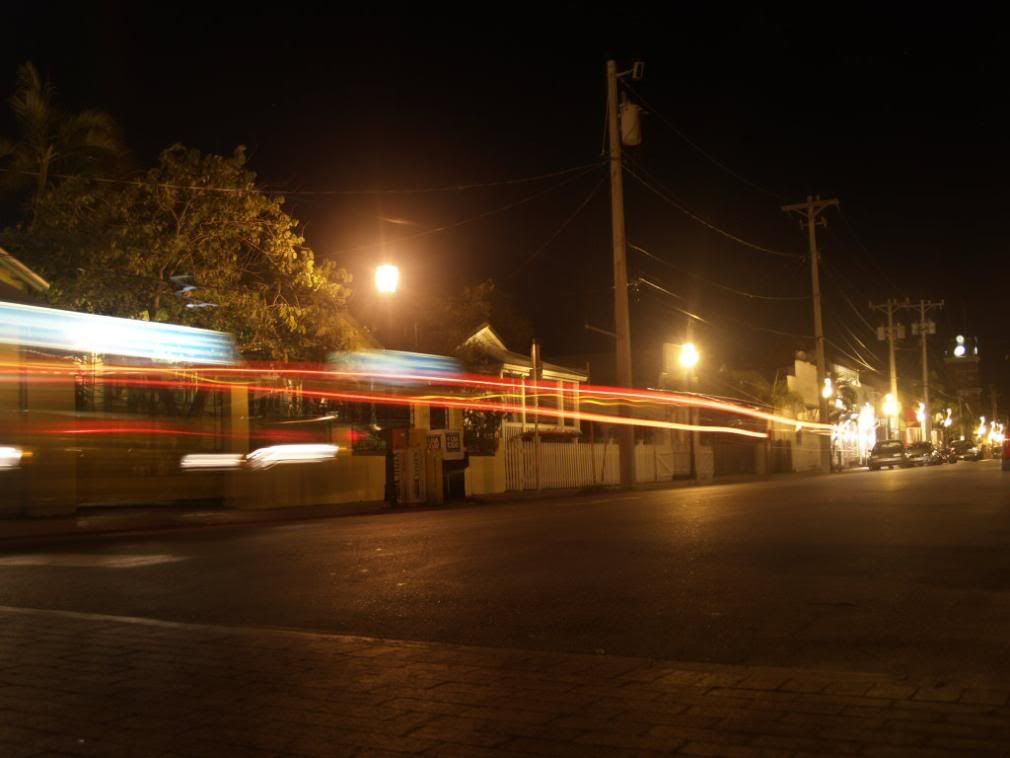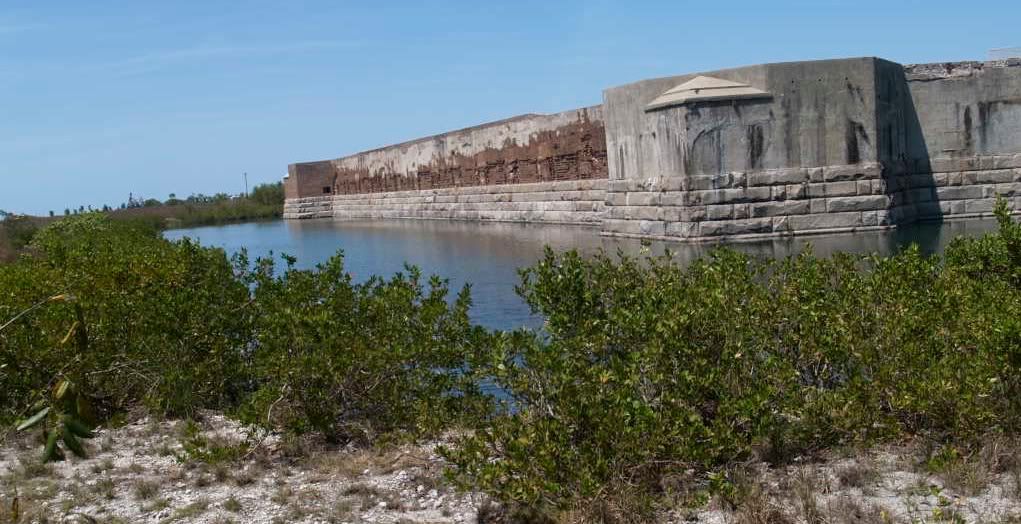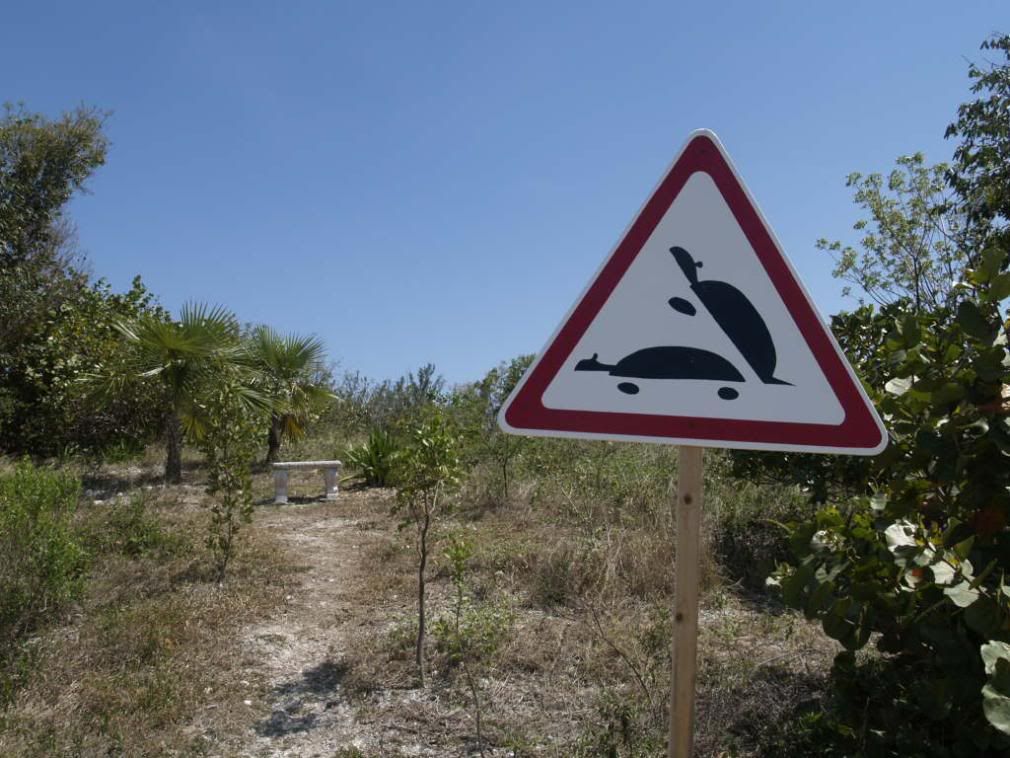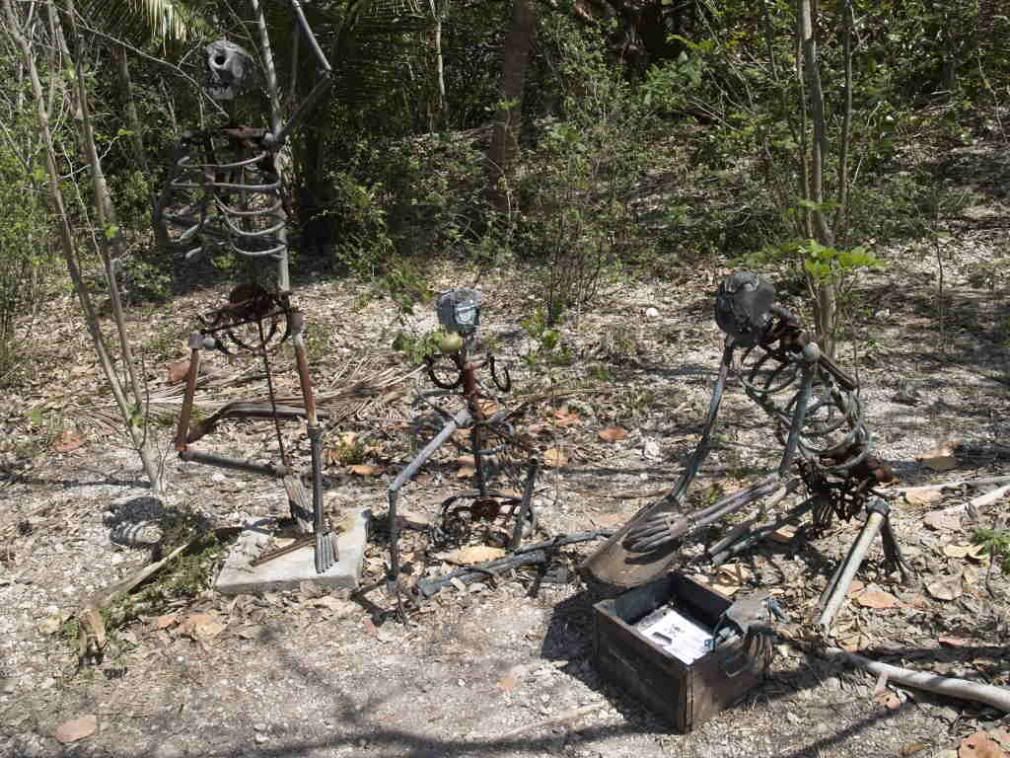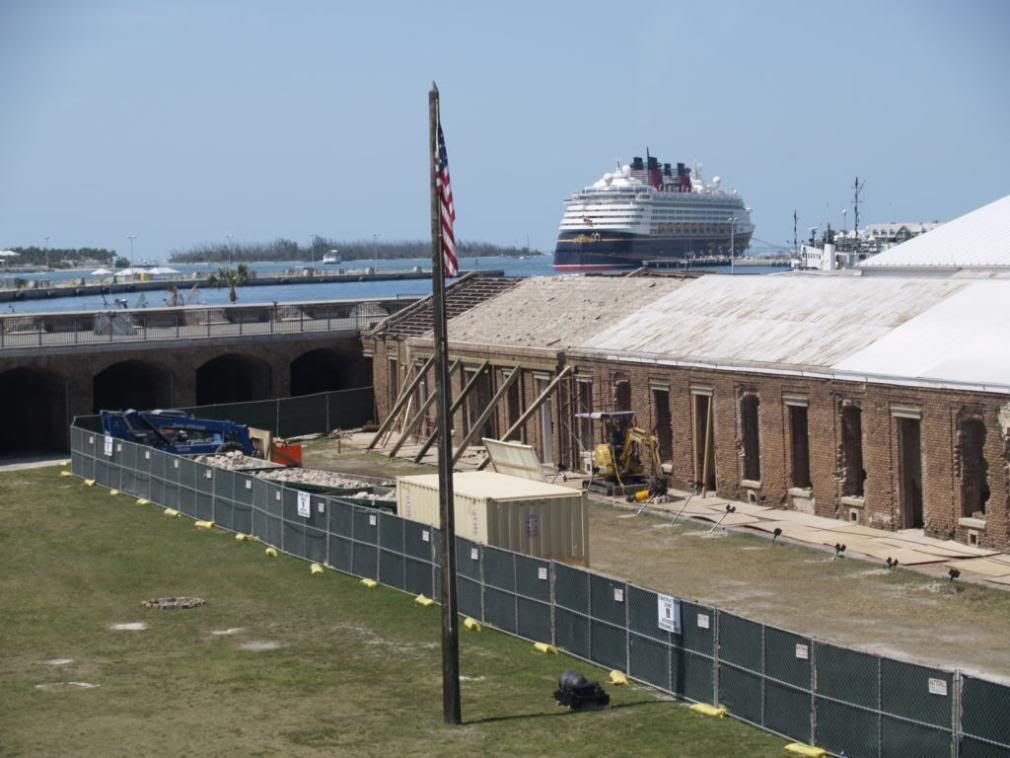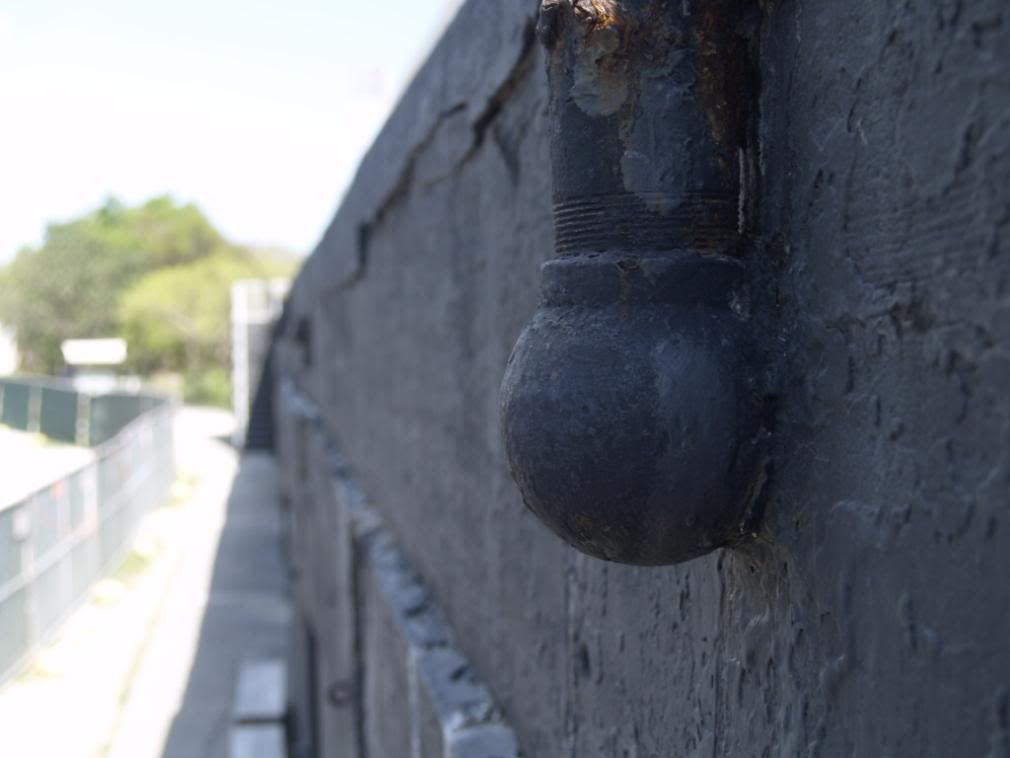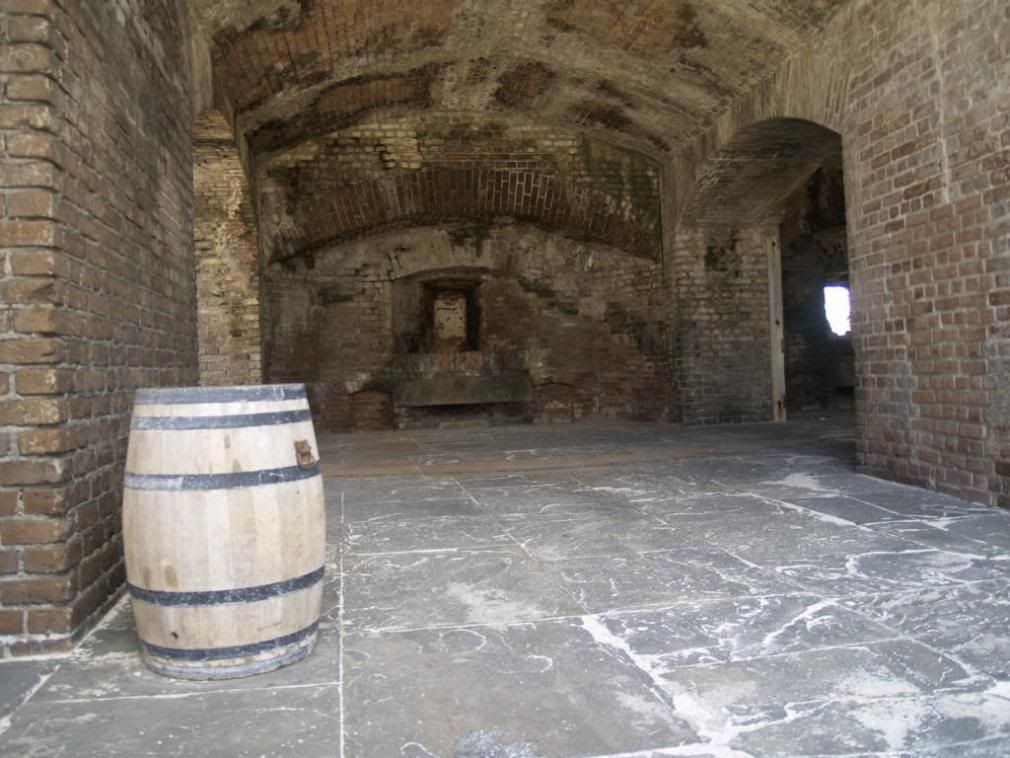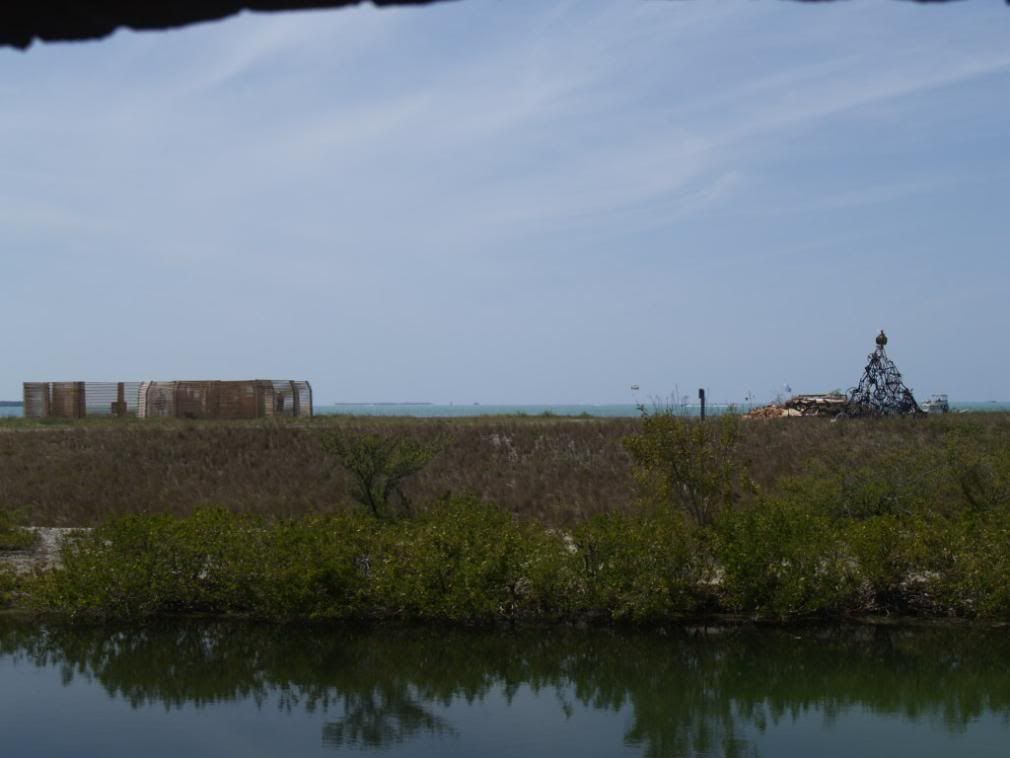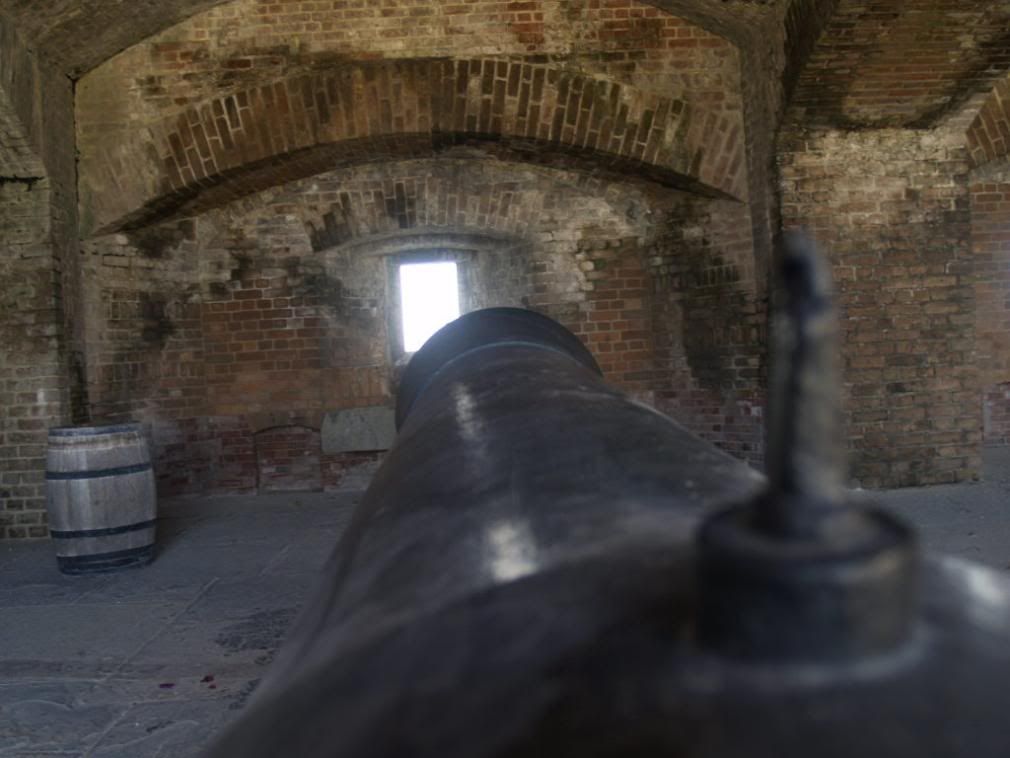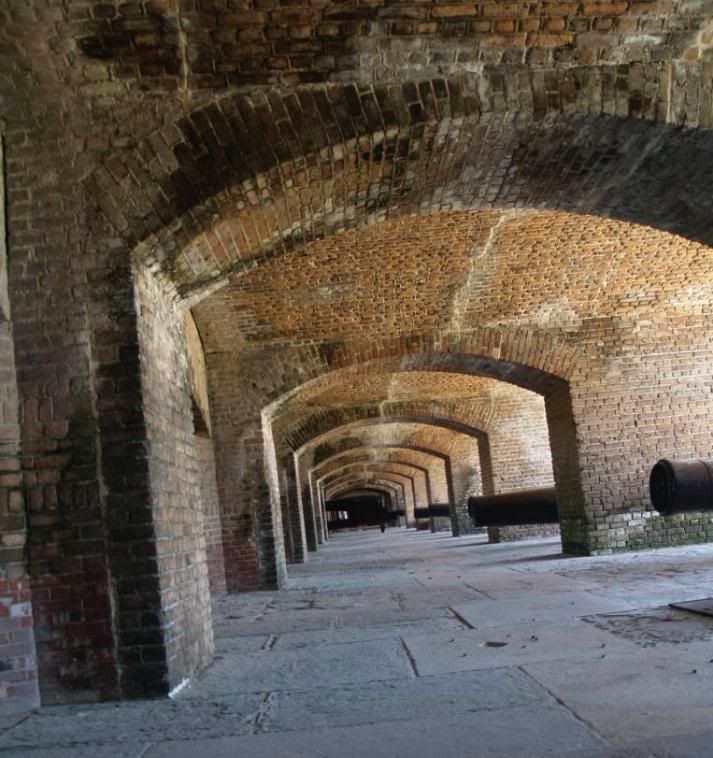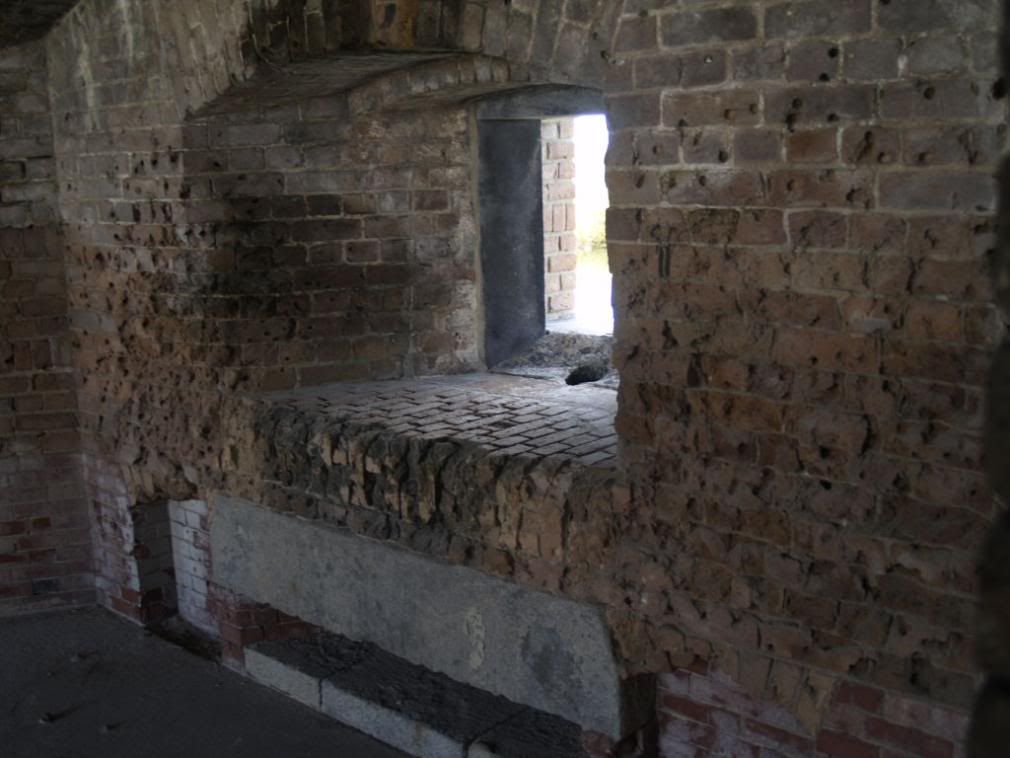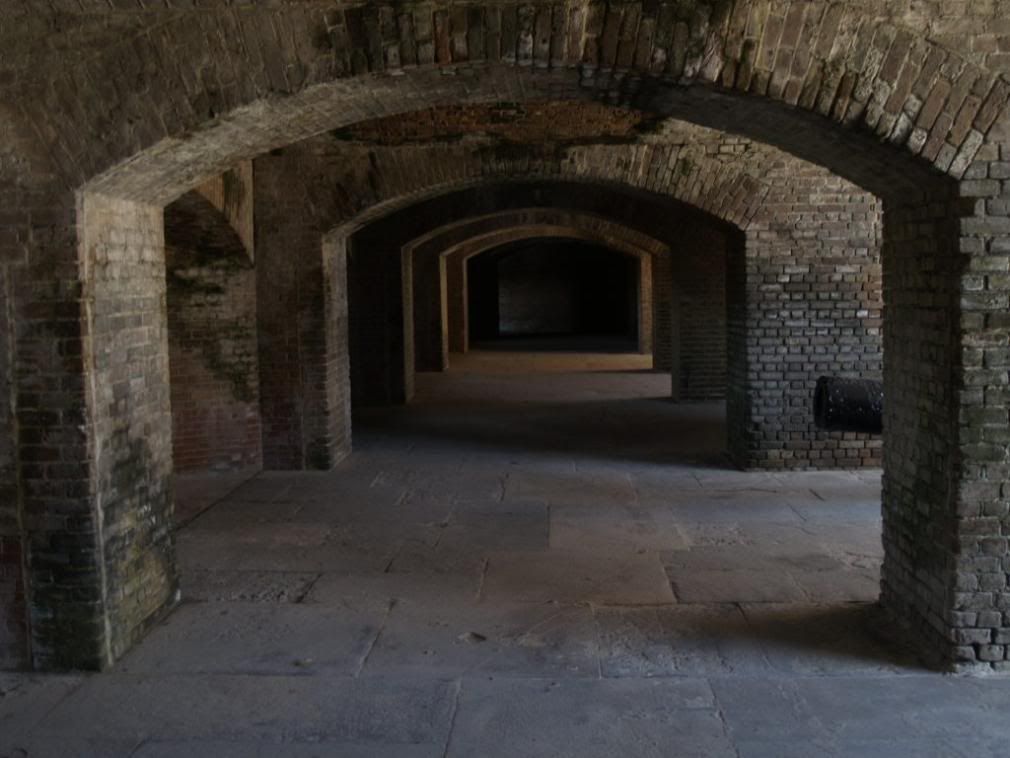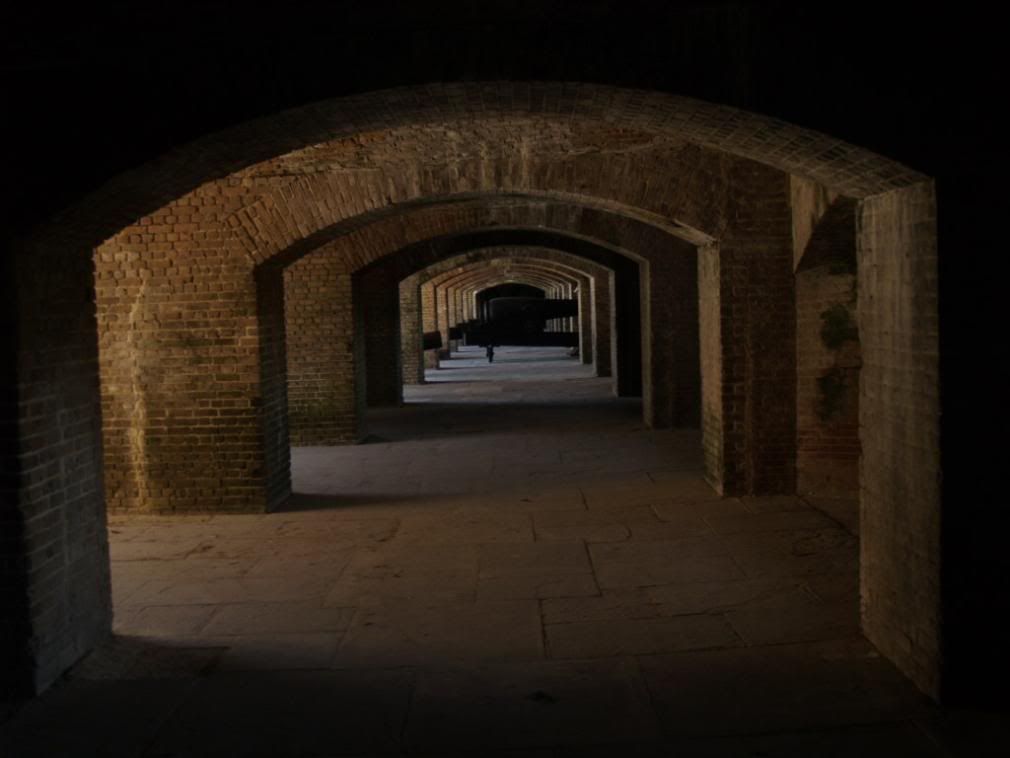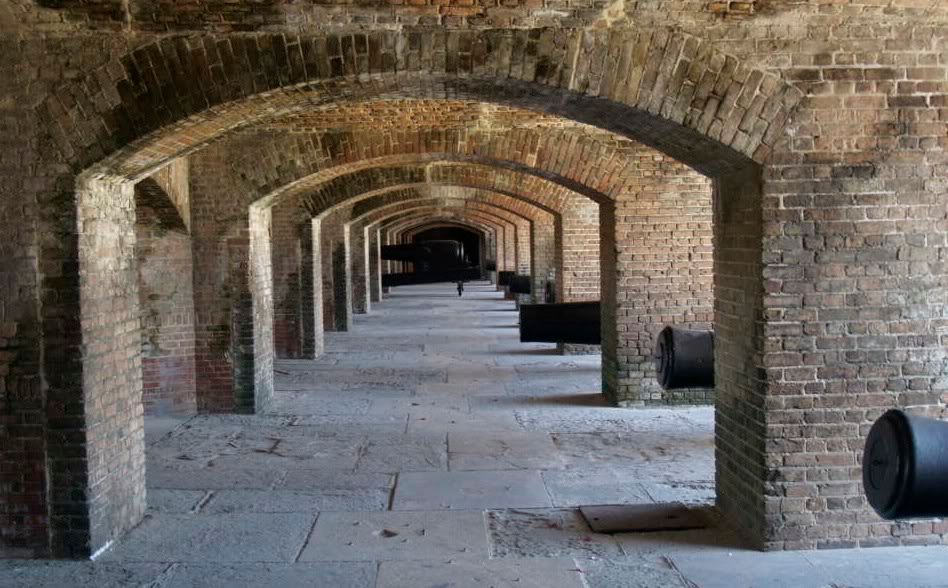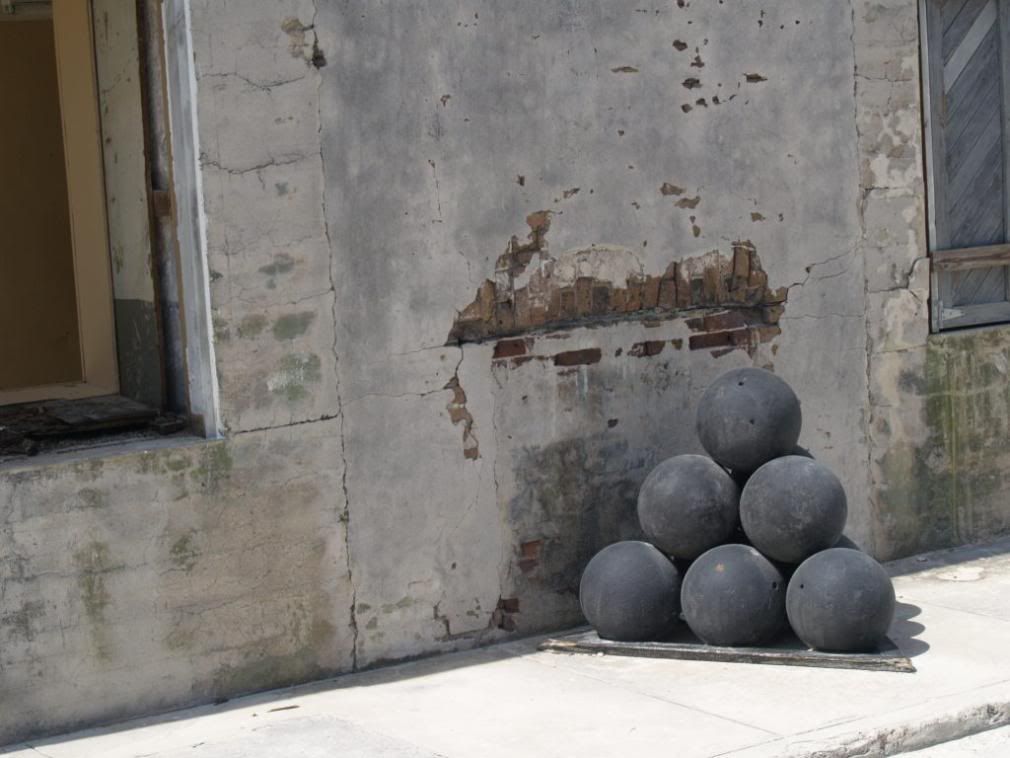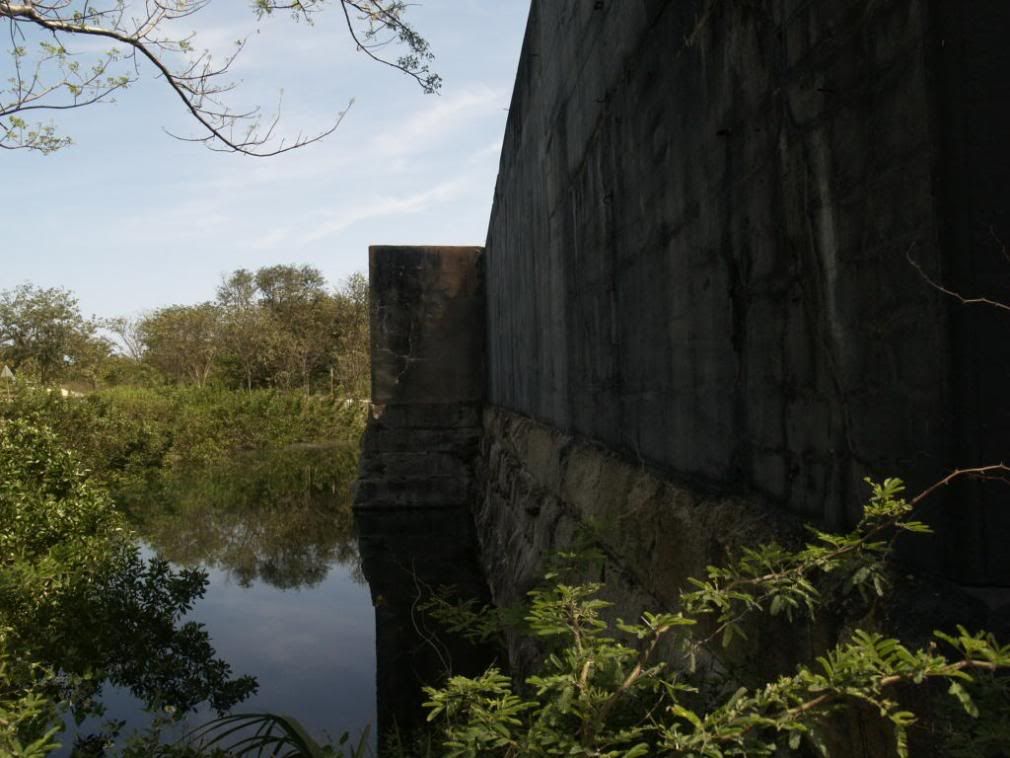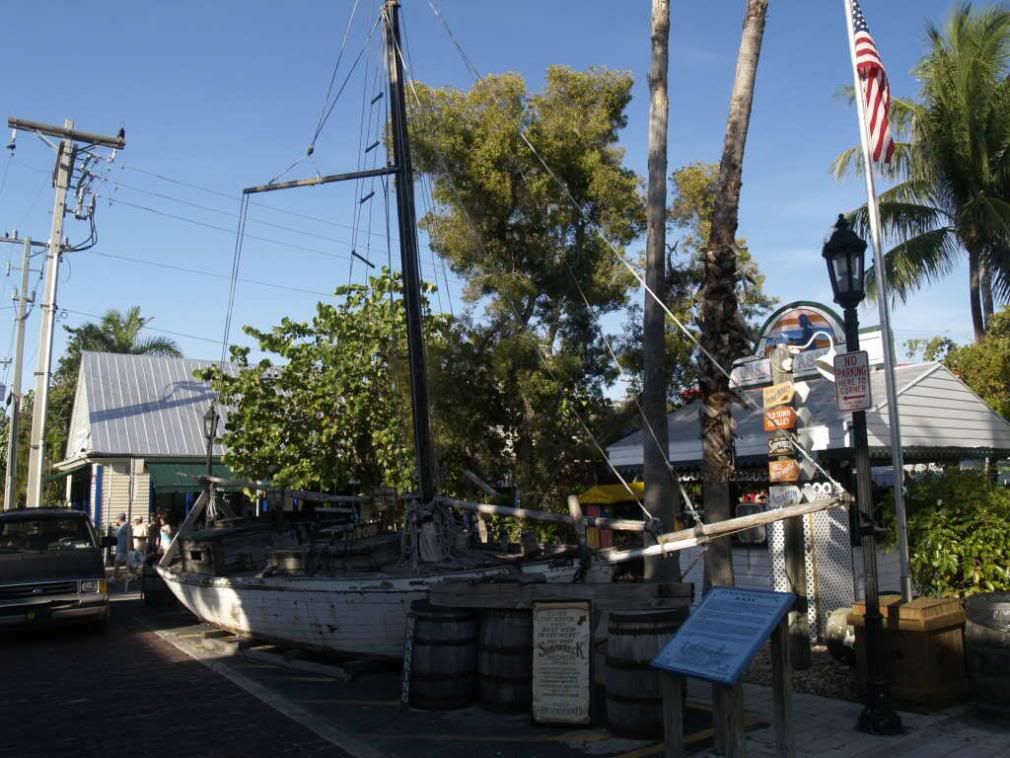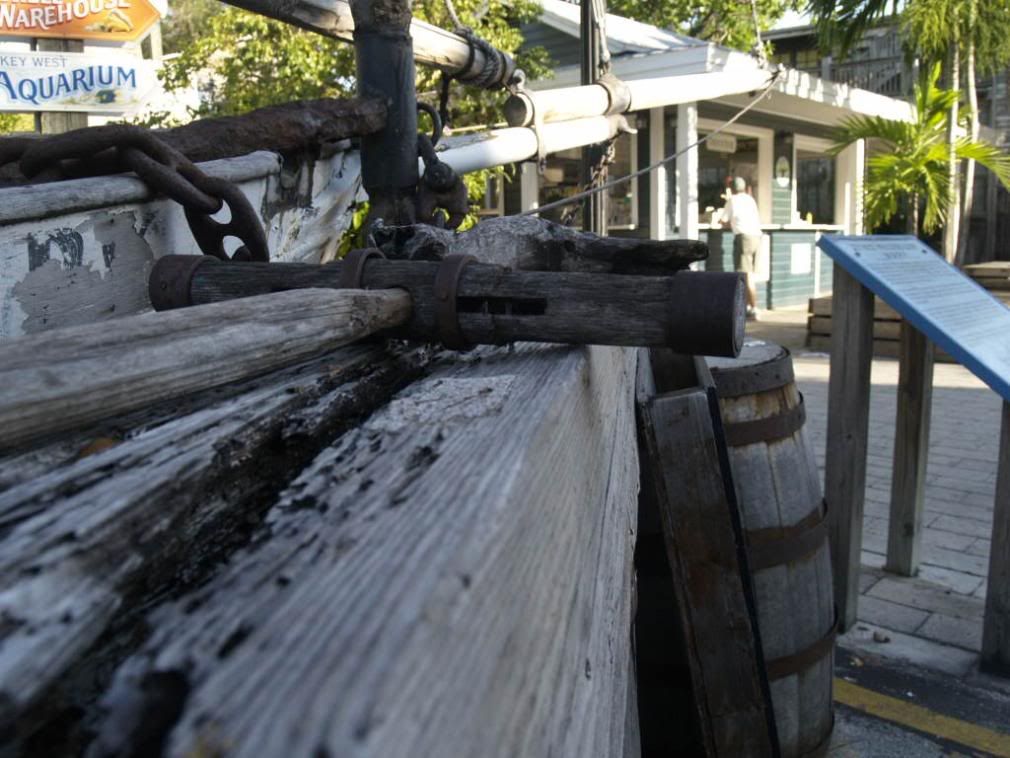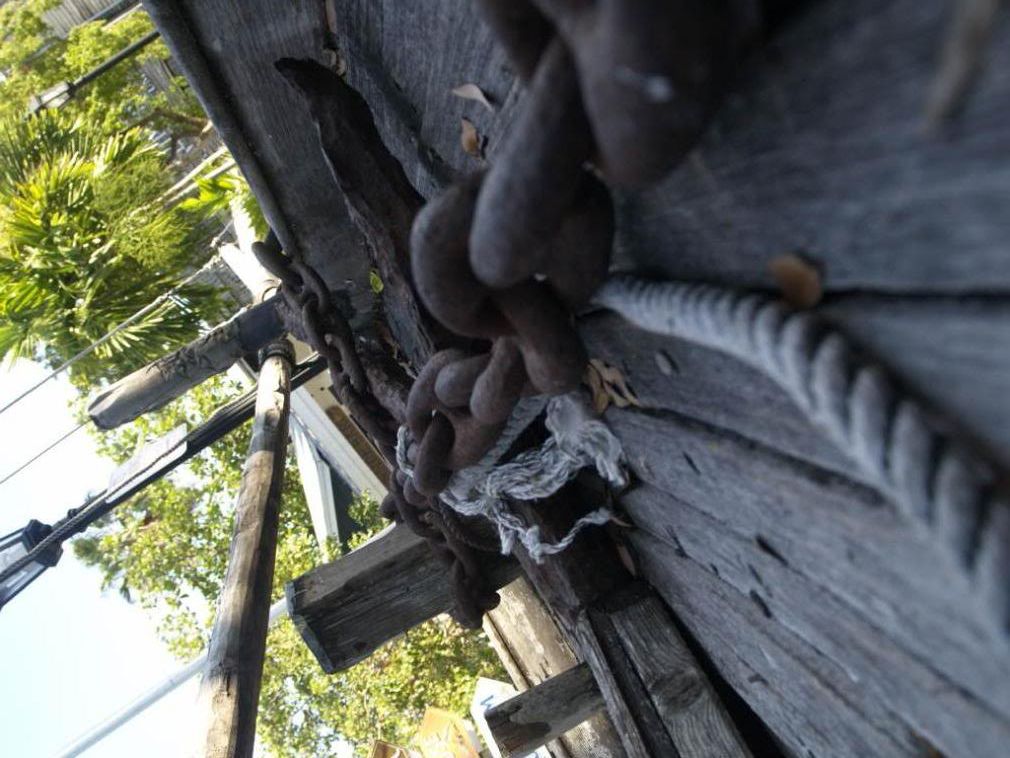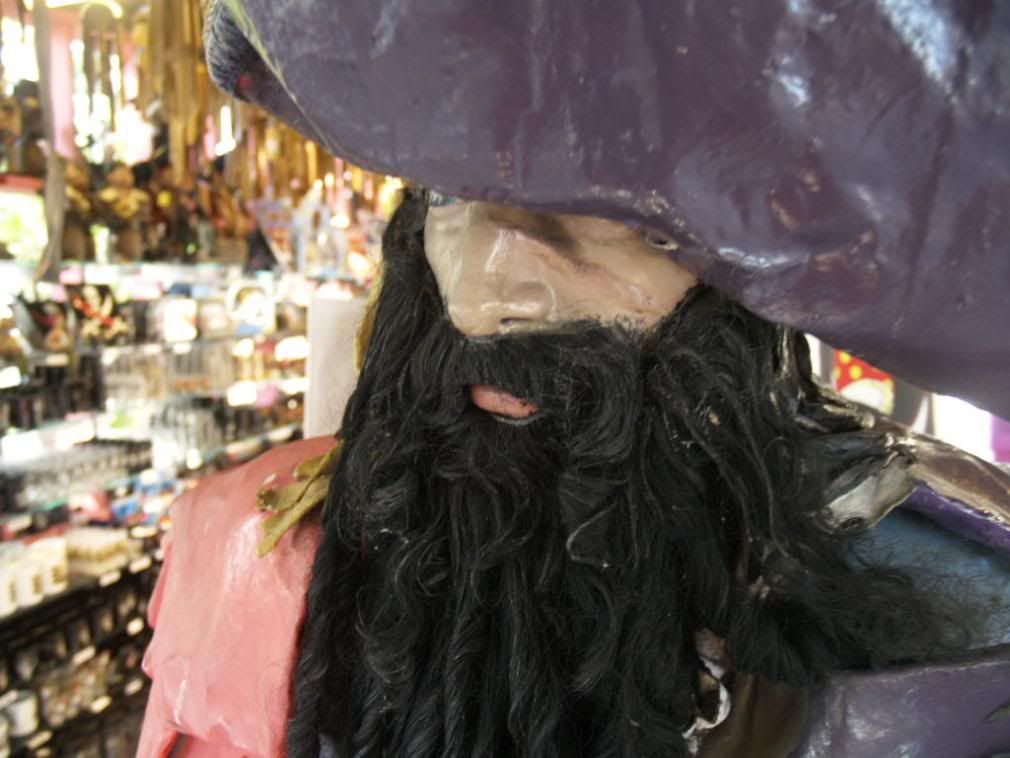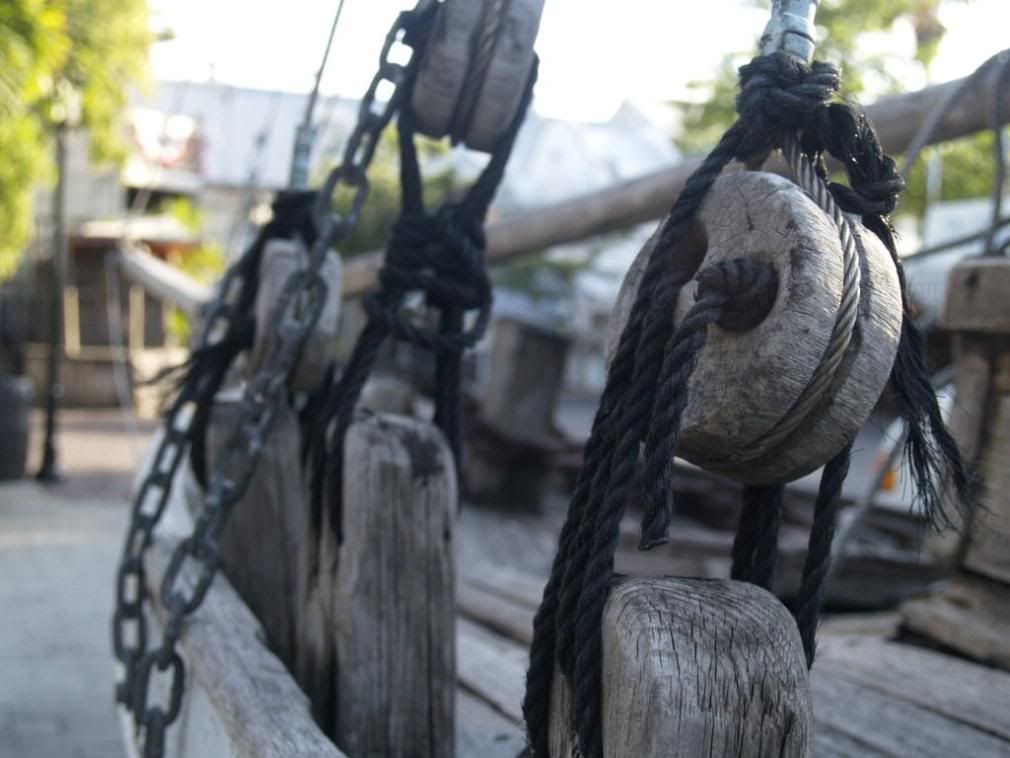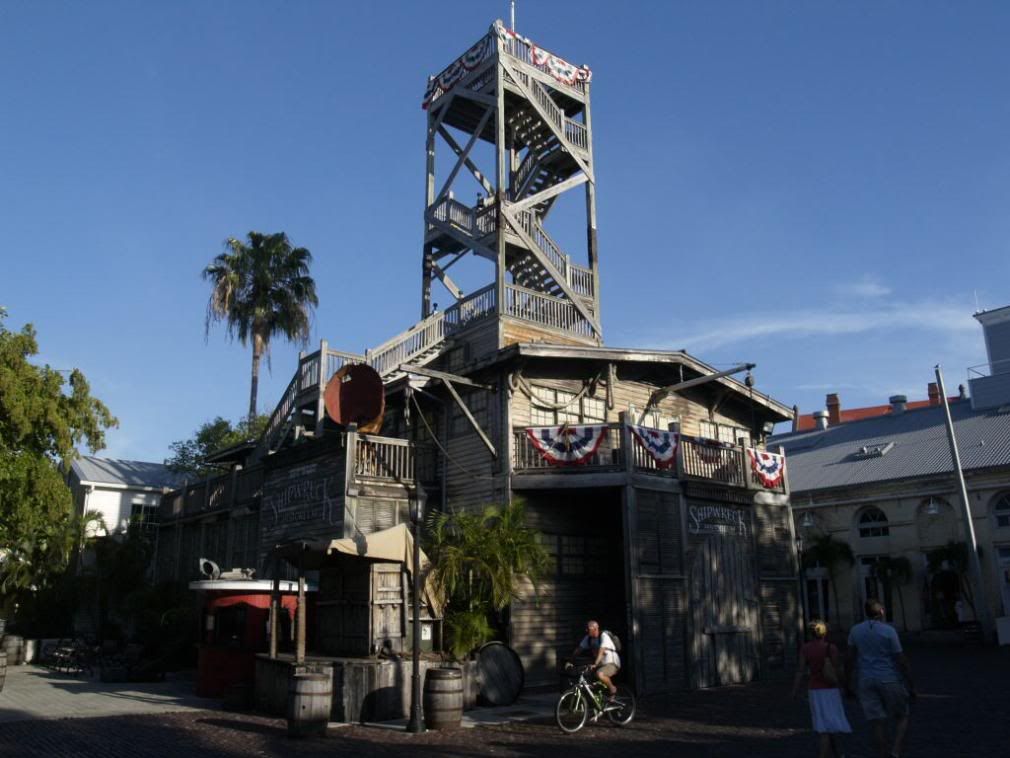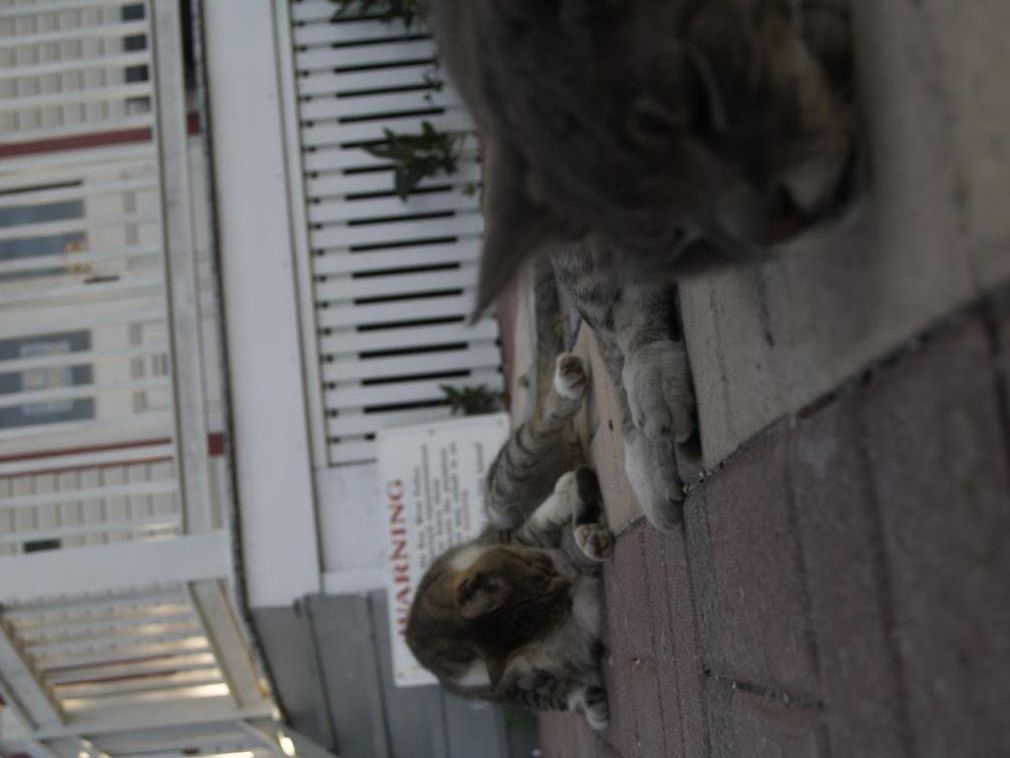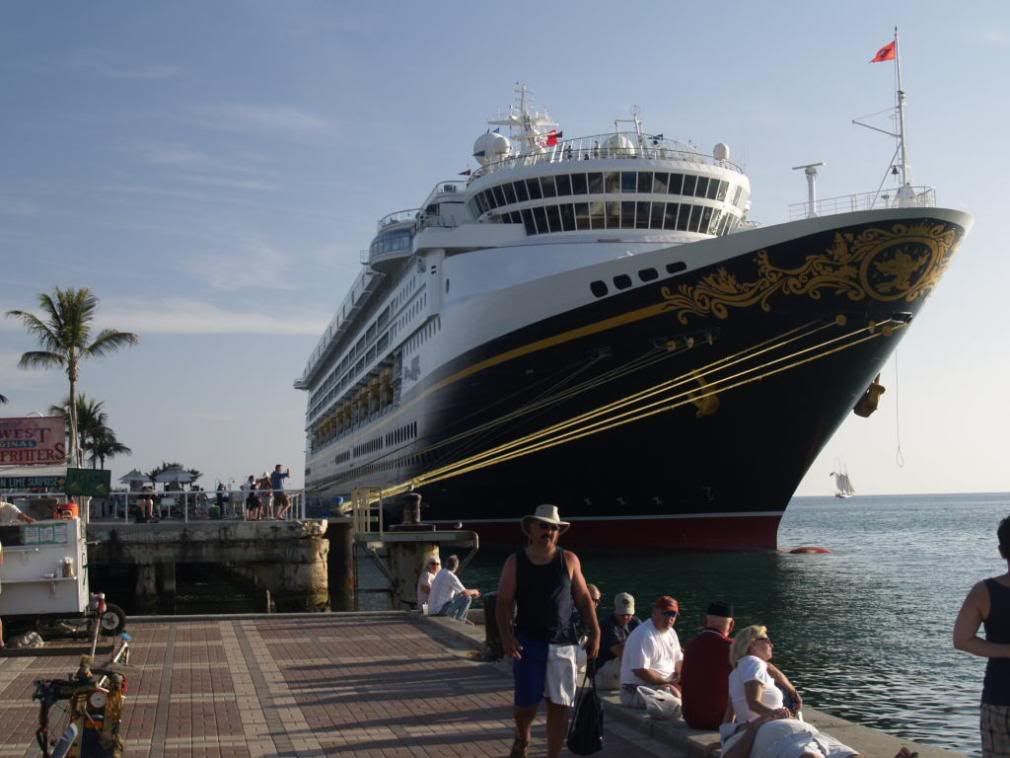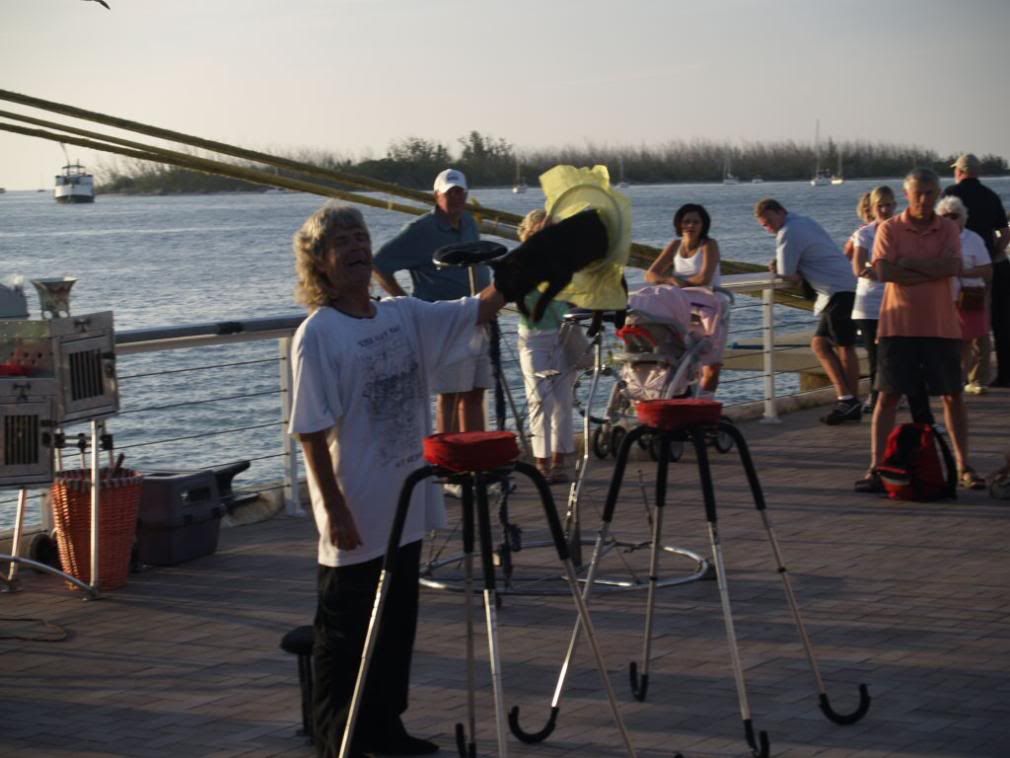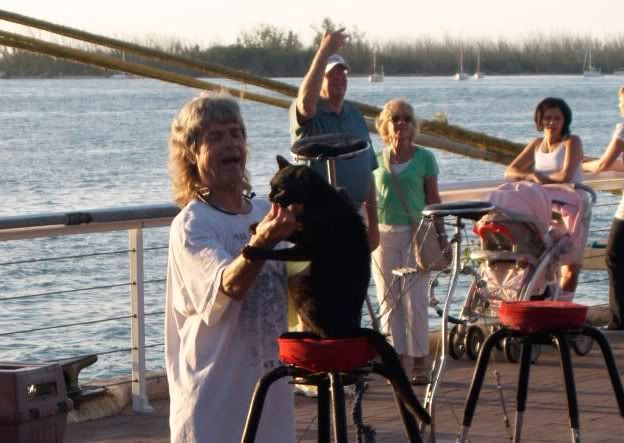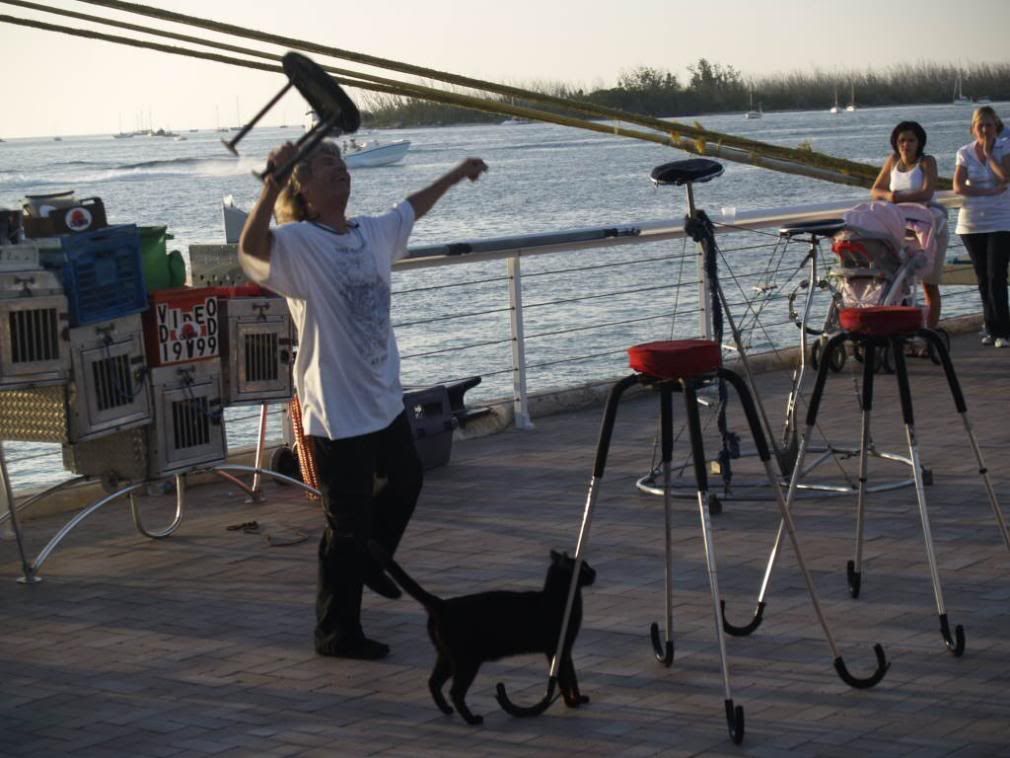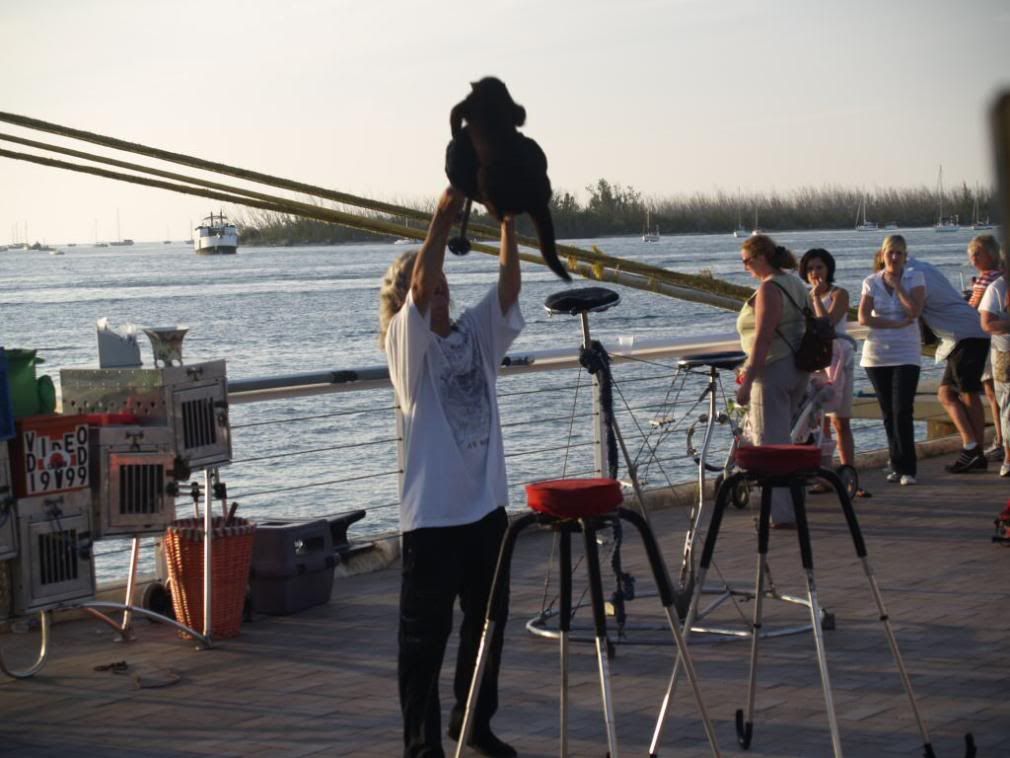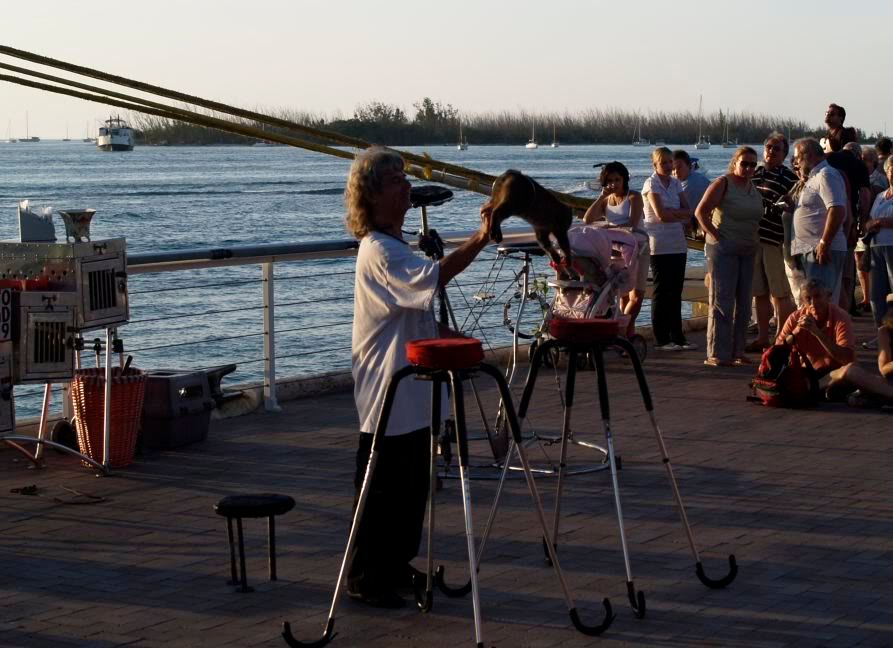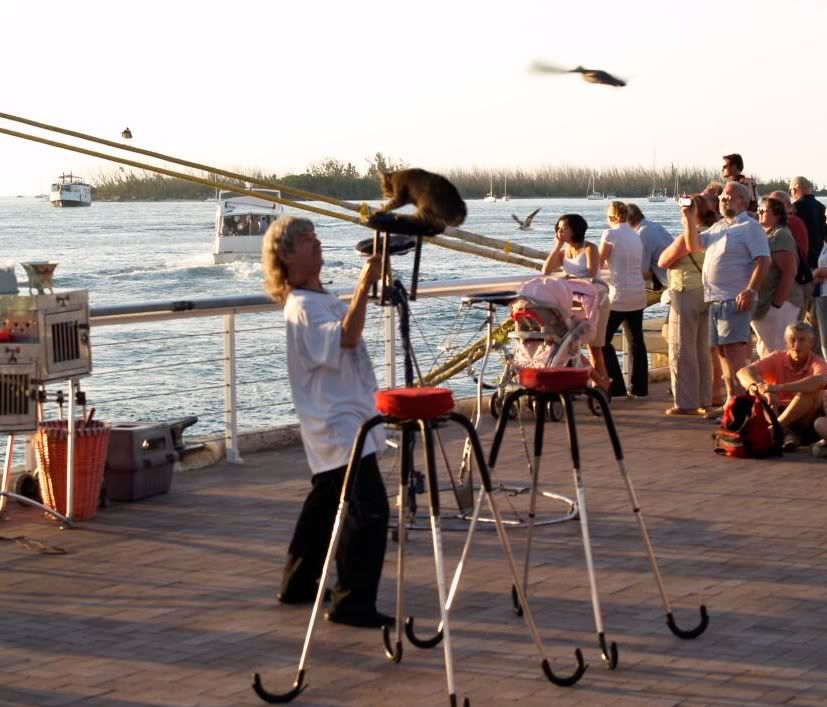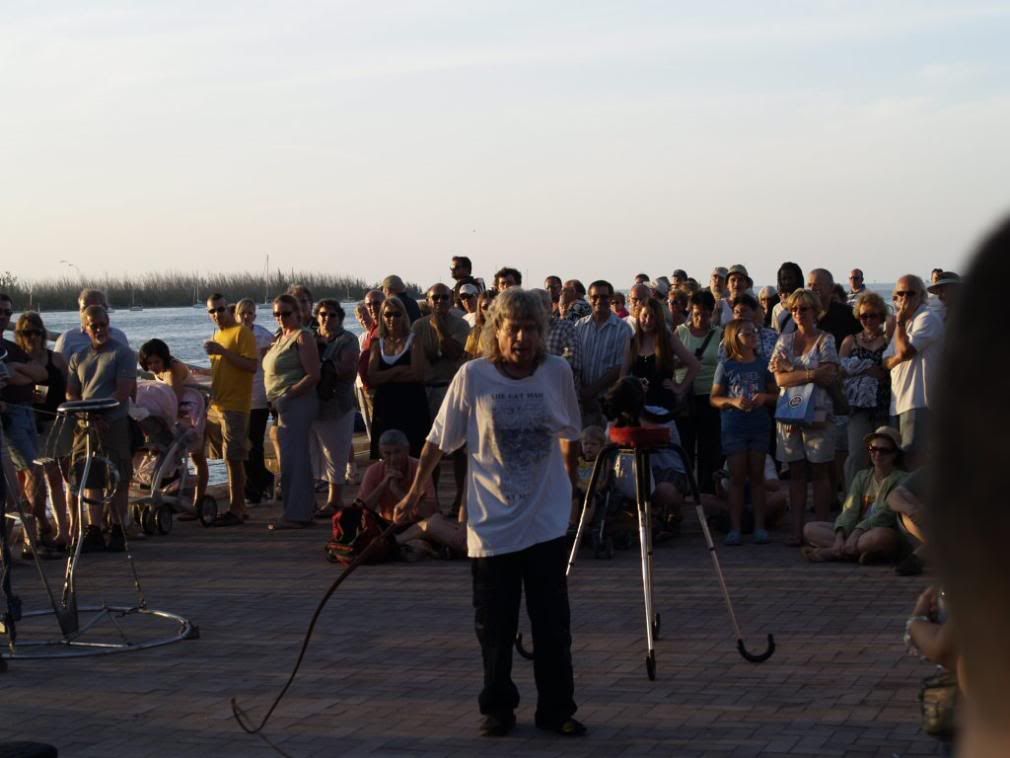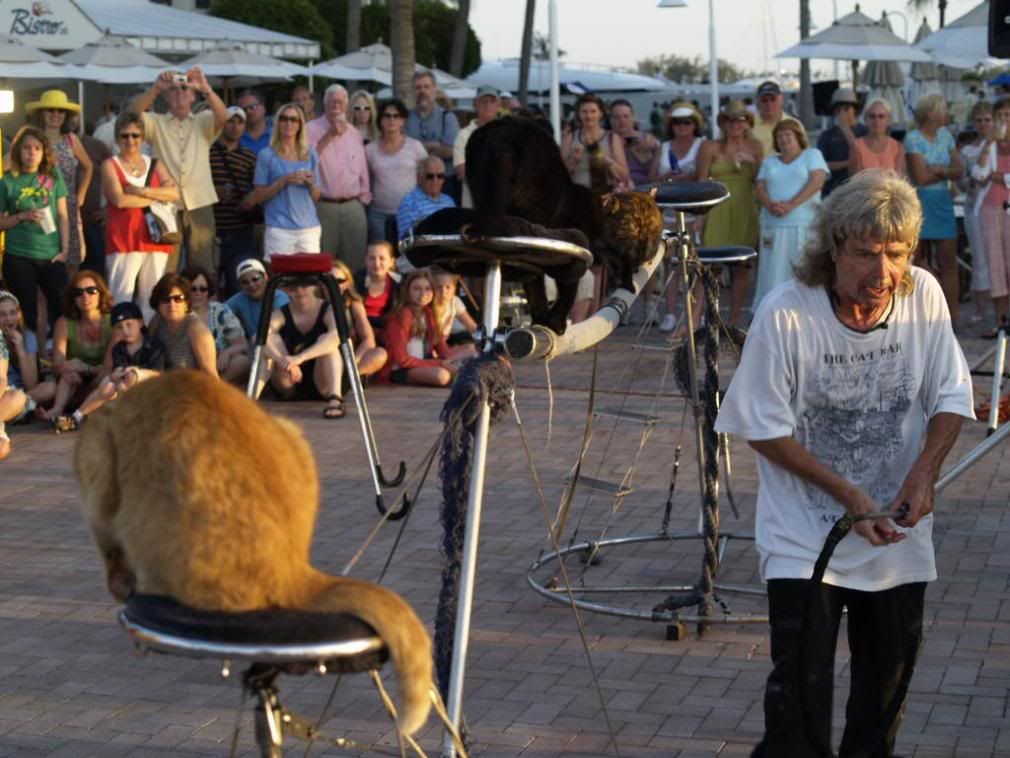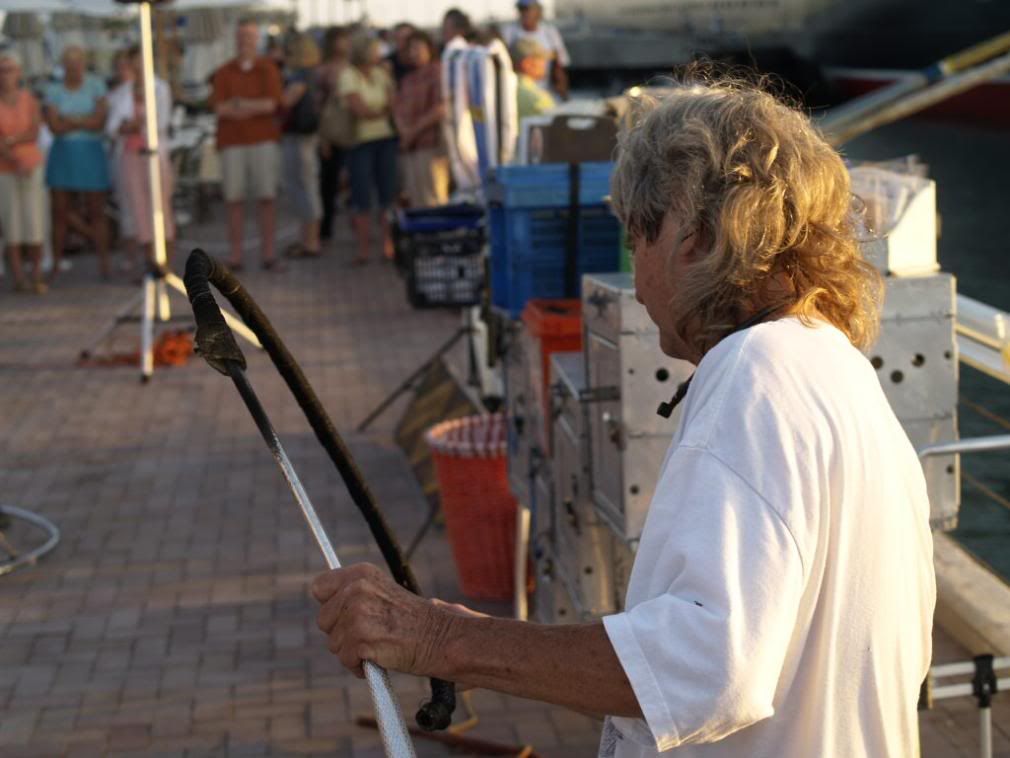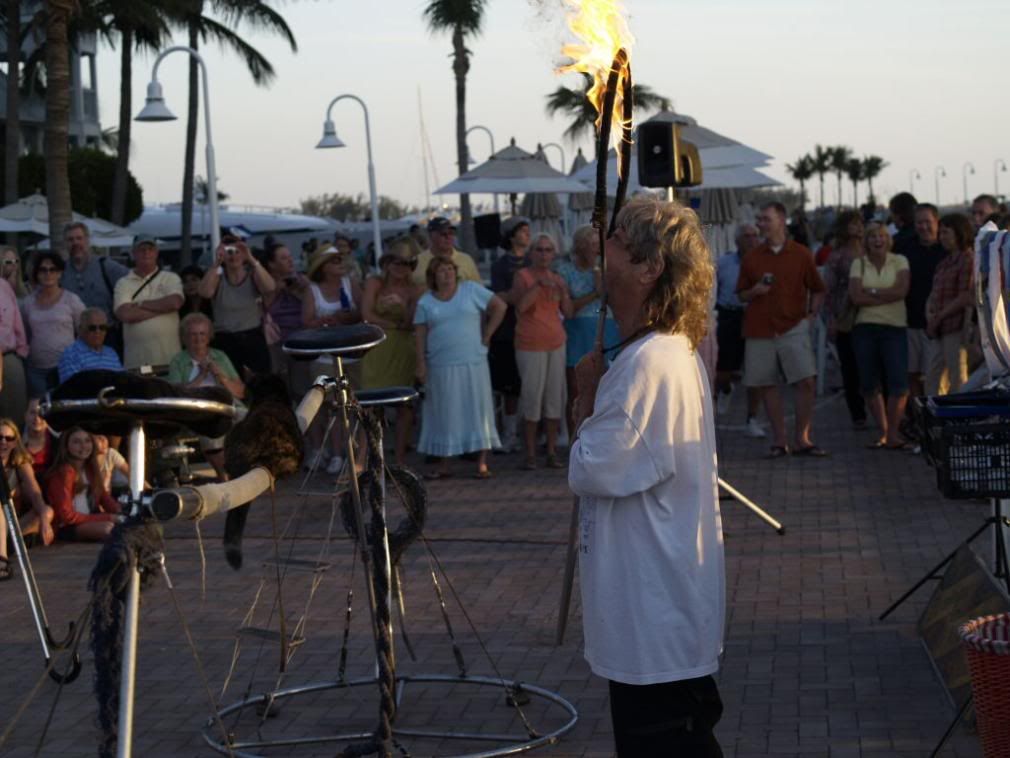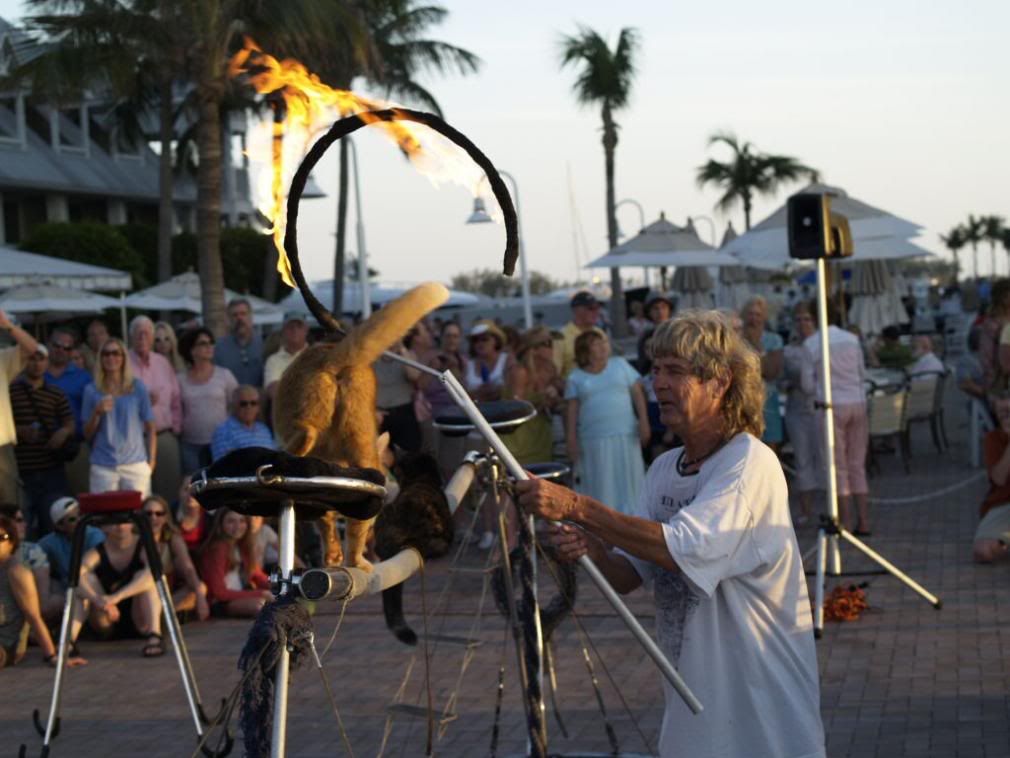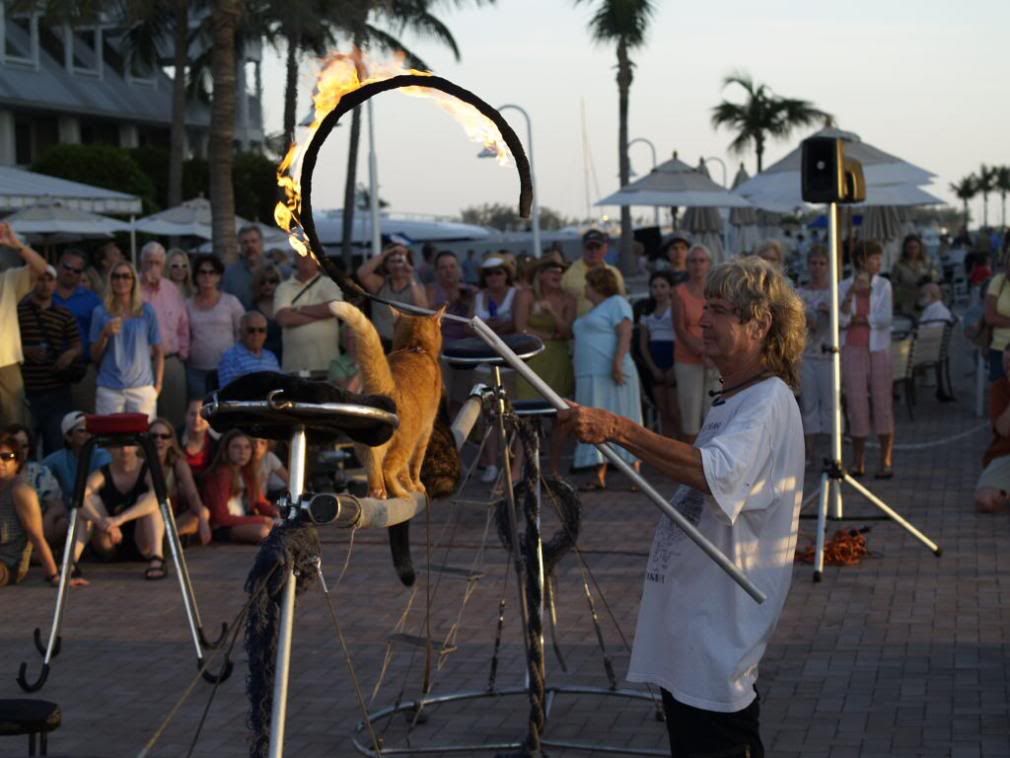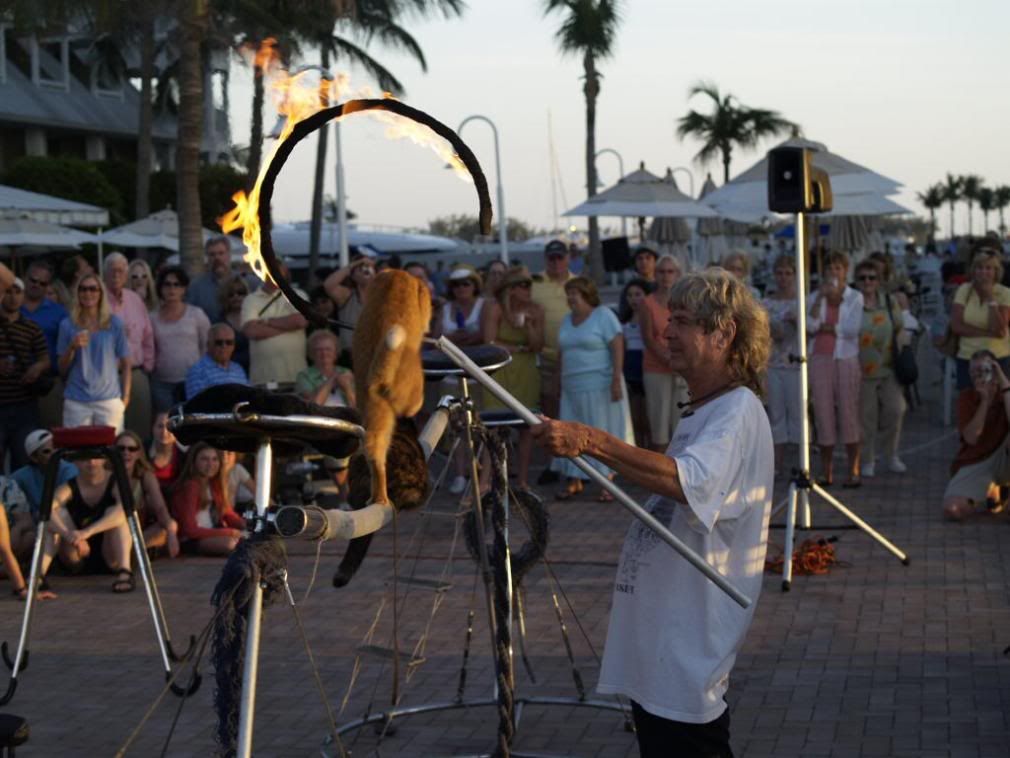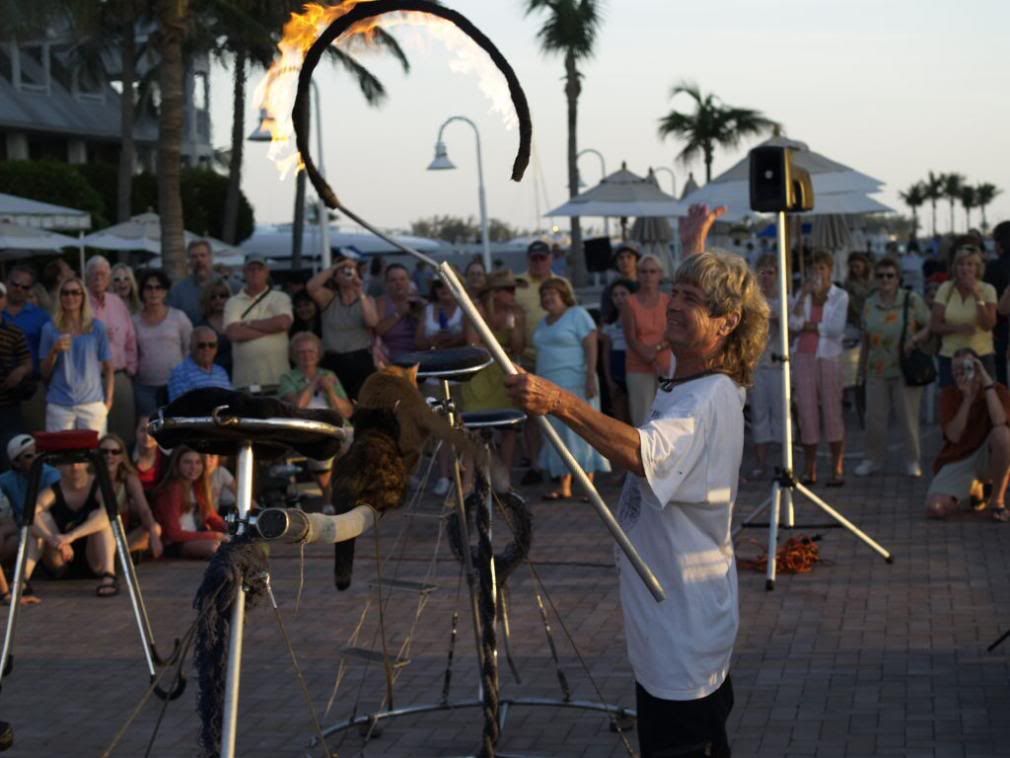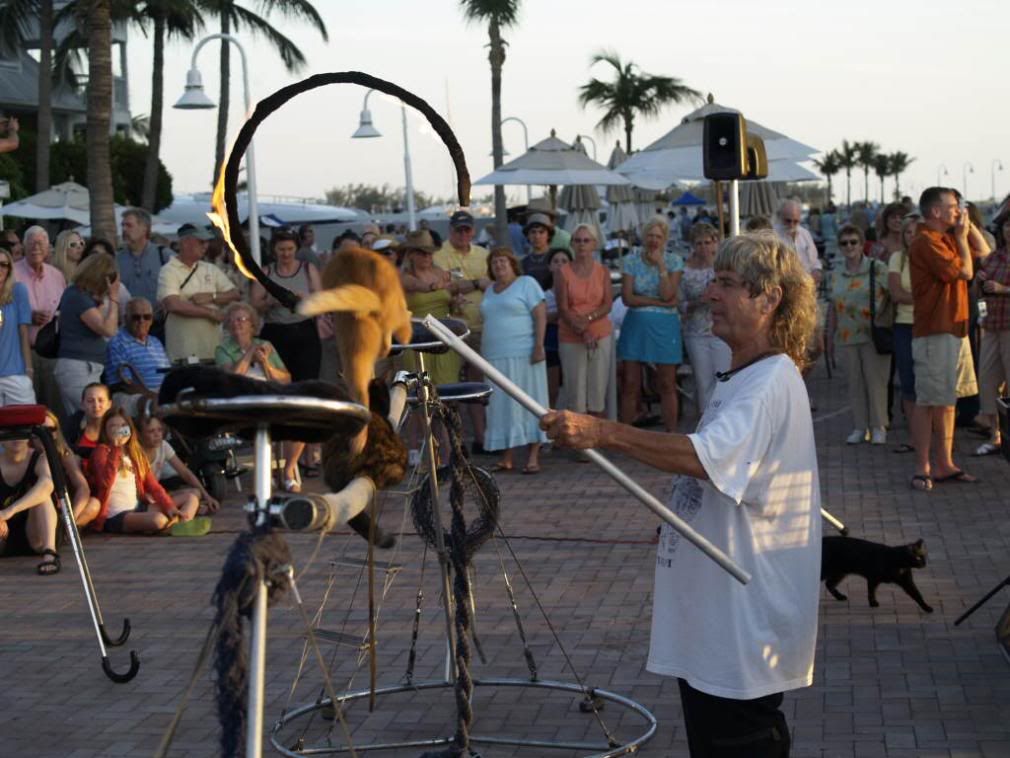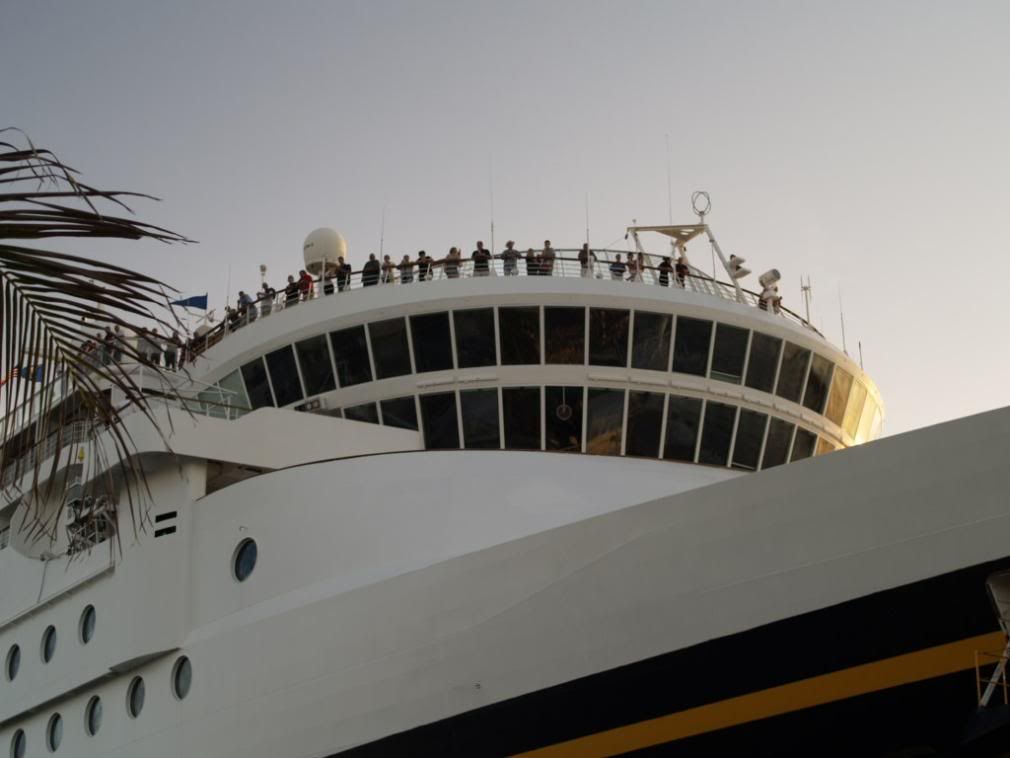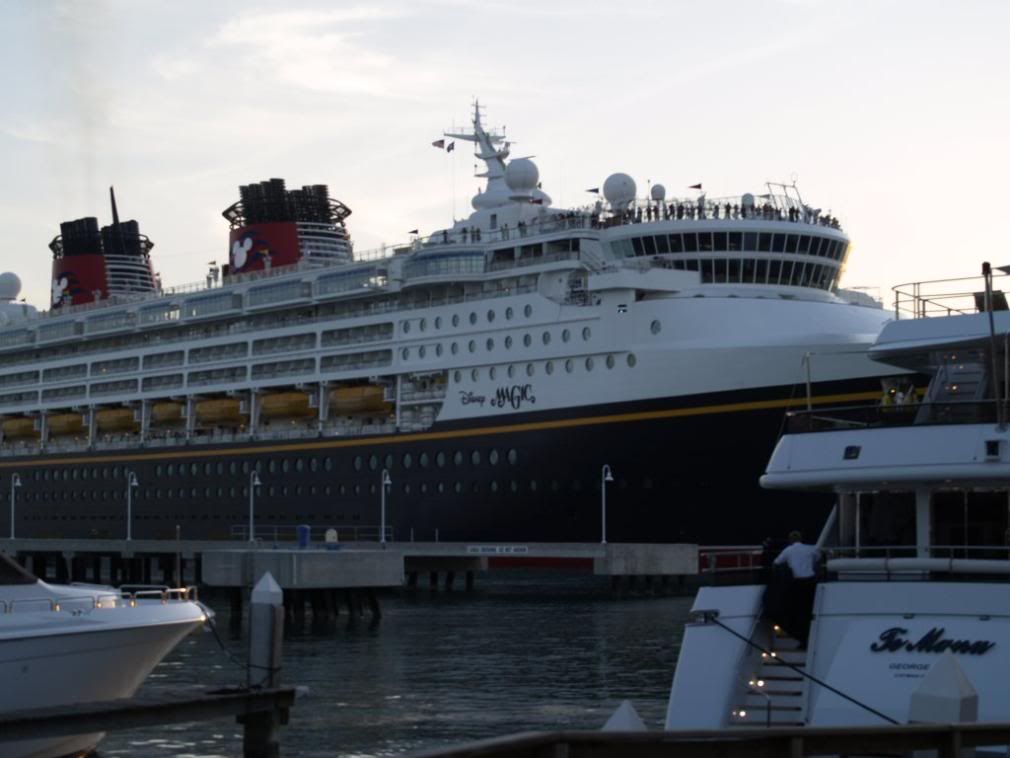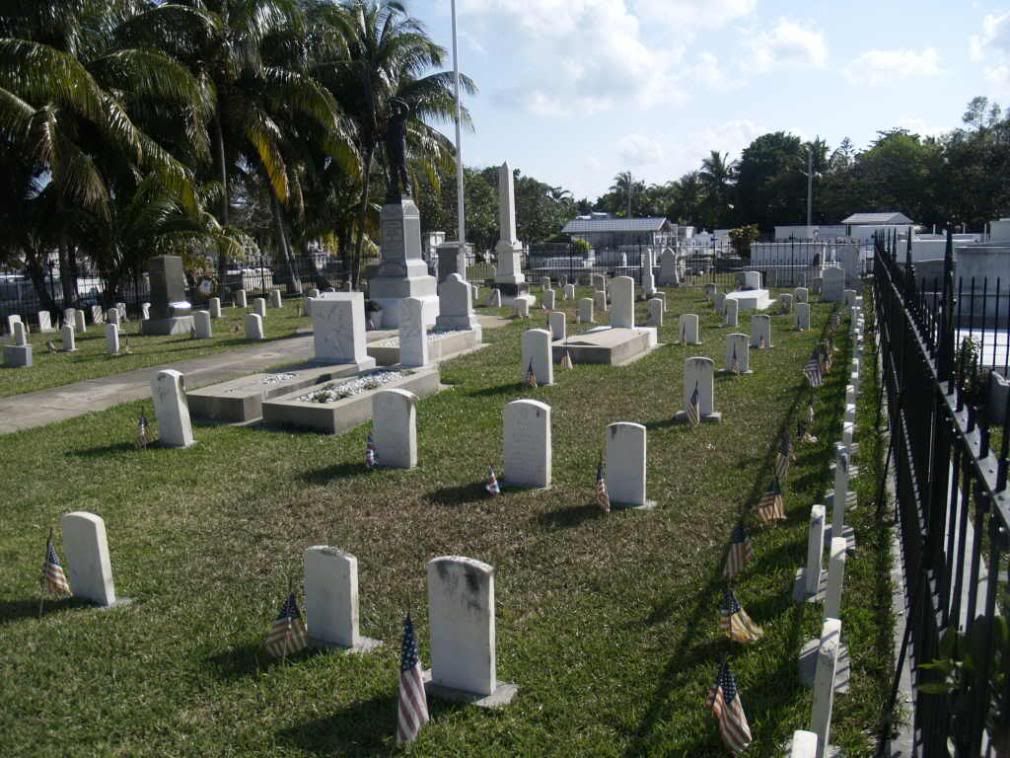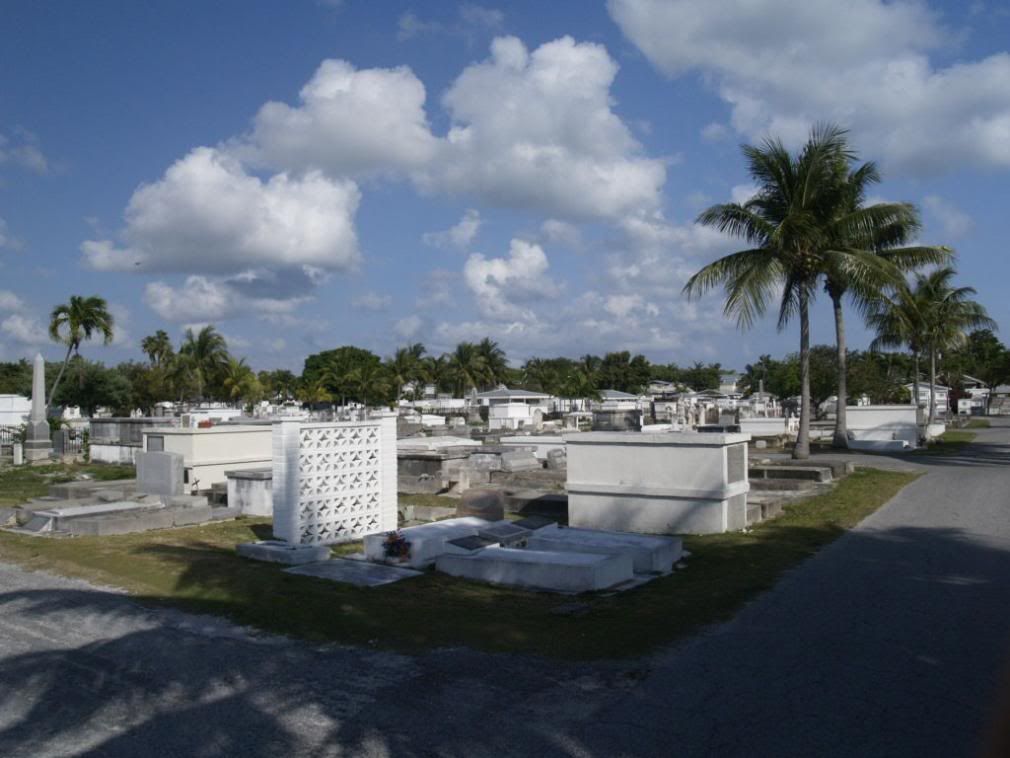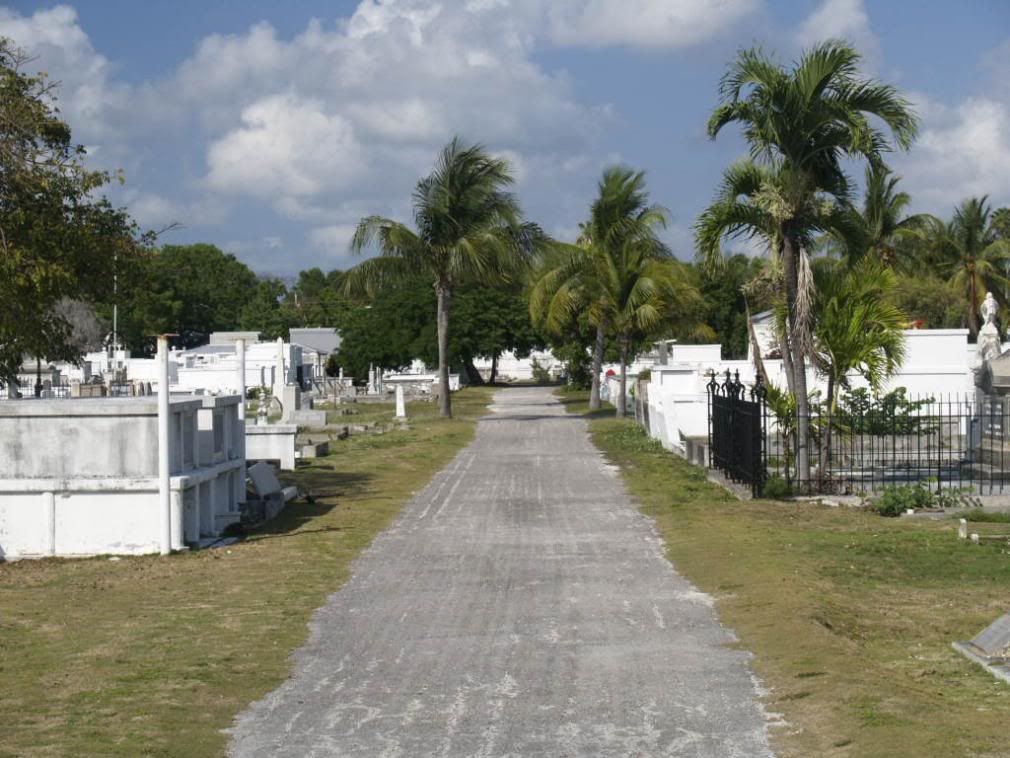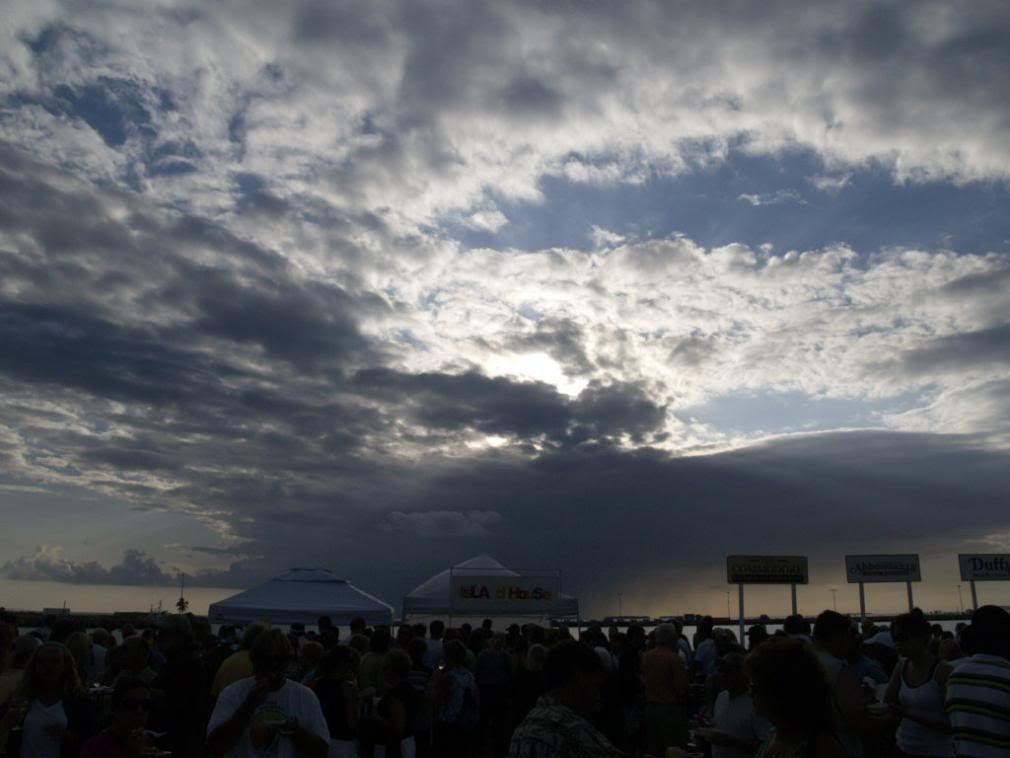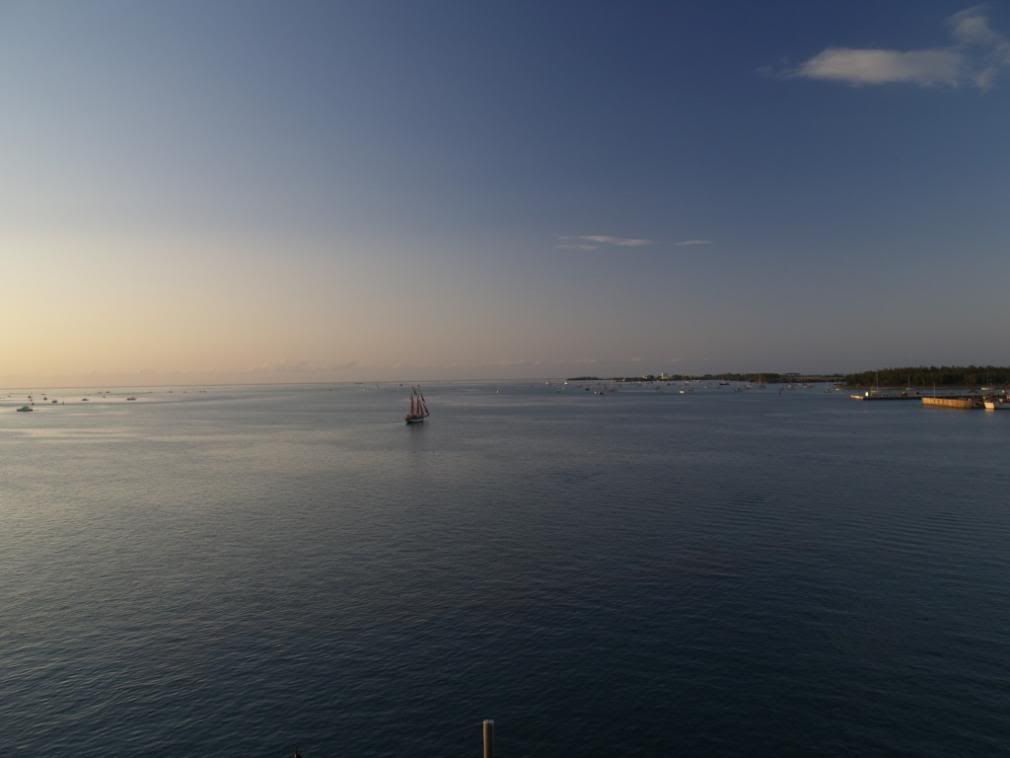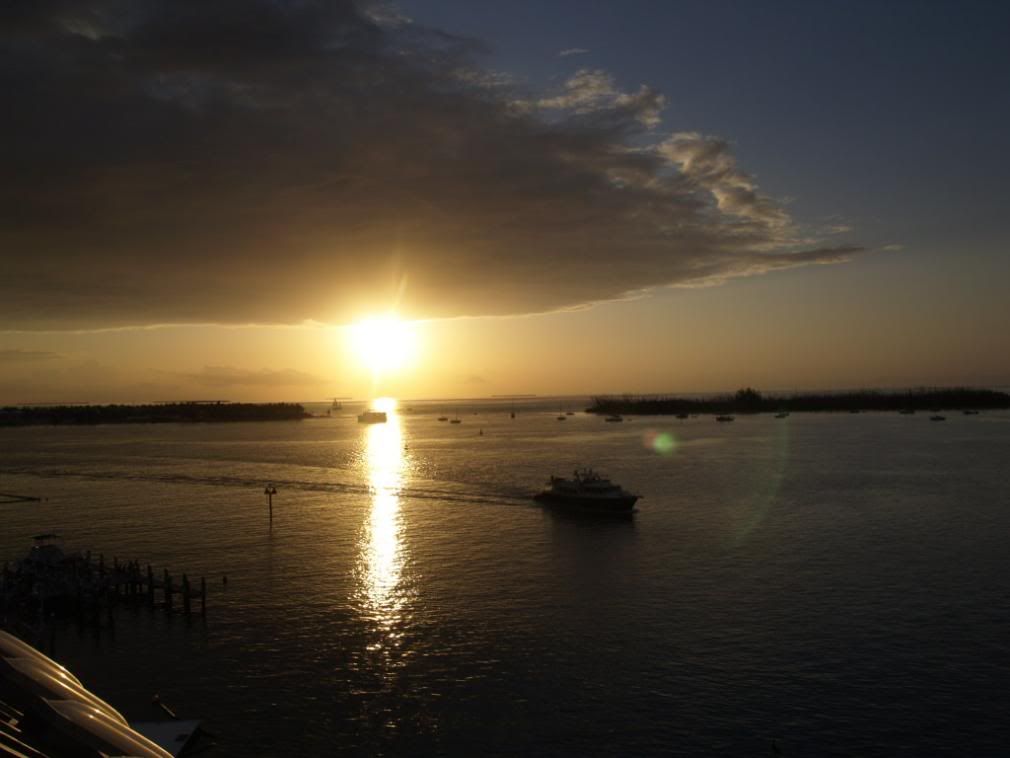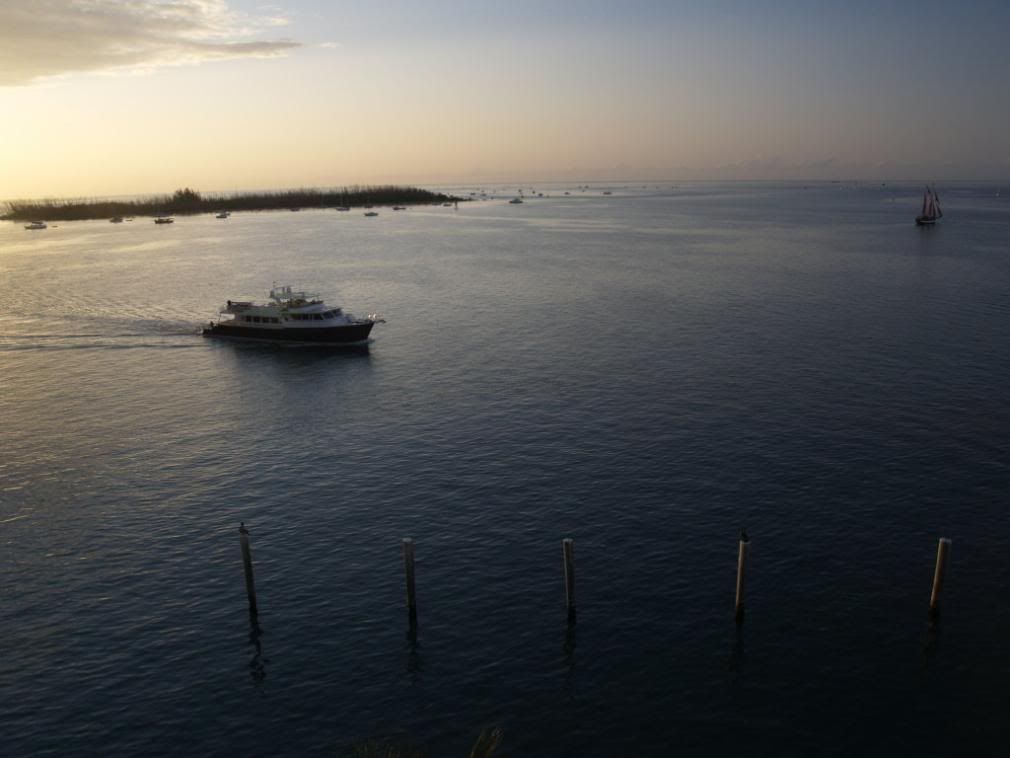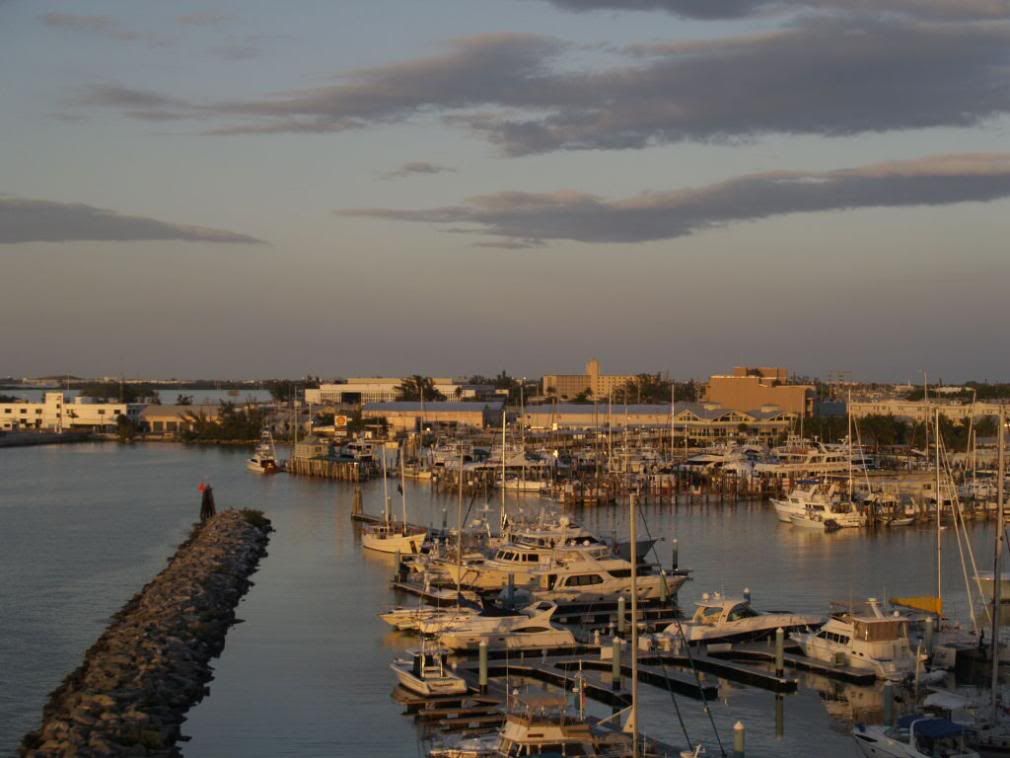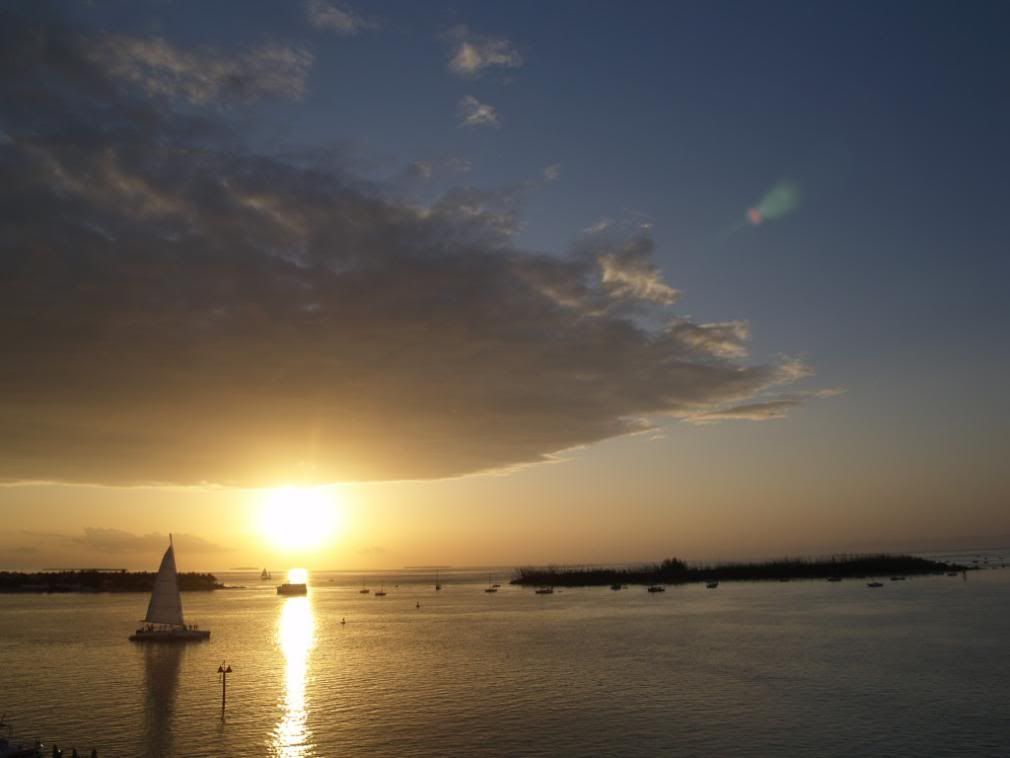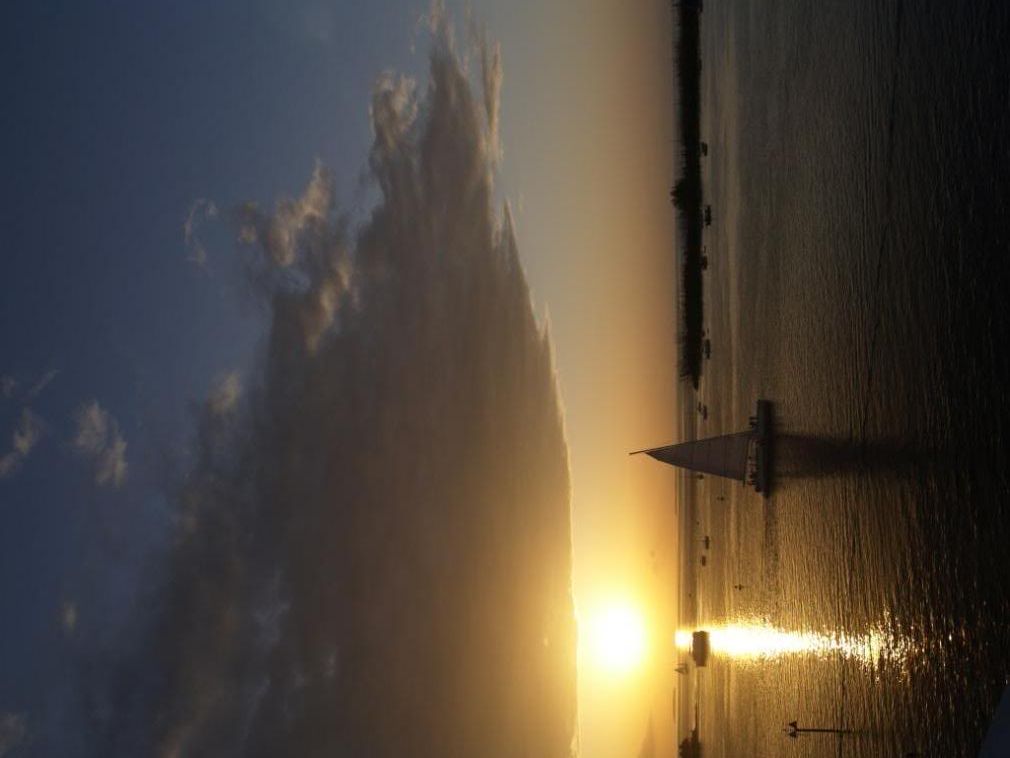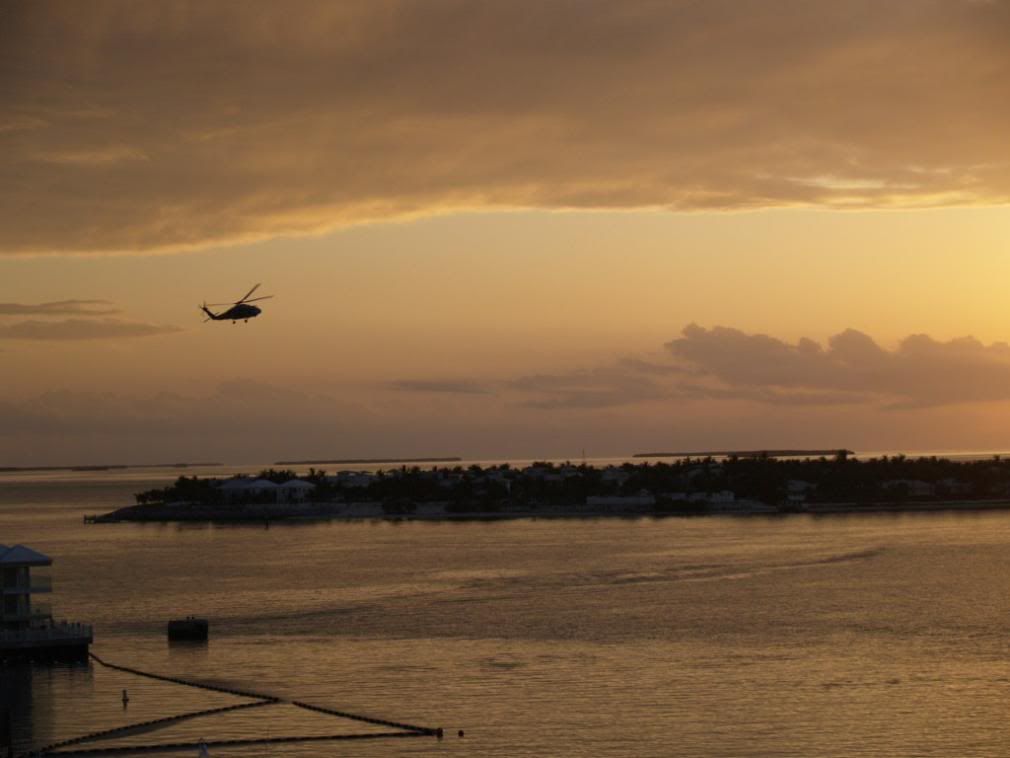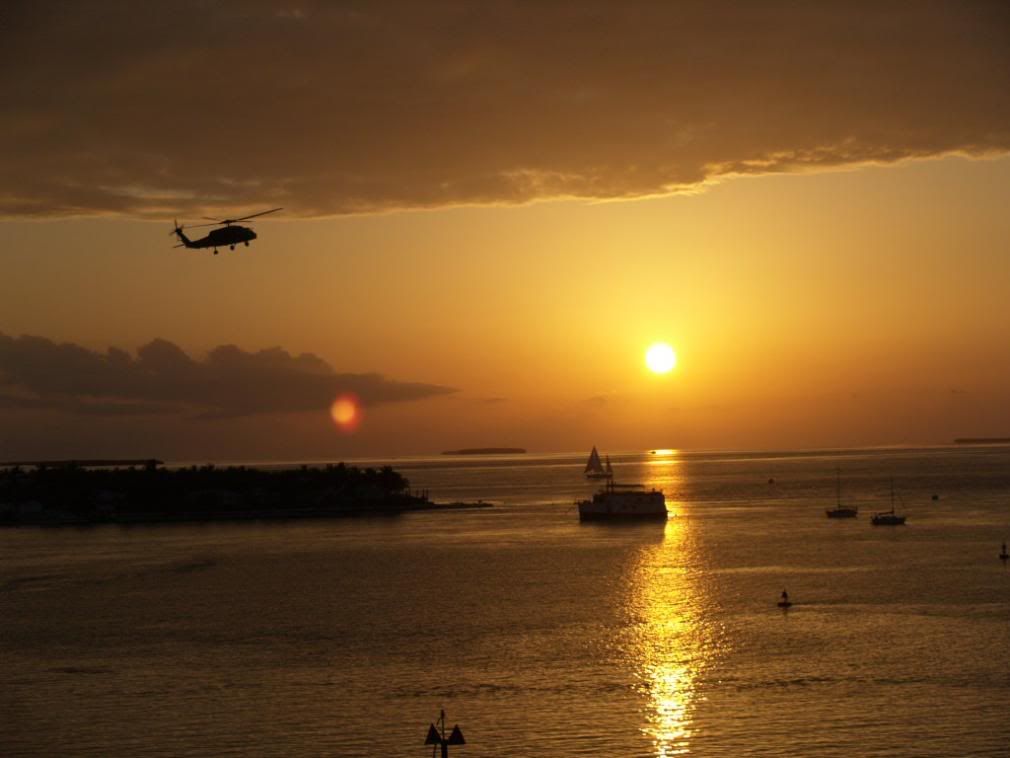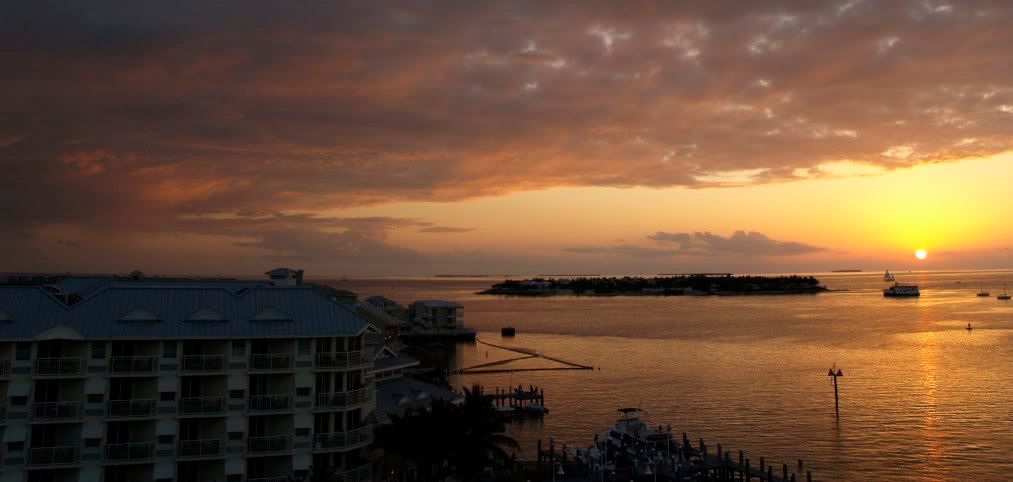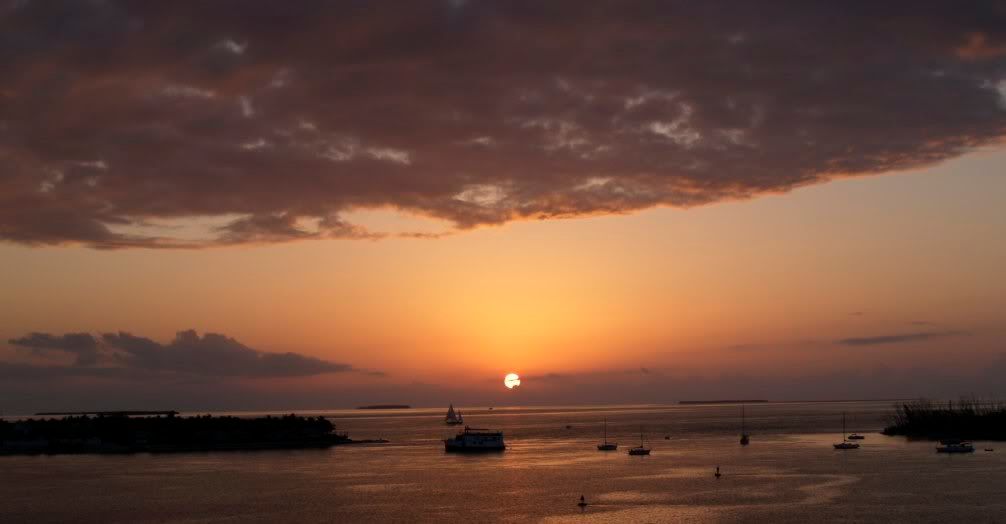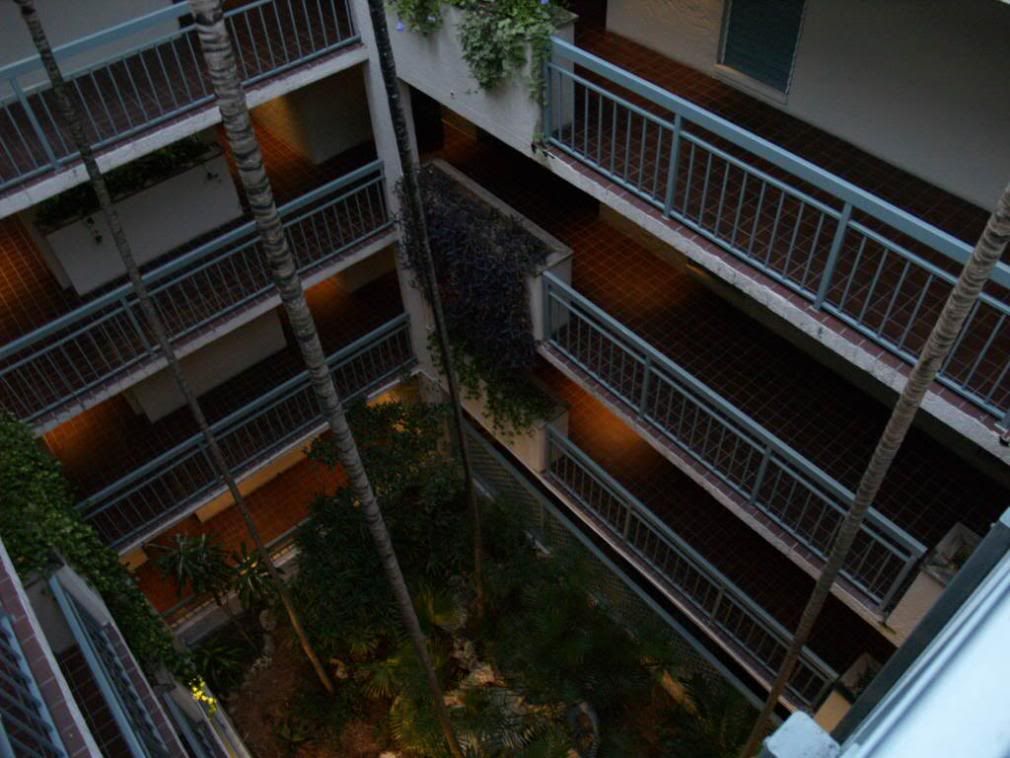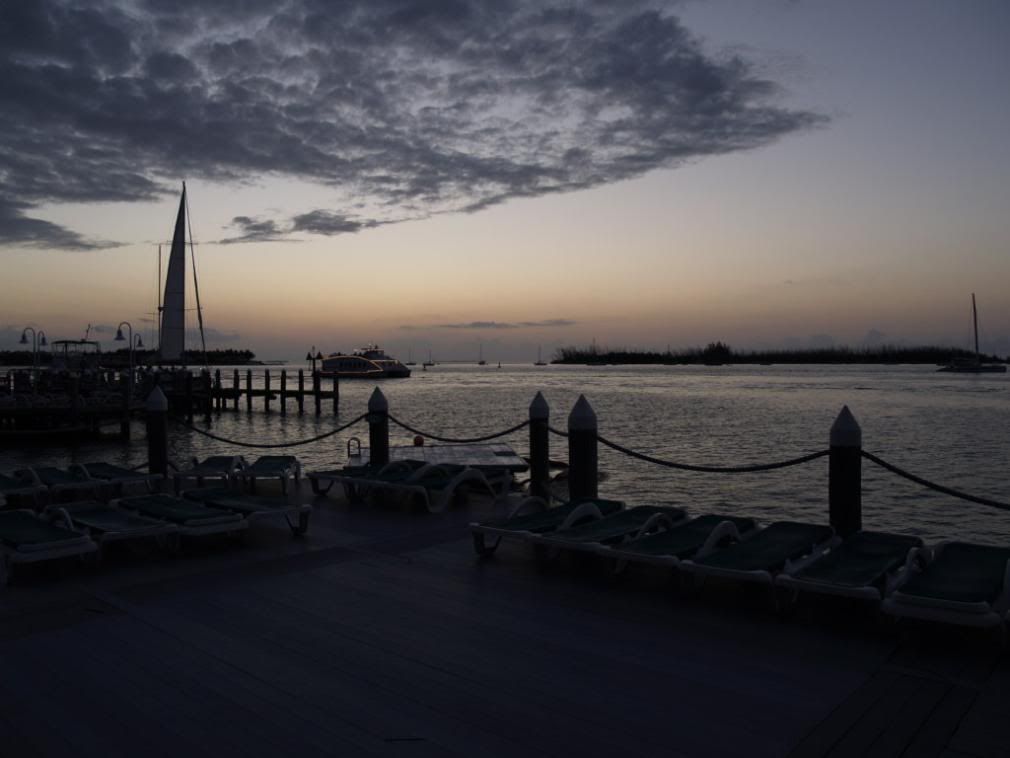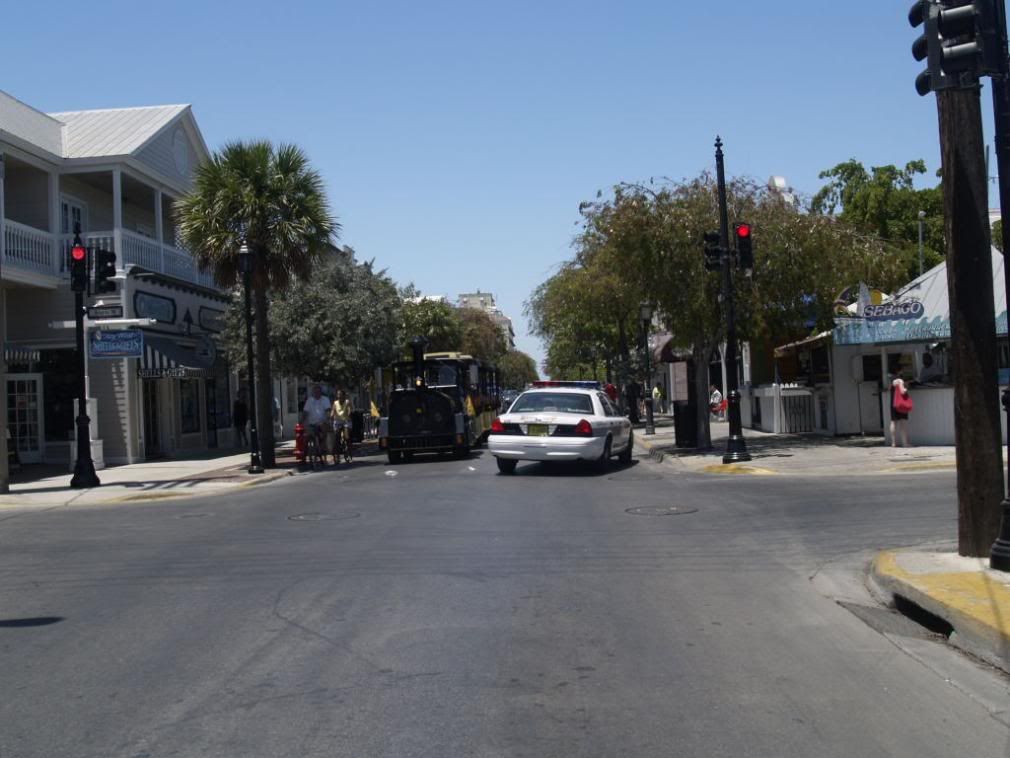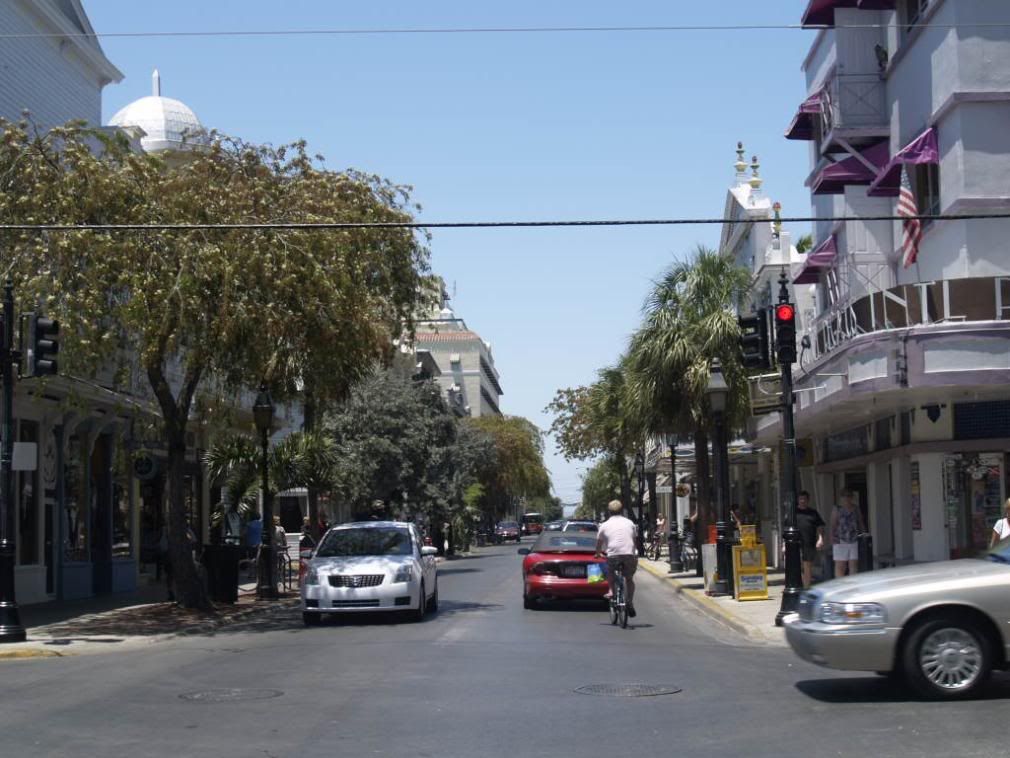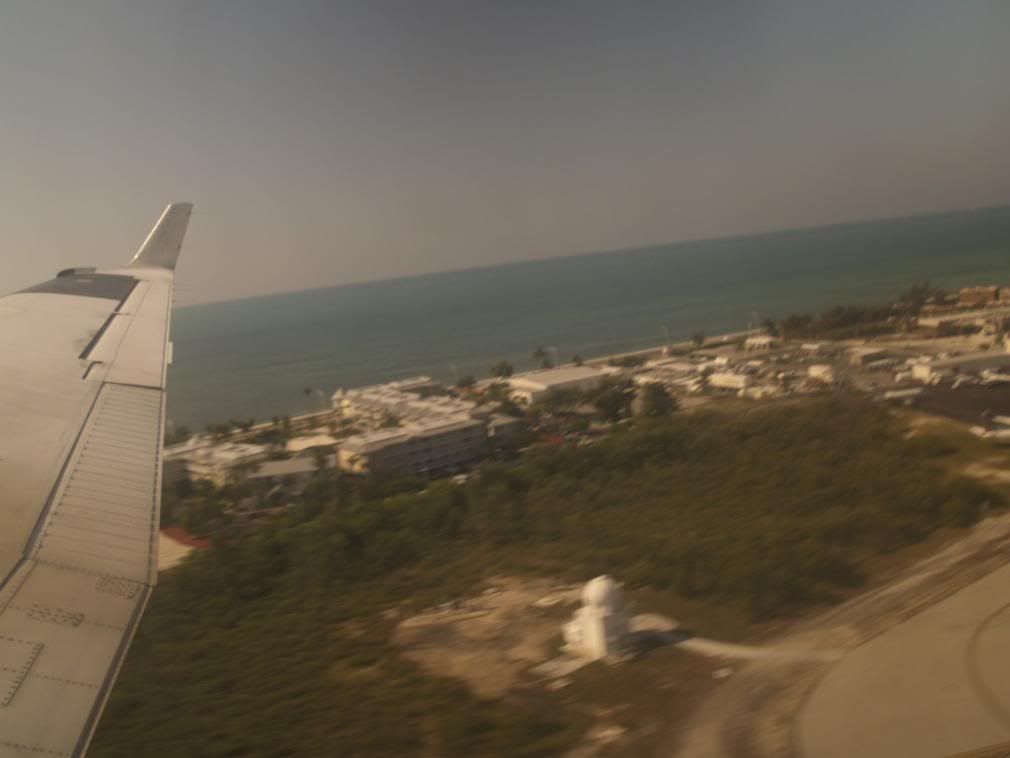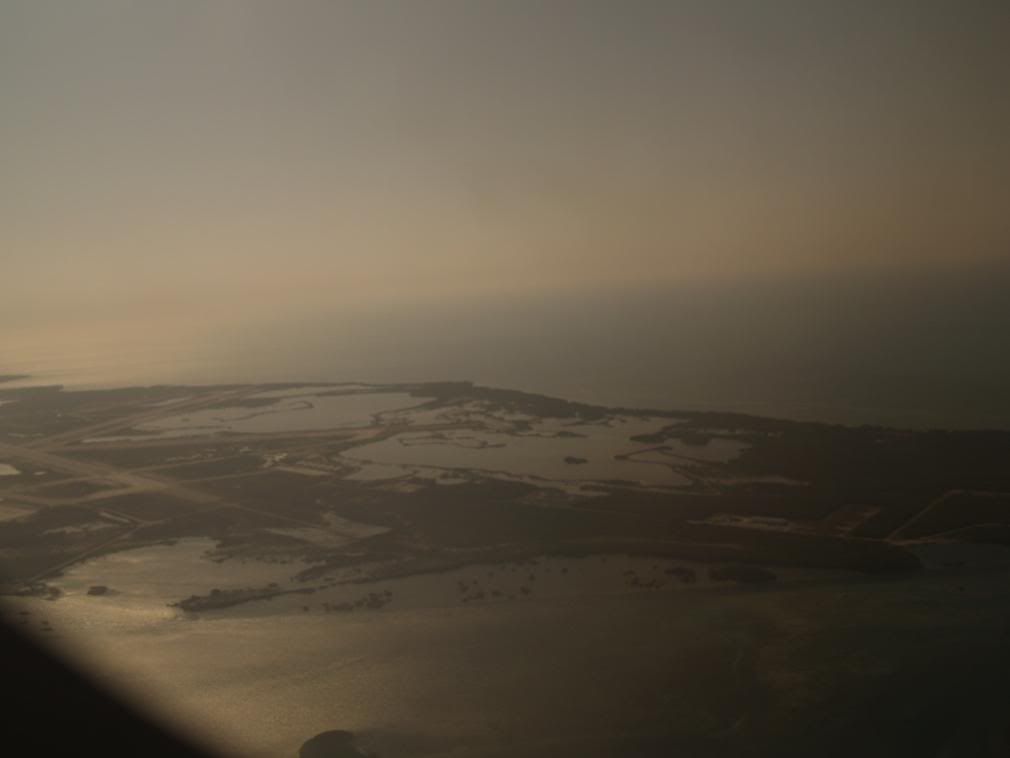 thats the end of key west, were we stayed. our plane was so rinky dink.