Happy birthday to mee!!!!
well, the car, really.
anyways, just a recap on the past year with the car.
I purchased the car with 190,022 miles on it. bought it off a guy who owned it for 3 months, and for that time, it sat under a tree. Tree sap was its favorite friend.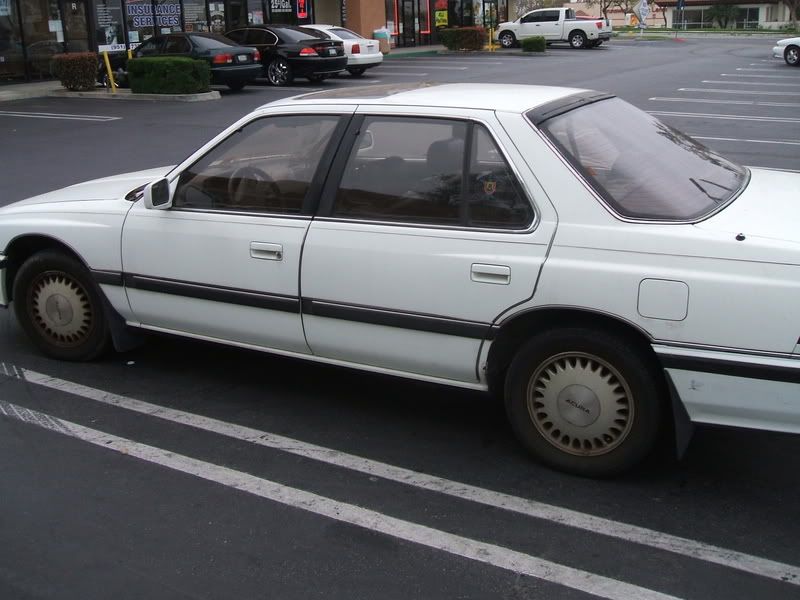 Then i joined to ask some mundane questions. then the bug bit me.
I found out about NALM and said "hey, that sounds like fun" i was very overwhelmed when i was with everyone, i felt like an idiot, only having my car for a month, not knowing anything about it. However, alot of fun it was.
car before i left for vegas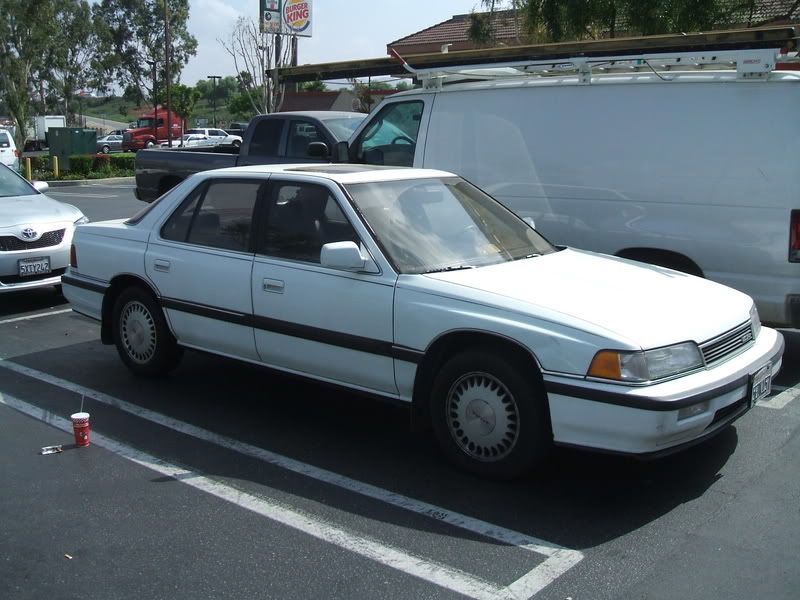 few from its first meet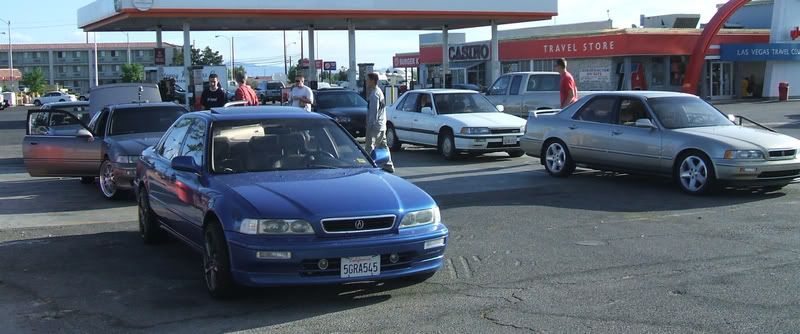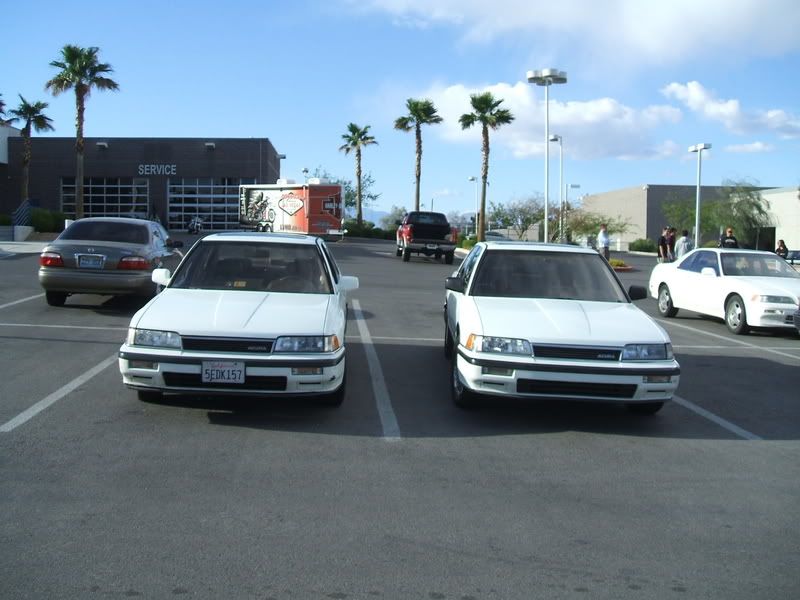 Afterwards, the bug hit harder, and i changed my broken sunroof.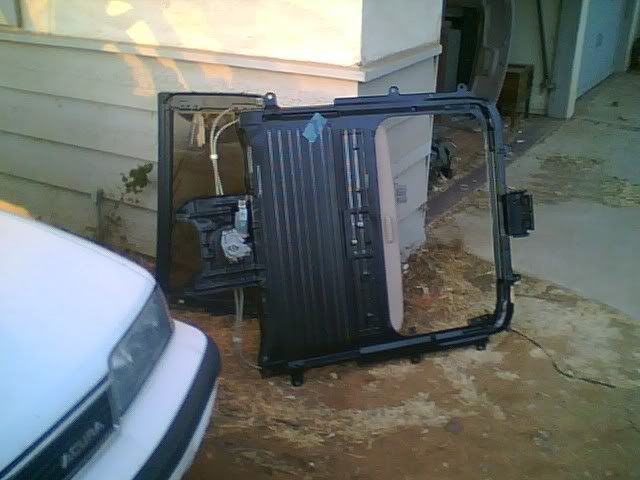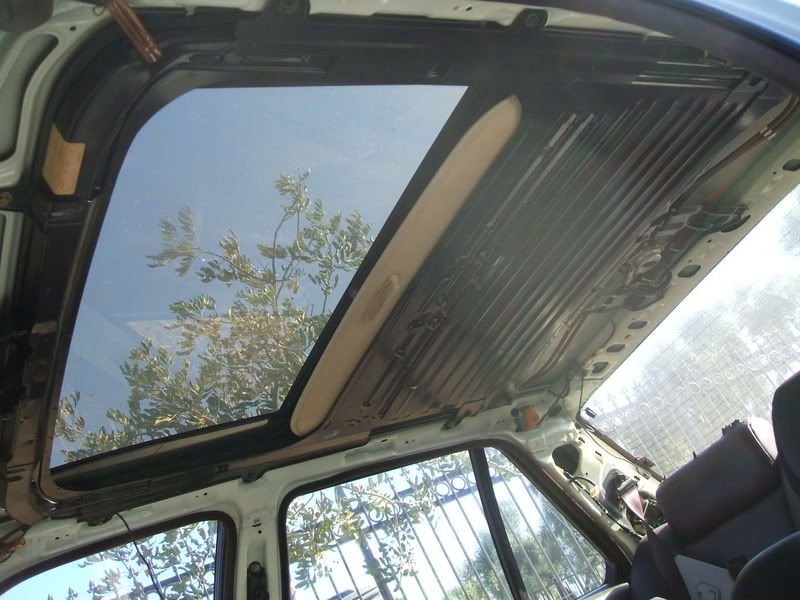 added Iggee seat covers,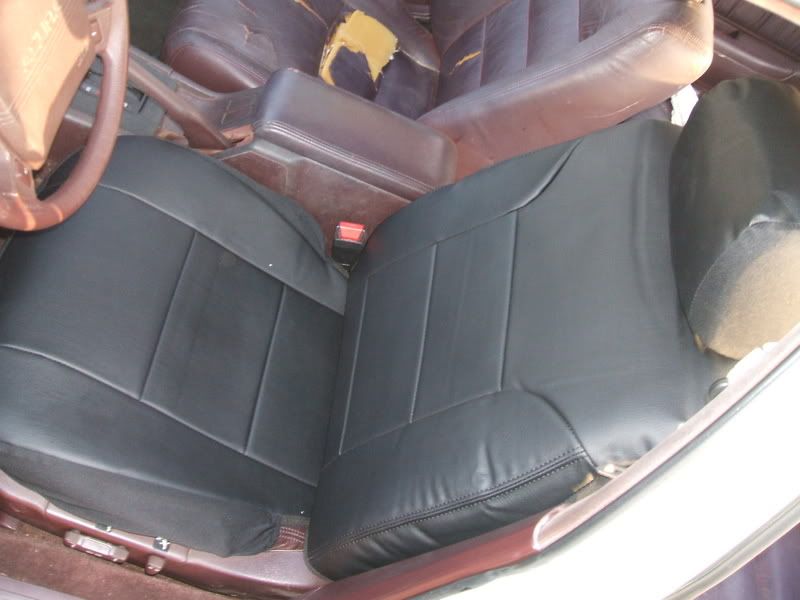 new head unit, and some other fun goodies at that time.
last but not least, Rims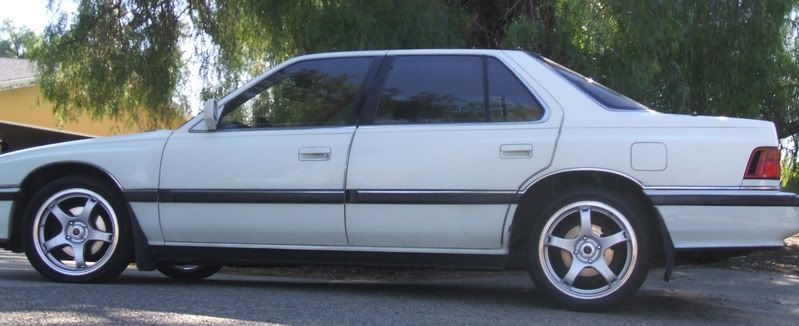 Hell, i also had my corner light stolen from me in a parking lot.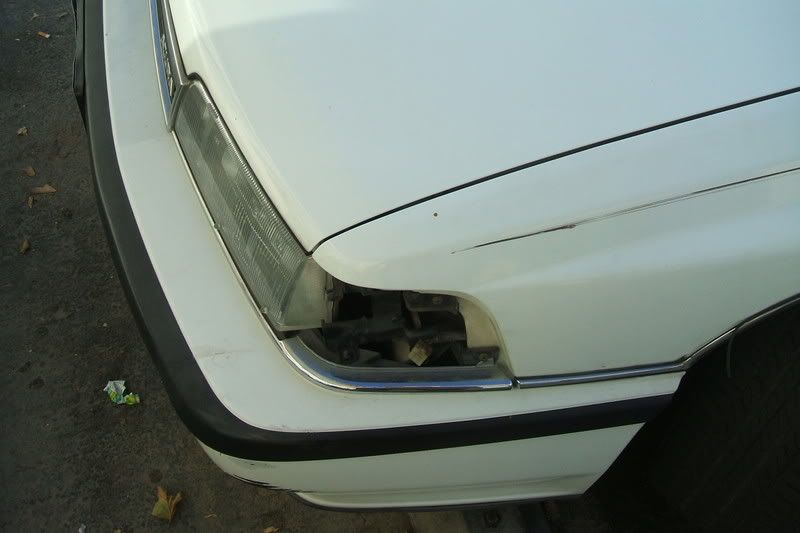 I have attended numerous meets, plenty of junkyard runs, several beach trips, left the state twice (yea, its not very much, but california is huge) a bear attack, had squirrels fighting on my car, met oodles of awesome people who have helped me with my car. gone through 2 radiators, 3 radiator caps, hood struts, seat belt buckle, rear seat, still looking for a glove box and center console, master window switch, H.I.D's
and im sure of some other things i cannot remember. I also helped some people with their firsts (pics below)
Yesterday i broke 213,000 miles on the car. which makes it at 23,000 miles this year, which averages to 63 miles a day. and i enjoyed every single mile.
some pictures to make you guys happy.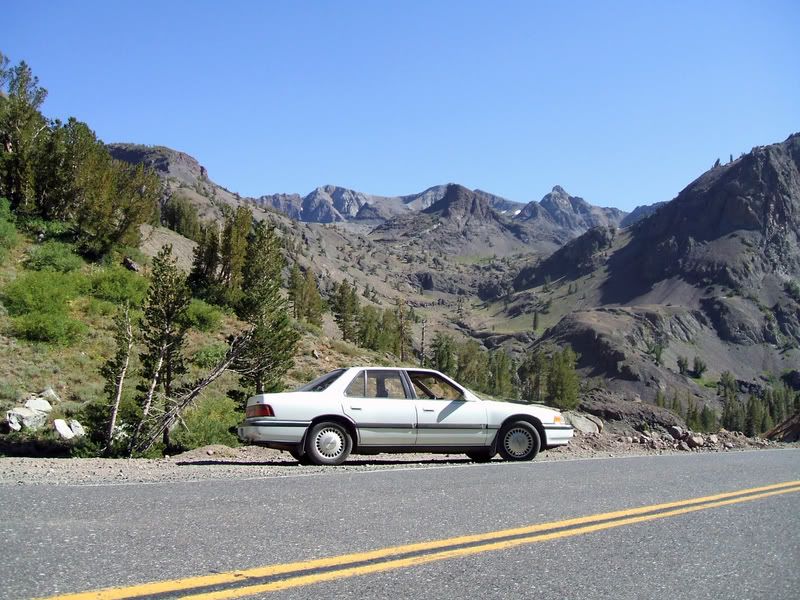 Marks (bandoni) first fish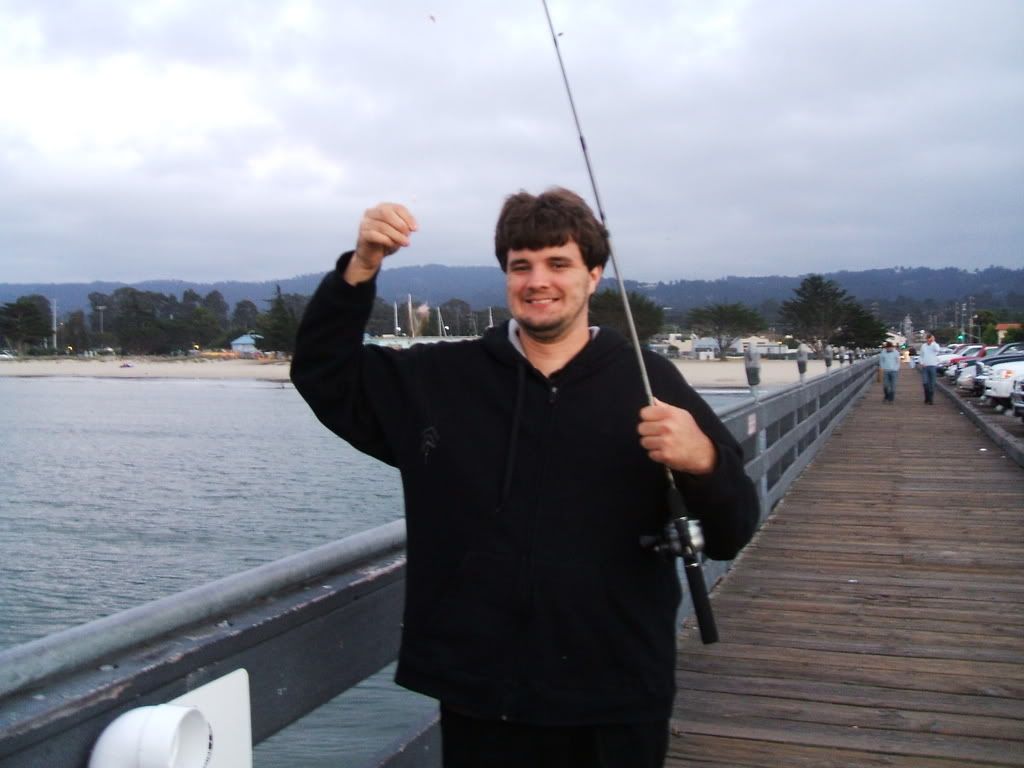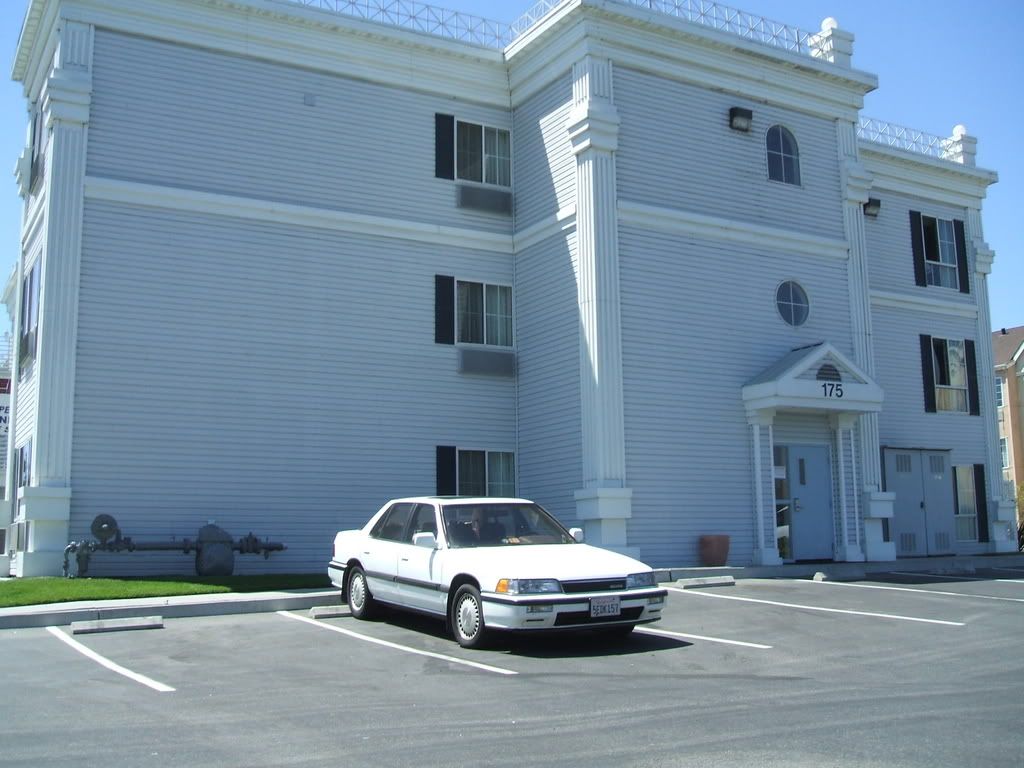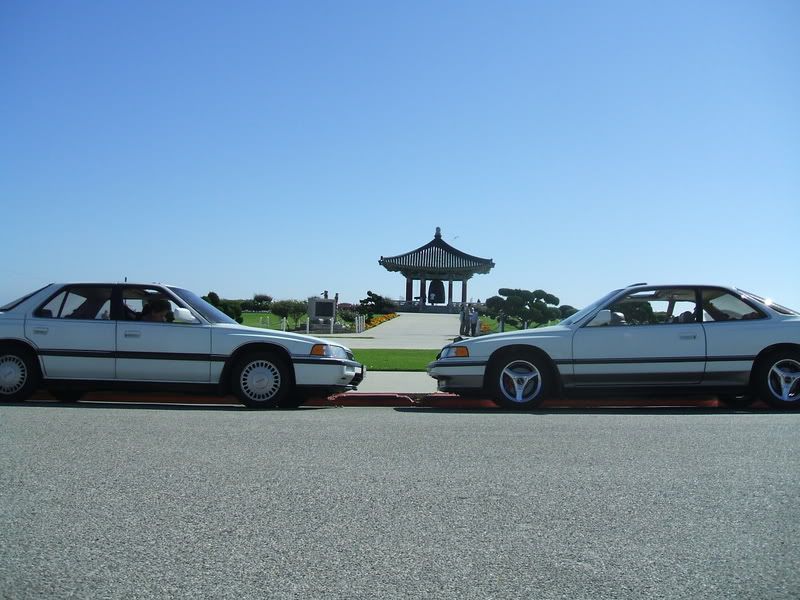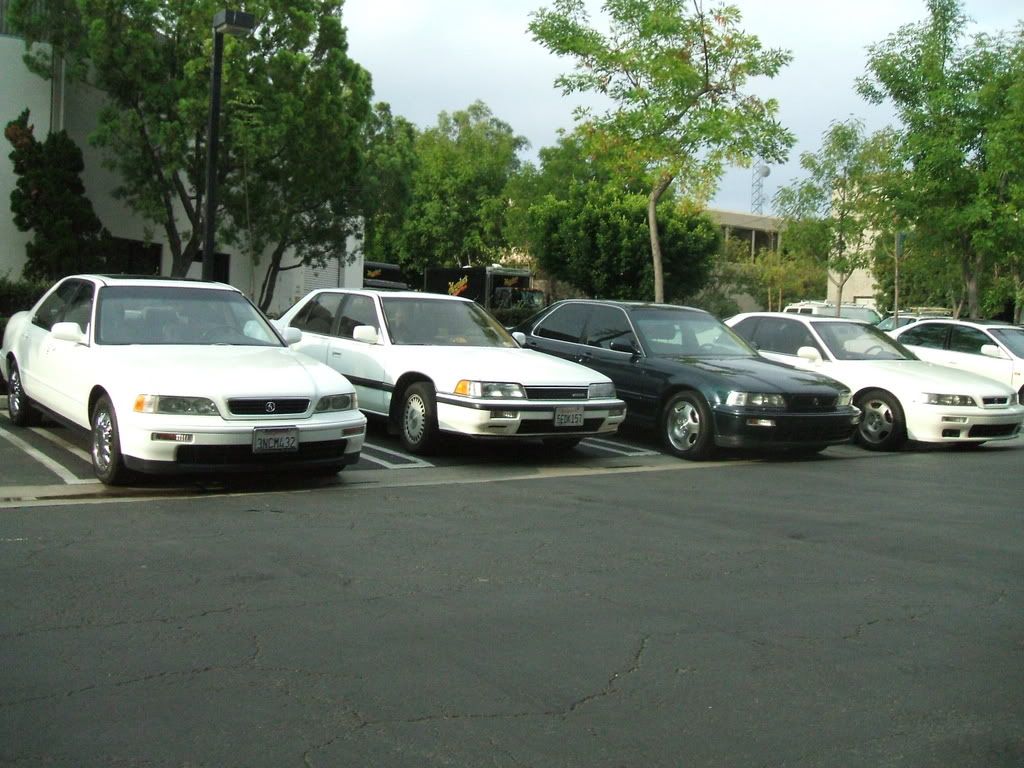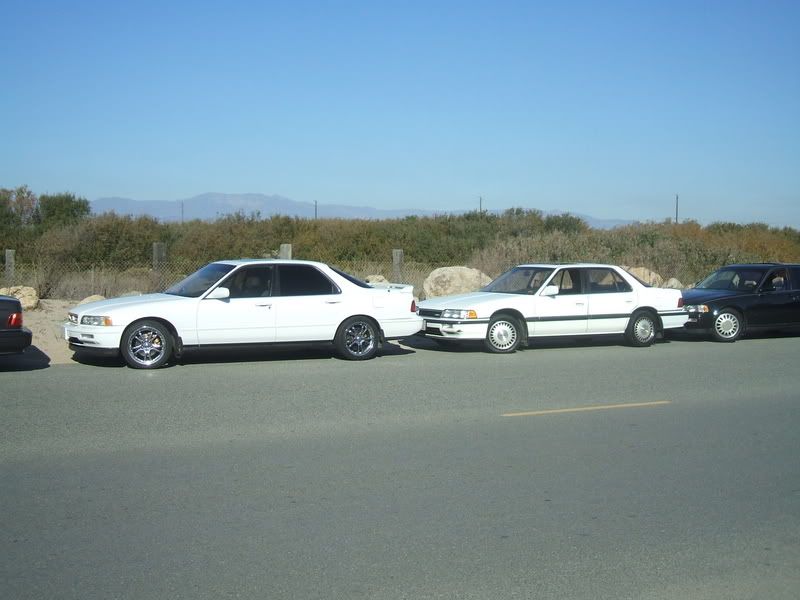 not to forget the signatures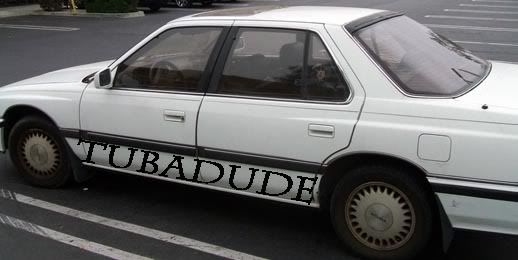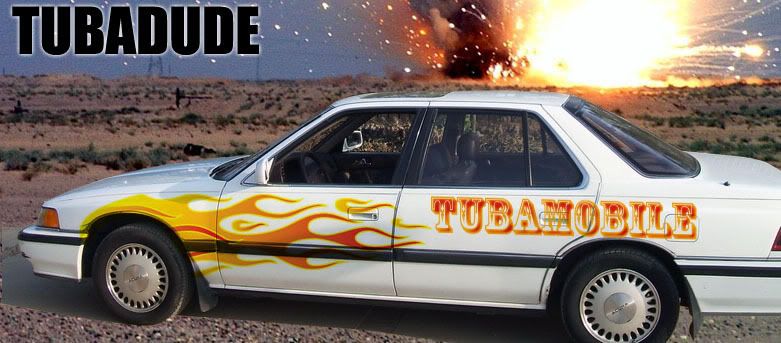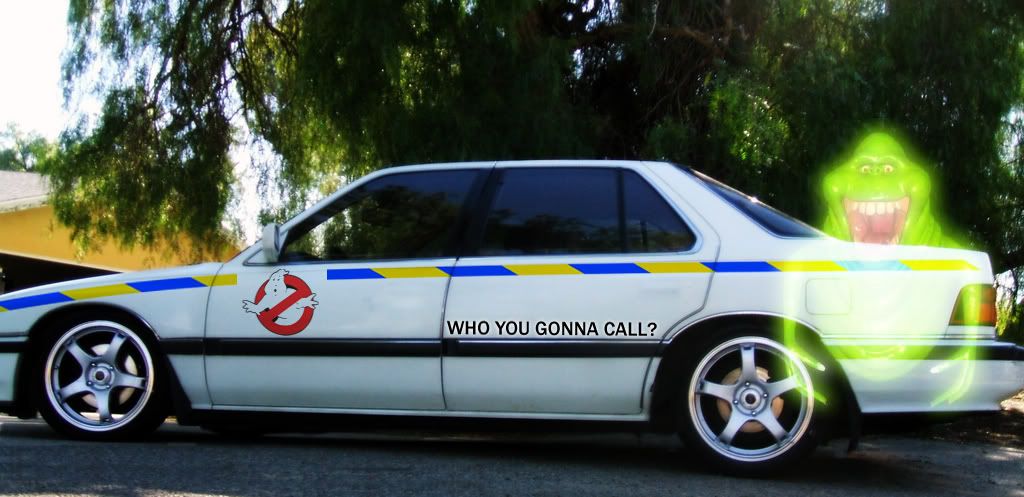 some things in the future, exhaust, and rear iggees, or all new leather. and the never ending quest for a center console.
Thanks for looking :beerchug: