Discussion Starter
•
#1
•
Okay, no Remus here in Finland, so had to make something else...
Sorry about phone camera pics, i forgot my camera at home.
My muffler was done:
It is some Simmonns muffler for a wv, prev owner had make it.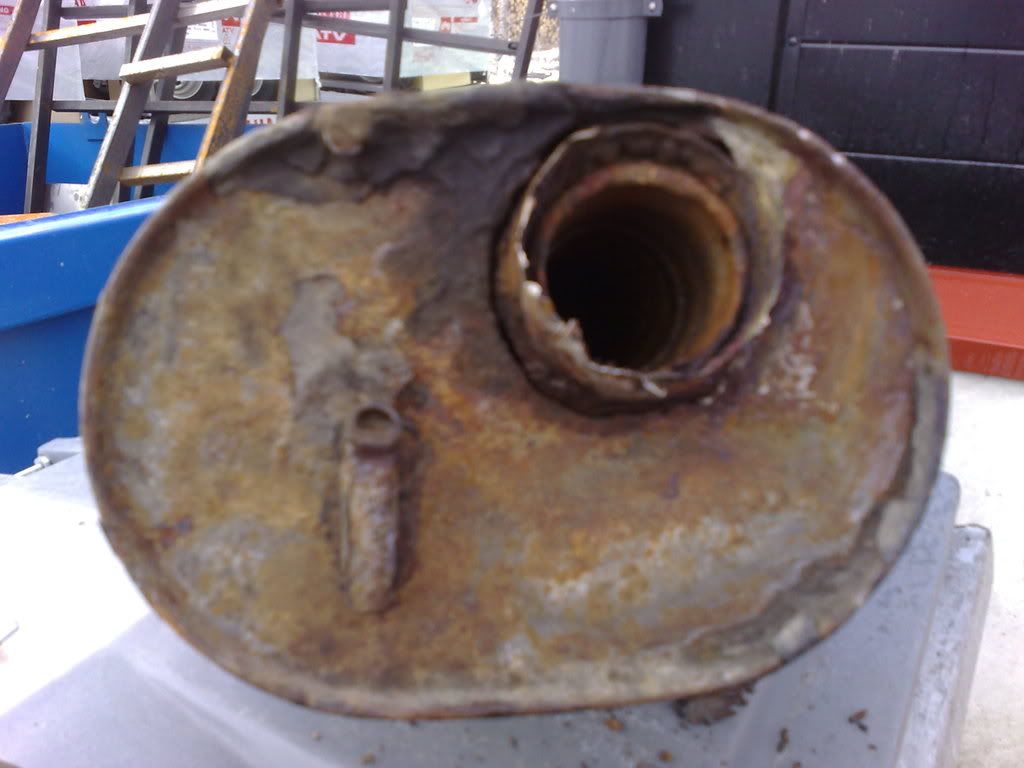 Allso pipe was quite soft.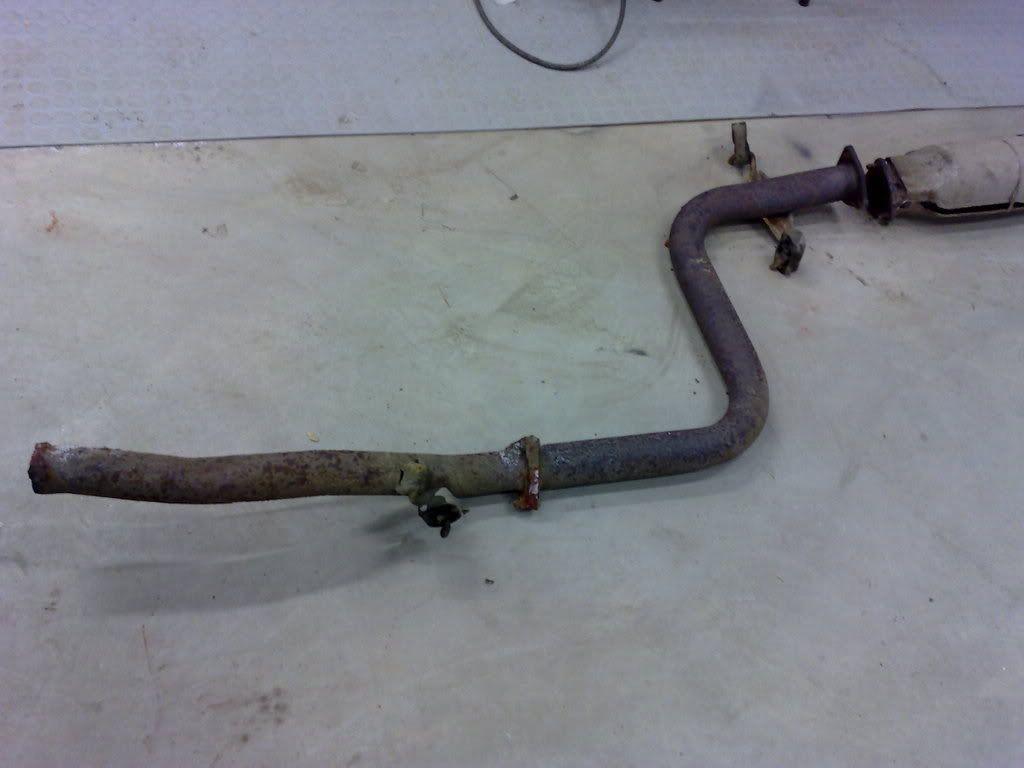 Had to take the cat off, so i could cut the nuts from back of the cat.
They were so rusty that nothing else helped.
It was a lot easyer to take the hole thing out, than try to work it under the car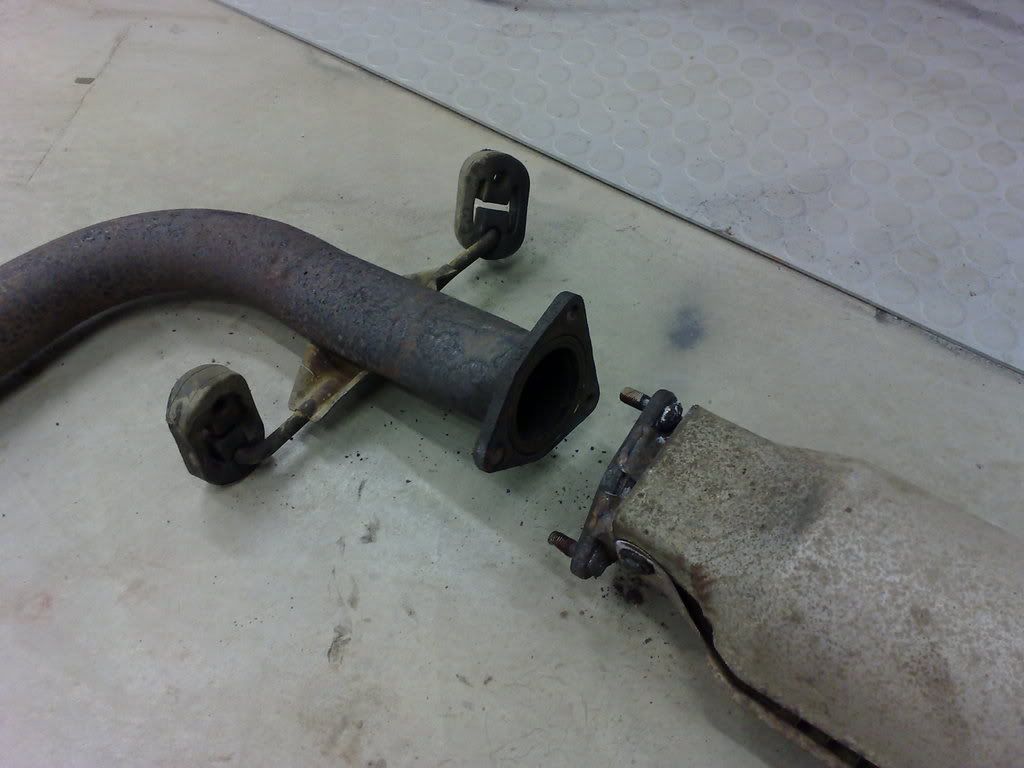 Here are some supplies for the thing...
Material is stainless steel, pipe diameter is 60,3millimeter and wall is 1,8mm.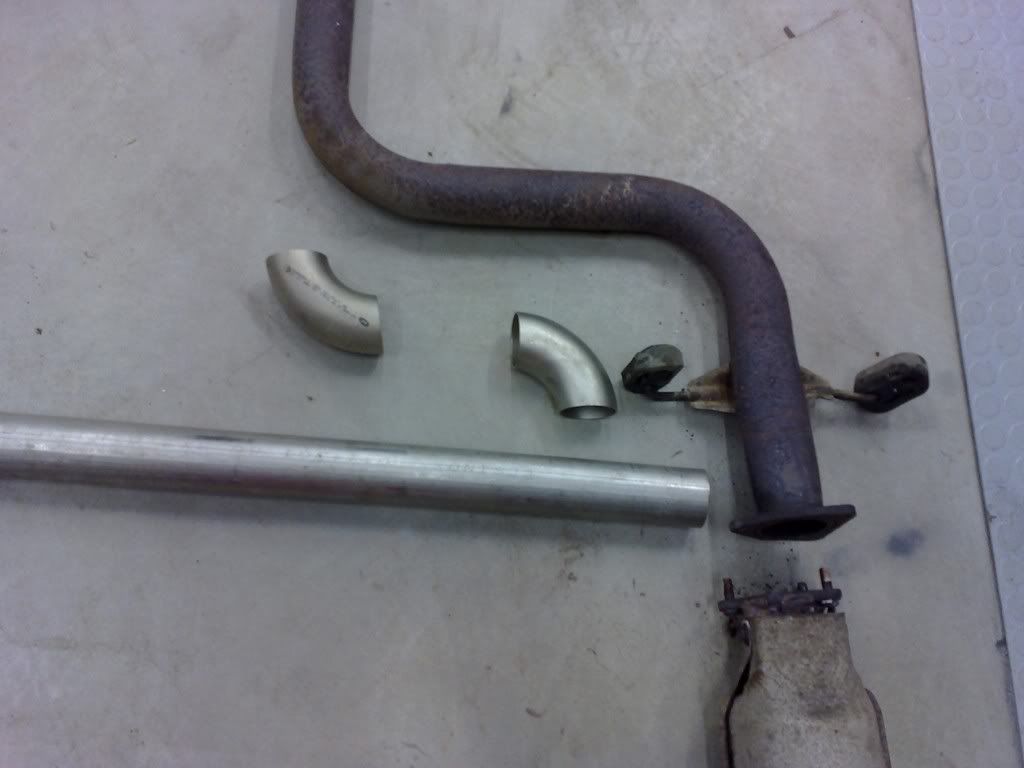 Starts to get some shape, had to fit it under the car several times.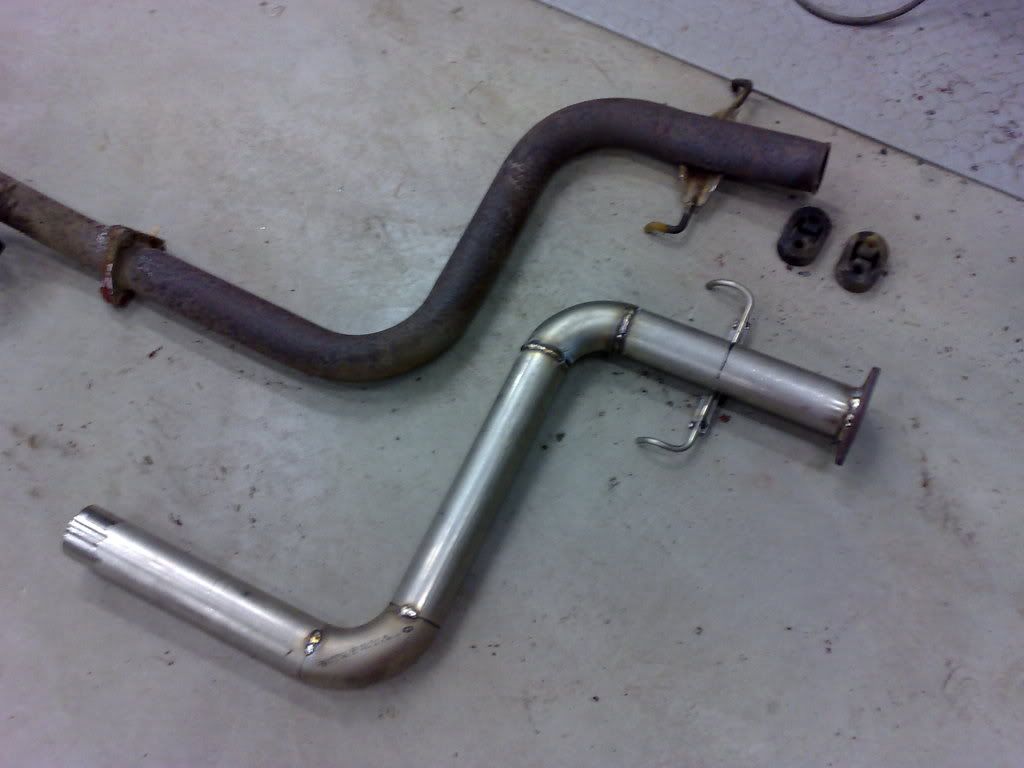 I used all the original "hanging points" and the rubbers.
All the parts raedy.
I used some aftermarket stainless steel muffler, actually it was the only one that was stainless and big enough inlet, looks little bit silly but it may change some day when i found a real one...
It was quite a challenge to weld those hangers to sides of the muffler because its made of a thin material.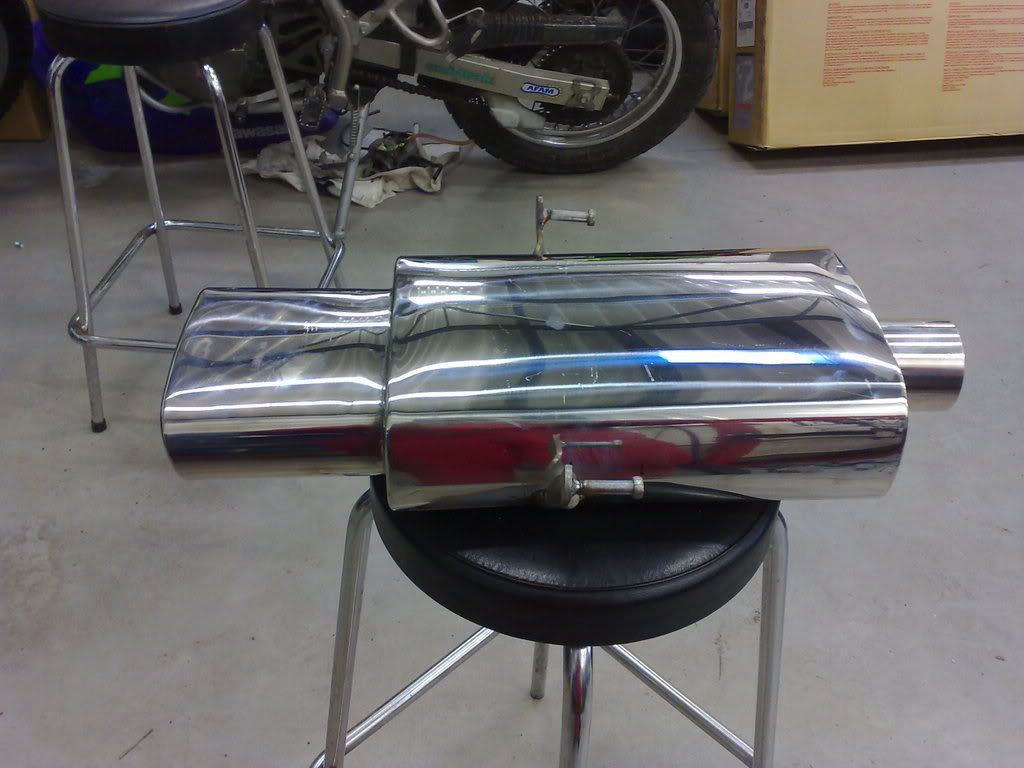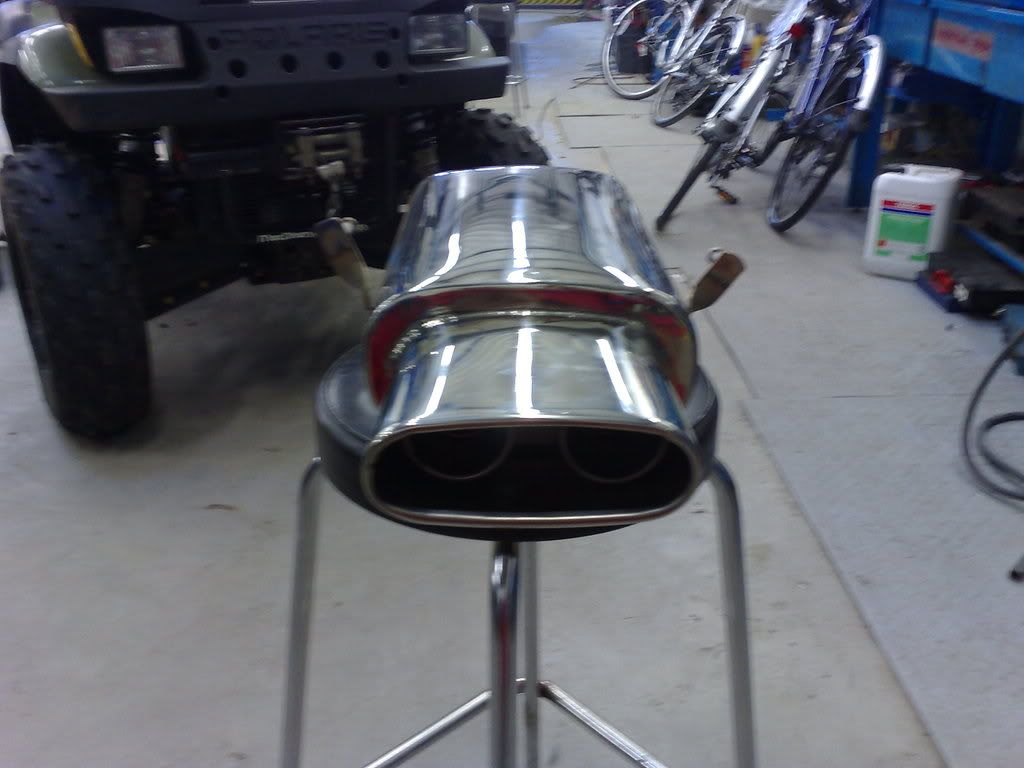 Here are some shots under the car, not so good :-(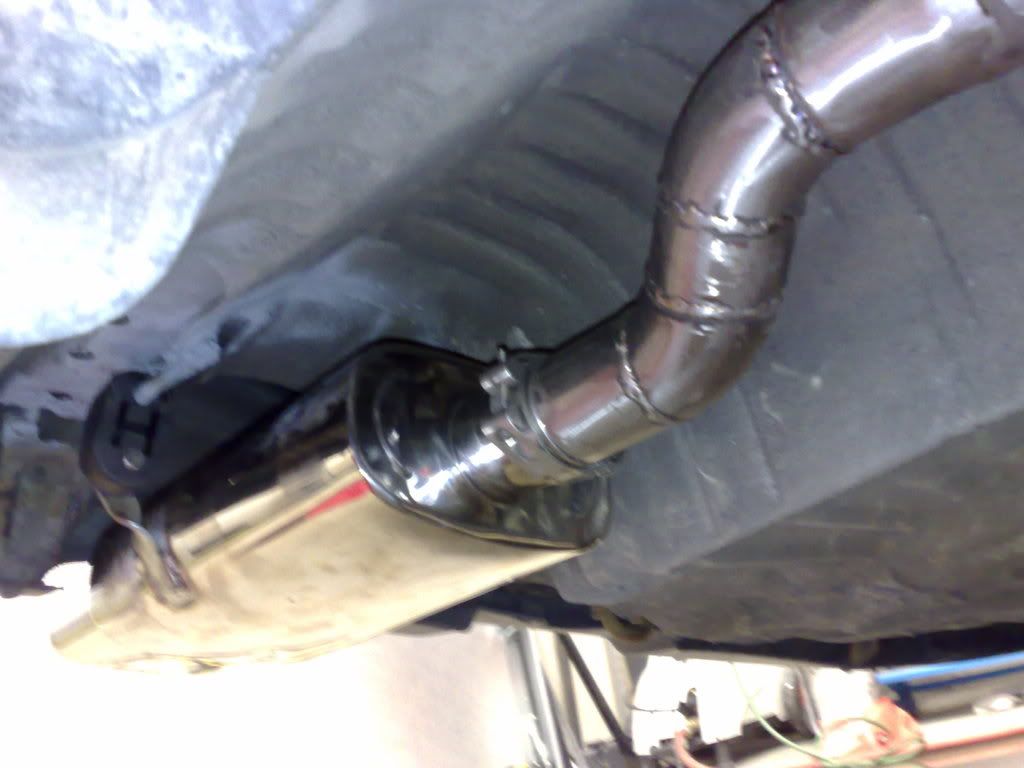 And here is the result, sound is low and deep, i like it, i was sure that it get a fartcan sound but not after all nothing like that.