Discussion Starter
·
#1
·
So as some of you may already know, I took my car up to NC and left it in the hands of the acura master technician that is Kenso.

:thumbsup:

Work Performed:


Resurfaced cylinder heads @ machine shop
Replaced valve seals
Replaced the timing belt, water pump, and drive belts (30k miles early )
Replaced head gaskets and all associated gaskets and seals
Replaced all cooling (coolant) system hoses
Replaced crank seal
Replaced fluids
Replaced oil cooler block off plate o-rings
Replaced PCV valve
Replaced Spark Plugs
Installed Type II intake manifold
Installed Type II exhaust manifold to eliminate PAIR pipe leftover from Type I.
Swapped injectors and fuel rails over to Type II manifold, replace injector o-rings
Replaced thermostat
Charged A/C System to specs
Replaced steering rack boots
R&R transmission
Replace rear main seal, torque converter/front pump seal, and differential input shaft seal
Replaced rear transmission mount
Drained and filled transmission with Honda ATF
Drained and filled differential with gear oil
Replaced front lower lip (rocker valence)
Replaced LF fender liner

Here are some pics of the process: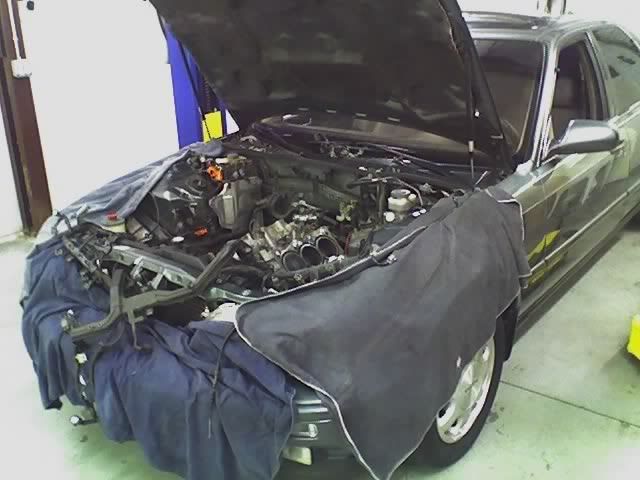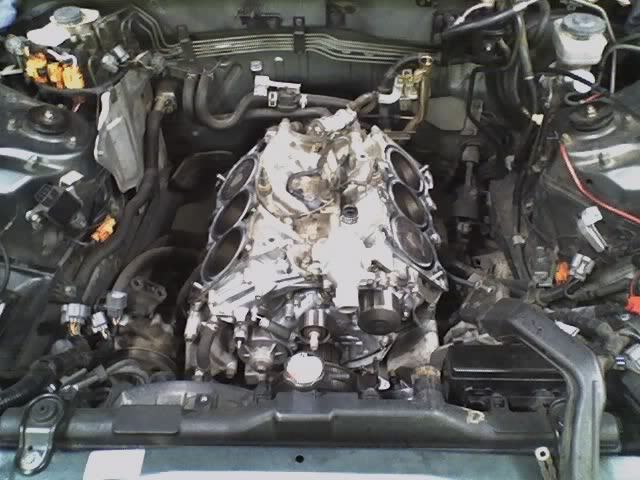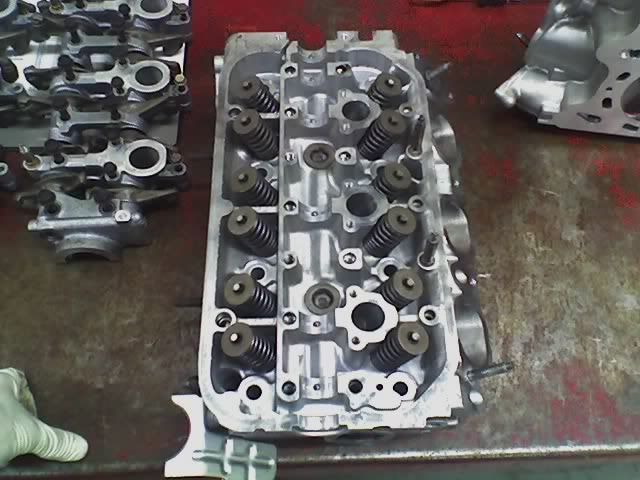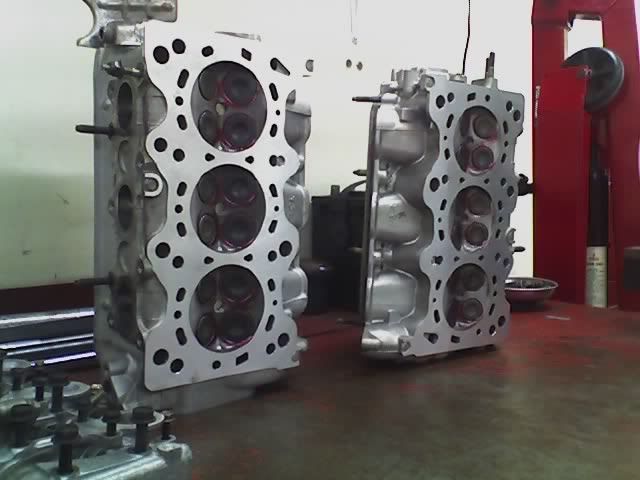 (All OEM)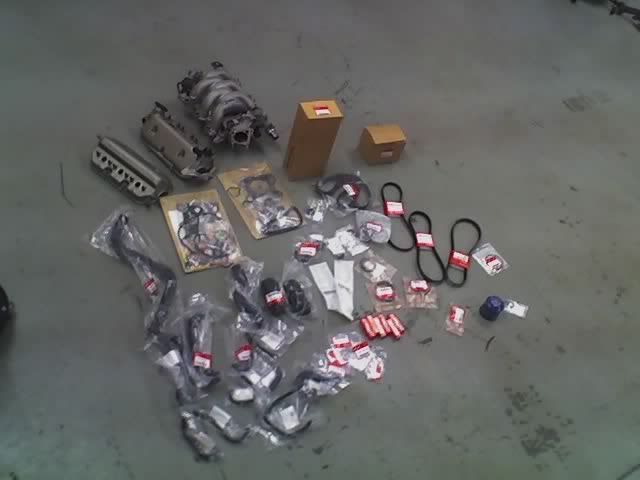 Transmission Out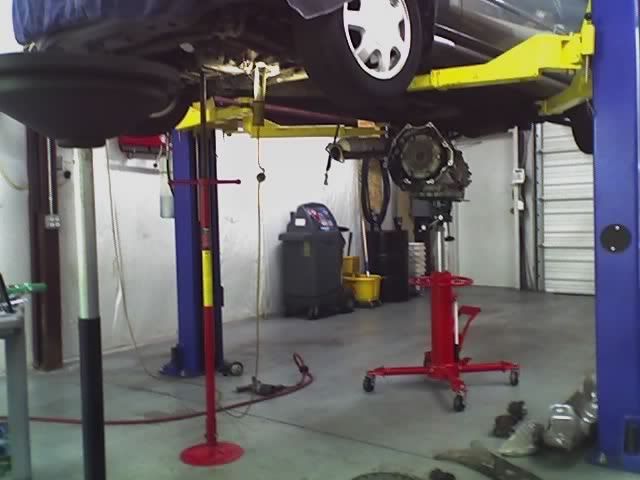 Back of Block

Reassembly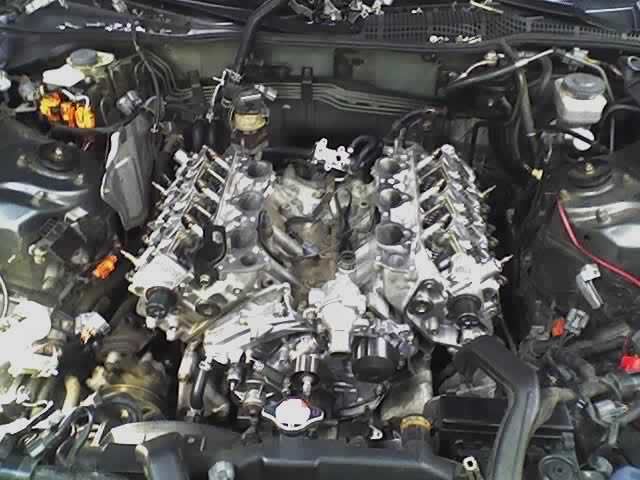 Type II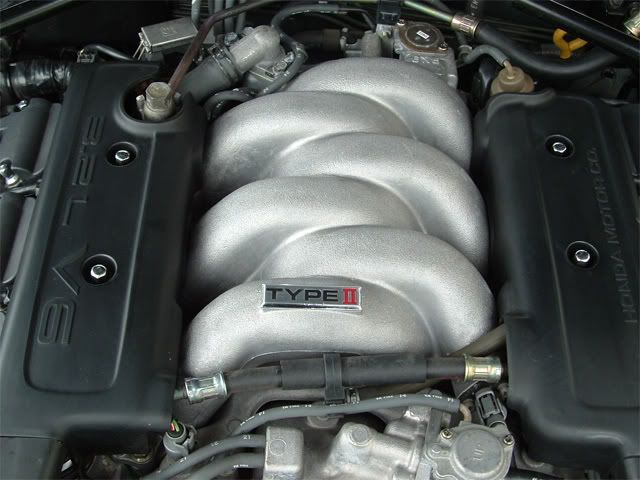 New front lip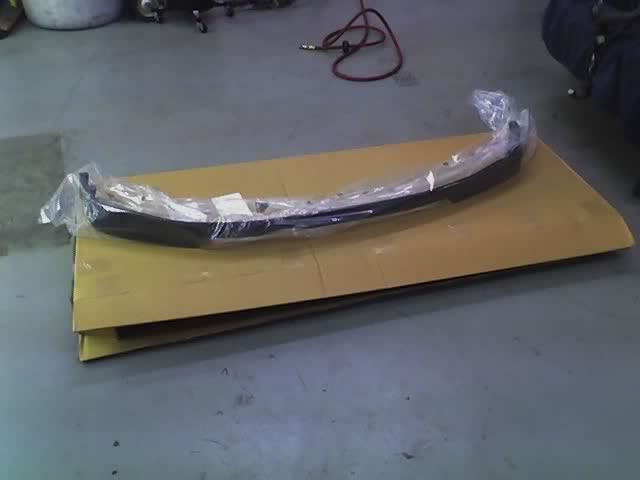 Well, I won't have any mechanical issues for a long while thats for sure, my Legend is now running like a champion. You are the man Ken, I'm extremely happy to have you as my mechanic.

Now its time I start working on the performance modifications.