*** New pics on 2nd page**
Well, I picked up a new 94 coupe about a month ago with 85,000miles on it and haven't stopped obsessing over it since! I sold my 91 coupe and switched allot of those major mods over. I have done allot in the past month and i thought i would share some of my progress. Please forgive but she is alittle dirty.
First, The fogs came in! I love em and want to change the color to PIAA ion yellow, xenon, or HIDs.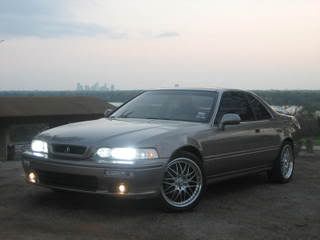 I de-badged all the gold package and replaced it with silver and shaved the "Acura" & L-E-G-E-N-D
Removed my painted on pinstripe. Like it was never there!!!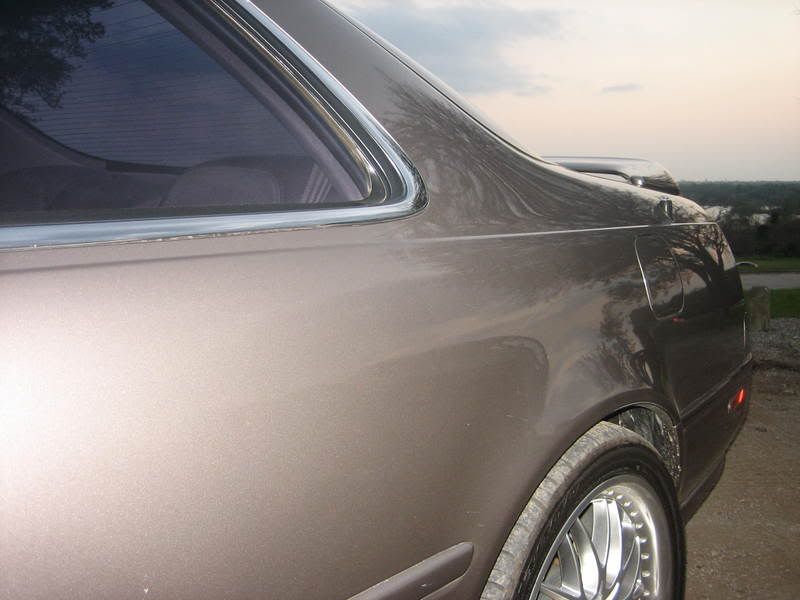 LED license plate bulbs in white. The pic is much more blue than it really is.
Under the hood,
Painted fuel rail covers (red)
Painted plastics (Black)
Mercedes horns, nice and LOUD!
MLS copy tower bar
CAI Painted (Black) and cut for TCS
Throttle body coolant bypass
Separated and painted my taillight lens **In progress professional clearcoat will be done tomorrow. Done right!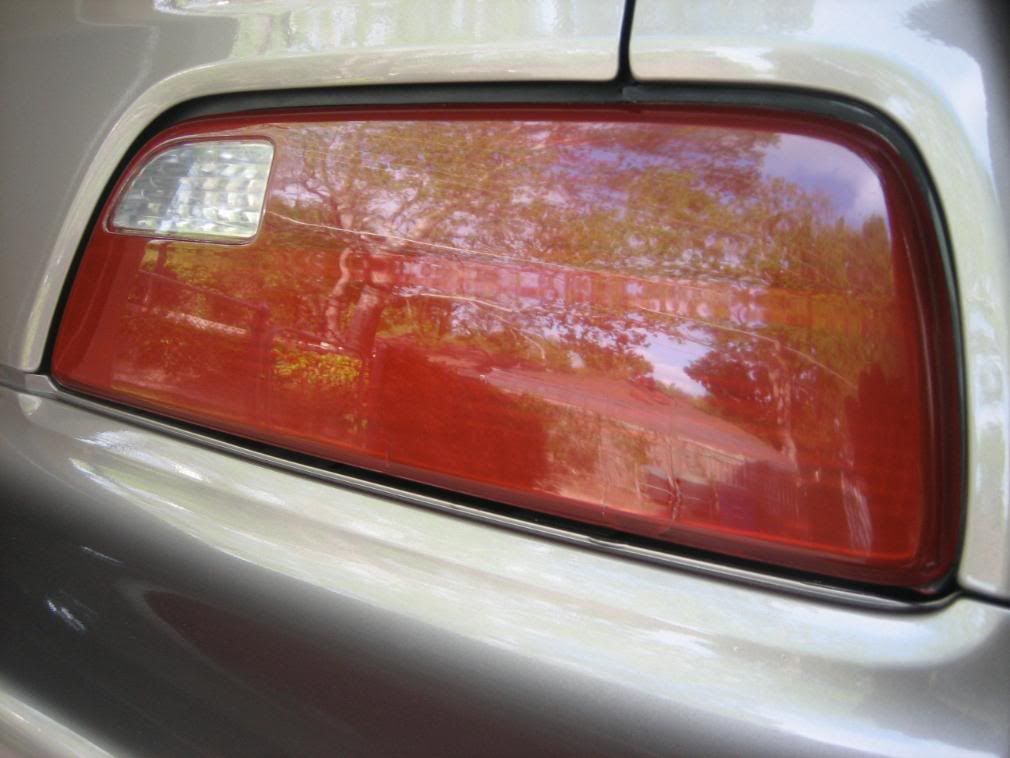 Enhanced OEM grill. Im improving this design. I have an extra grill im gonna cut up. Kind of a newer cadilack idea.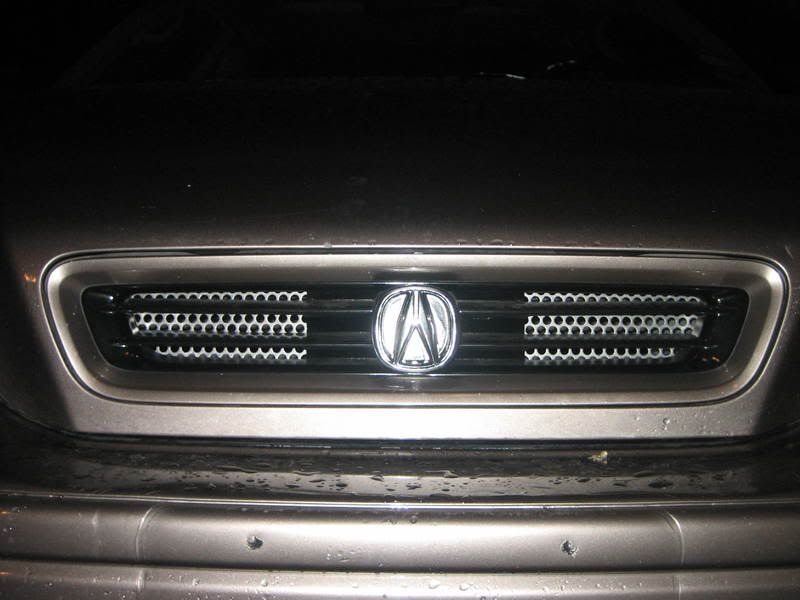 I also wired my ashtray ipod/iphone dock to charge when docked at the flip of a hidden toggle.
Other mods include:
Clear corners and bumper lights, LEDs in both
Remus legend specific
Optima redtop
6000k CO-WAY HIDs
Konig imagines 18x7.5
Painted wiper arms
Bosch ICON frameless wipers blades
Next on the mod list is:
Tint
Blackend engine damper
LED Amber (red) gauge cluster
White LED interior lights
JDM headlights
Tellion chip
Koni sports or GC's
Painted calipers
OBX headers
High flow cat
2.5 b-pipe
Y-pipe
Addaco sway bars
Tie bars
and alot more. Also gonna have my front bumper repainted. I'll post some more pics as the progress continues.