Here are just a few pics I took today. I hope you guys like. :2cool:
The other thing is that I just heard today that my title will be in the mail on the 19th of this month. So it'll be legal very soon
Before the accident.
The damage.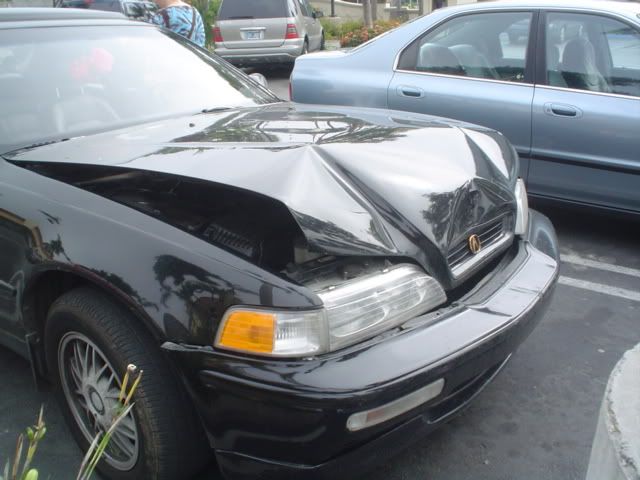 The Repairs.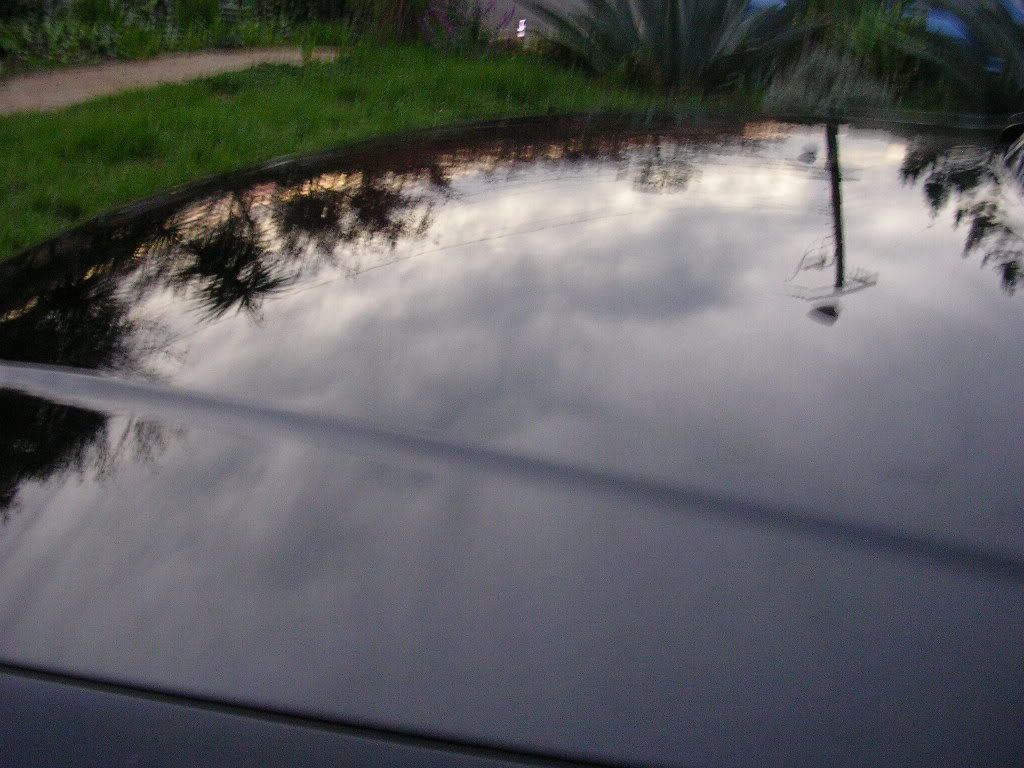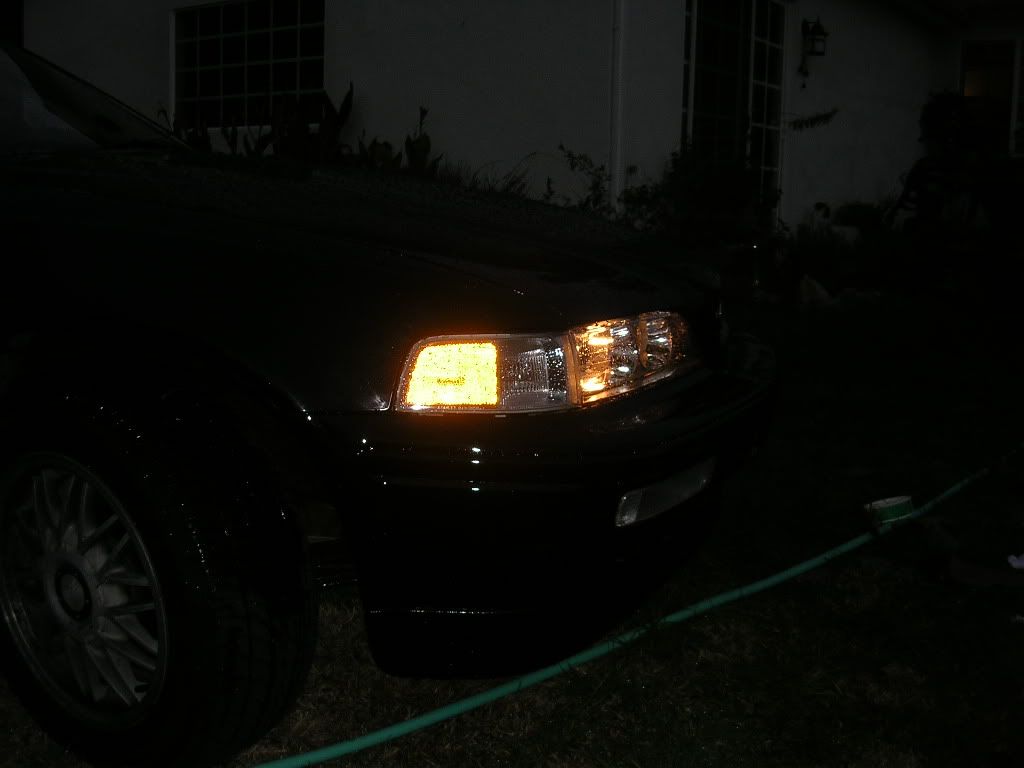 More pics when I'm done with the left headlight and there is more light outside.