Well I have way too much stuff waiting to go on the Legend now, most of it just sits on my bedroom floor or in the parts closet.

I've made this visual list to keep track of what I have left to install and mark them off as I go.

Feel free to post any comments, but please refrain from asking me to sell anything here.


JDM 1-PC HEADLIGHTS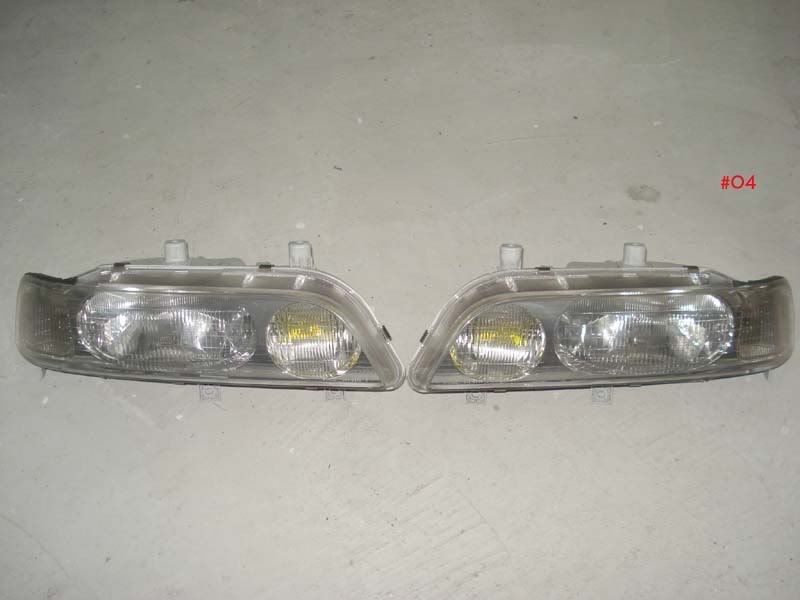 DDM SLIM-LINE 55w HID KIT - 6000K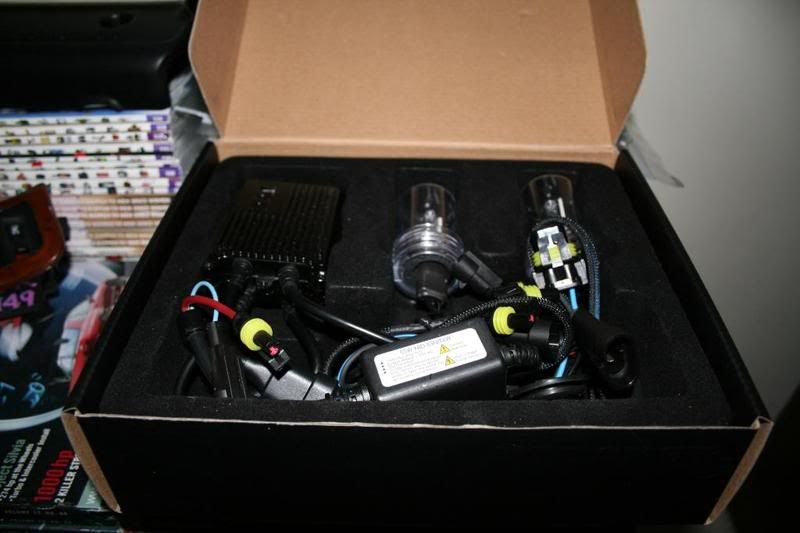 JDM DIGITAL CLIMATE CONTROLLER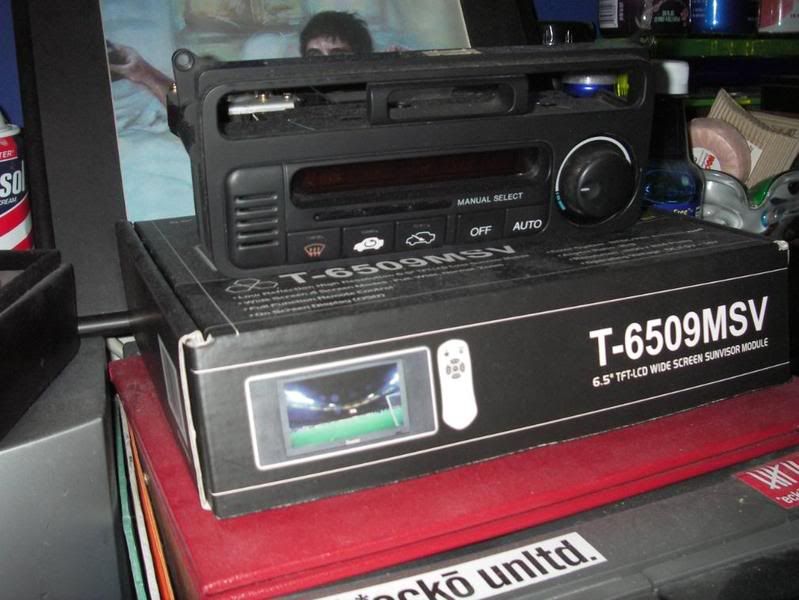 JDM CUSTOM R/C/R TAILLIGHTS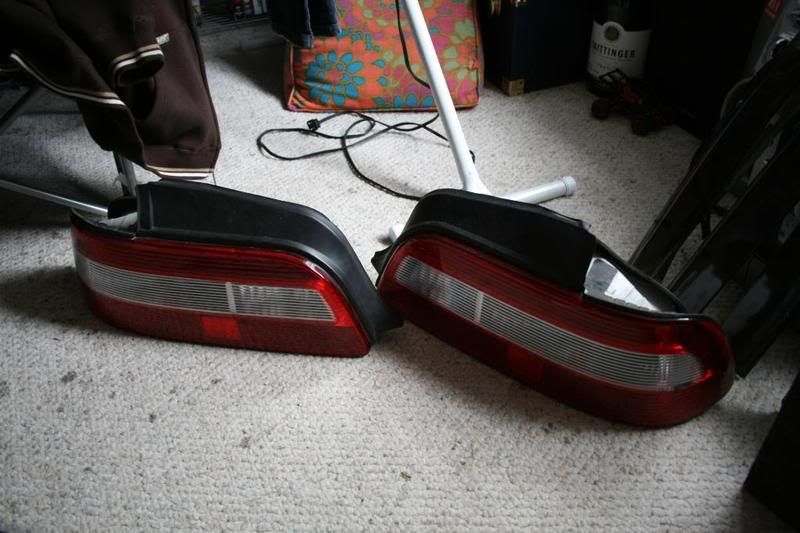 BLACK (TYPE A) OEM UNDER-DASH PANELS & GLOVE BOX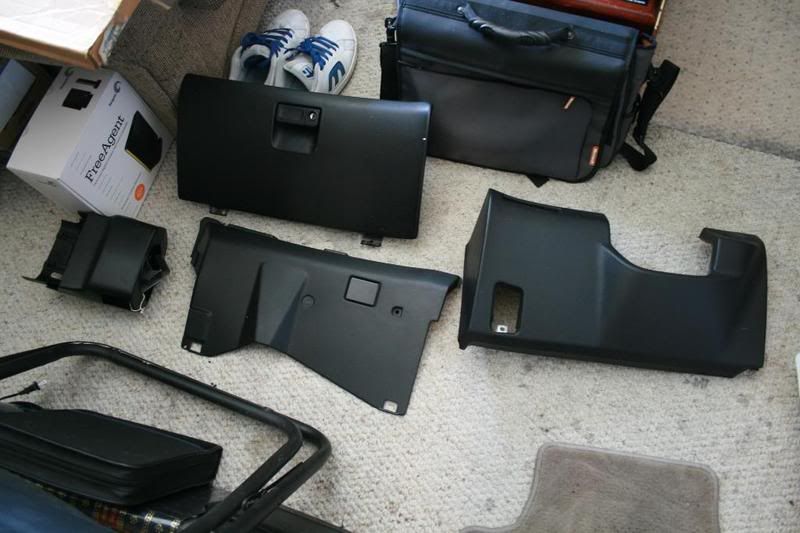 SIDE MIRROR TINT - CUSTOM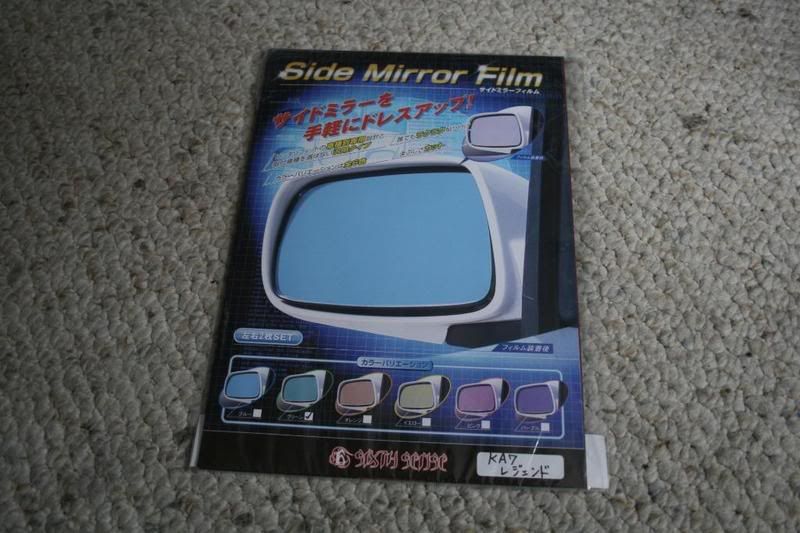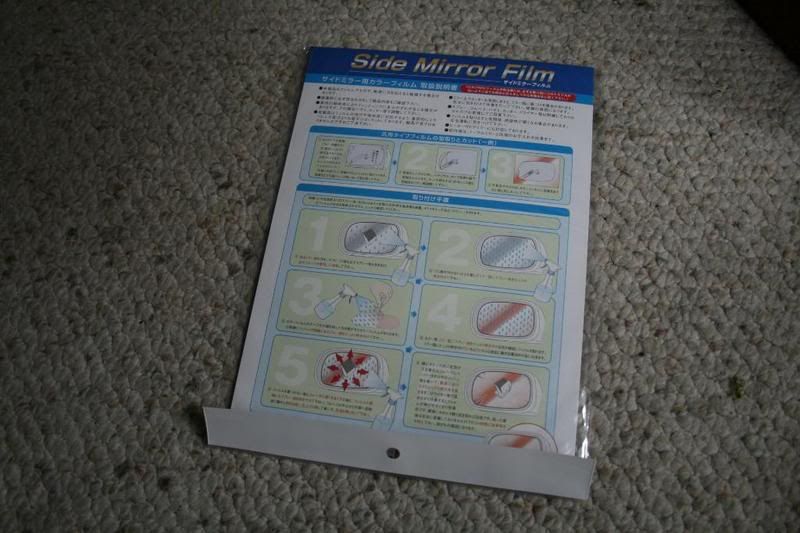 STORE UNTIL NALM

OEM CARPET FLOOR MATS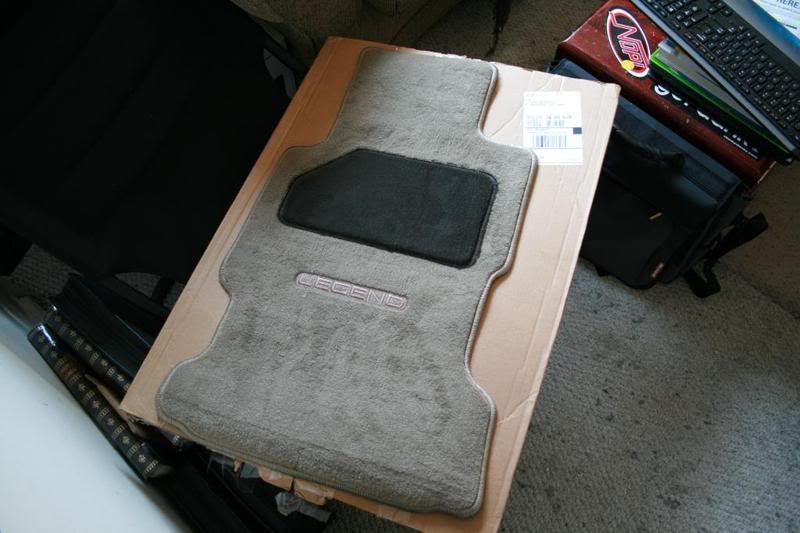 OEM ALL-WEATHER MATS



JDM FUEL RAIL COVERS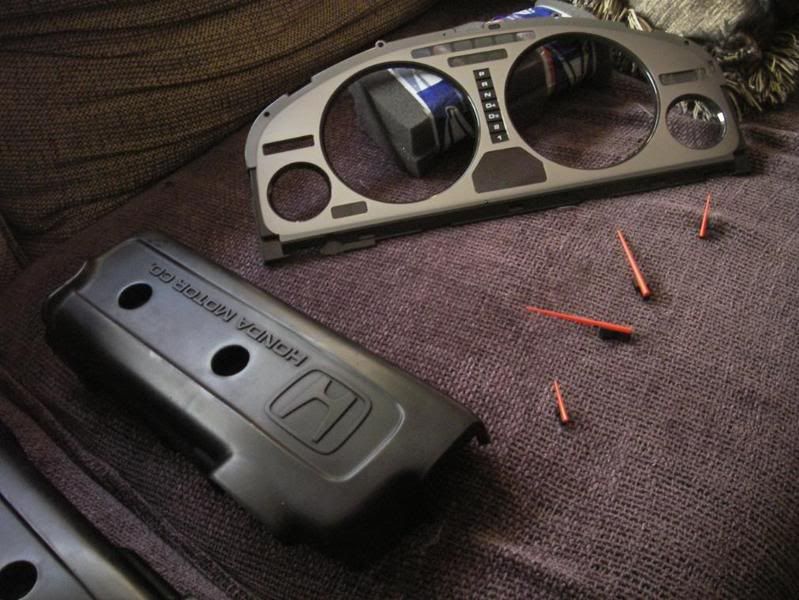 TYPE II GAUGES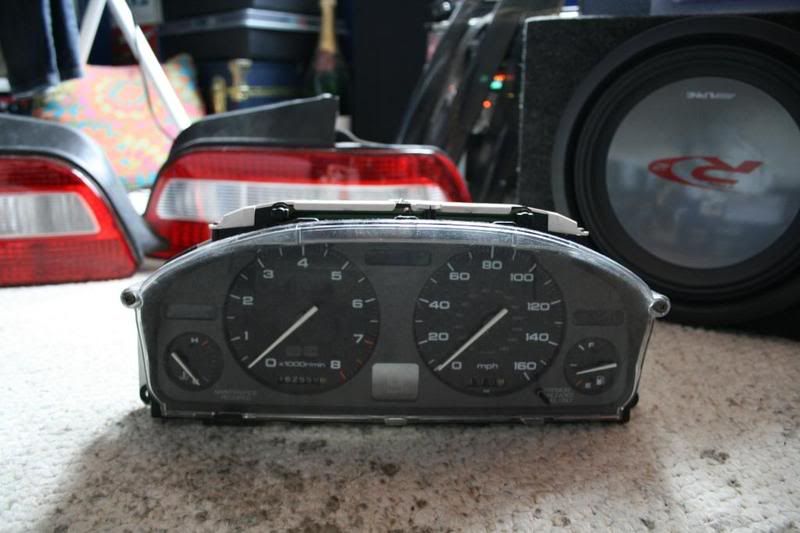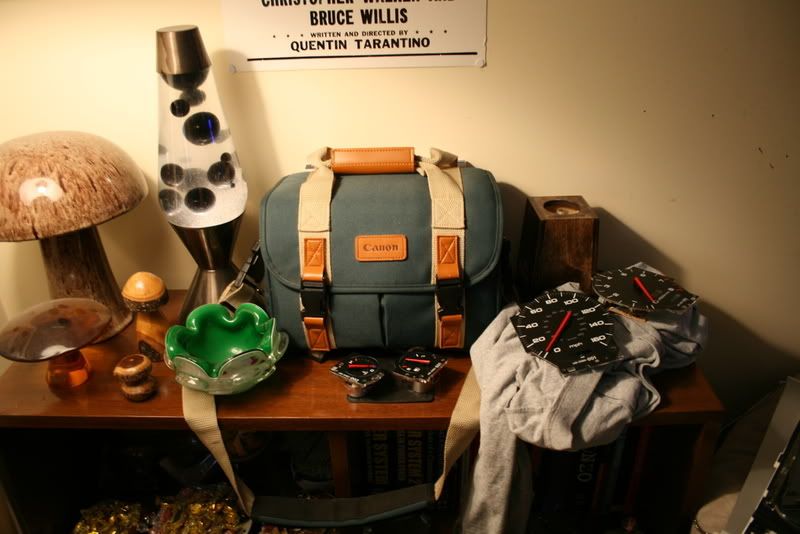 UKDM CONSOLE



(2) ALPINE V-POWER AMPS & ALPINE TYPE R 12" SUB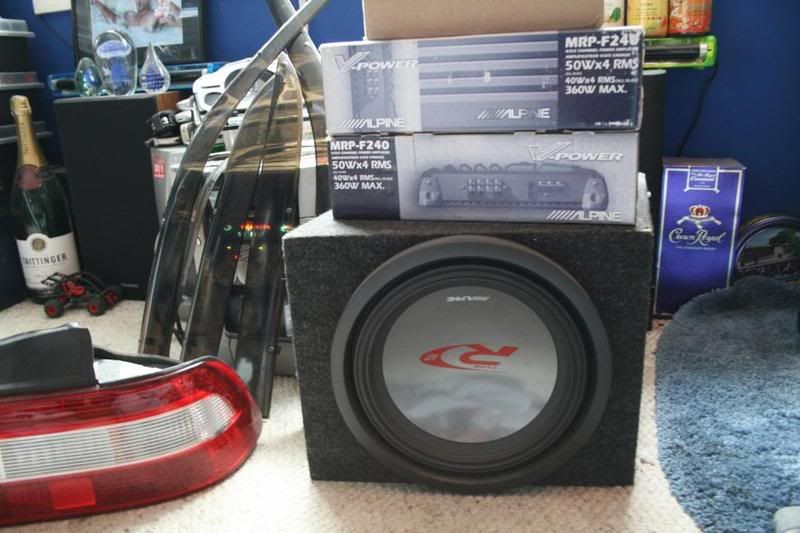 INSTALL

JDM NAVI CONSOLE & LCD (still need single-din DVD HU)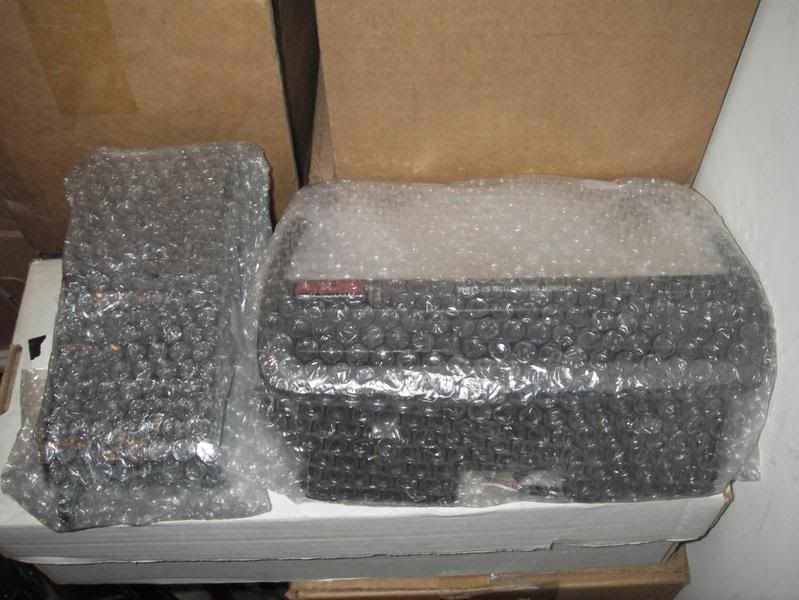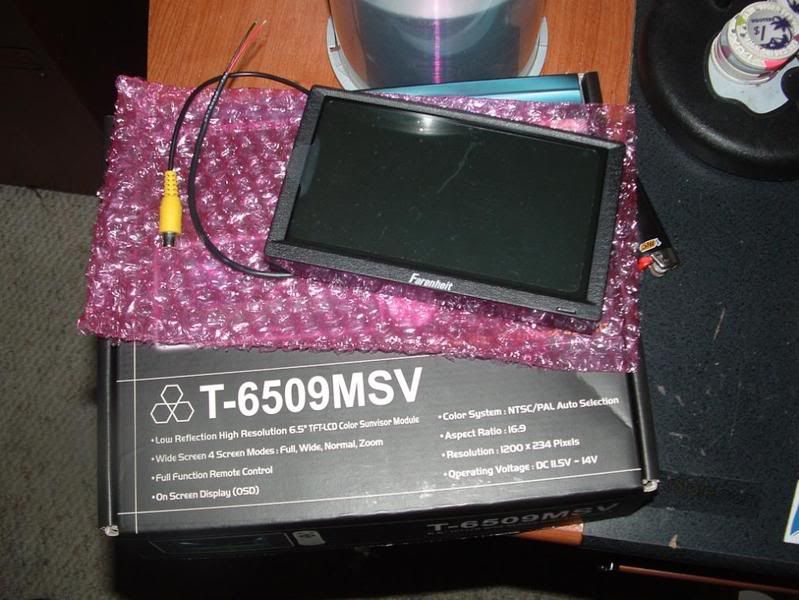 ​