Any time I visit Chuck (ArizonaLegend), it's a Legend meet in the making. He's got two pearl white 1993 Legends, so when I showed up today in the GS and helped him put together a backyard swing, it was a photo-op waiting to happen.
Here is a
lot
of
Sirius White Pearl
with Type F interior for your viewing pleasure.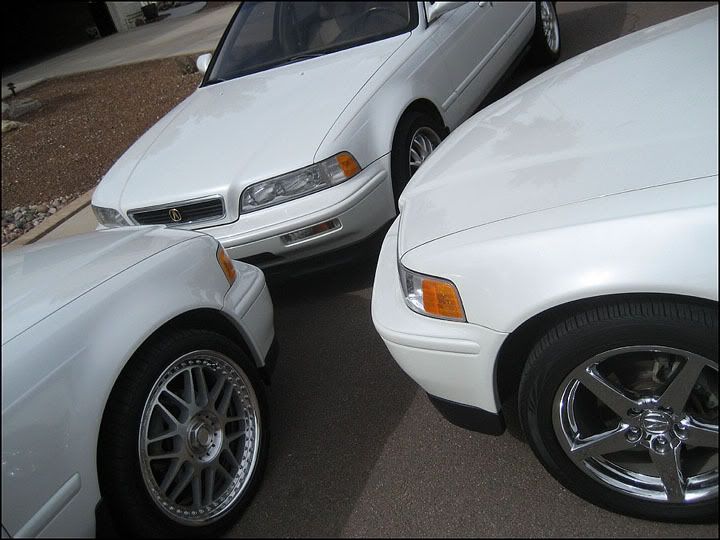 My GS odometer (the red light's for an aftermarket alarm)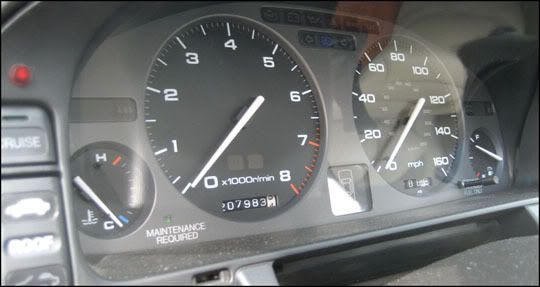 My GS interior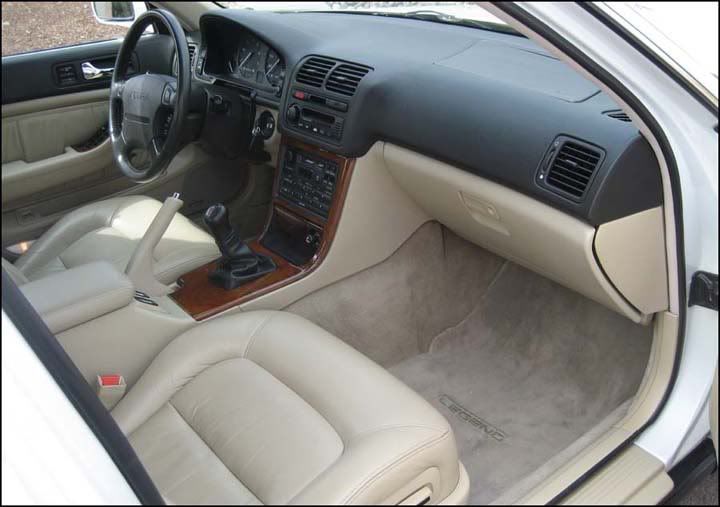 Chuck's LS sedan odometer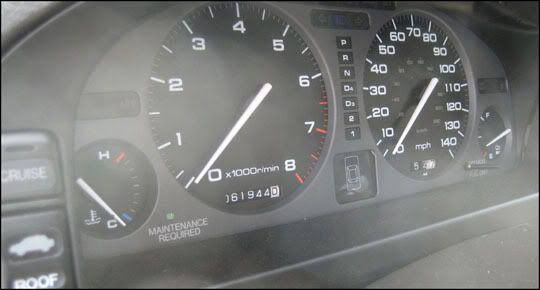 Chuck's LS sedan interior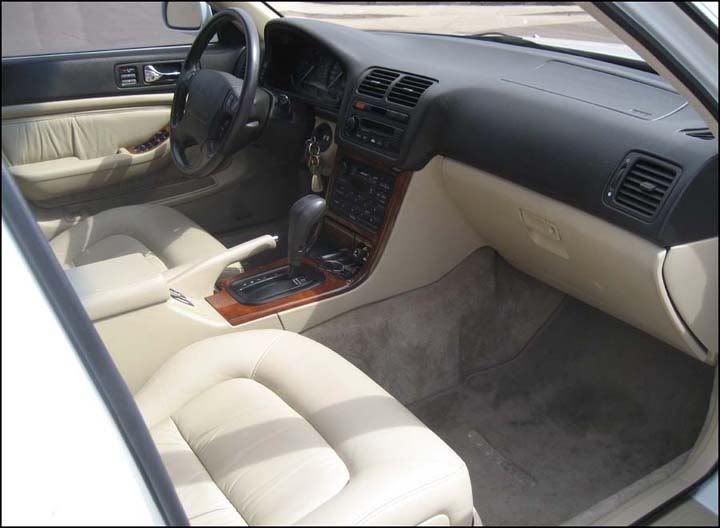 Chuck's LS coupe odometer (yes, this is for real!!)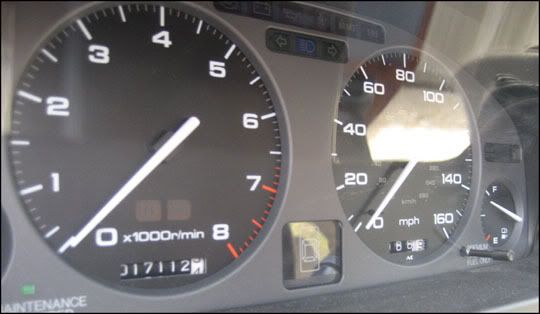 Chuck's LS coupe interior (still smells new - the MINT seats never see the light of day!)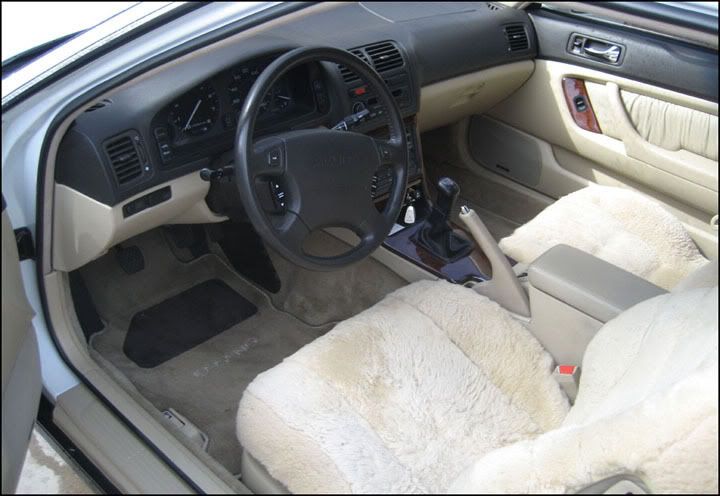 And some shots of all the pearl whiteness together.