Discussion Starter
·
#1
·
Okay guys I finally had enough time to post pics! Enjoy!
Here's a pic of my new wheels(275 tire on rear) on the Z, ooooo so deep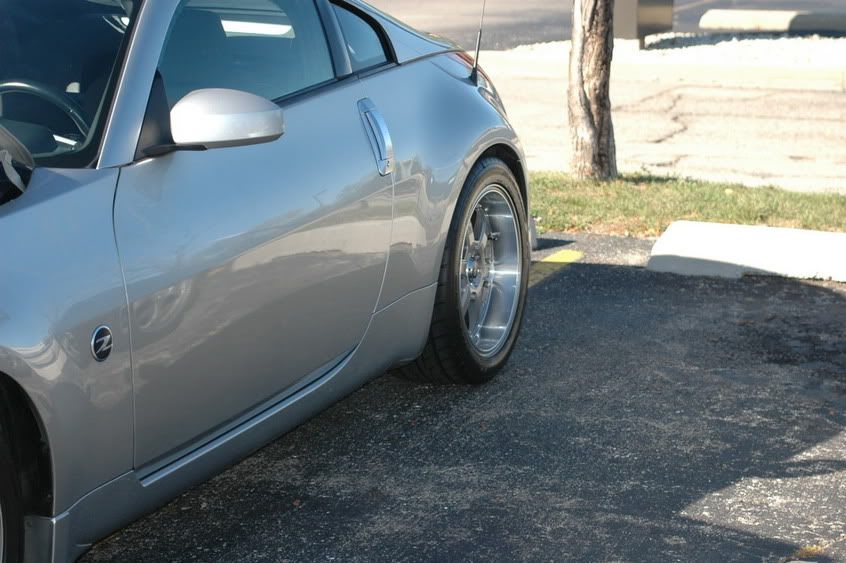 Here are the rest of the pics:
BTW the yellow S2K is turbocharged with custom V intercooler mount and putting 360hp to the wheel and also has 245 in the front and 285 in the rear.
:bowdown: :bowdown: :bowdown: :bowdown: :bowdown: