Discussion Starter
·
#1
·
I'm thinking about integrating a center channel speaker to the stereo system in my 94 Legend. Does anyone have any experience with these or know if adding one would really make a significant difference in sound quality? I've been doing some searches and came across a couple models.
Alpine SBS-0515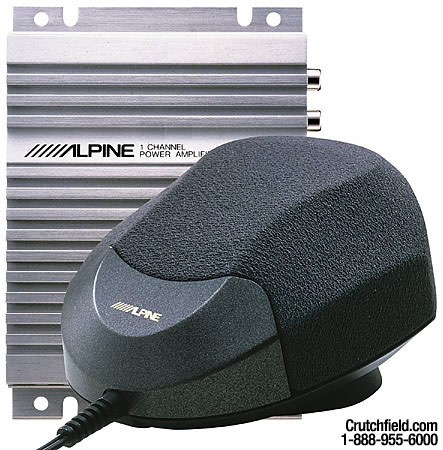 Kenwood DSC-900CTR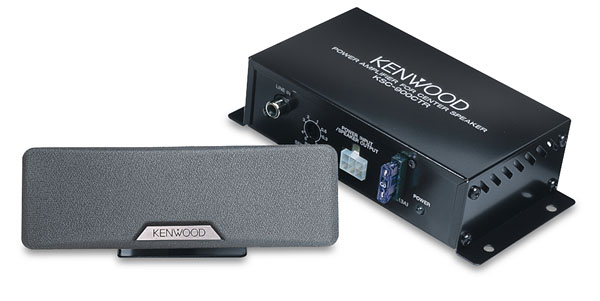 For product specs on these,
click here
Does anyone know anything about either of these models? The Kenwood one looks pretty nice...it's a 2 way speaker and I like the design of it better. But I've always tended to shy away from Kenwood products because I just haven't had very good luck with them (although it's been a few years since I've bought anything from Kenwood). Or any other models I don't know about that you might recommend? Thanks in advance for any input.