I got a compliment in another gallery thread and figured it's about time I made a thread of my own. Sofar the only uploaded pics I have are with the 18's I do have some decent before pics but I haven't found them yet. Also none of the new pics show the front left corner of the car, this is only because I had to put a dirty stock wheel back on after a blow out and I didn't like the look of it with the other rims (the car doesn't have any hidden damage lol).
A dealer pic from before I bought it.
After: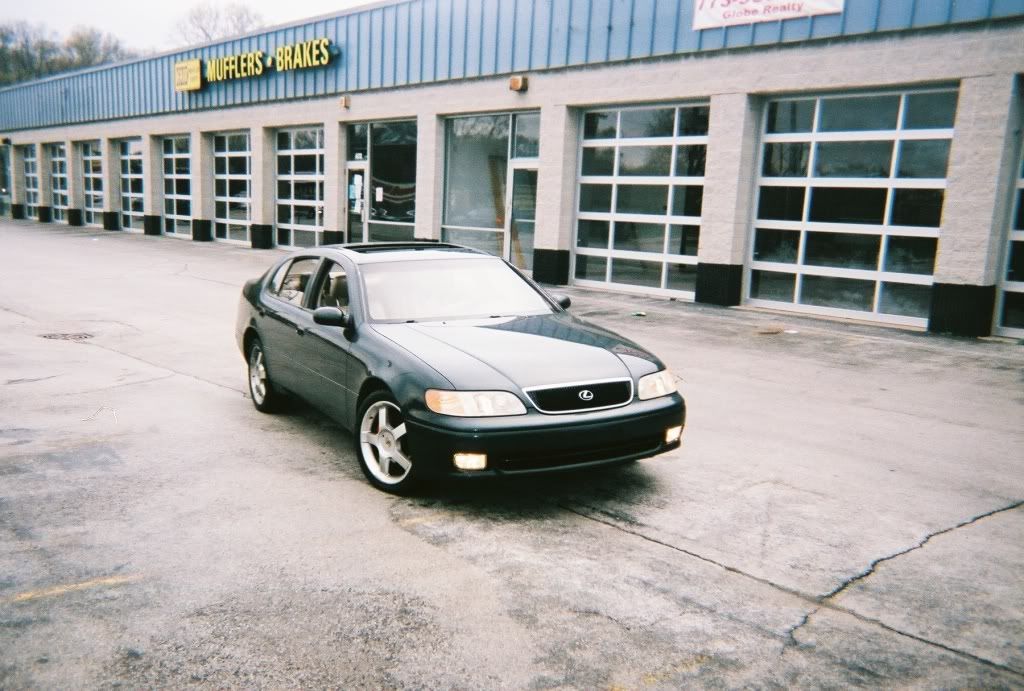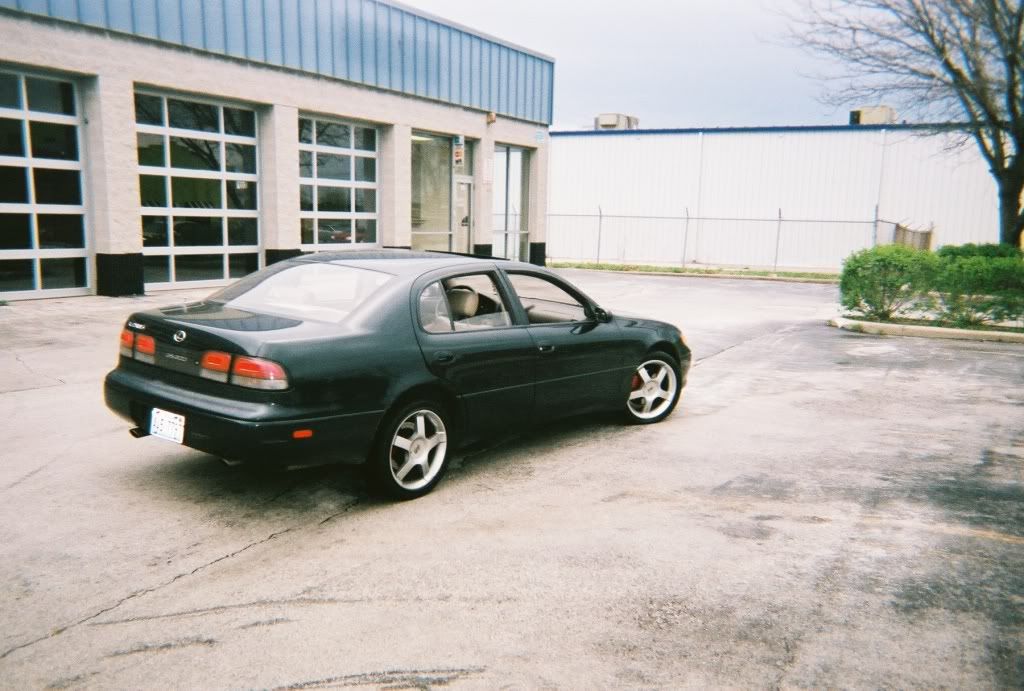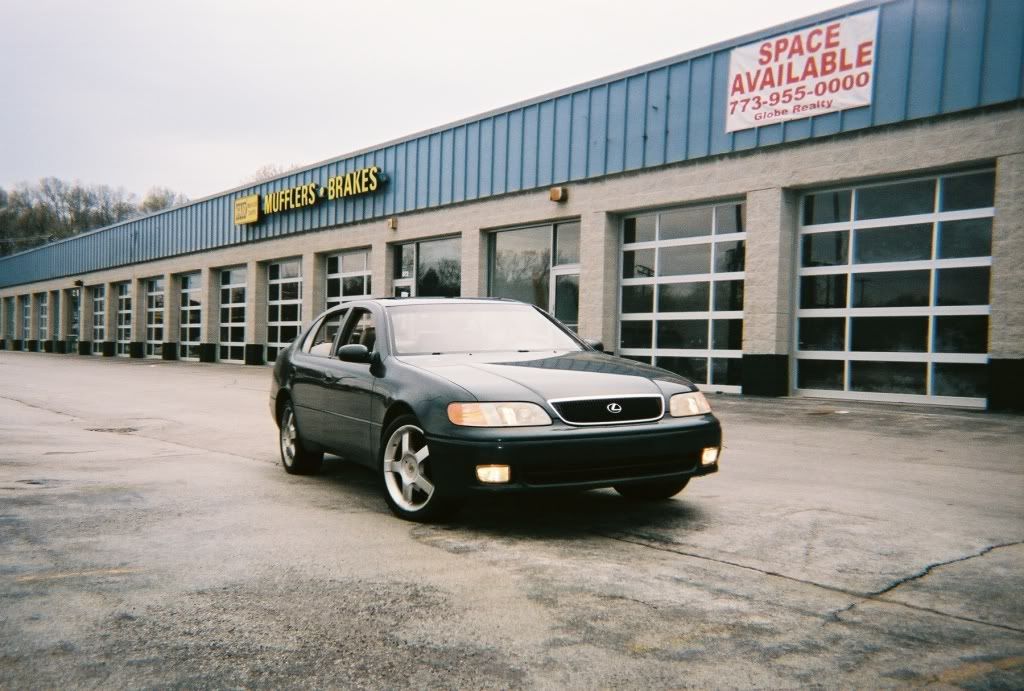 Ifyou look close at the reflection on the garage door you can see the stock wheel I was talking about.
A funny looking pic of me being geeked the night I threw the rims on (a friend tried to hop behind the wheel while I wasn't looking).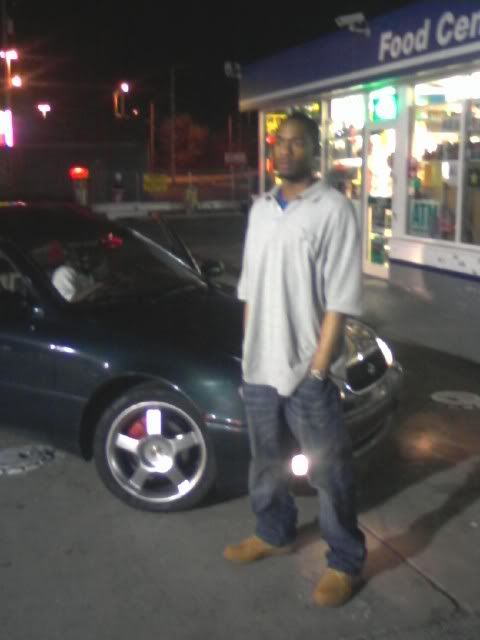 Looking back it does look odd without atleast seeing the front left part of the car, oh well. IMO the 18's are aight for now. Tell me what you think.