·
Insert key, crank, BHG.
Discussion Starter
·
#1
·
I rolled out the good summer mats which frankly makes me feel more welcome in the car and if you read my other thread, I just passed 167k miles. This is probably the 7th time I've taken this exact picture and I'll probably take this photo every thousand miles for the rest of eternity because I just love all the zeros and I need a decent background.
I never got a decent photo with my new 160 gauges so here goes: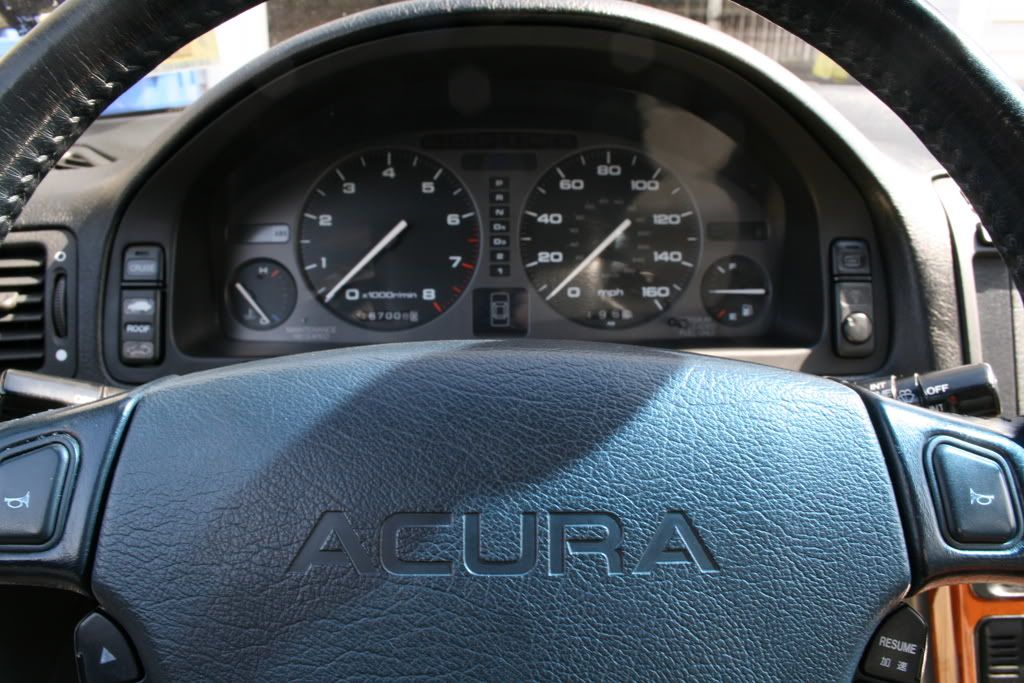 (More aperture = more goodness)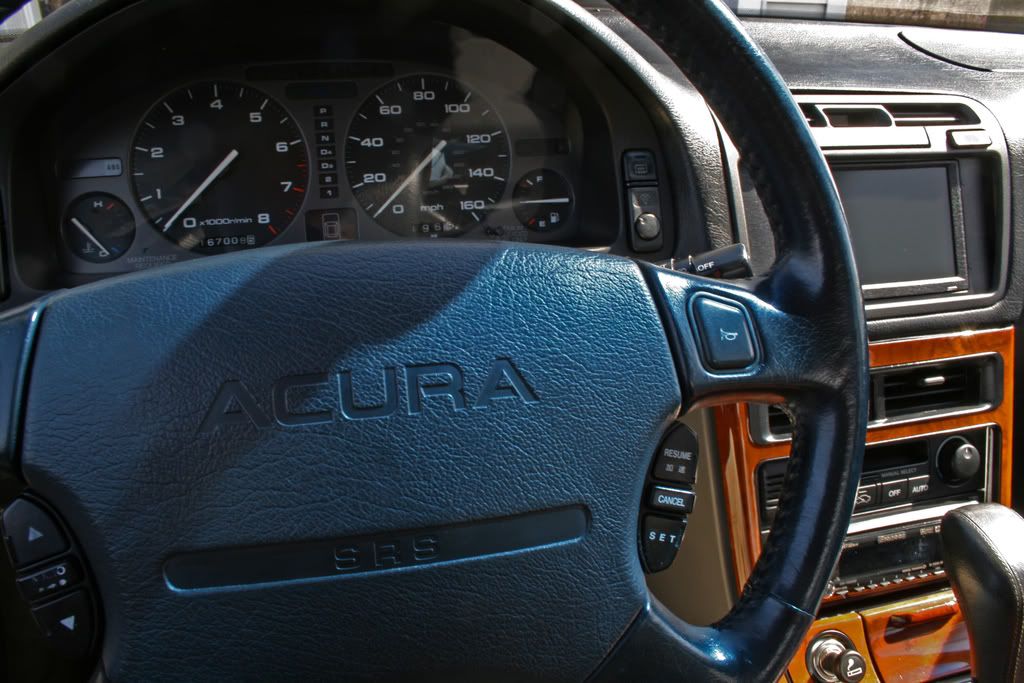 Now heres a picture I've been thinking about for a while. It incorporates most of the things I've changed in my car. You get the new gauges, the navi console, door sills, the fresh leather, the clean mats and a little more wood from the master switch panel(more burlwood is always welcome).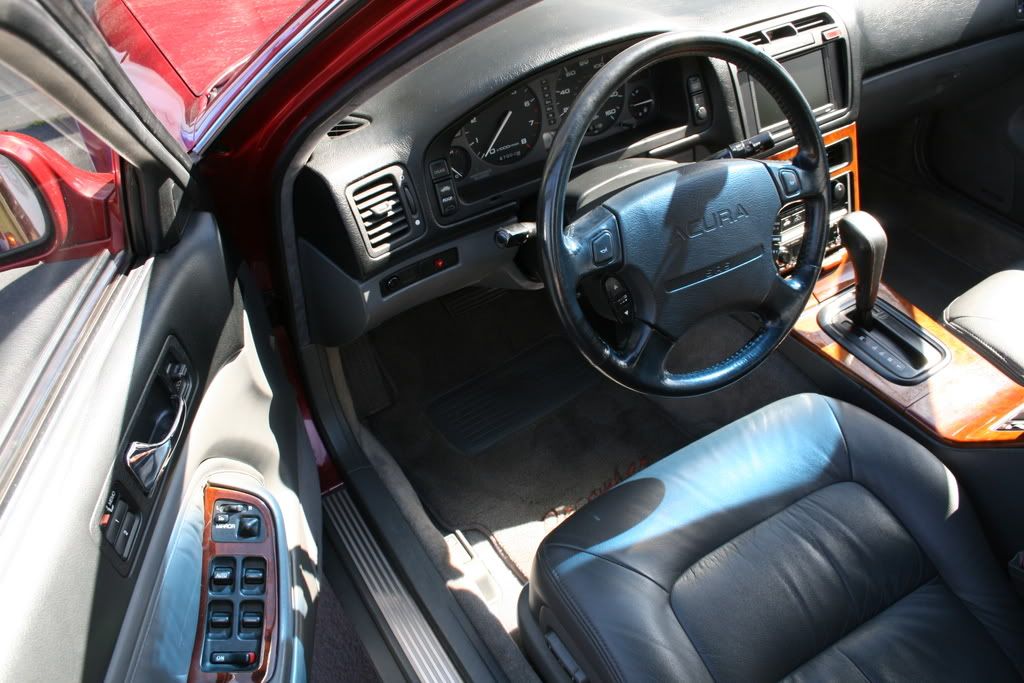 But this photo just didn't turn out as well as I'd liked so...
I evened out the photo with an HDR composite. I could have waited for softer light, yes, I could have even moved my car so the light would have shined on the shot more evenly, but this was much easier and HDR is all the rage these days: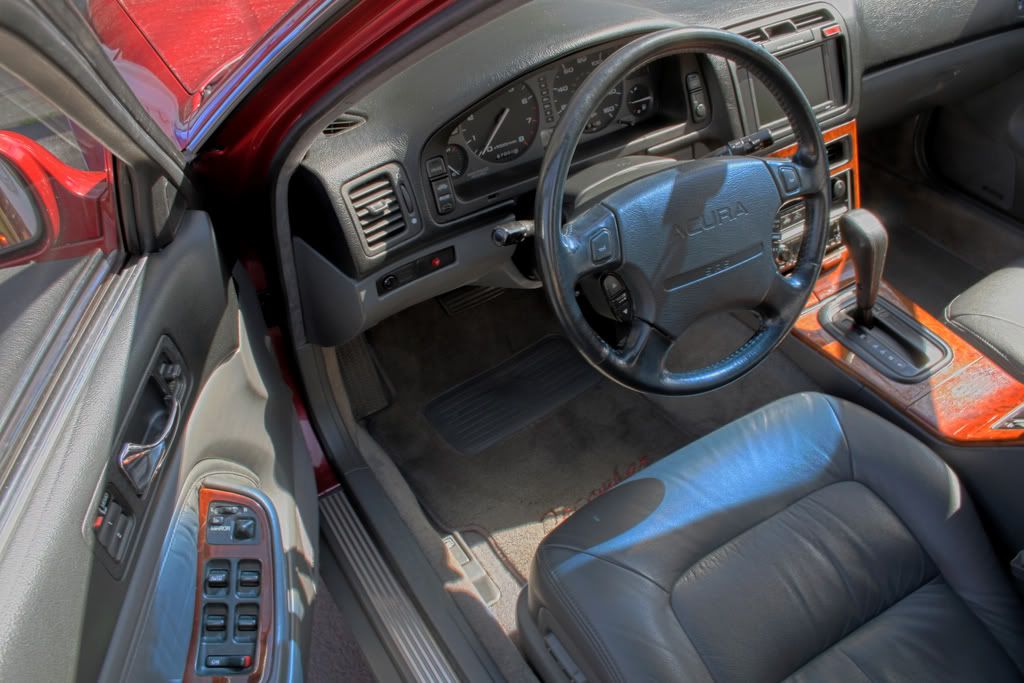 Not even really a photo shoot but I was carrying out my camera to bring back to school and I figured why not, things look pretty good with the clean mats rolled out again. Hope you enjoyed.