Hey what'd up? We had a huge car show/ charity event at The City: Circuit City at the Katy Mills Mall. Anyhow we had a great turnout of various cars (which will be linked below) but tons of Acuras, and Phuong, Wayne and myself brought out our legends and represented.
Guys it was great to see you and glad you could make it out, when you get a chance contribute your Legend/Acura Pictures. Keep in mind it was raining off and on so picture quality wasn't that amazing. Though "Tyson's GS" (Wayne bought it) was brought out. Its still gorgeous and jaw dropping. And with 217,000+miles.
Oh and I ended up winning a TomTom GPS Navigation System and a MTX 10in' Jackhammer Subwoofer in the Charity raffle. YAY. =D

Enjoy the pictures and check out the rest on the .mac link below.
.Mac Web Gallery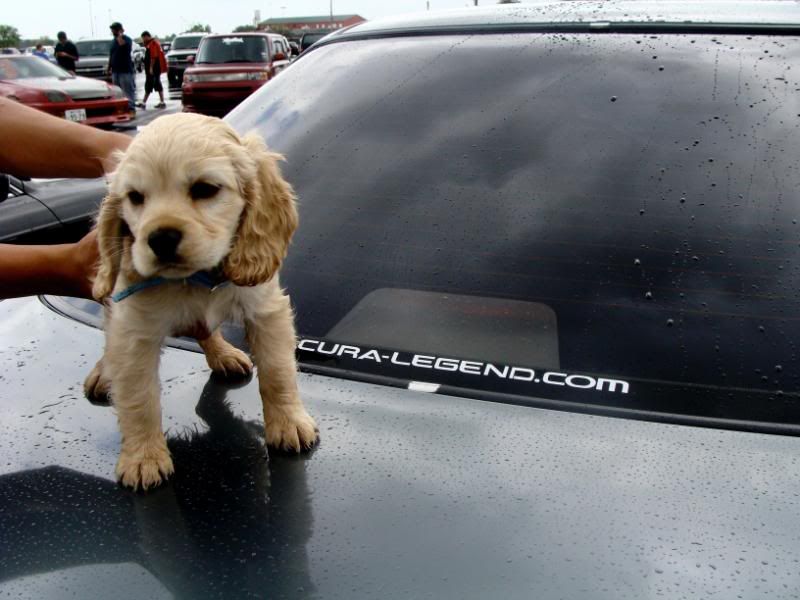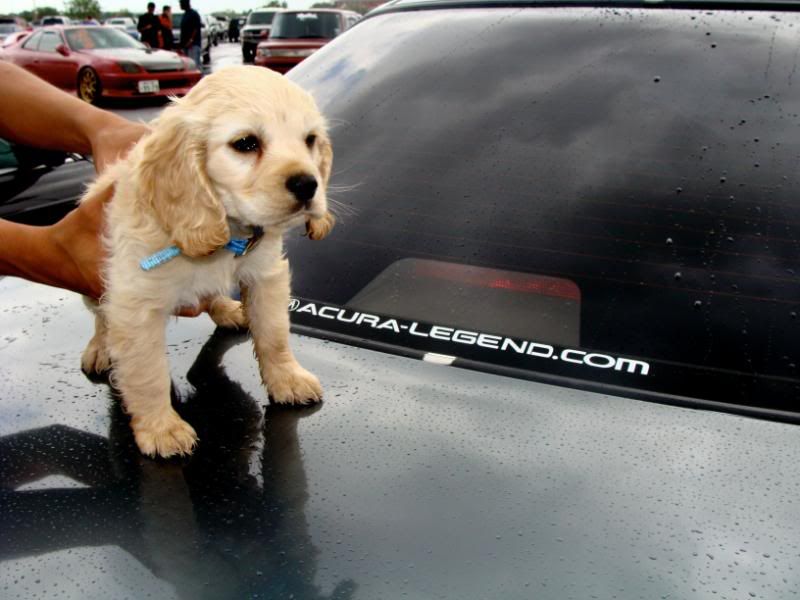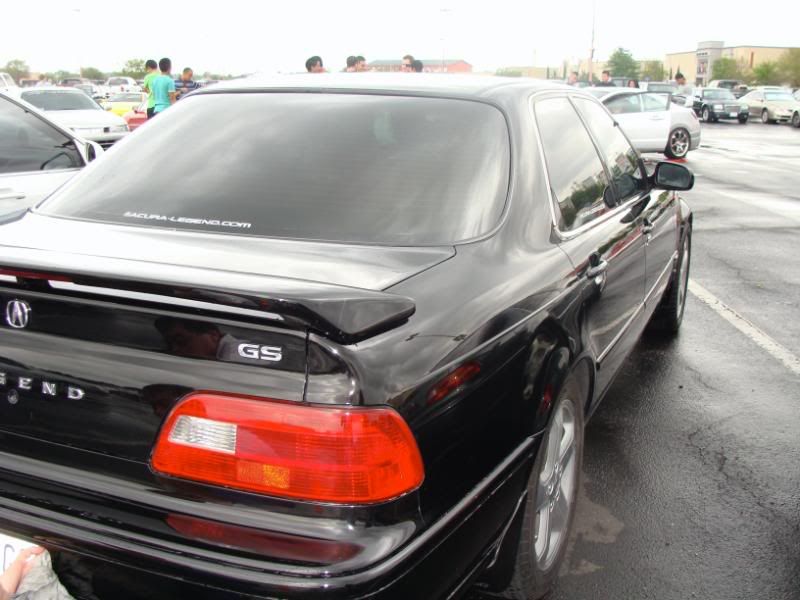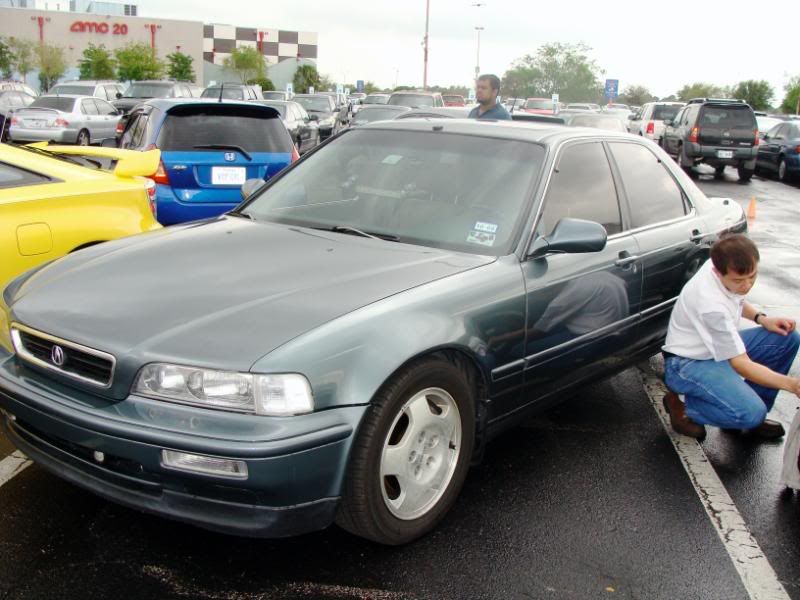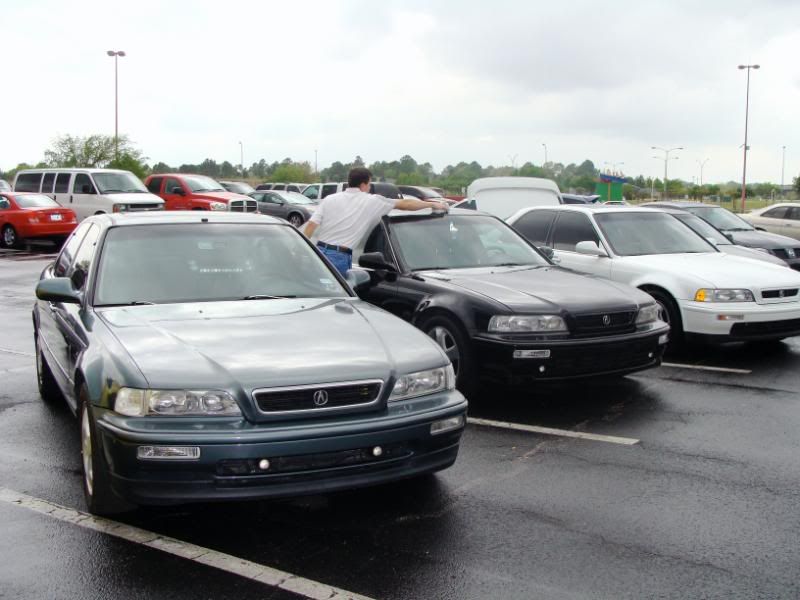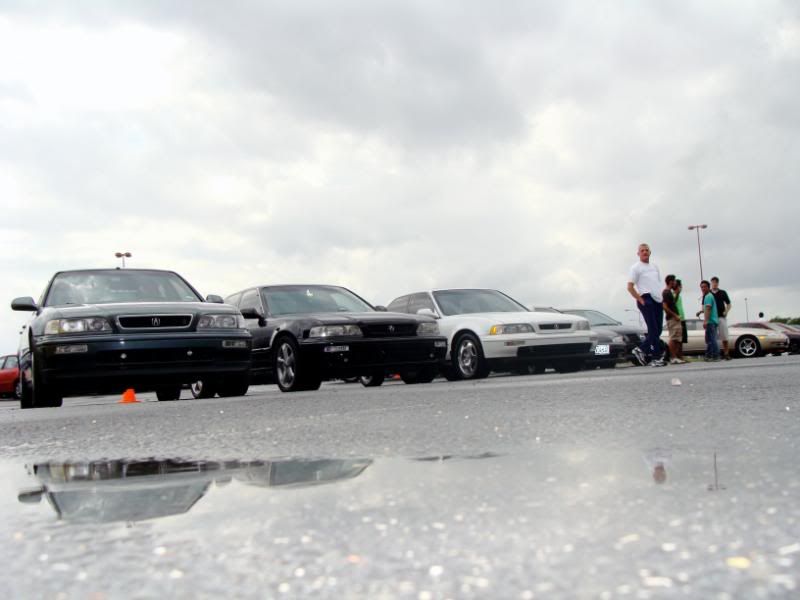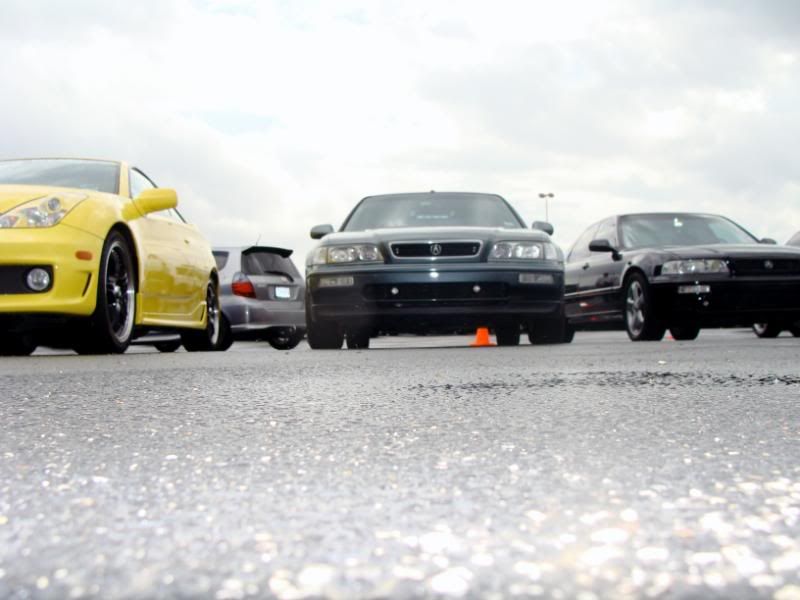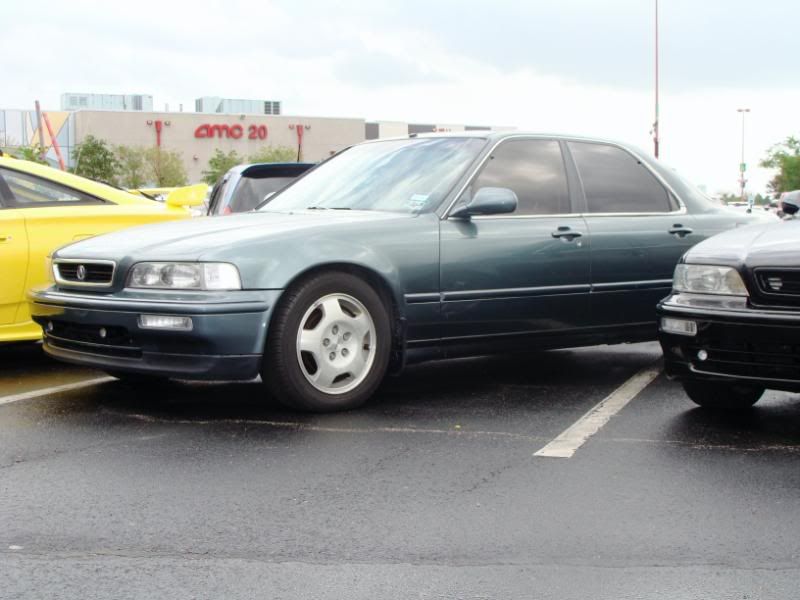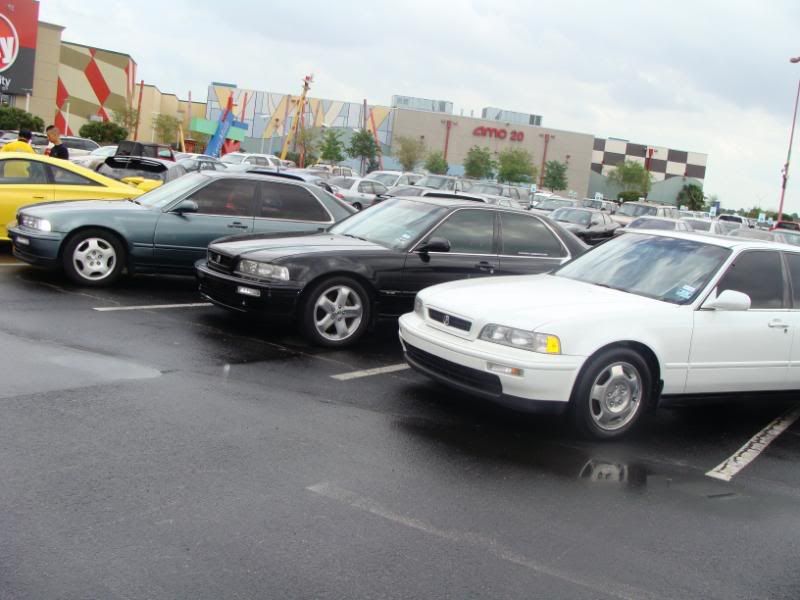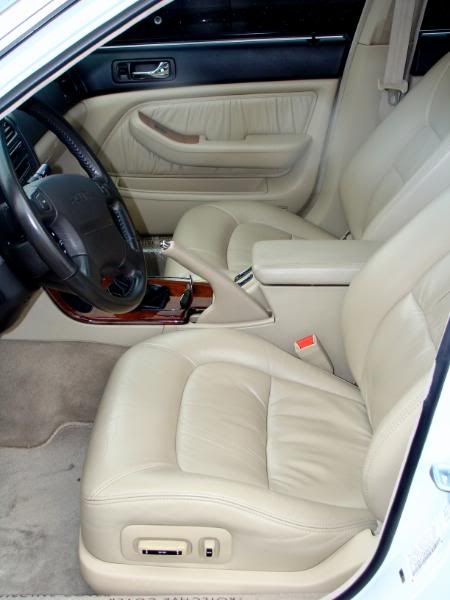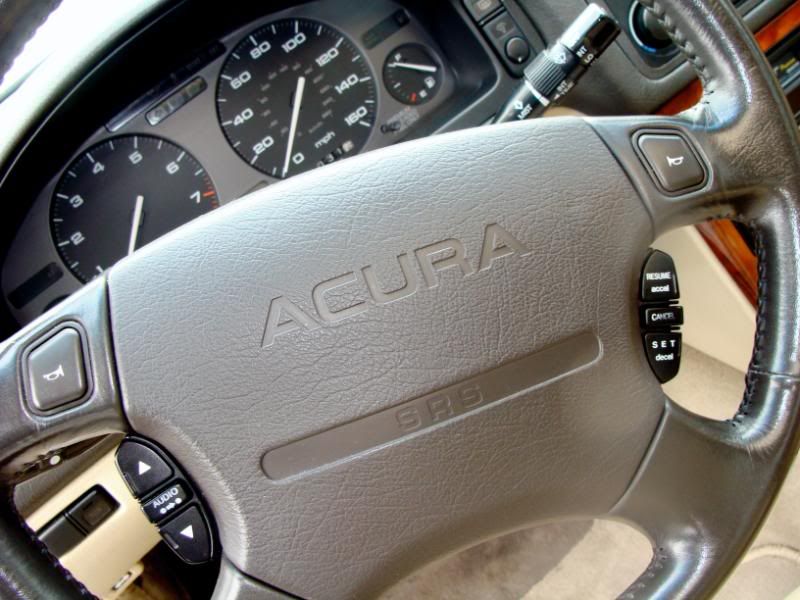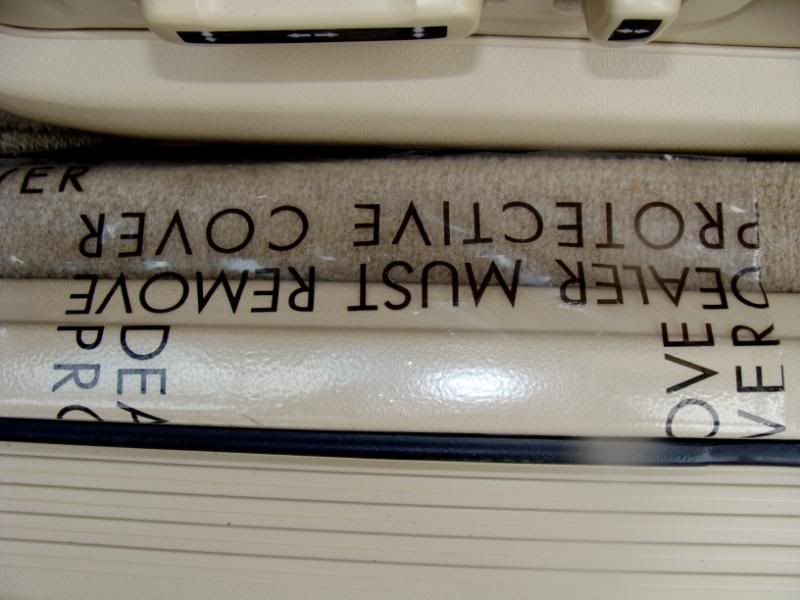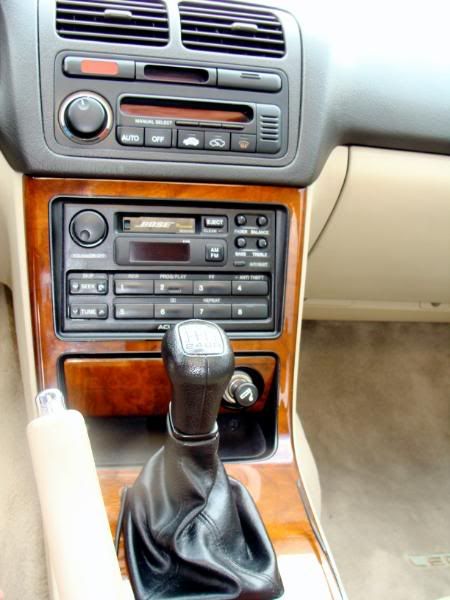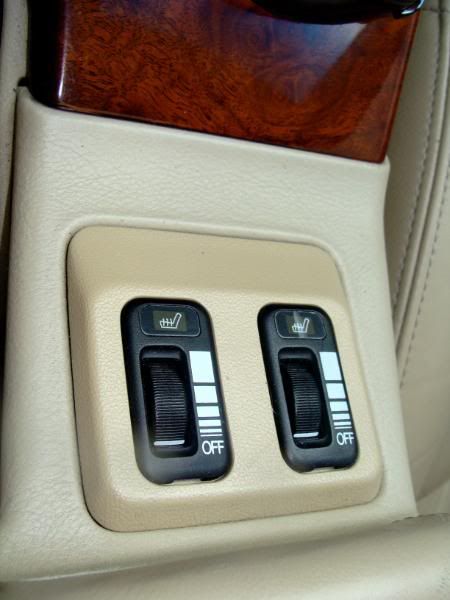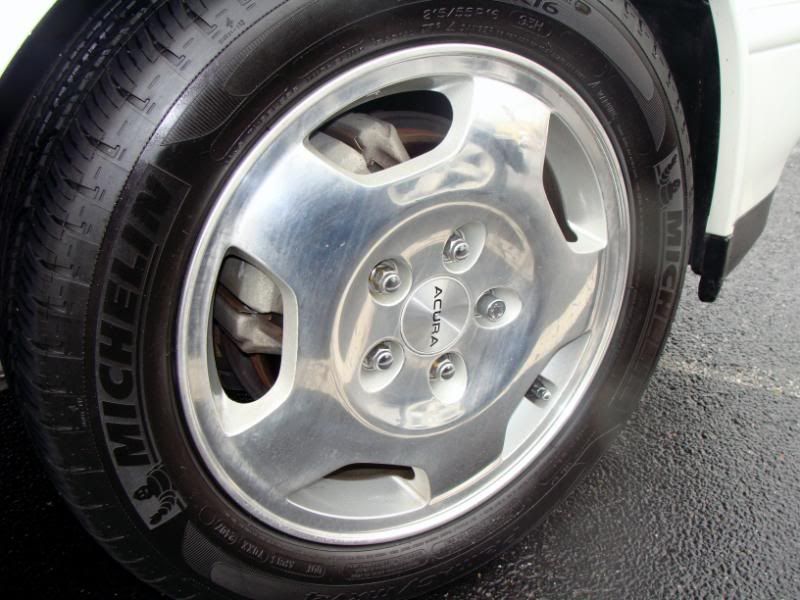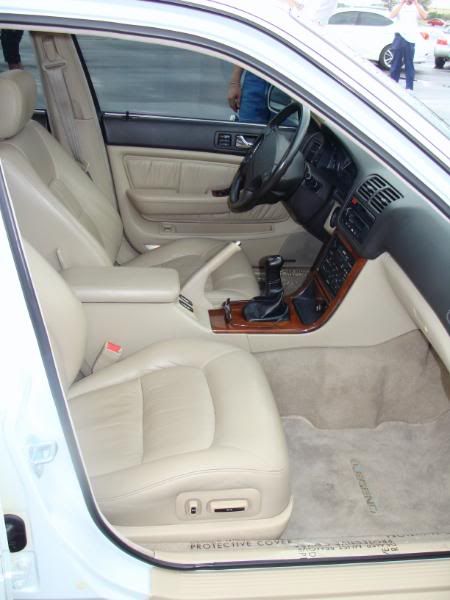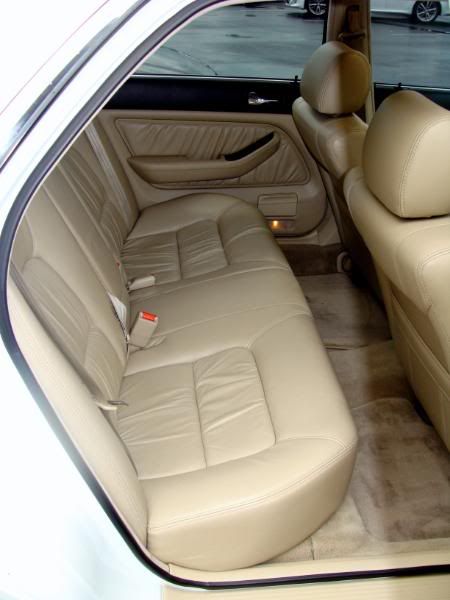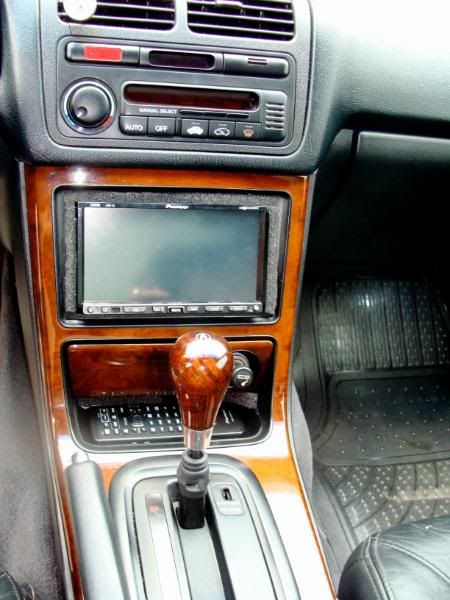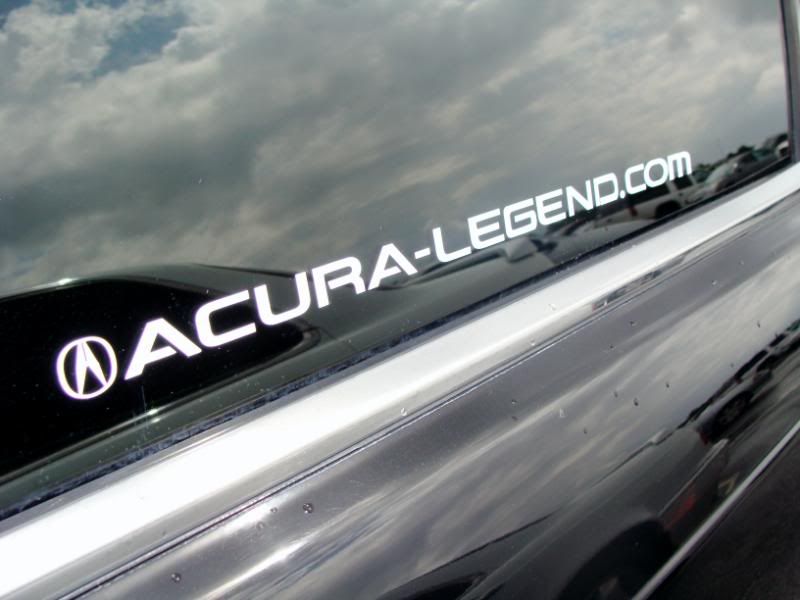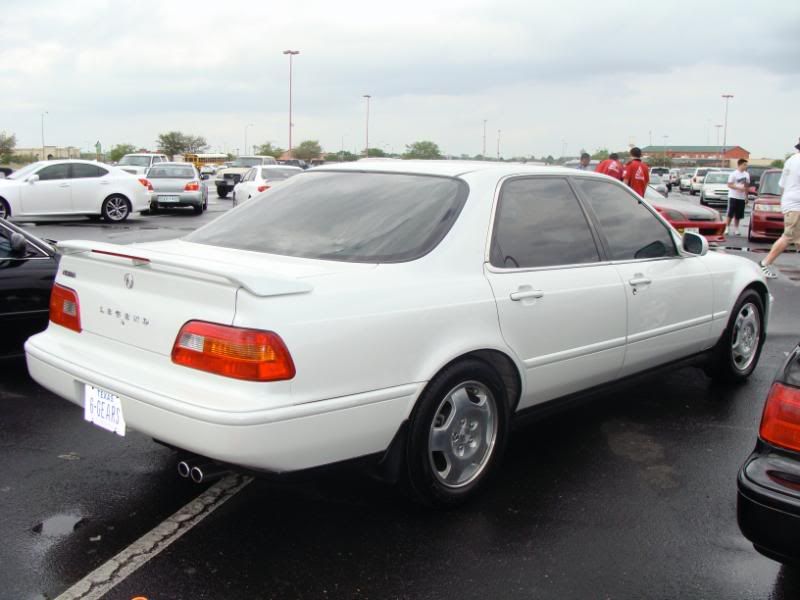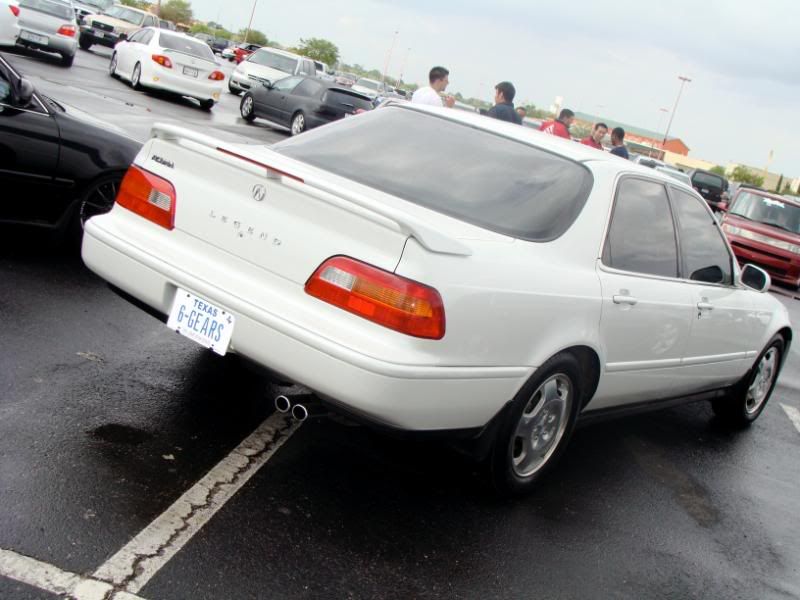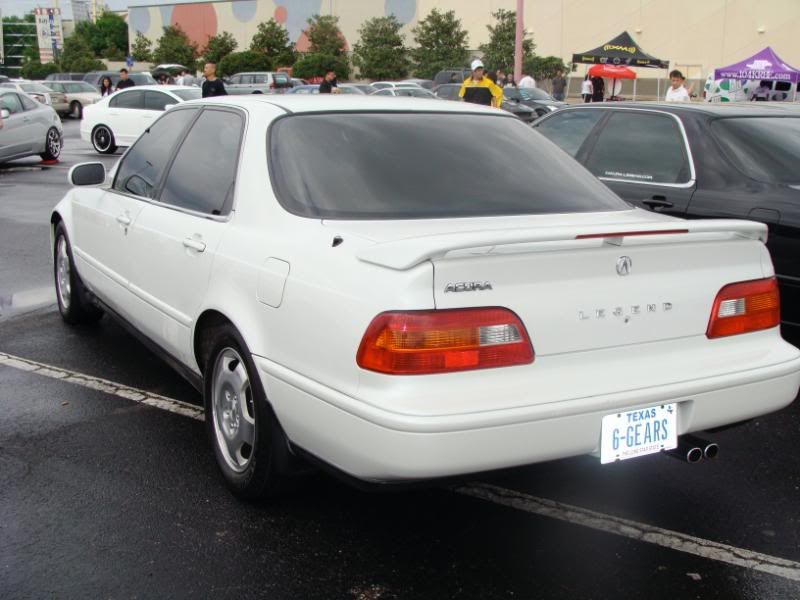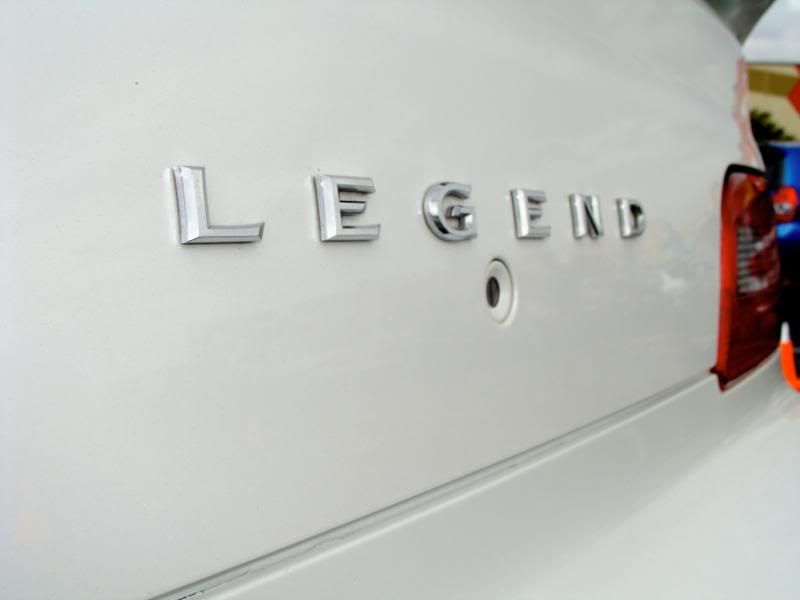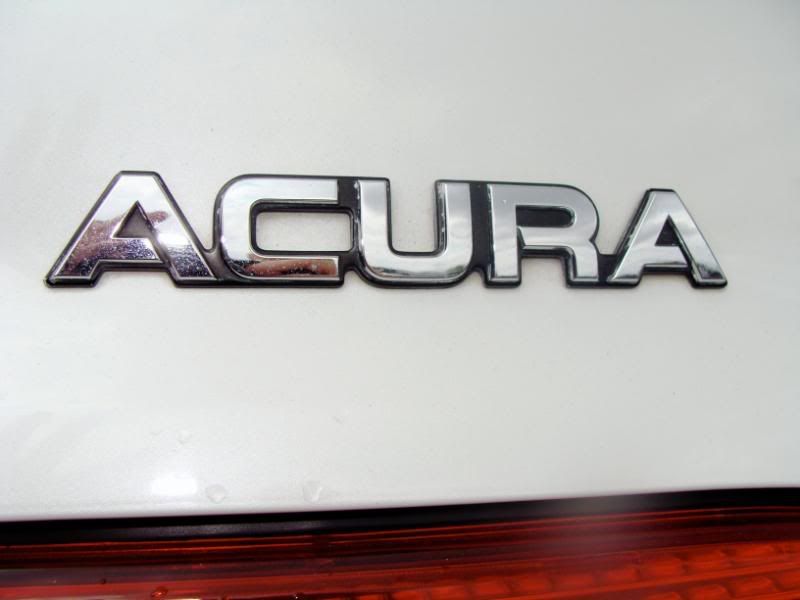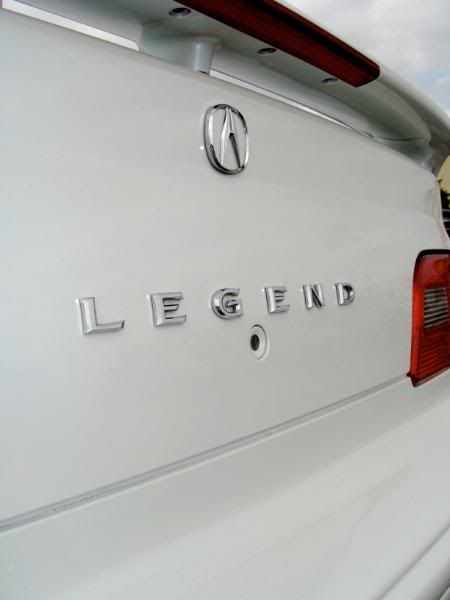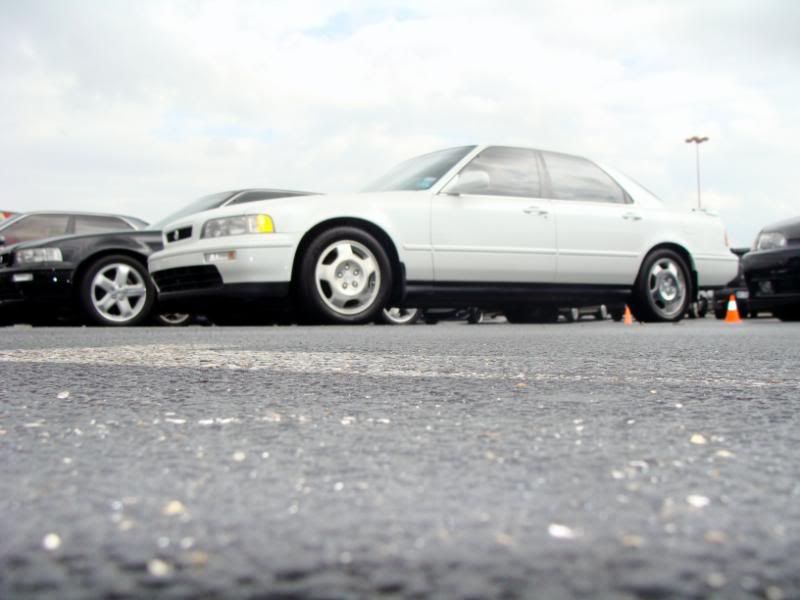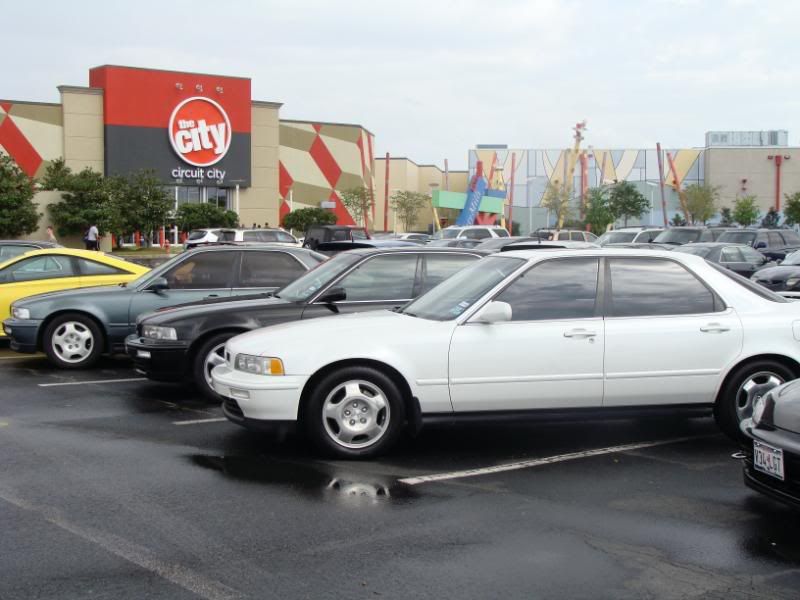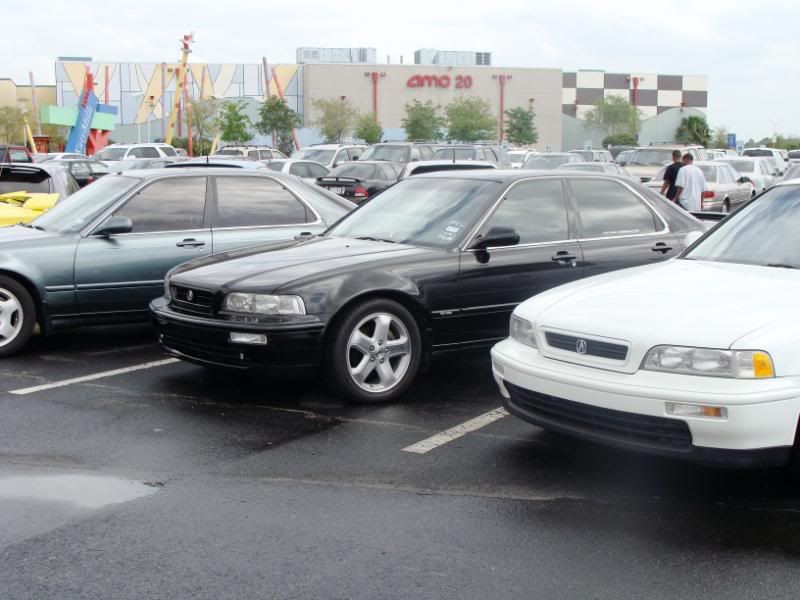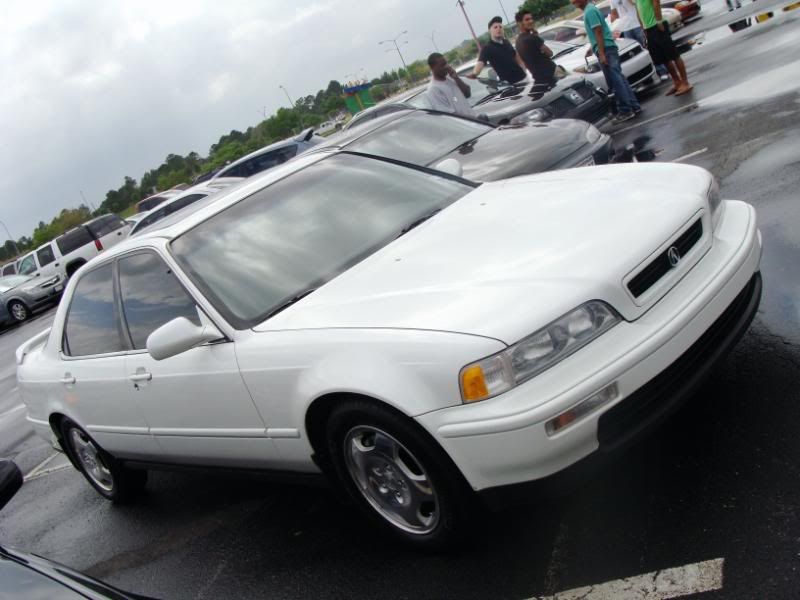 http://i57.photobucket.com/albums/g229/FrdRice2003/The City Meet/DSC00237.jpg