Discussion Starter
·
#1
·
The "Go All Out" 3.5 Swap w/6 Speed Tranny List, Prices, and Teaser Pics Thread!!!
Let me start off by saying that if anyone here plans on doing a 3.5 swap with a 6 speed and is wanting to go all out and do it right, please make sure you have the bank to back up your ideas or else you will be seiously disaponited after making just a few purchases. I have been keeping track of everything that has been spent towards this now 3 month project and I got to say...GOD DAMN!! I almost fell over once I got the figure. I'll let you do the math.
I am usually a smart shopper when it comes to buying parts. I search for the good deals so I would say that these prices are what most of you will encounter, that is if you plan to put your money where your mouth is and mod your Legend to the max!
I am just about to wrap up my project and I got to tell you, I cant wait until it is over. Its pure torture not being able to drive my baby, seeing it sit so sadly in the driveway stripped naked!
As you will notice, I bought two 3.5 motors, the first one I stripped down to send the heads in for work, never protected the block from moisture like an ass and next thing I know my cylinder walls are rusted out.
Cheapest solution...buy another engine!:yes:
-1st 3.5L Motor (78K miles)- $550 (local yard)
-2nd 3.5L Motor (67K miles)- $400 (local yard)
-6 Speed Tranny w/ all associated parts - $700 shipped (forum member)
-Custom Engine Mount - ??? (Jkurl)
-New OEM Water Pump- $63 shipped (ebay)
-Stromung Exhaust - $450 (Stromung, or contact mellowfellow for a GB price)
-Stromung B-Pipe - $130
-OBX Headers - $320 (forum member) Lucky me!!
-High Flow Cat - $62 shipped (ebay)
-Comp Springs - $75 (Comp)
-Type II Cams - $150
-WEB Cam Regrinds - $350 (Got an ok deal through hybirdlegend with WEB)
-Cylinder Head Job - $1000
-Extrude Honed Intake Maifold - $350 (vs the $750 as advertised) Gethoned.com
-3.5 Custom Drive Pully - $175 (Tellion)
-225LPH Walbro Fuel Pump - $100 shipped (ebay)
-Short Ram Intake Kit - $35 shipped (ebay)
-Throttle body bore service - $100 shipped (MaxBore.com)
-AEM EMS -$1200 (forum member)
-Powder Coated Valve Covers (Candy Red Biatches!) - $100 (Boneheadperformance.com)
-Powder Coated Intake Manifold - $65
-Case of Royal Purple Motor Oil - $80 (ebay)
-New Modine Radiator w/ misc. hoses, oil filter - $165 shipped
-Manual Guage Cluster - $55 shipped (ebay)
-OEM Clucth Master and Slave Cylinder - $160 shipped (Some Online Acura Dealer)
-OEM Head Gasket Set w/ Timing Belt and Little Belt- $500 shipped (DCH Acura in Cali)
-Acura NSX Light Weight Pully - $185 (Keep your fingers crossed with this one)
-Spark Plugs - Still Need To Purchase
-Legend or NSX Spec Clutch - SNTP
-Labor - Rough Idea
Here are a few teaser pics..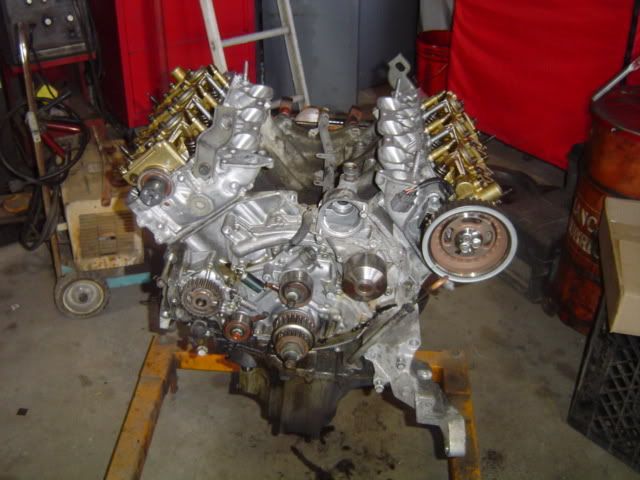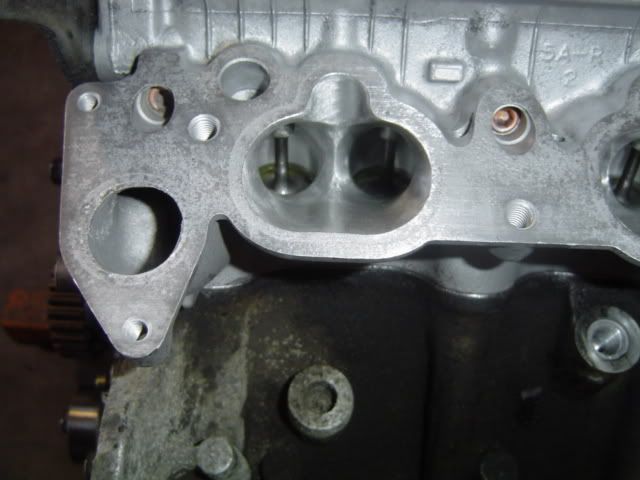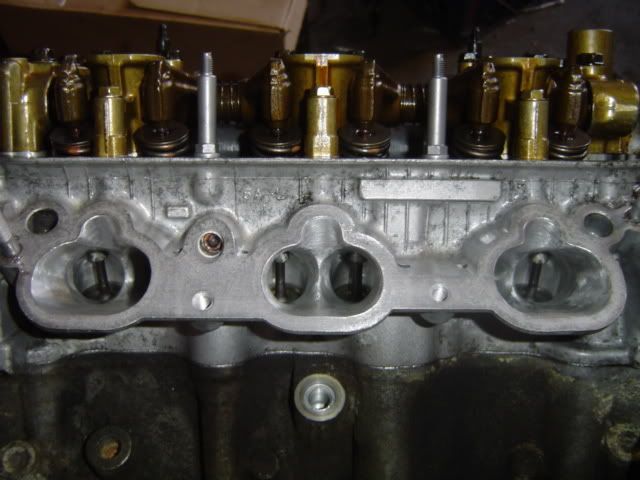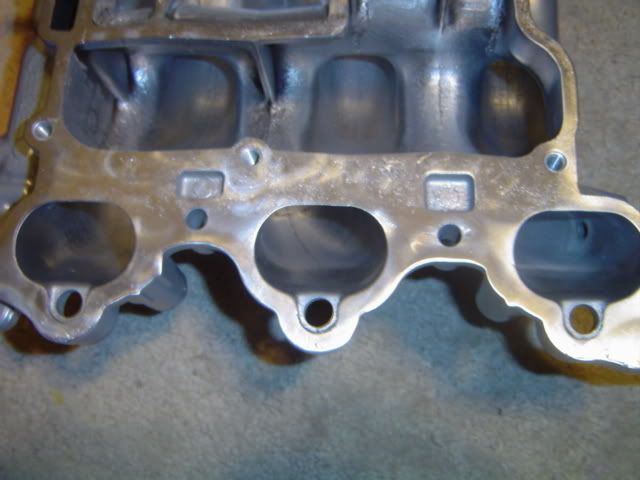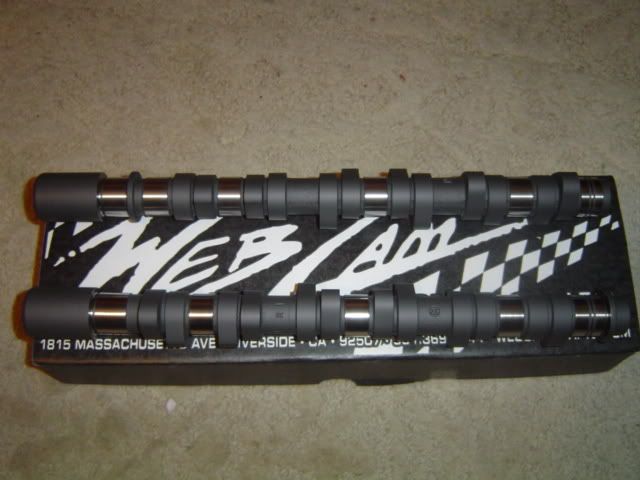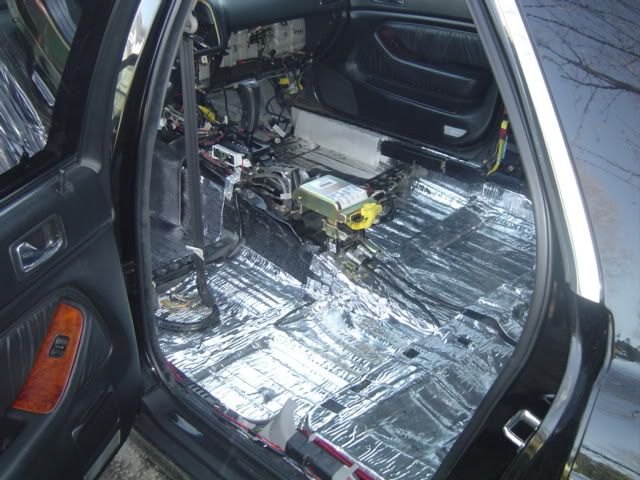 Next on my list for the next few weeks is some 19's and a fresh paint job.