Discussion Starter
·
#1
·
Due to this: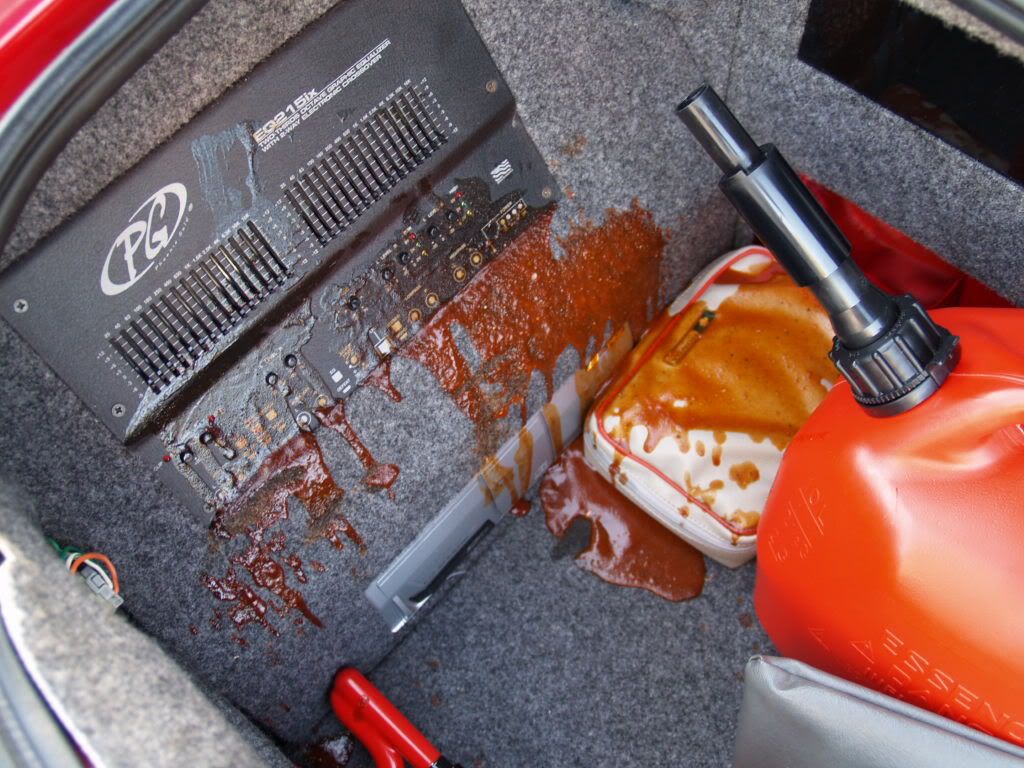 I discarded all the trunk custom interior the next day after the meet. I have no functional head unit as the Coupe was broken into two years ago, so it was no problem for me to do so. In the process, I got rid of 100+ lbs. of junk in the trunk; it took myself and some help to remove all of this. Yes, it was all junk; all parts are outdated electronics from late 1999 when Darren owned the Coupe. The build quality of the sub box was nice, but I am an OEM person and I have been wanting to part with this ever since I owned the Coupe.
I am therefore looking for a complete Coupe trunk interior in very good to mint condition. Also, preferably 1994 to 1995 Type F interior, although I am sure that all trunks are the same. If you are thinking of parting out your Coupe, reply to this or send me a PM because I am willing to buy off your trunk interior in full.
It sucks to not have a trunk!
Thanks!
PS. Yes, I cleaned the JDM First Aid Kit and conditioned it; it is back to mint condition!