DIY - Caliper Restoration.
I dunno about you... but after 13 years my calipers look horrible... and I mean horrible. This simple DIY will restore your calipers to BRAND new. The worst thing is having a decent set of rims but your calipers look like junk. This is also a great preventative measure from a seized caliper. You can perform this DIY with the Caliper on on off. Just remember to cover up the 2 rubber parts with some heavy duty tape.
1. Go to Lowes and pick up these two mesh grinders. They are in the tools section. I picked the coarse one becuase it will never be to aggressive against the calipers.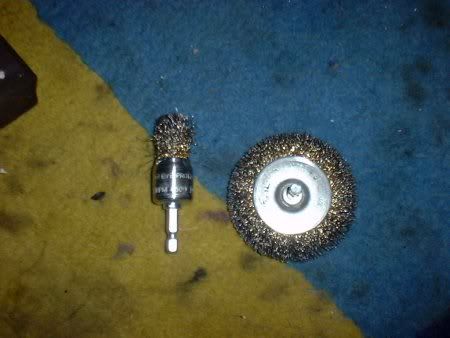 2. Here is my caliper, 13 years of wear-n-tear is obviously visible.
3. The grinder after 10 seconds (literally)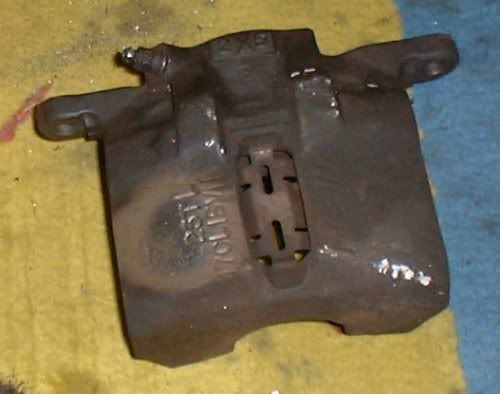 4. The grinder after 5 minute (literally)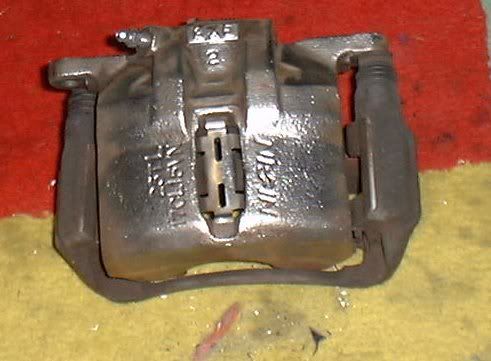 5. After 10 minutes, the results on my type 2 caliper (literally).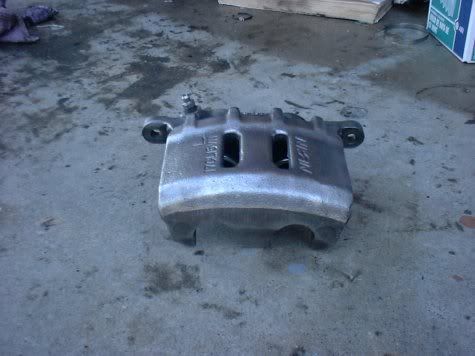 Amazing before and after.
Enjoy!
EDIT:
daytime shot of my type1 caliper.