Hi guys! My name is Max. I'm from Moscow, Russia.
And i have 93' sherwood green Coupe.
It's not in the best condition.. but i think, i can correct it.
The main problem is different headlights (One of them whole, and the second separate), and some body problems.
In the next summer I will paint her entirely. While I go so..
There is some quick pics.. (Later I will make better)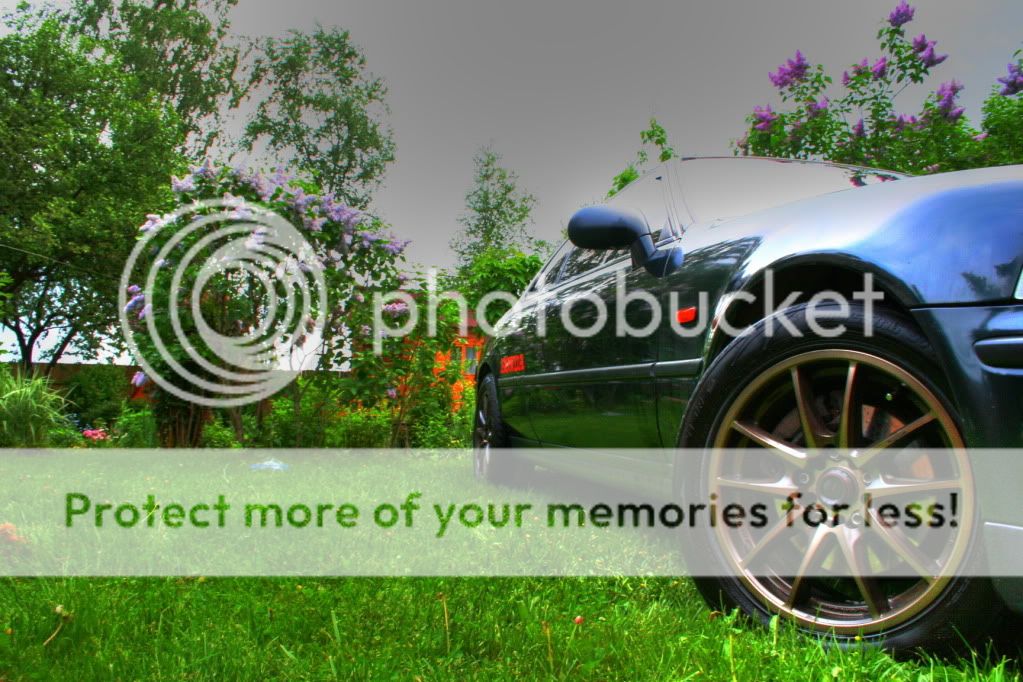 P.s. Forgive for my bad English. Unfortunately I have no practice in it