Ok guys and girls, this is the official place for information on how to get these damper kits. If you're looking to buy one, please send me a PM that includes your real name and full shipping address. Once I receive a PM, I will respond with my paypal information and the total amount due for your order.
Note: People in TX, I now have to include 8.25% sales tax with your order
The
New and Improved
Blackend Motorsports Engine Damper:
Now with filled Heim Joints for reduced vibrations and rattles: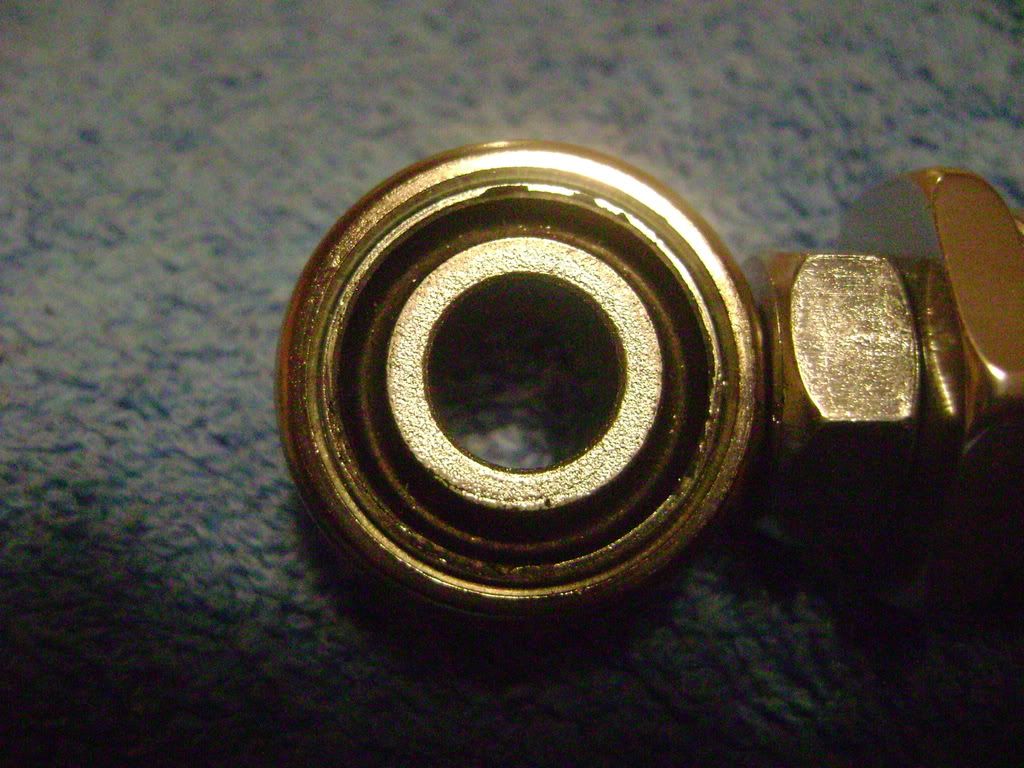 Also has a revised adjustment section for easier preloading or softening of the damper:
Check out that hot Carbon Fiber baby!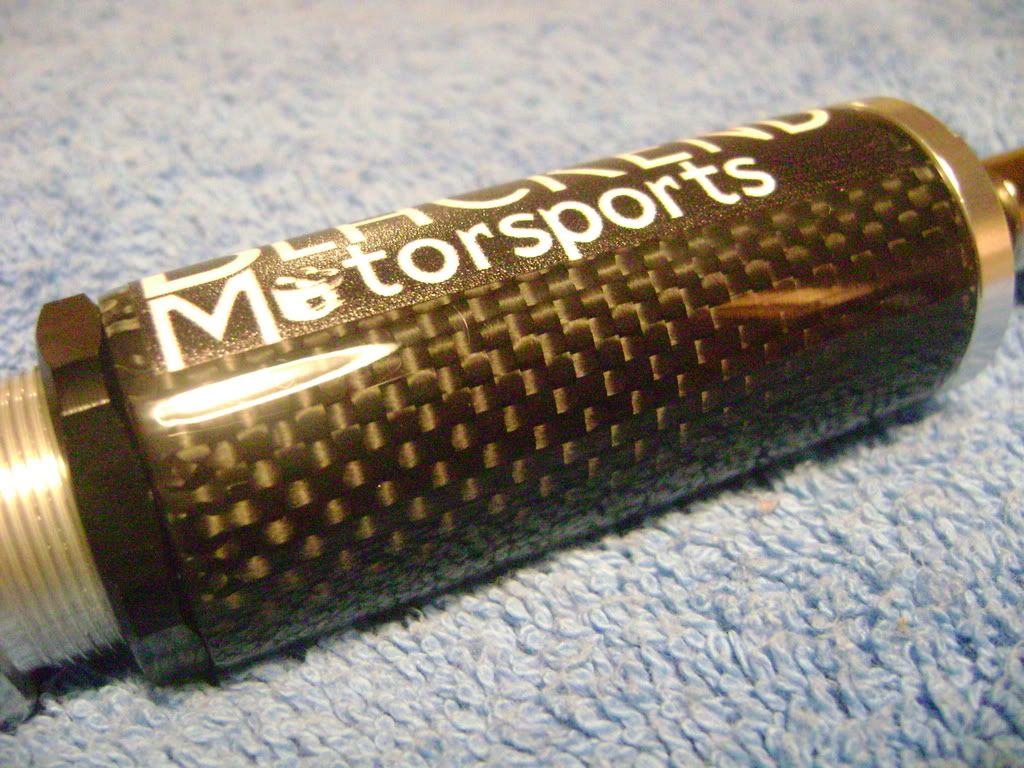 Price List
$175.00 - Damper Kit (includes two brackets, one damper, and all hardware for a painless installation)
$ 15.00 - Shipping & Handling (includes shipment tracking number via PM)
8.25% Sales Tax added on orders from Texas
These are now in stock, and should only take a couple of days to ship after payment is received (and cleared) for your order.
Thanks for shopping with Blackend Motorsports!
Brian