Did some more work to it tonight changed out the headlights and added foglight covers (had to paint them satin black though) I tried to add the oem battery but I think it has a bad cell in it, It is still under warranty but I didn't buy it. I hope they will take it back. anyways here are the pics!
some before shots.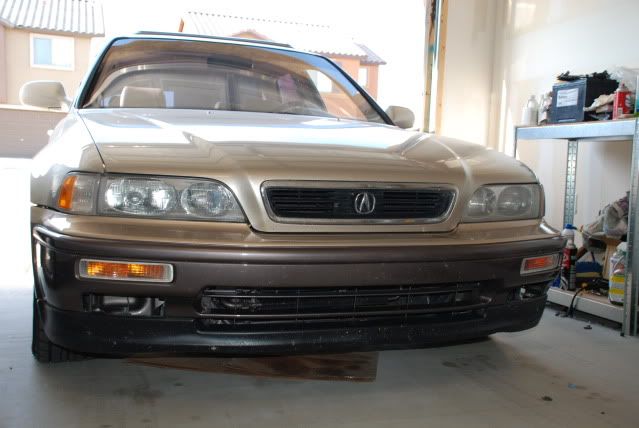 notice all the wire nuts I took care of all those too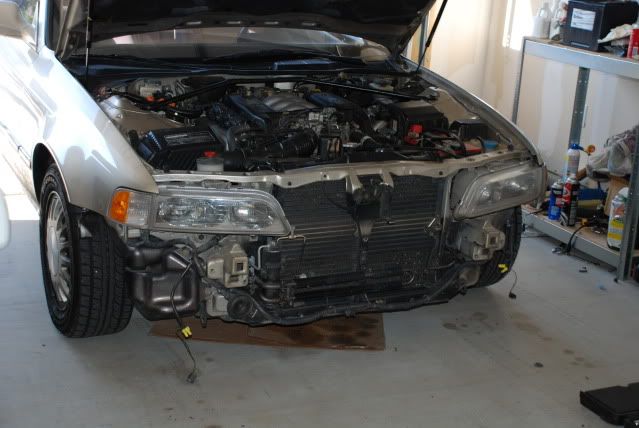 yay no more nuts!!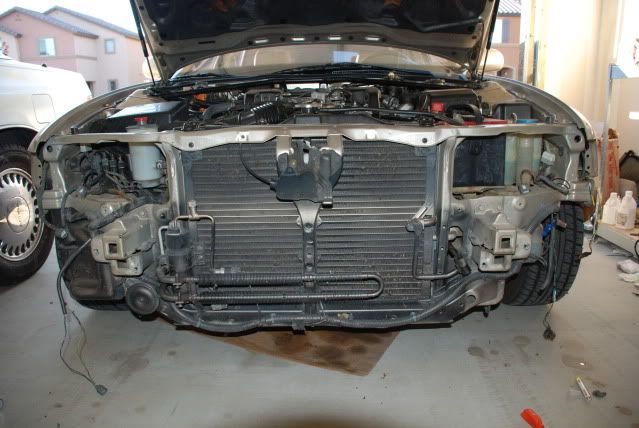 new headlights on!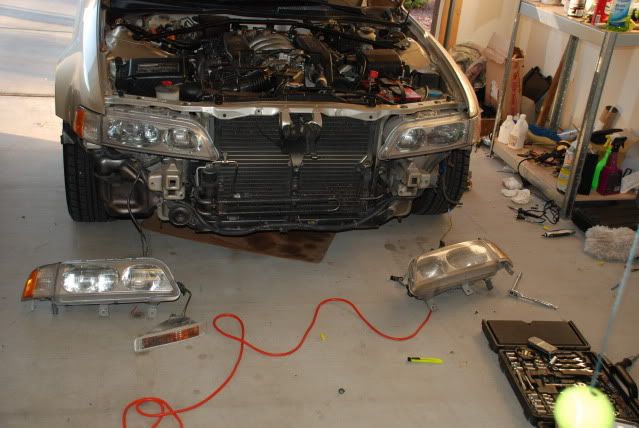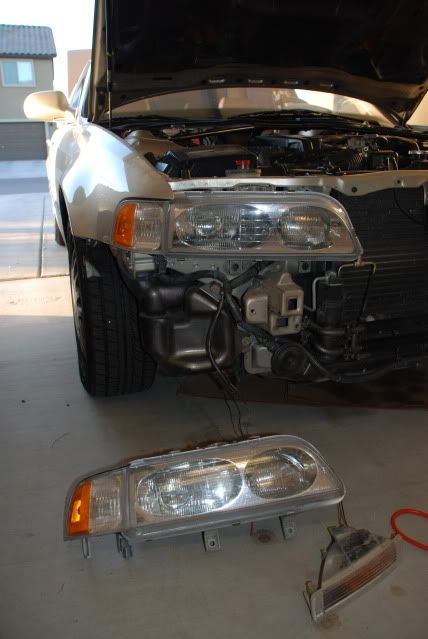 the doomed oem battery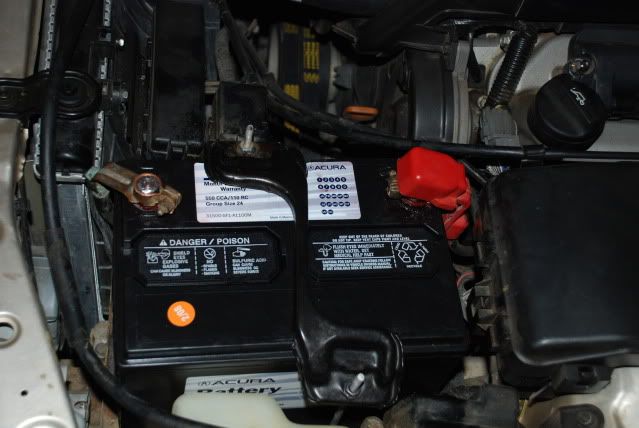 all done.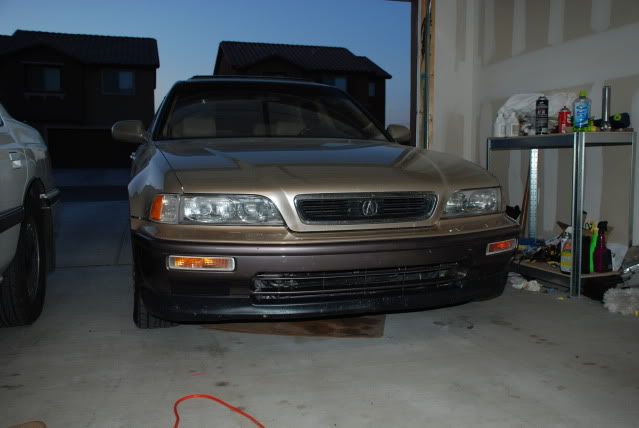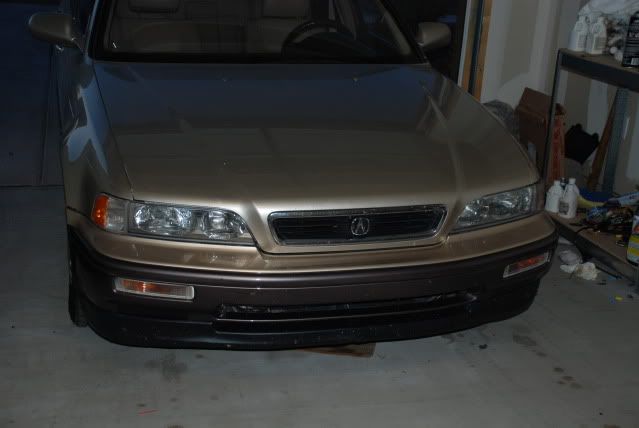 it is a good thing I have some spare fenders and hood!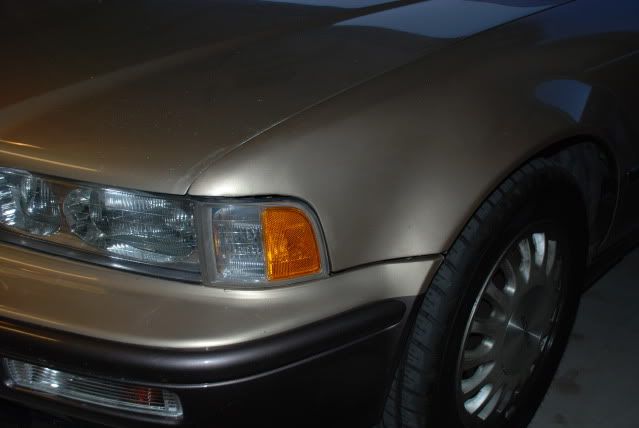 ewwwwww!