Most of you probably haven't noticed, but I have gone through 3 G2 sedans in 08. I have barely posted any pictures and have taken very few. But here is a quick timeline of what I've gone through.
On Jan 4, 2008, I bought my first G2. It was a 93 Geneva Green LS sedan. Man what a pile of junk. Exterior was all bashed up and it was an east coast car. The interior was the best part, it was very well put together.
Some of you may remember this:
I put it back together, only finding one new fender, repainted the roof, and did the front brakes and master cylinder. I even put my friend's rims on there for a few weeks. I decided that this was not a good basis for me to build upon and decided to sell it.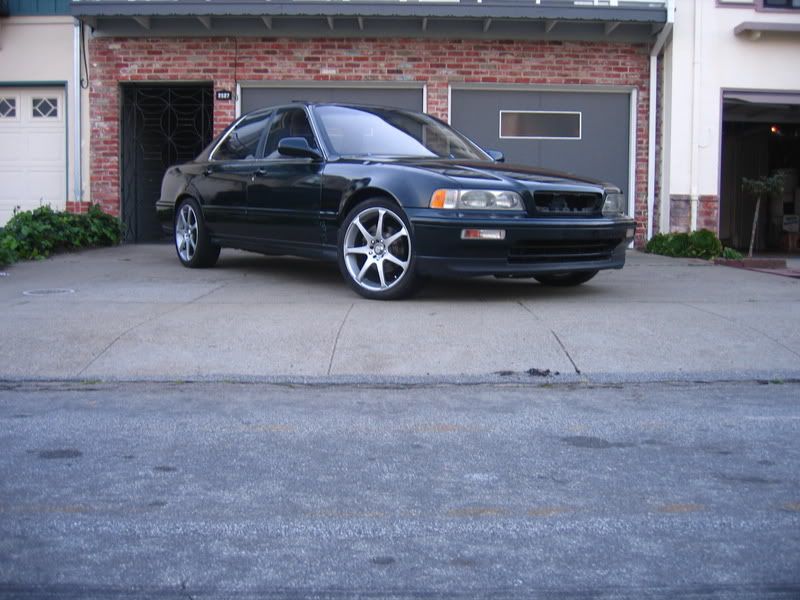 Then right before I sold it in may, it looked like this:
I felt empty without the G2 on my driveway, so I frantically found a 91 5-speed sedan within a few weeks. It was even more of a pile then the 93, but it ran nice. I had so many plans for it till I found it had some major frame damage.
I guess it had been hit pretty hard in that area, even the ECU was warped. The drivers side frame rail was also bent. I decided to part it out when i found out an MLS bar would never fit on.
Remember when I said it ran nice? well then I came across this:
https://www.acura-legend.com/vbulleti...-500-a-125002/
It was a 91 LS auto that i got for a deal nobody could beat. Even came with a BHG as a bonus. Then the transformation began. I didn't take many photos, something I regret.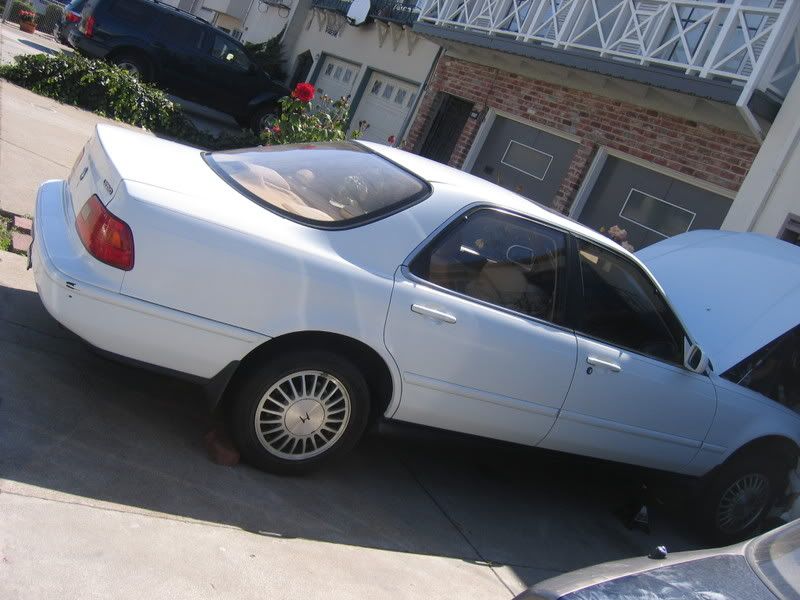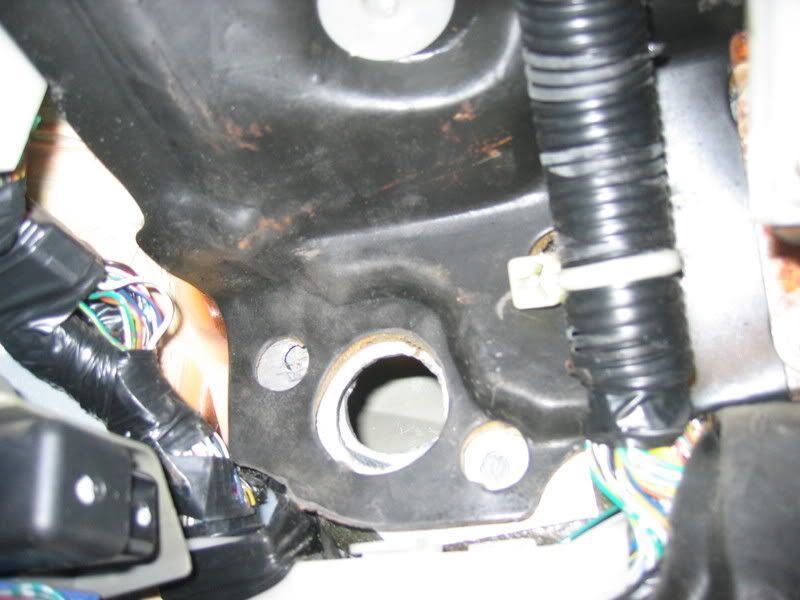 custom firewall clutch pedal reinforcement pieces I made (Bayareasfinest uses the other one):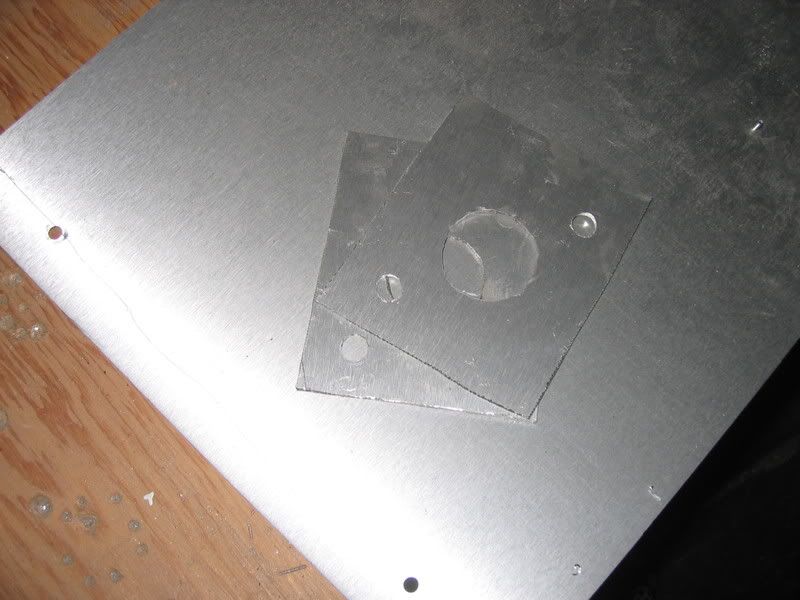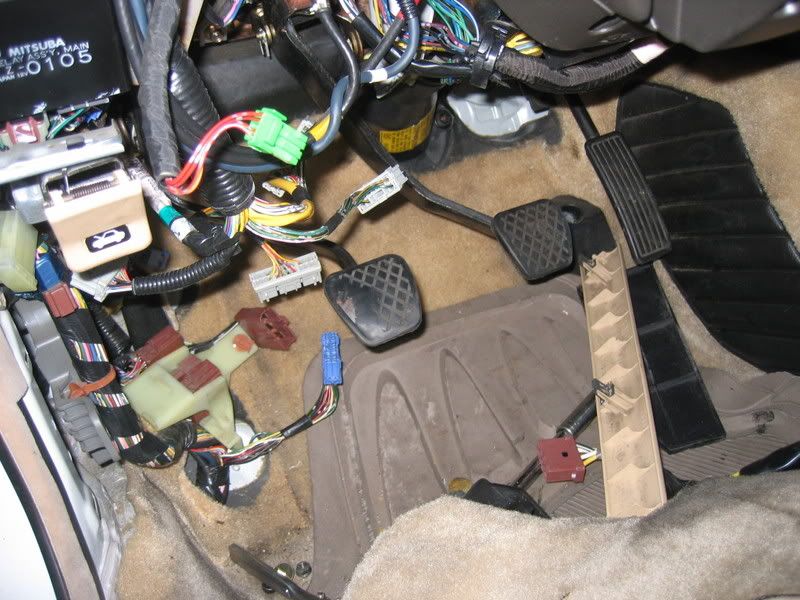 It sported gutted type II precats and y pipe, ebay short ram intake, new inner tie rods and boots, new timing belt/waterpump, 95% new hoses, new thermostat/ coolant, Polyurethane mid mounts and tranny mount, and much more. It spins tires at partial throttle and pulls very strong. Did I mention the engine and tranny has 221k+ miles on it? This build took about 3 months. Something I never even took pictures of was a partial wire tuck I did on the right front side of the engine bay. I did everything myself, with friends helping occasionally, on my driveway. Then one day I said to myself that I'm done with Legends. About half a day later, my friend found me an eager buyer with his own plans for it.
Well heres the final product with the eager new owner standing next to it:
And driving away:
So what do I have in store for 09? I've decided to give Legends one more go. Stay tuned to see what 09 holds...