Quote:
Originally Posted by
lgnd
Nothing special again
I spent 5 hours today to detail my Legend.
Sonax Gloss Shampoo
Meguiars Clay
Sonax Nano Polish&Wax
etc..
Enjoy...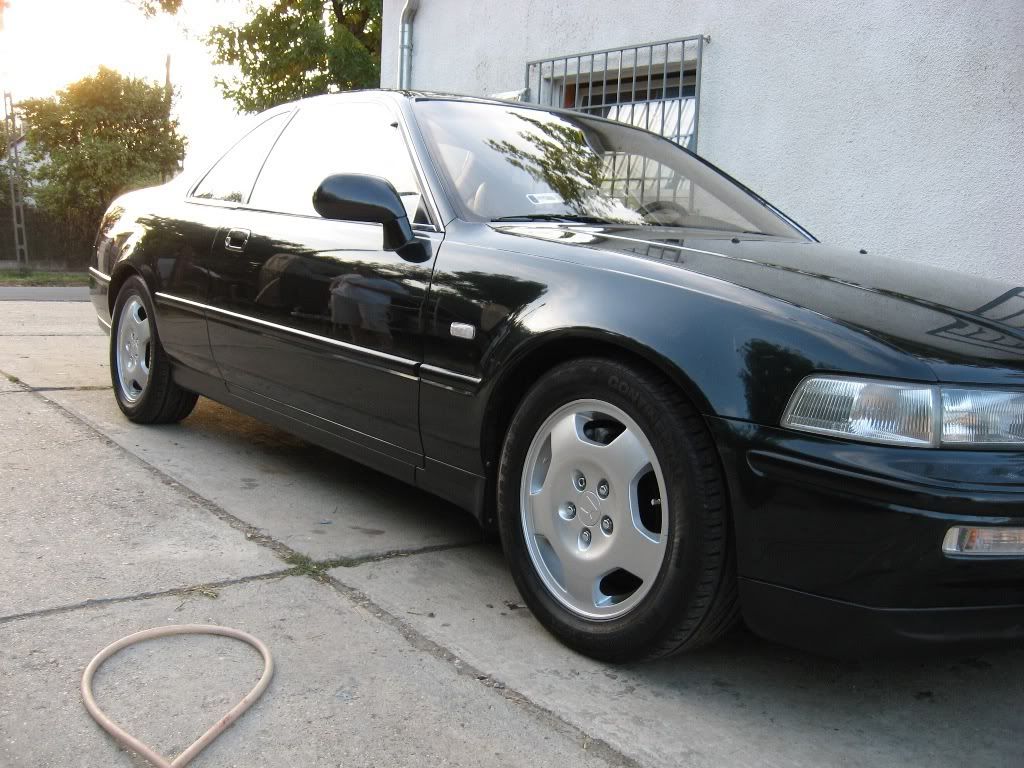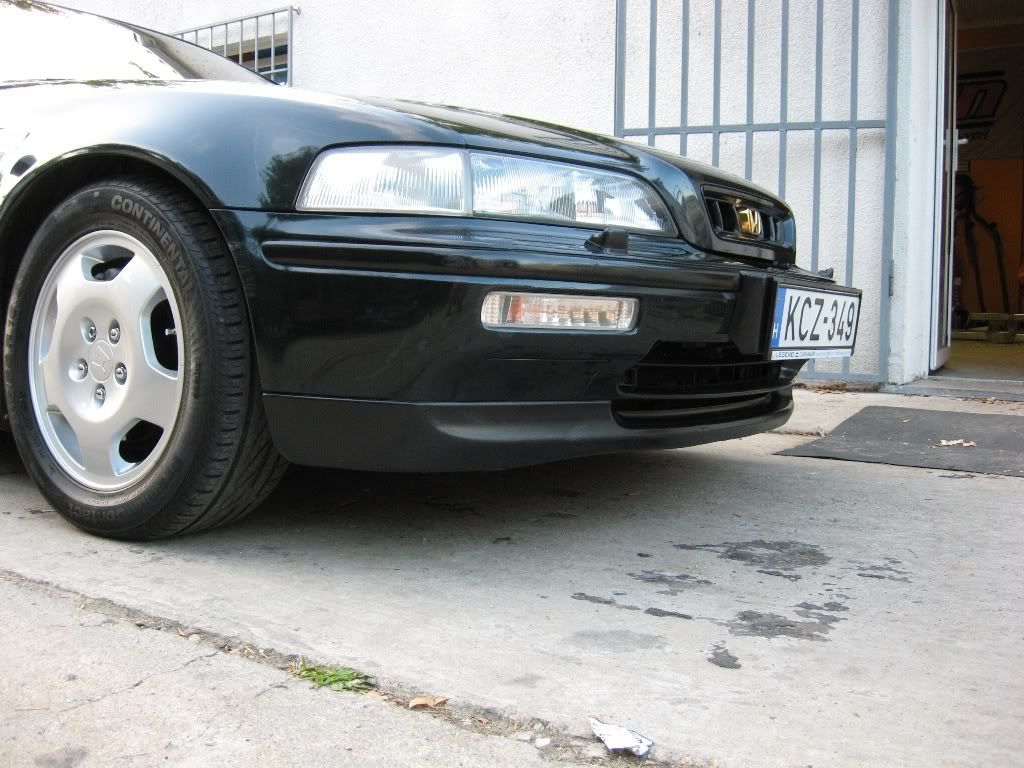 Rock chips...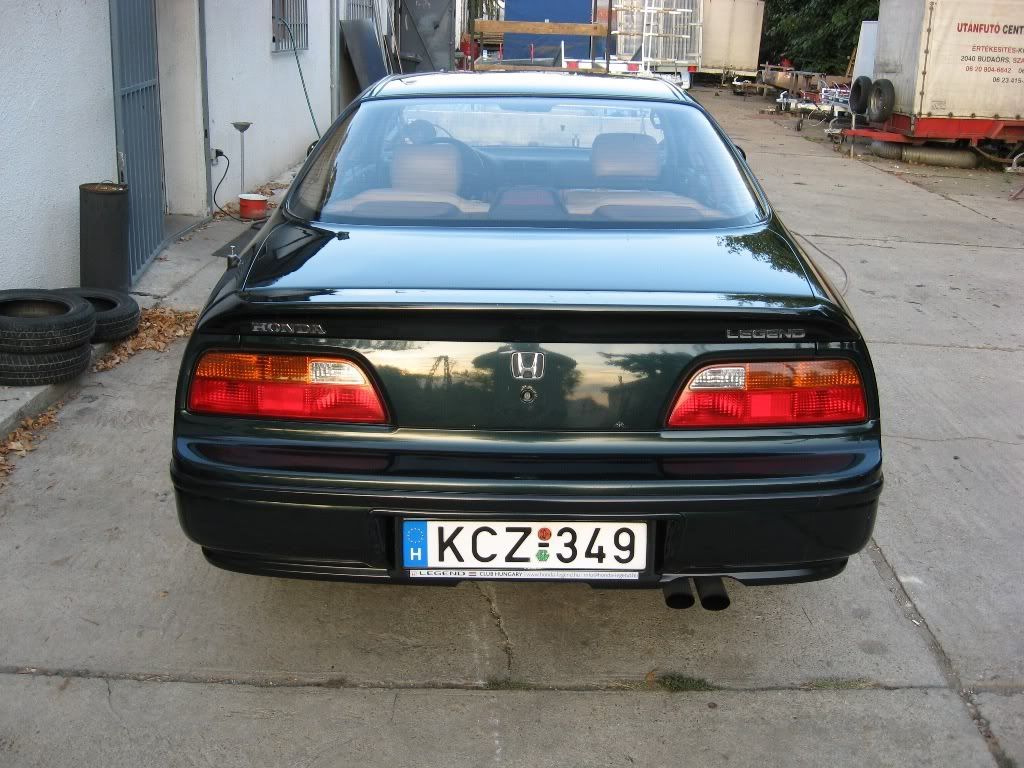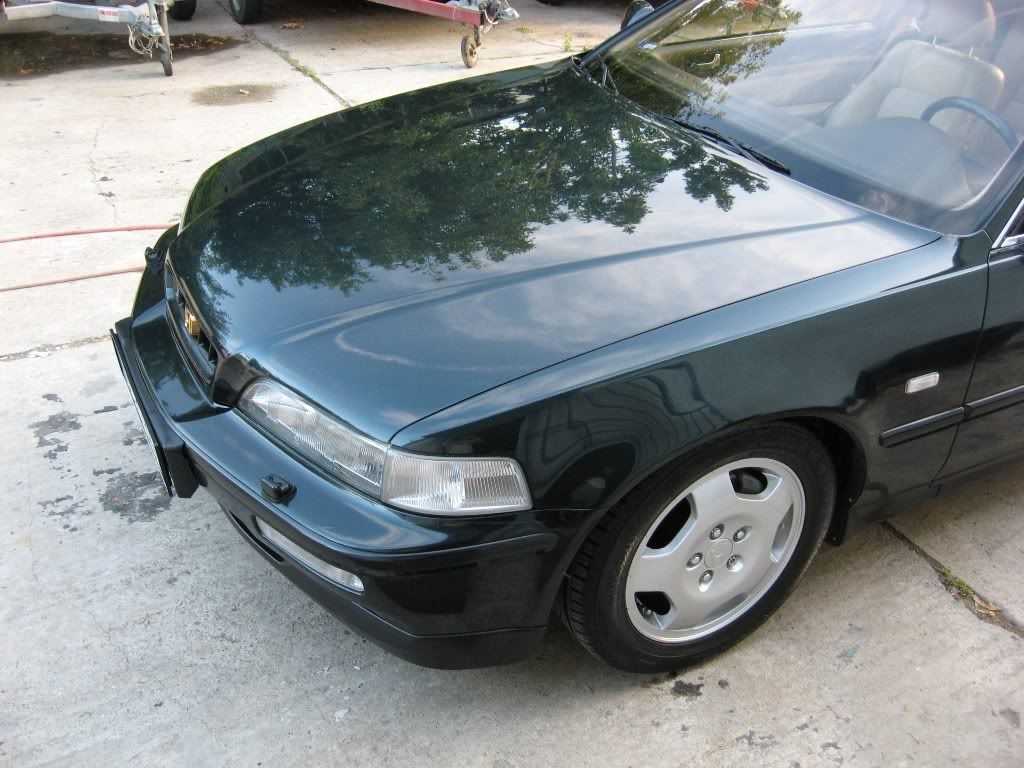 Buddy, you forgot to black out your license plate
That is the cleaness Legend in Europe....bravo, magnifique, splendid
P.S can you come do mine too?