Quote:
Originally Posted by
mjholla19
im running 38 right now on 225/45 r17 rims even tho its 17s the car is lowered and with people in the car they rub but legends dont really fit 20s might not rub the fenders but what about rub the fender lining out and the wires good luck
not if you set the syspention up right!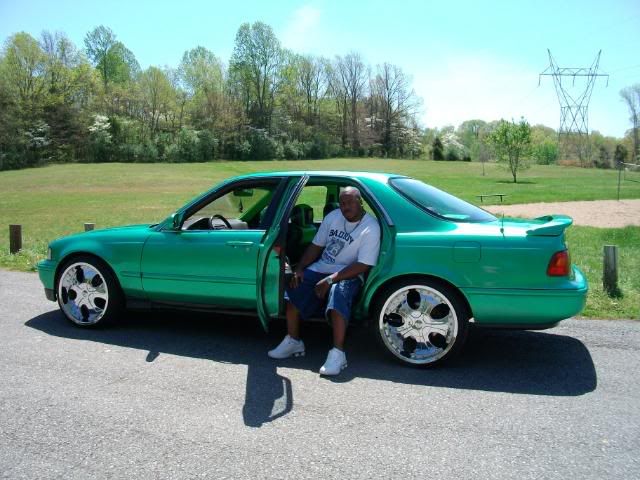 __________________
Yes im back! Alpha/AlphaTouring!
https://www.acura-legend.com/vbulleti...ang%2Fjdm-kang
Originally Posted by Blackend
Good to meet you too Willie. I tell ya, when we were walking the Auto-X course and you guys started pulling in, I had no idea who it was until I saw the green machine and we're all like "ooohhhh, that's Willie and the Acuraholicks!"
Glad you guys made it out, and nice meeting all of you.